The UN study which said that moles will tip Stonehenge over, also says that Mesa Verde (which was abandoned in the 13th century due to drought) will be destroyed by heat, fires and drought.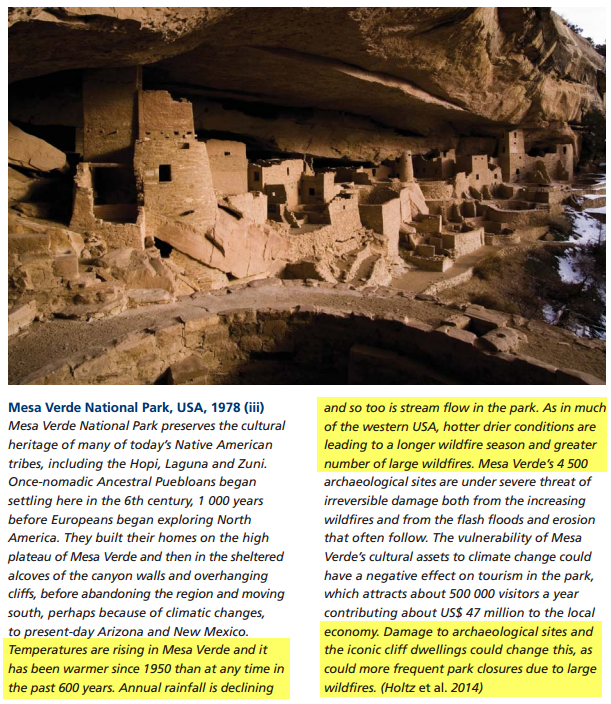 World Heritage Centre – World Heritage and Tourism in a Changing Climate
The area isn't getting hotter.
The area isn't getting drier.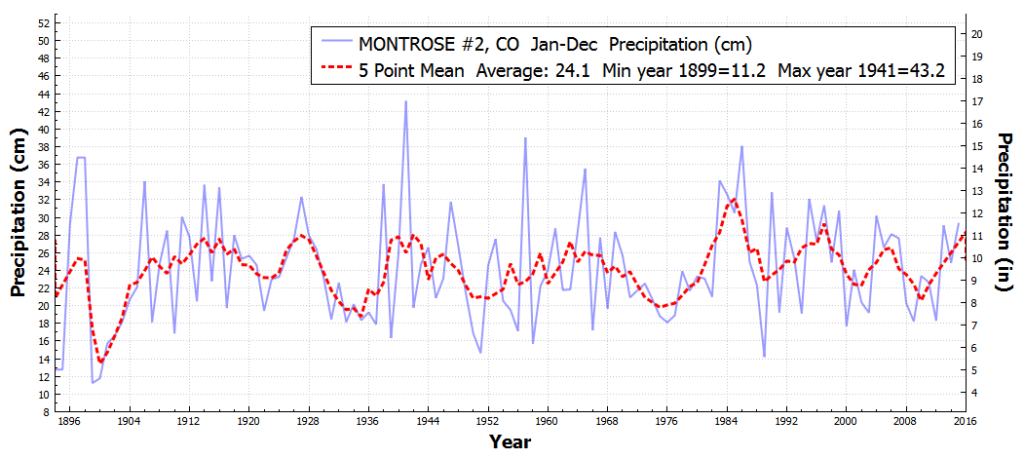 Past droughts were much worse, like the ones which caused Mesa Verde to be abandoned.

Past dry periods have lasted more than 200 years, scientists say – San Jose Mercury News
Forest fires are down 80% from 80 years ago.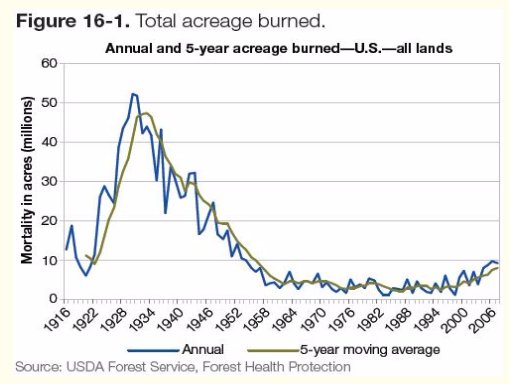 Indicator 3.16: Area and percent of forest affected by abiotic agents
Forest fires are down 90% from the pre-industrial period.
FederalWildlandFireManagementPolicy_2001.pdf
The UN and Union of Concerned Scientists simply made everything up. There is no science behind their work, just propaganda intended to frighten people.