The Ship of Fools sees all of the historical structures along the Northeast Passage, notes that there are no ships there now due to all the ice, and concludes that there has been a large reduction in sea ice – which will continue.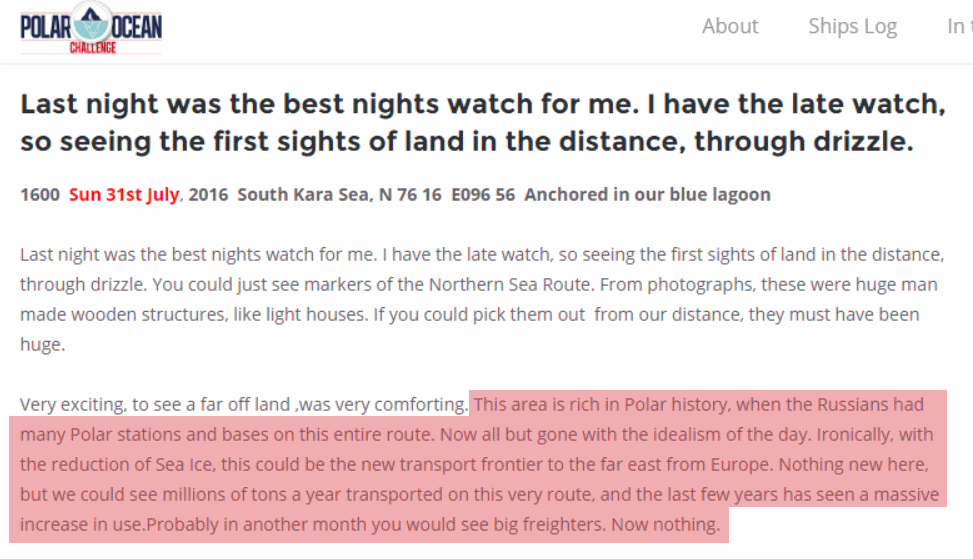 Home – The Polar Ocean Challenge
The ice extent is nearly identical to what it was 45 years ago.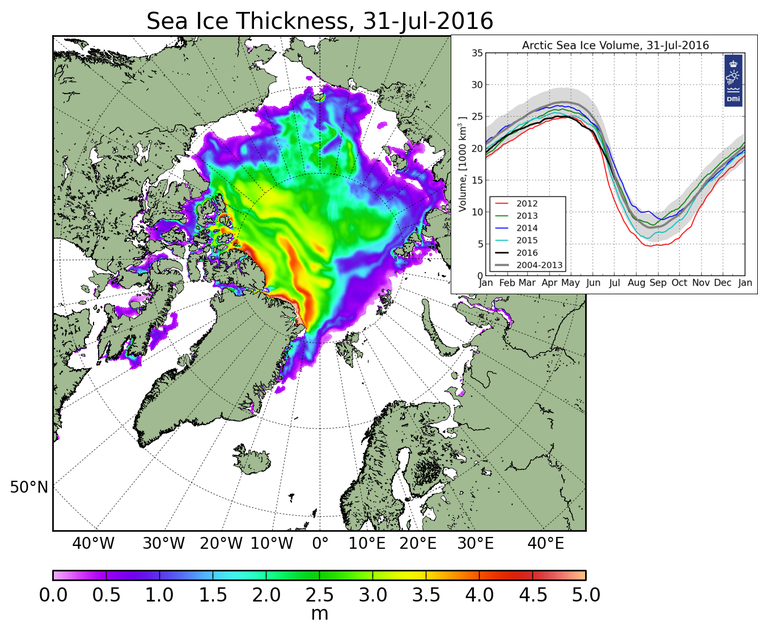 Just like 1971.
In the 1730's and 1740's people were able to sail to places which are currently inaccessible.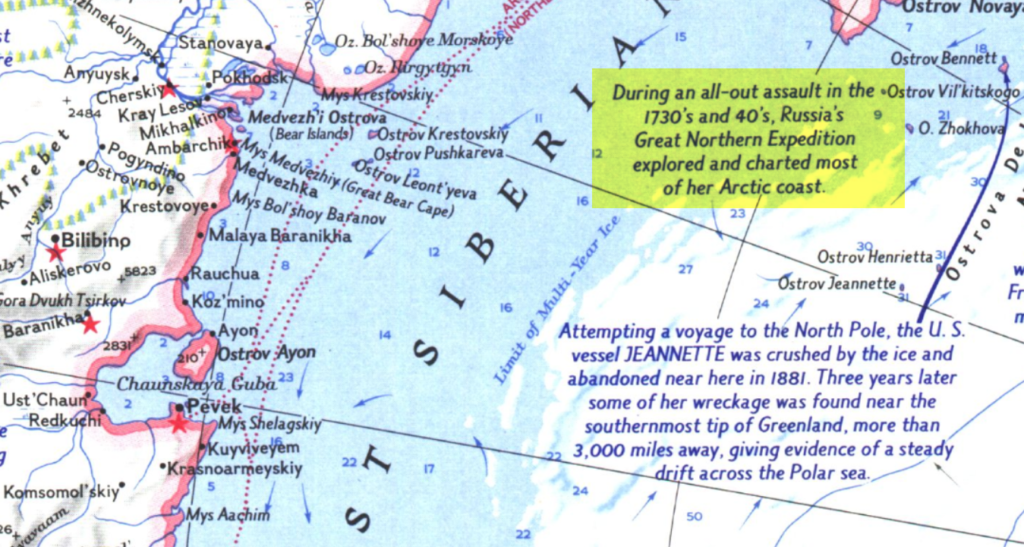 The Ship of Fools believe that the ice is disappearing, because the experts tell them it is. What they see with their own eyes is ignored.
I don't know what's the matter with people: they don't learn by understanding; they learn by some other way – by rote, or something. Their knowledge is so fragile!

Richard P. Feynman