President Trump calls Fidel Castro exactly what he was.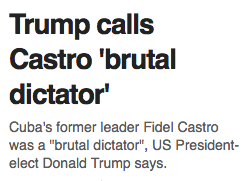 But the veracity, integrity and ethics challenged leaders of the west have a different opinion.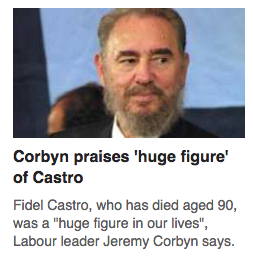 President Obama says "history will decide" about Fidel Castro, as Trudeau and other left wing leaders praise him.
Many of my relatives fled Cuba hours before Castro would have had them killed and/or tortured for the crime of being productive members of society. Rather than Obama's fake future history, here is the real history. More than 33,000 news stories about Castro torture.

Here are some of the details of Castro's torture from Obama's childhood – which Obama's communist revolutionary mother probably didn't tell him about.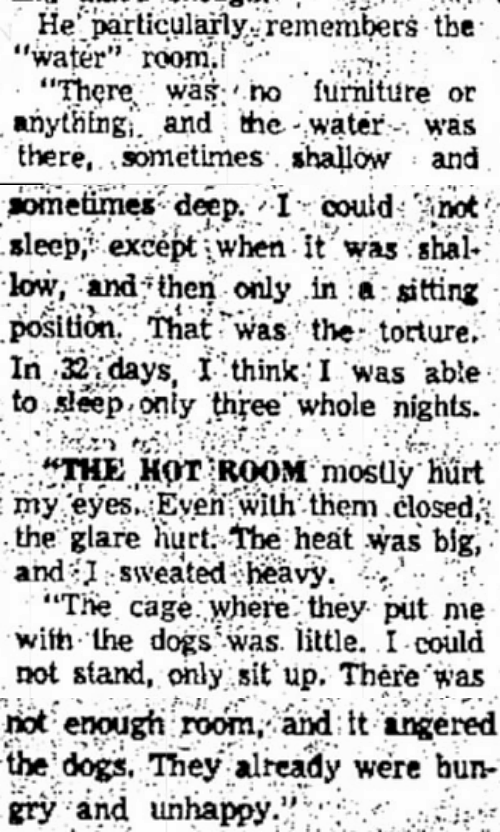 26 Sep 1962, Page 3 – The Corpus Christi Caller-Times at Newspapers.com