Many climate scientists say CO2 controls Earth's temperature. This simply isn't true. Atmospheric temperatures correlate almost perfectly, with the Atlantic Multidecadal  Oscillation, and show very little correlation with CO2.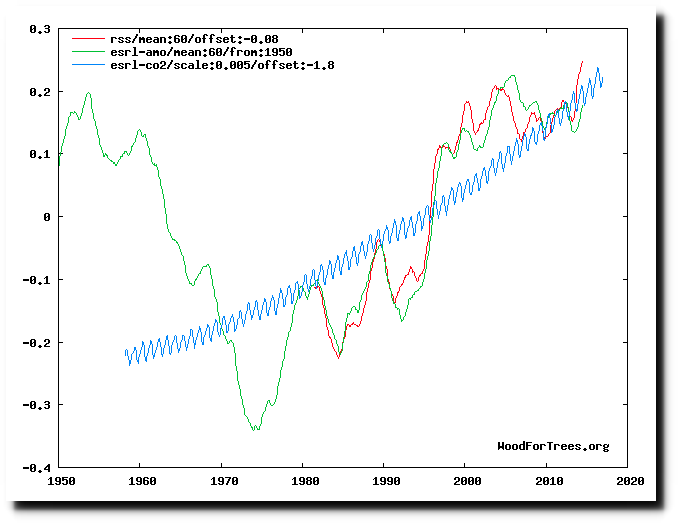 Wood for Trees: Interactive Graphs
NASA has known for 45 years that man-made CO2 has minimal impact on climate.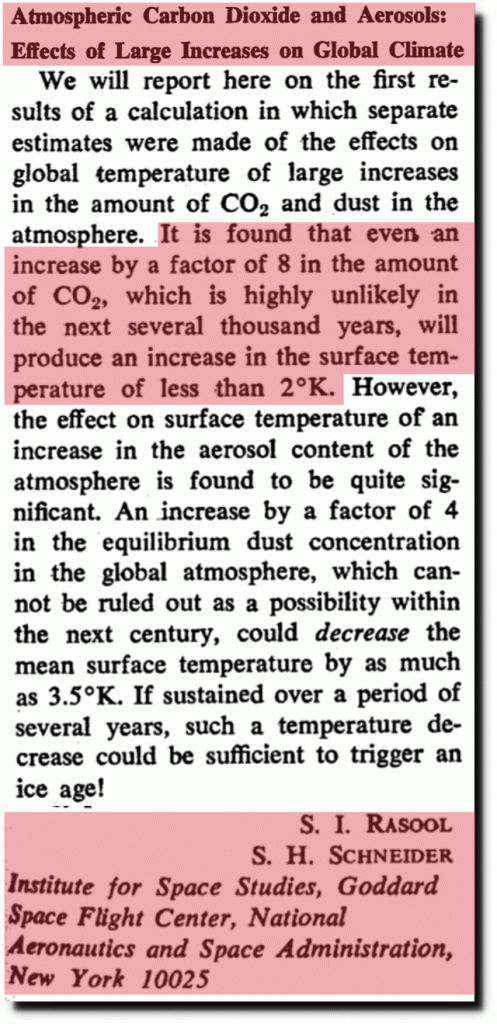 In ten days, the scam comes to an end.