We are having a very dry spring in Boulder, and the last few days have been very warm too. Last night it appears that someone lit multiple fires just west of town, and the wind has started to pick up in the last hour.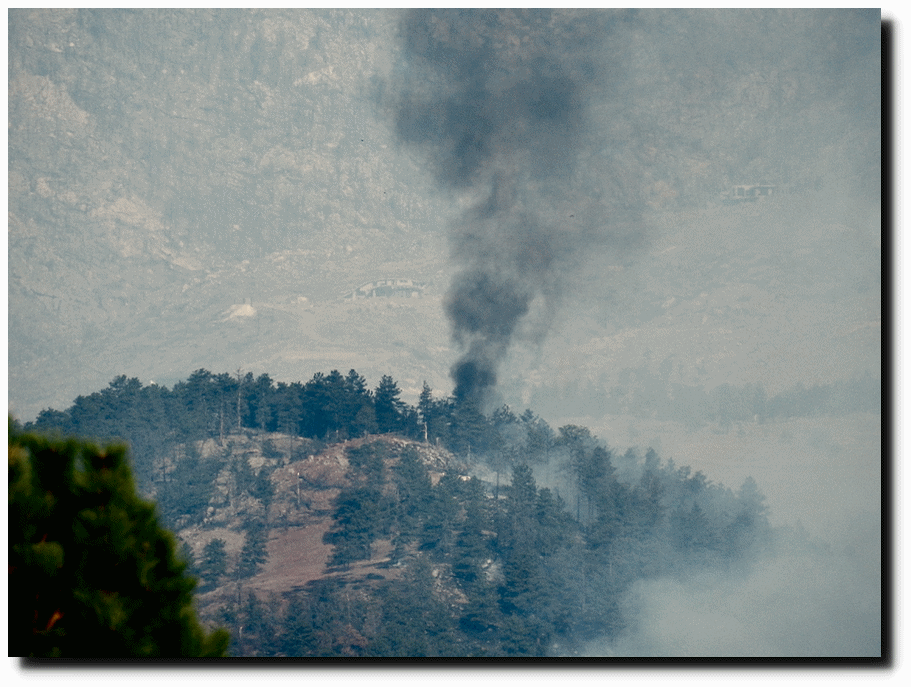 Slurry bombers are flying in from Denver.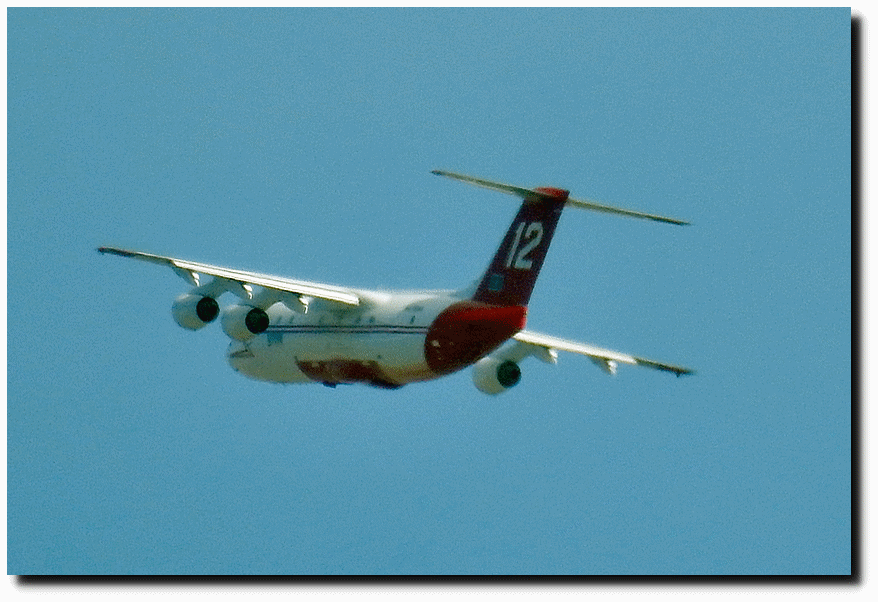 This will of course be blamed on climate change.
Last March we had huge amounts of snow, and at a 2016 meeting of the Boulder Clean Power Plan, I asked a woman what she perceived was changing in Boulder's climate. She said "it seems like it snows more in the spring than it used to."
Climate change is the perfect scam, because you can blame anything on it.