The new birthers!
Australian newspapers – who loved Welsh prime minister Jullia Gillard and were very angry over questions about Obama's birthplace – are trying to get rid of climate skeptic Malcolm Roberts by claiming he isn't Australian. Progressives are busy doing witch hunts on every continent.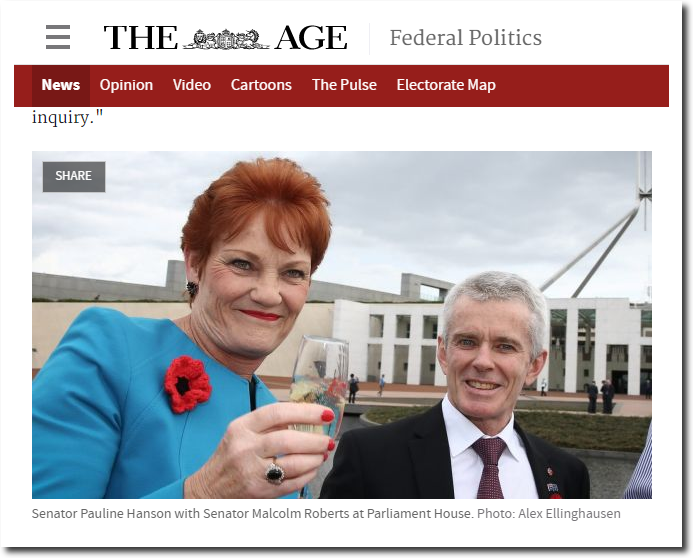 One Nation's Malcolm Roberts under mounting pressure to prove citizenship status
But wait a minute – someone is missing from that picture.  The new found Australian birthers showed only my shirt sleeve! Not nice!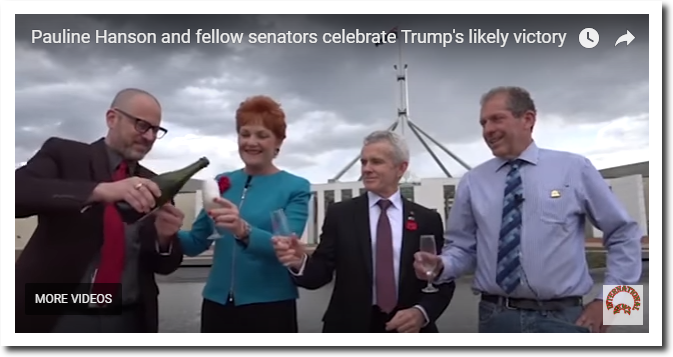 BTW – Obama could have avoided these questions had he not told his literary agents Acton, Dystel and Goderich for 16 years that he was born in Kenya.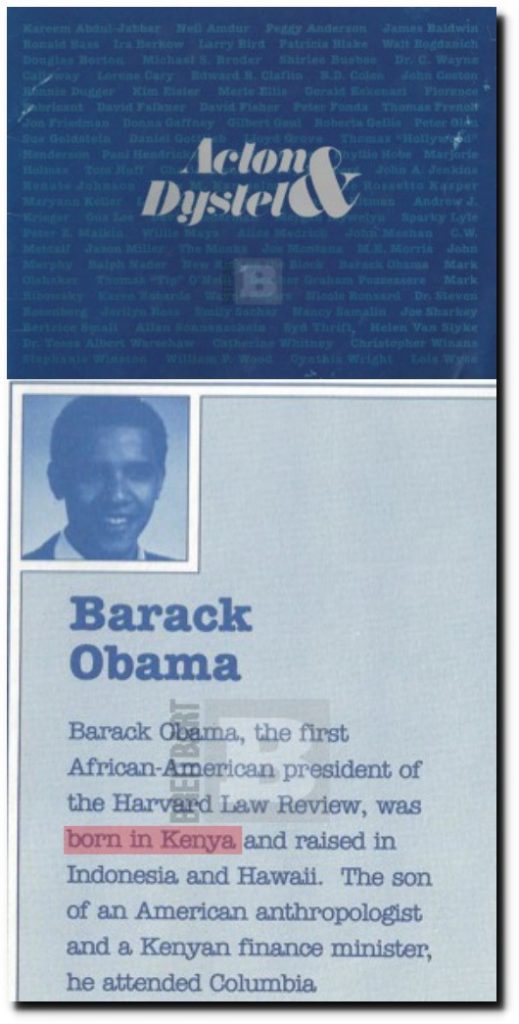 Born in Kenya and raised in Indonesia and Hawaii'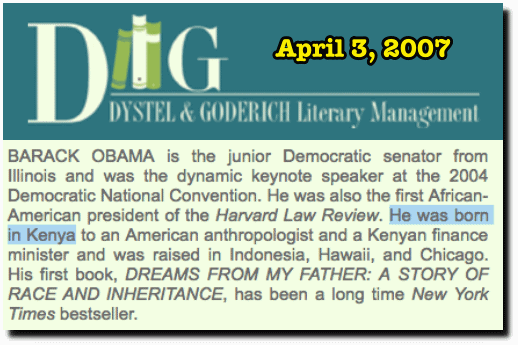 Dystel & Goderich Literary Management :: Client List