Joe Bastardi sent this map over. Hurricane Flora produced 100 inches of rain in Cuba in 1963.
At the time, there was unanimous consensus among scientists that Earth was cooling.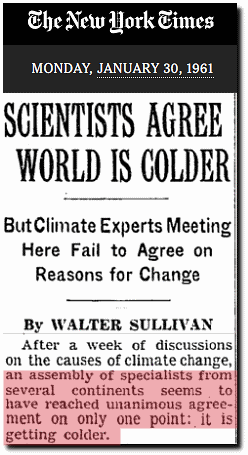 Being a typical progressive, Fidel Castro raised taxes and blamed the US for the bad weather and his own failed leadership.
22 Oct 1963, Page 1 – The Hays Daily News
President Obama proudly posing in Cuba with Che Guevara
One month after Hurricane Flora, President Kennedy was assassinated by a "single shot through the right temple." So the police of course arrested a guy whom they said was located directly behind the motorcade.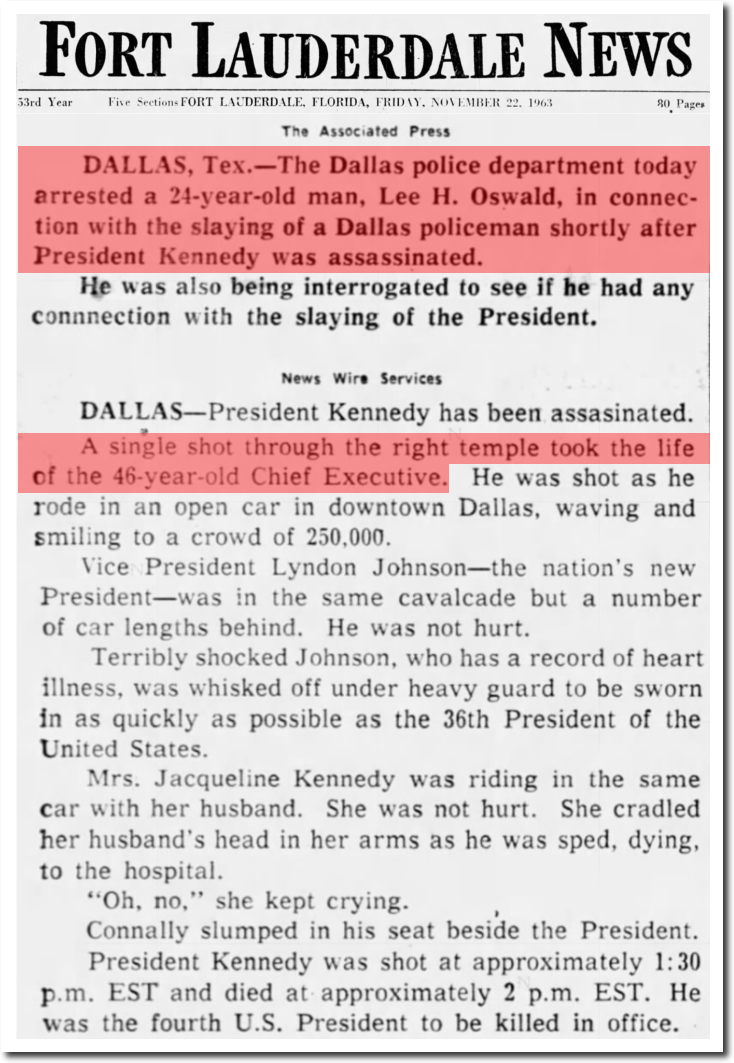 22 Nov 1963, 10 – Fort Lauderdale News
Oswald must have had one of those curvy bullets they use in Hollywood movies.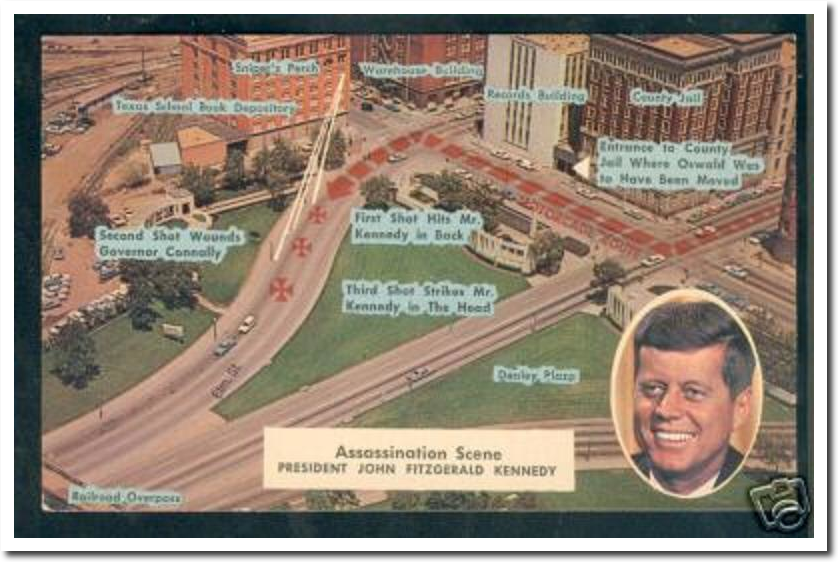 But no worries about that minor detail, because all of the accused conspirators started dying two days after the assassination.
16 Mar 1967, Page 3 – Palladium-Item
We now know that everything bad which happens is due to increased carbon dioxide in the atmosphere, and that government never lies.