In 1995, Bill McKibben blamed 500 heat related deaths in Chicago on global warming.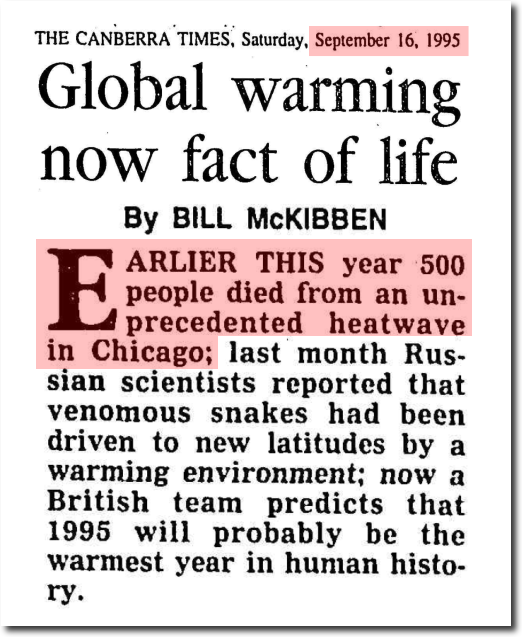 16 Sep 1995 – Global warming now fact of life – Trove
The number of hot days in the Chicago area has plummeted since the 19th century, and the summer of 1995 had an average number of hot days.
So what happened in 1995? The Daley administration mishandled the heatwave, and old people were afraid to open their windows because the high crime rate. Most of the US heat deaths that summer occurred in Chicago, because of the mess Democrats had made there.

21 Jul 1995, Page 10 – The Sydney Morning Herald
Chicago's two worst heat waves occurred in 1897 and 1936, when CO2 levels were below 310 PPM.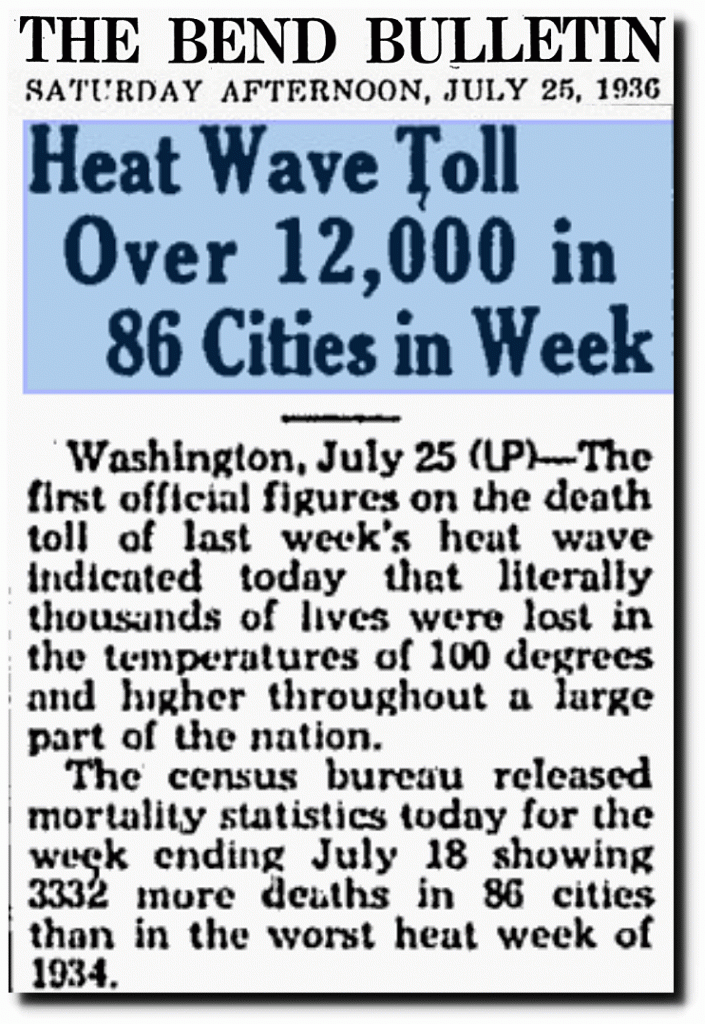 The Bulletin – Google News Archive Search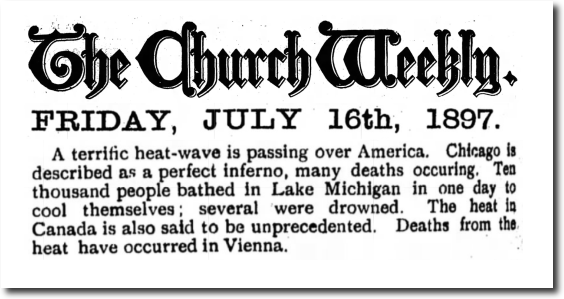 16 Jul 1897, Page 22 – The Church Weekly at Newspapers.com
By 1995, climate alarmists lying about the climate had become a fact of life.