Prior to 1965, September was a hot month in the US.  But in the mid-1960's, September temperatures plummeted, as did the frequency of hot days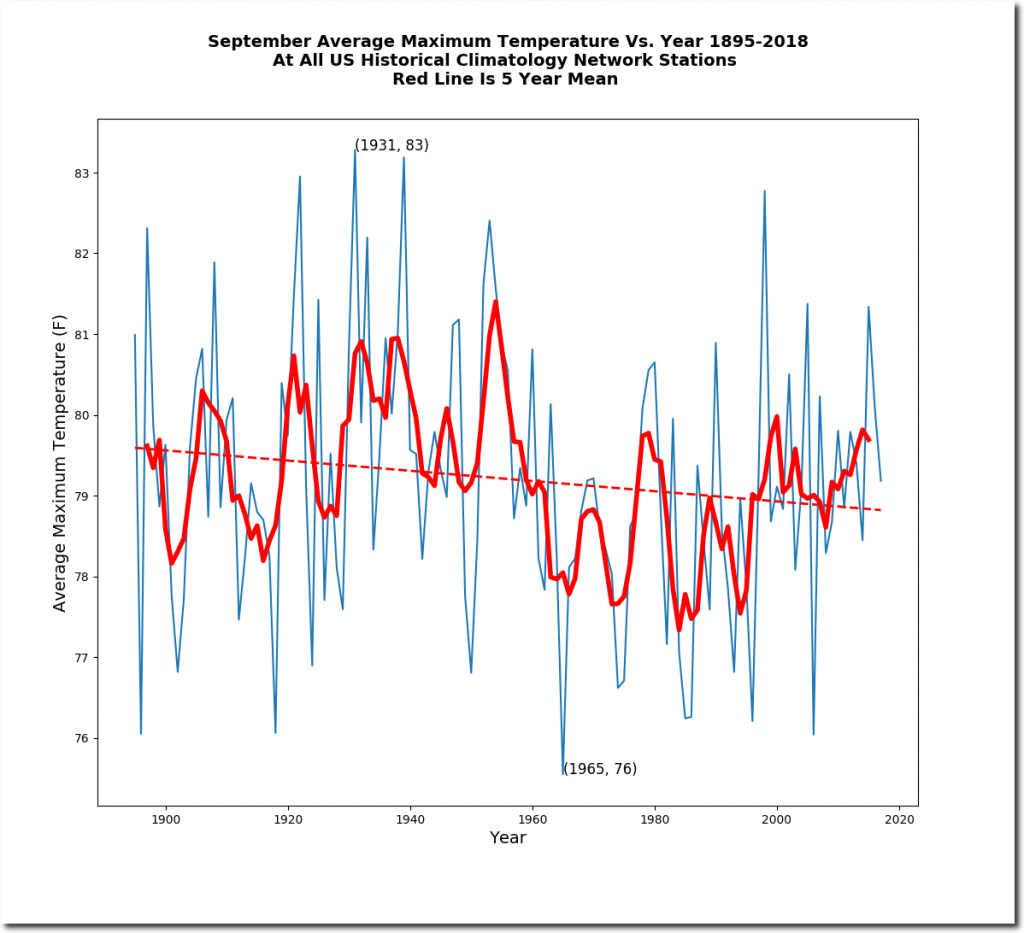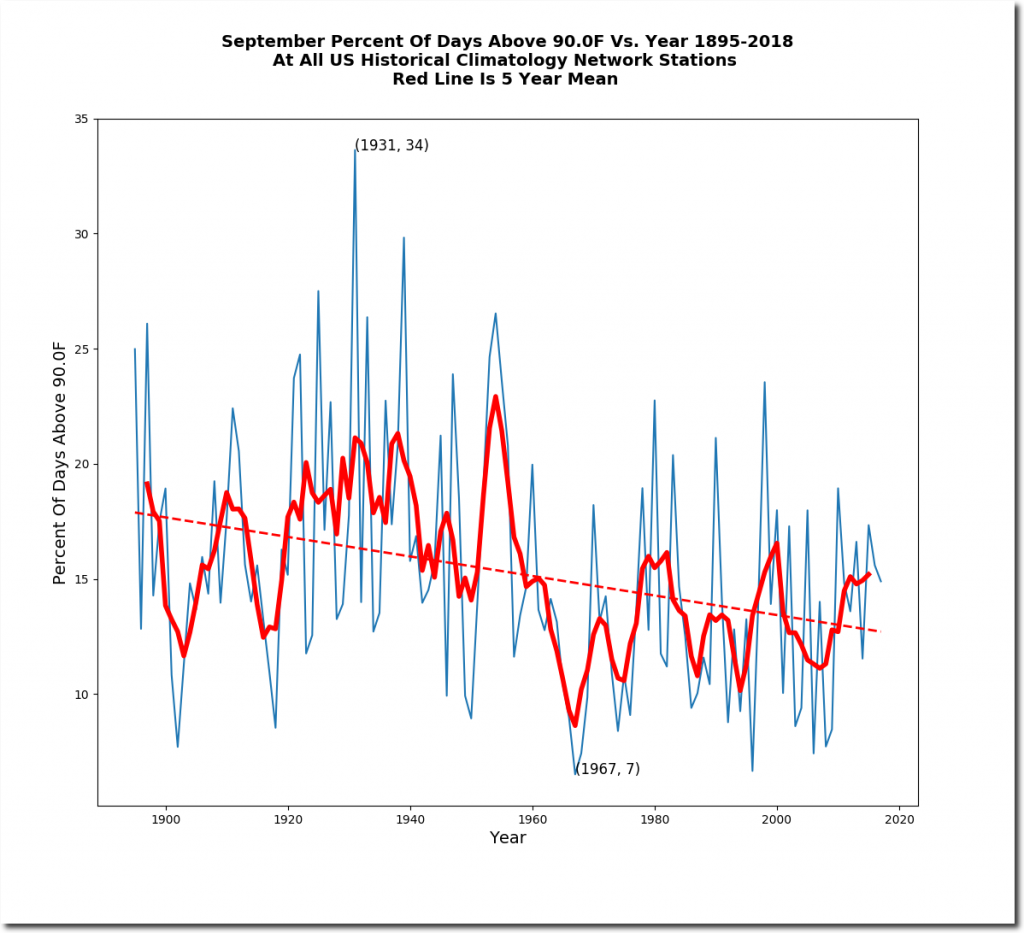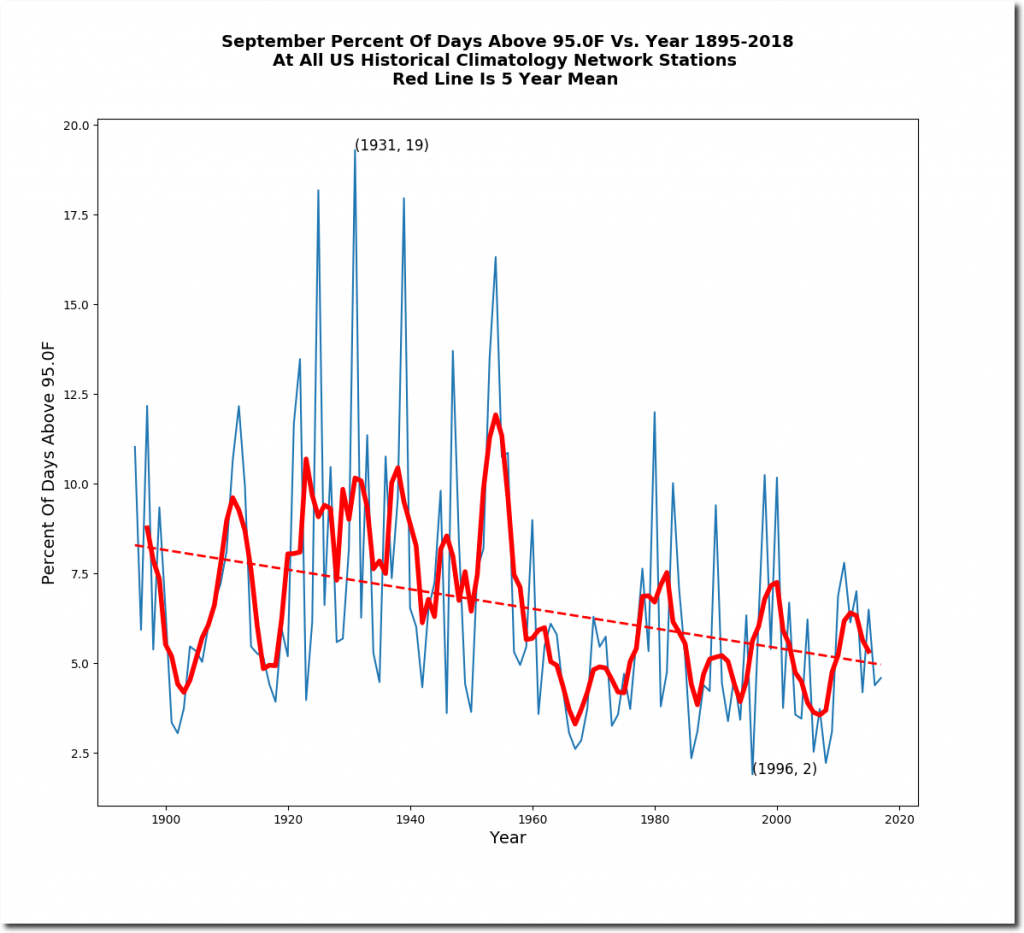 On September 10, 1931, it was 108 degrees in Minnesota and 101 degrees in New York. Fifty nine percent of the US was over 90 degrees.
One hundred degree days were common in Minnesota during September prior to 1940, but Minnesota hasn't been over 100 degrees in September since 1980. One hundred degree temperatures never happen on September 10 any more outside of the desert southwest, but prior to 1940 they were quite common across the country.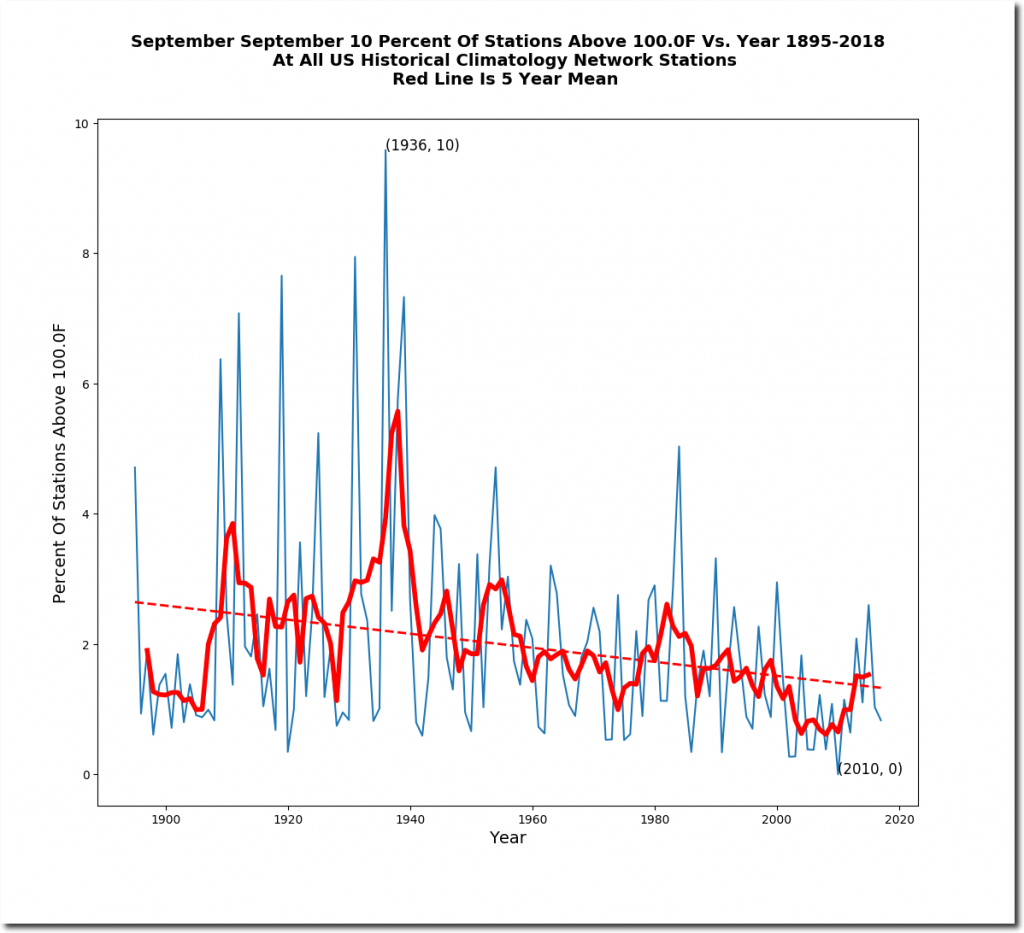 From September 1-9, 1925, Clarksville, Tennessee was over 100 degrees every day, averaged 107 degrees, and topped out at 112 degrees.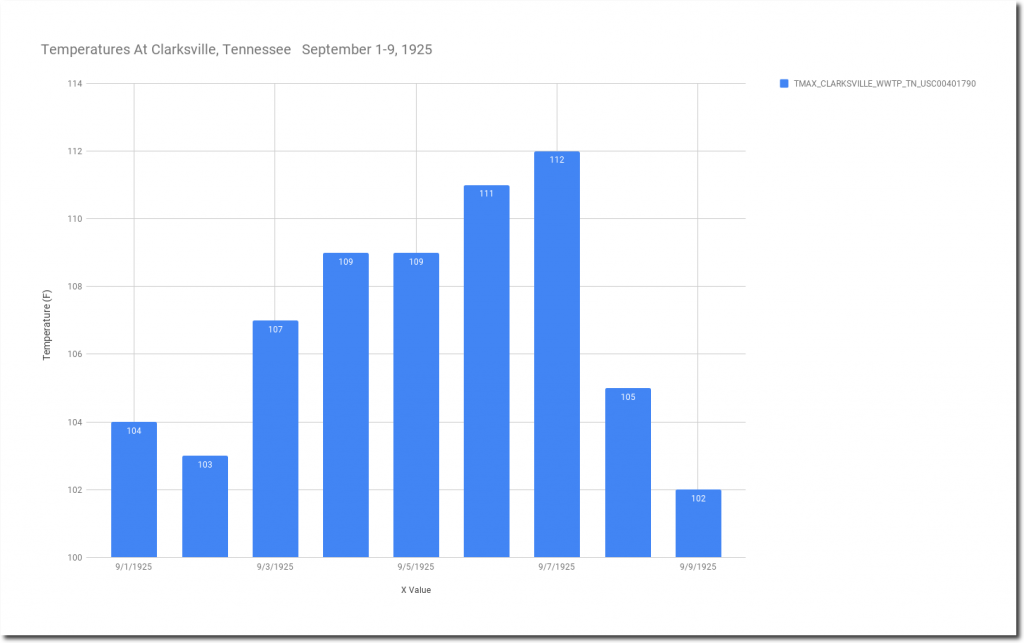 Clarksville almost never gets above 100 degrees in September any more, and hasn't been above 110 degrees during any month since 1952.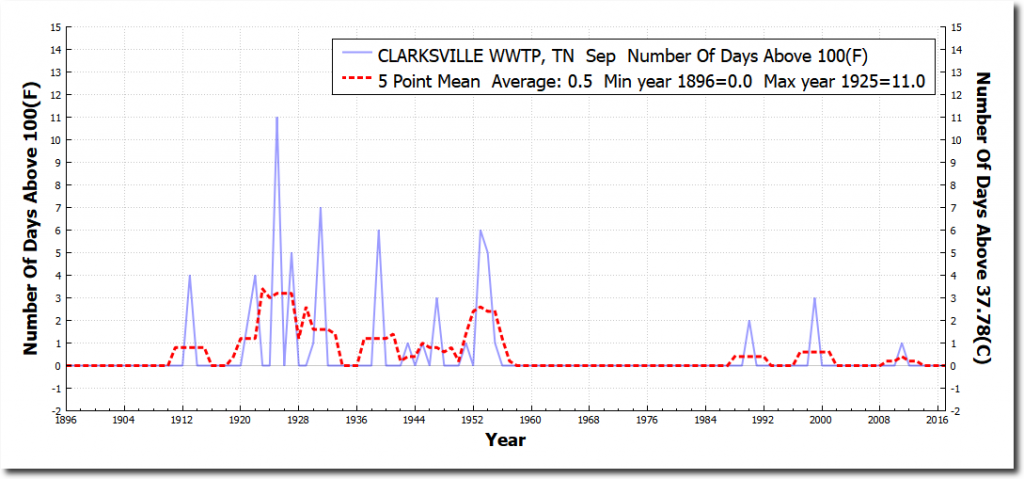 From September 1 to October 9, 1939 – Madison, Indiana afternoons averaged 95 degrees, had thirty-one days over 90 degrees, and eleven days over 100 degrees.  On October 8, 1939 is was 100 degrees in Indiana.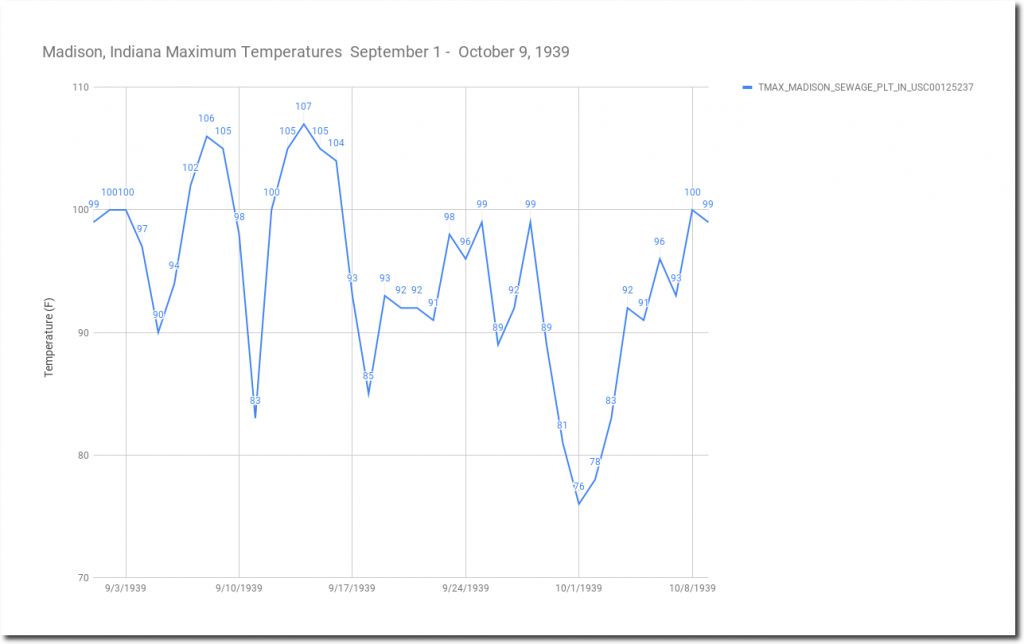 The heatwave was coast to coast.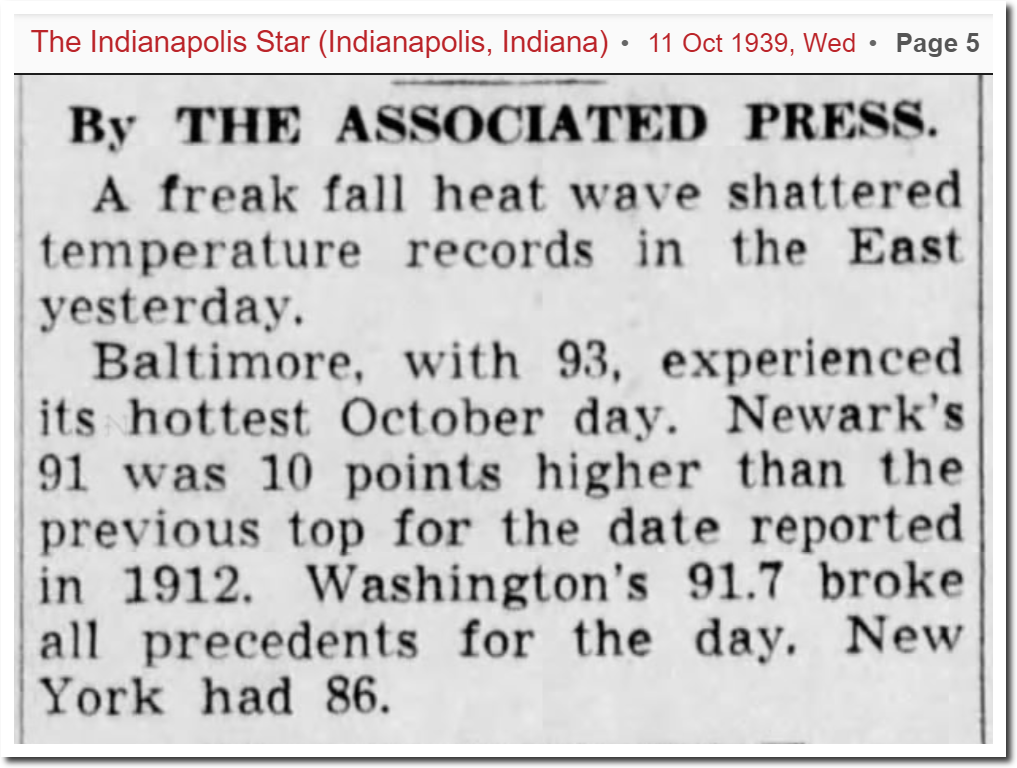 11 Oct 1939, Page 5 – The Indianapolis Star at Newspapers.com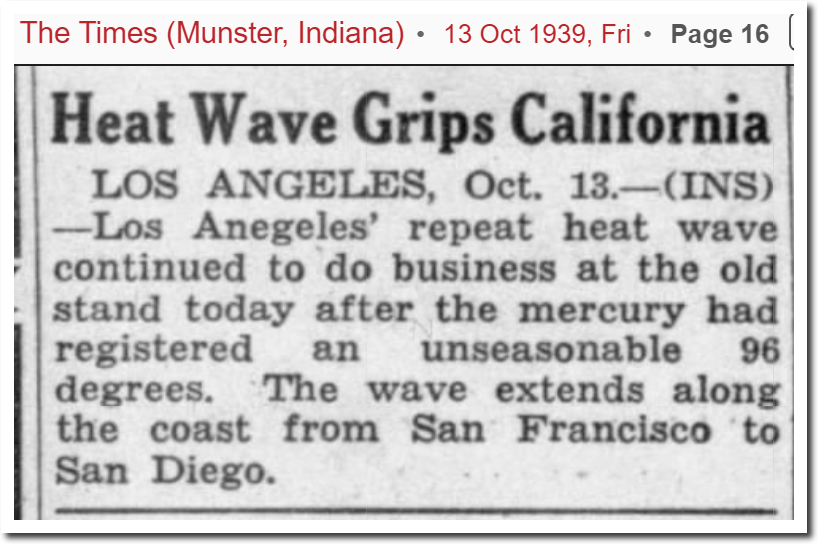 13 Oct 1939, 16 – The Times at Newspapers.com
September/October afternoon temperatures have dropped more than five degrees over the last century at Madison, Indiana.
Summers are getting cooler and ending much earlier in the US than they used to.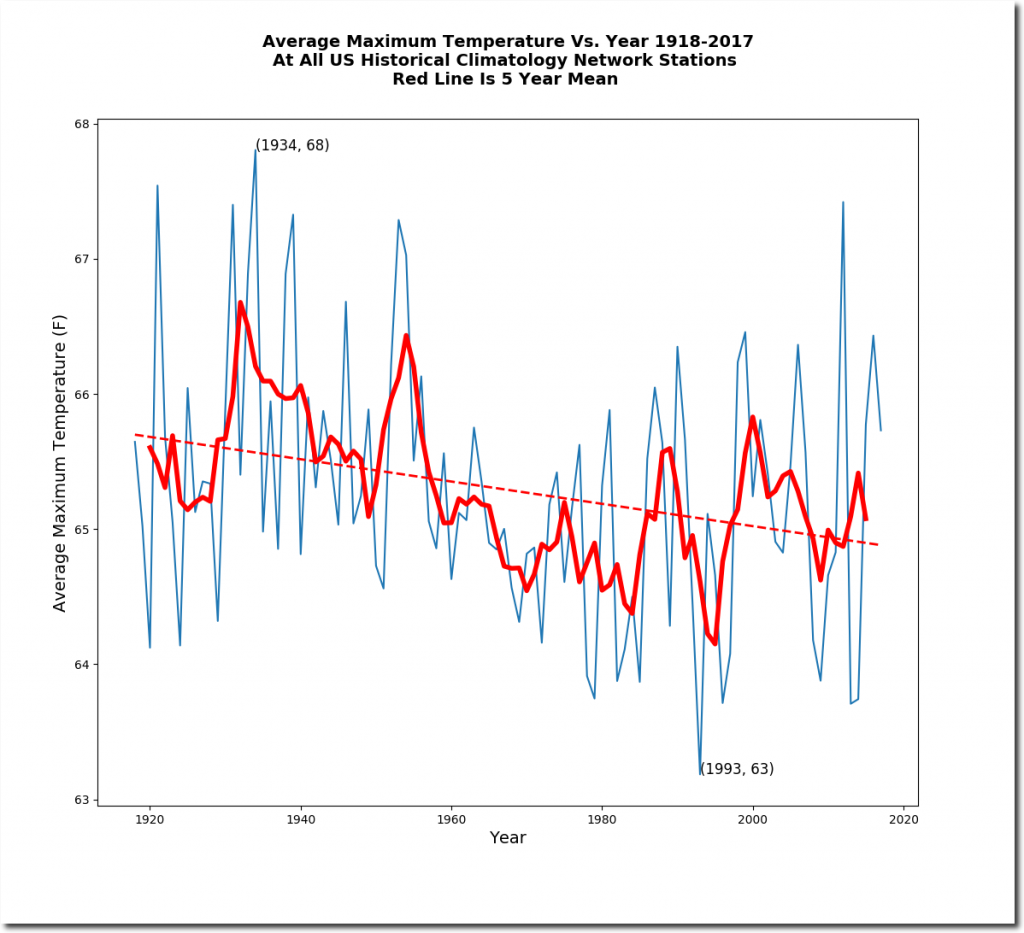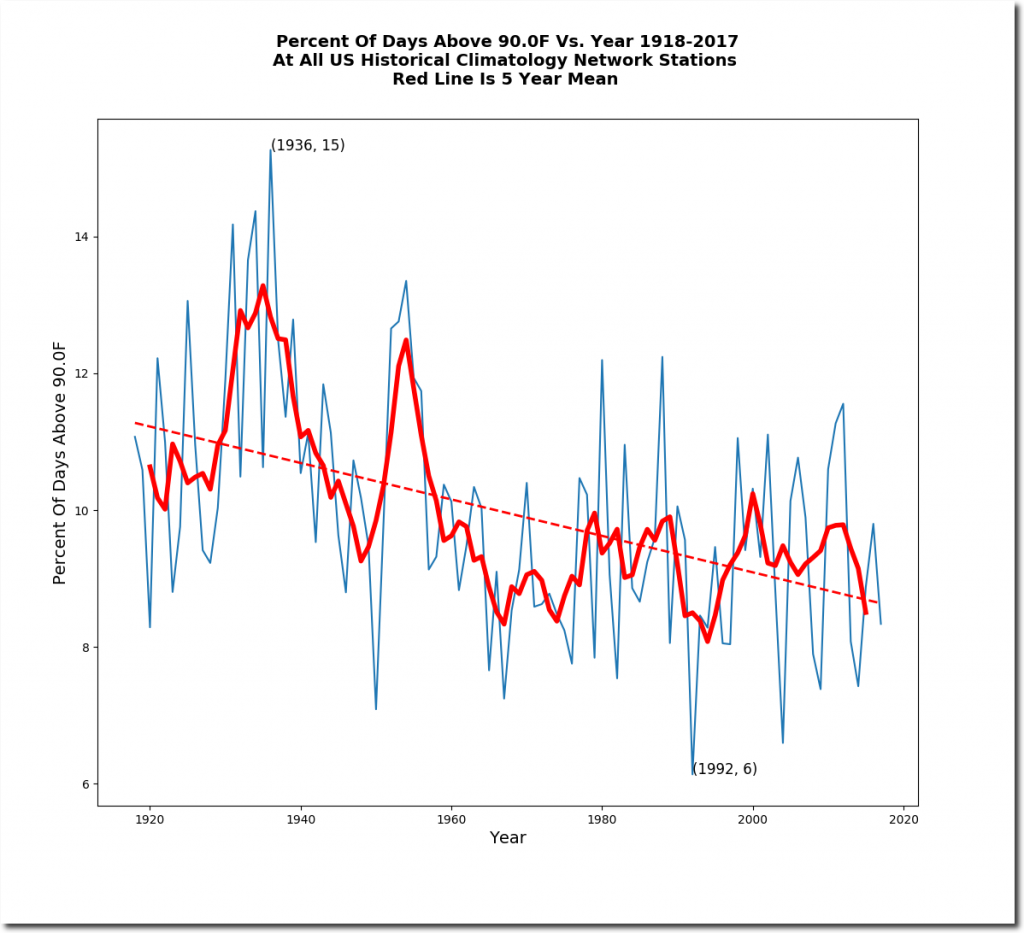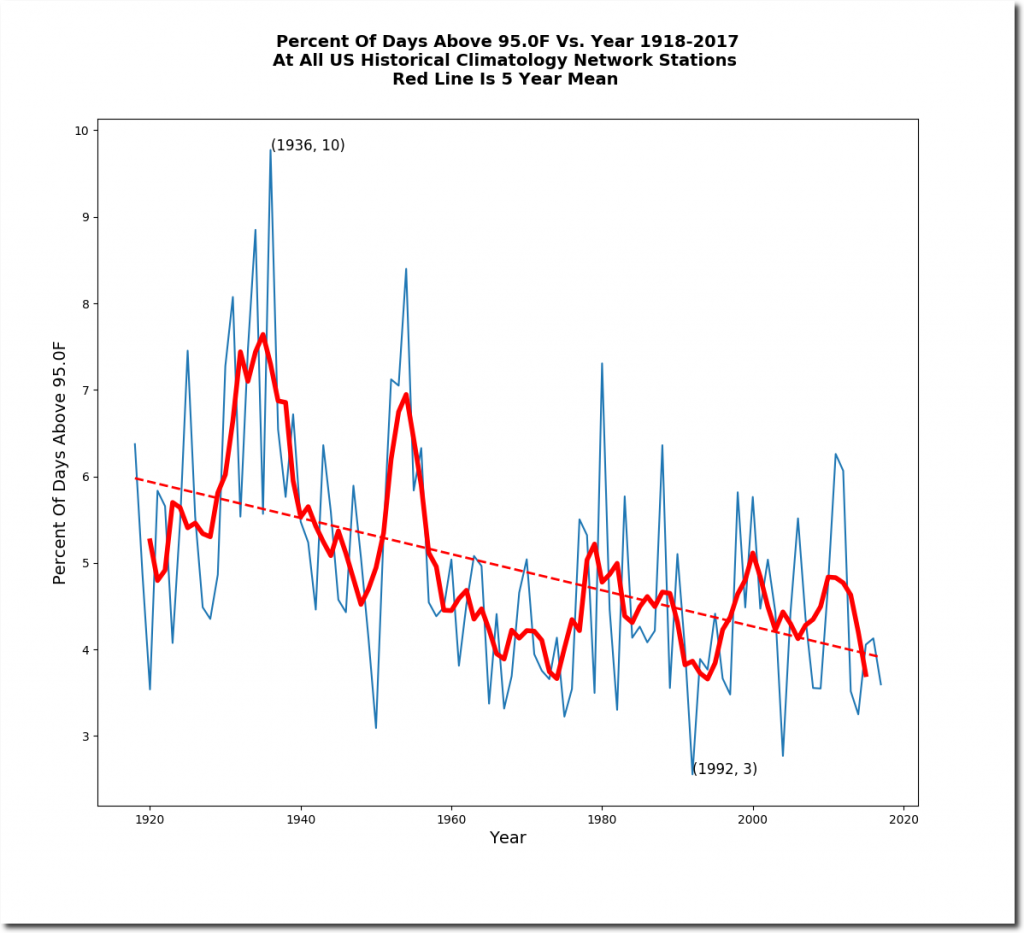 The first day of summer comes about five days later than it used.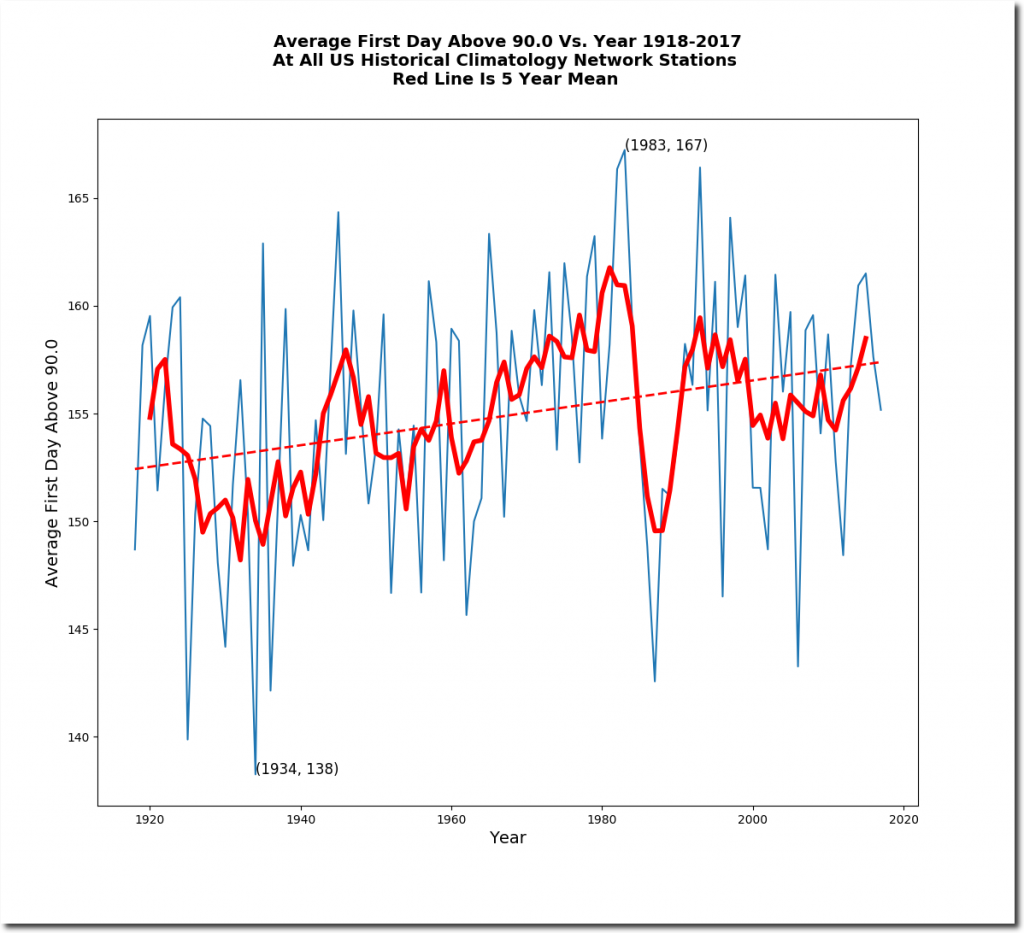 And the last day of summer comes about five days earlier than it used to.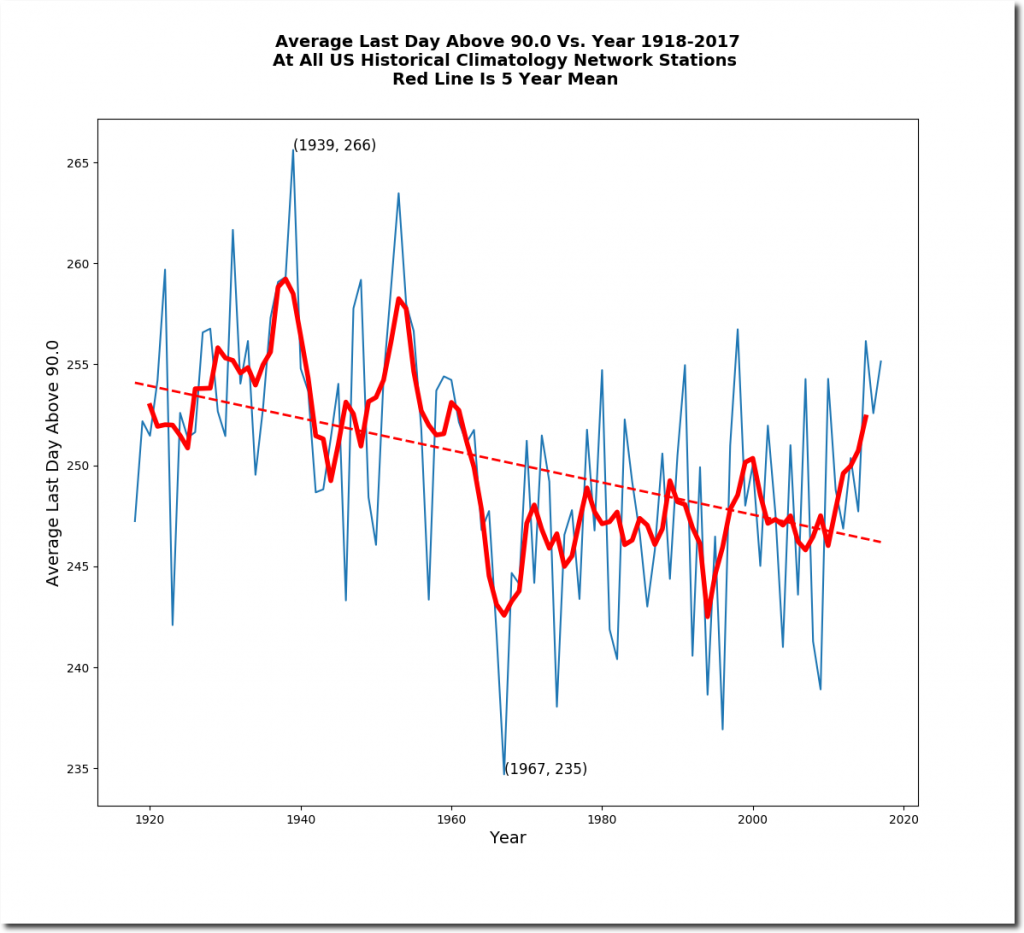 The shortening of summer has occurred across the Northern Hemisphere, and has caused a large increase in the area covered by snow during autumn.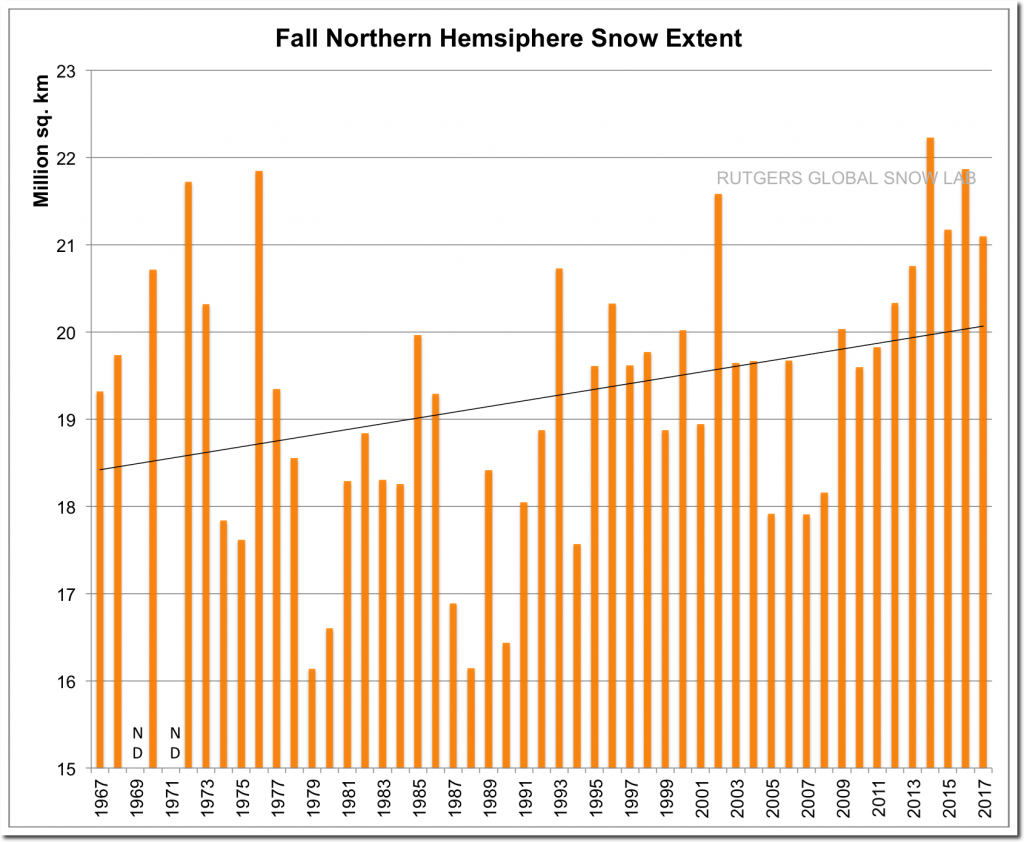 Rutgers University Climate Lab :: Global Snow Lab
The fake news press of course claim the exact opposite, and censors anyone who attempts to set the record straight.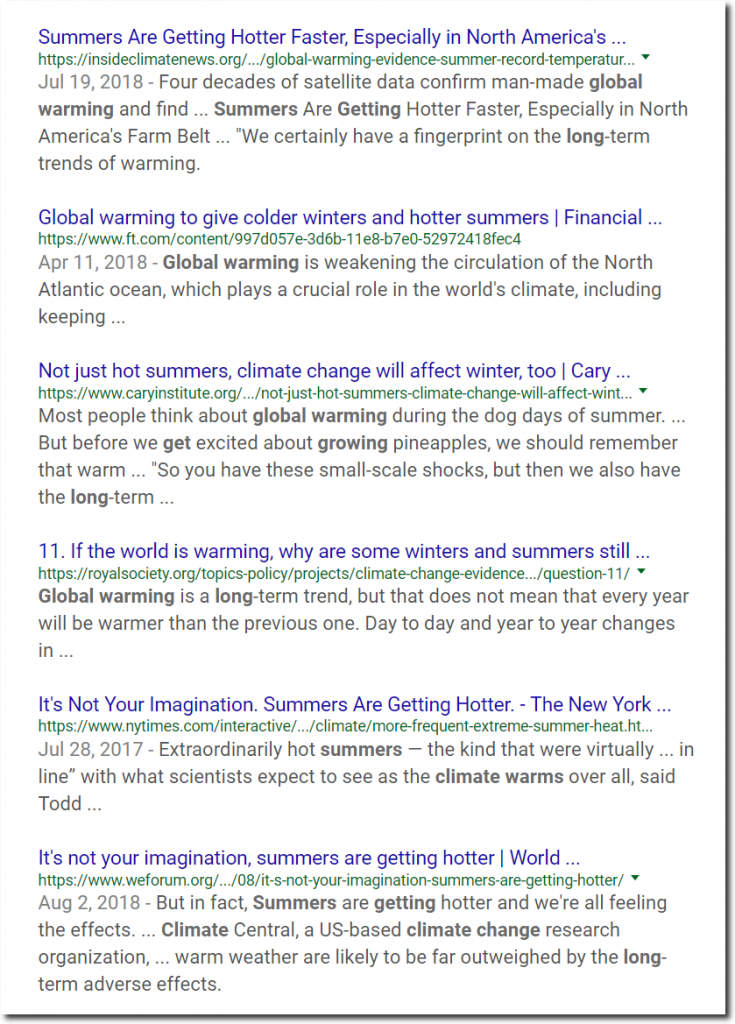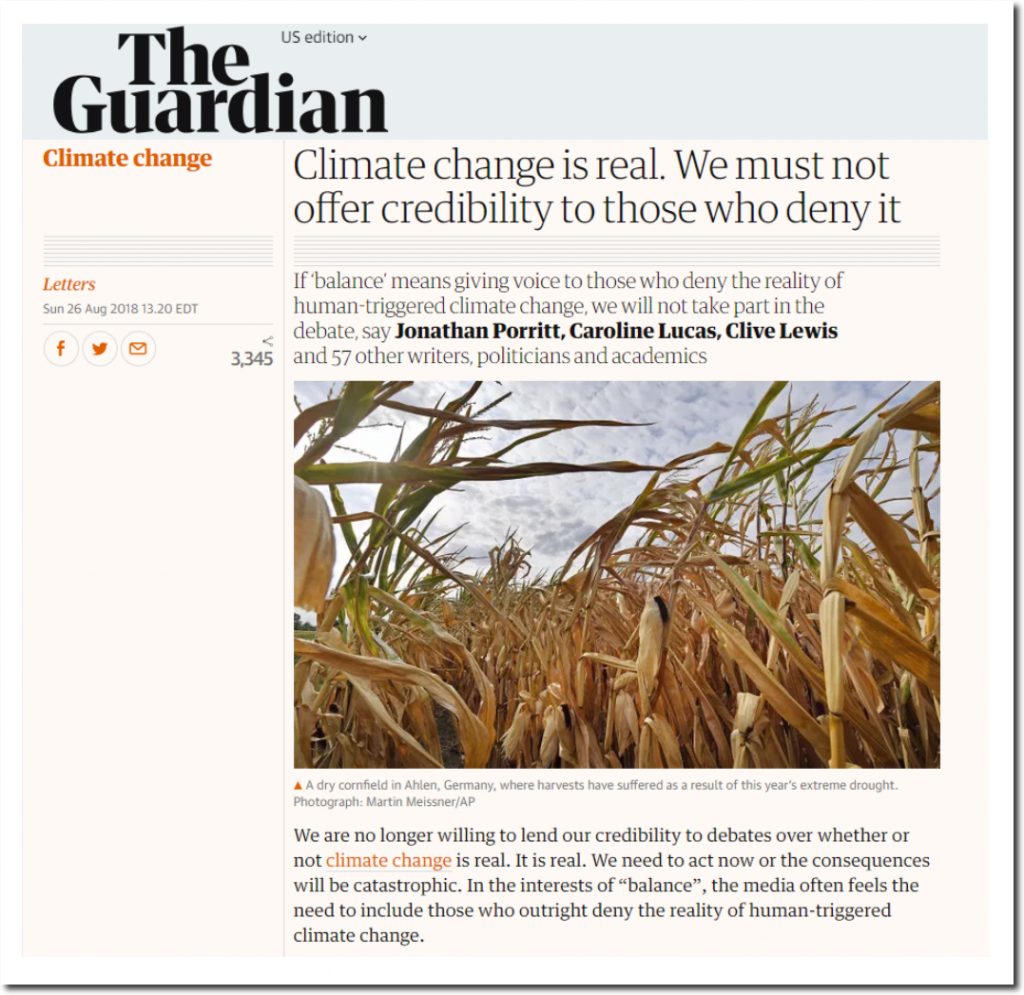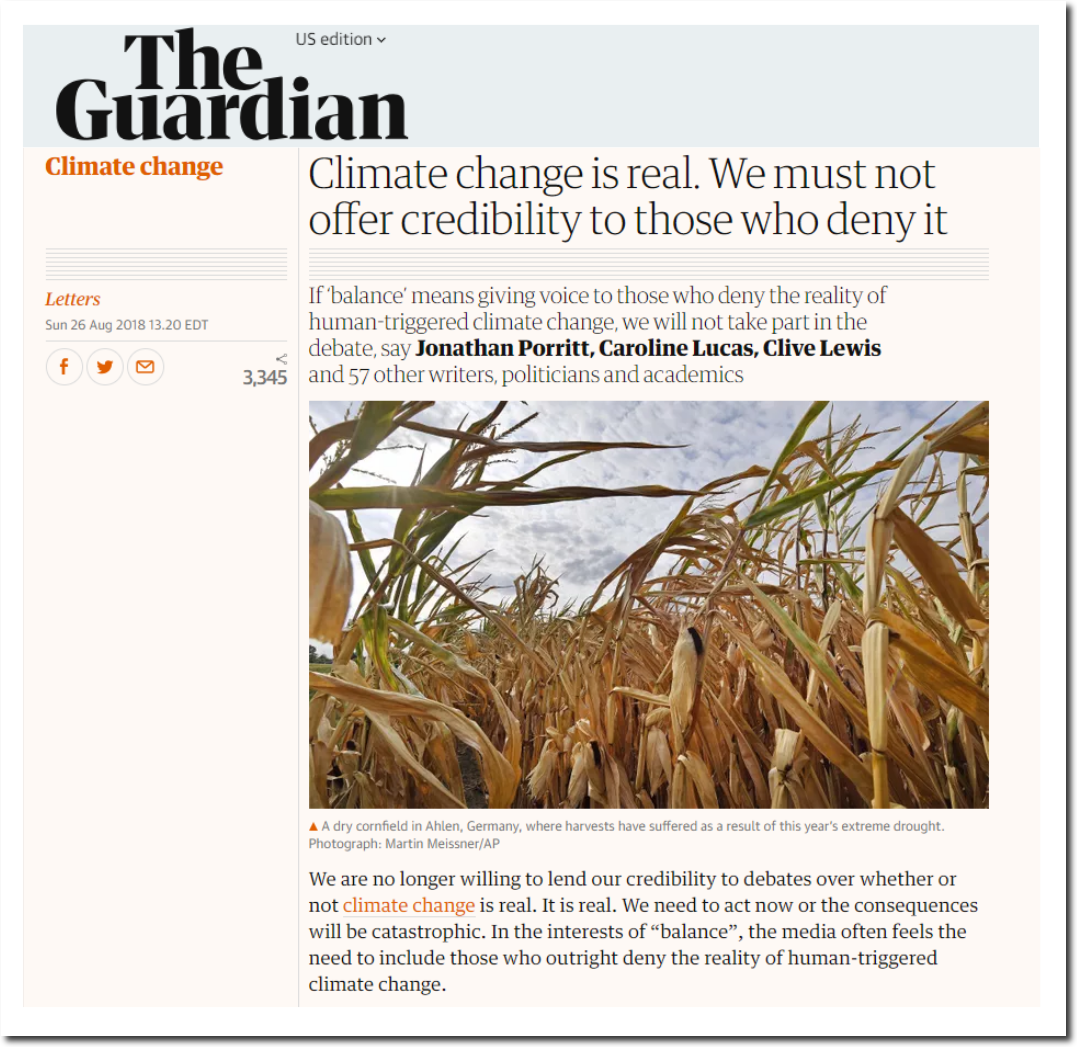 Climate change is not a matter for debate. We must not offer credibility to those who deny it | Letters | Environment | The Guardian
Like in 1933, the agenda of socialists is simply too important to allow other opinions to be heard.