The LA Times, which has an open policy of censoring people who tell the truth about climate, reports on the record snow in California.
In Mammoth, the snow is so deep residents must tunnel out. There's a history to that – Los Angeles Times
This comes three years after experts announced the permanent drought in California.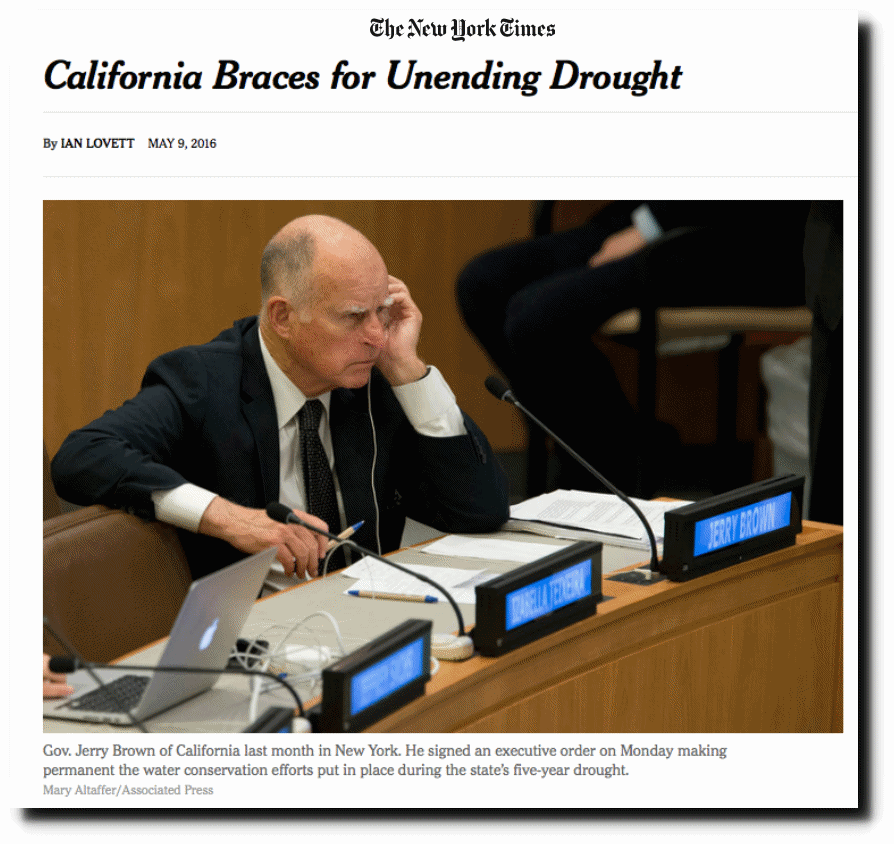 California Braces for Unending Drought – The New York Times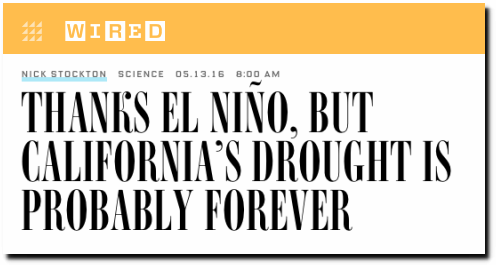 Thanks El Niño, But California's Drought Is Probably Forever | WIRED
When CO2 was much lower, the 1960 Squaw Valley Olympics almost had to be cancelled because of a lack of snow.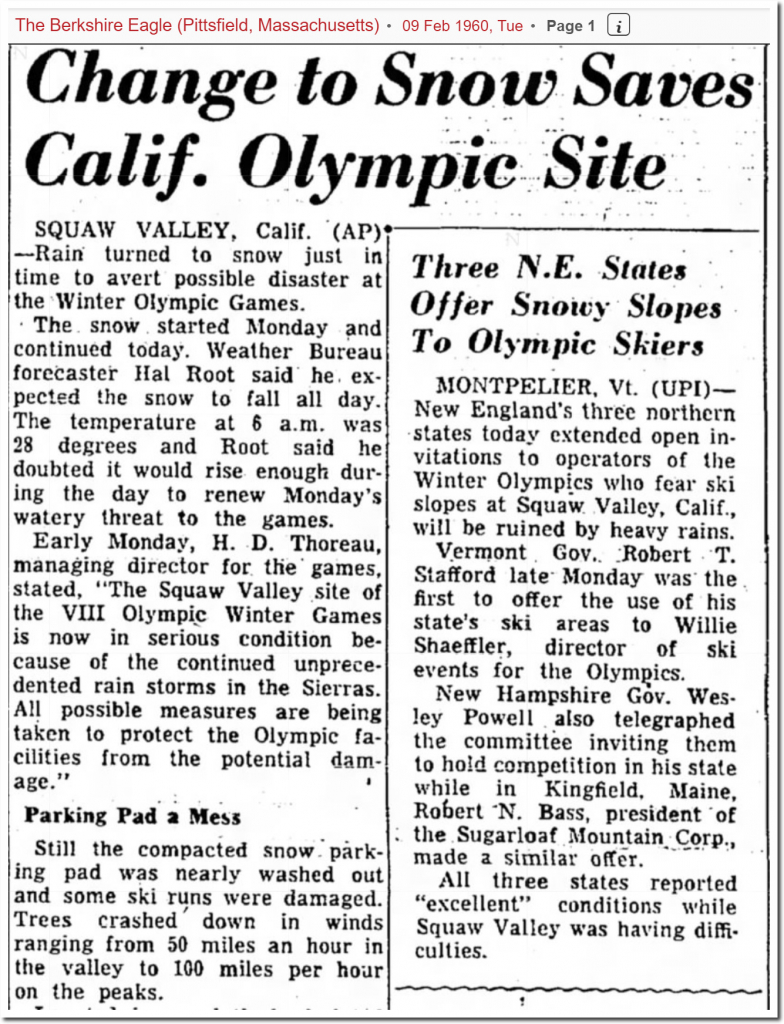 09 Feb 1960, Page 1 – The Berkshire Eagle at Newspapers.com
This is what Squaw Valley looks like this year.
Nothing the press reports on about climate has anything to do with reality, but why would their climate reporting be any different than the rest of their reporting?