The commencement ceremony will take place rain, snow or shine in Folsom Field, please dress accordingly.  Folsom Field will allow umbrellas in the stadium on May 9 for the Commencement Ceremony.  In the event of rain or snow, the ceremony may be abbreviated.  Livestream will be available on this site on Thursday, May 9.

Spring Ceremony | Commencement | University of Colorado Boulder
Savannah Sellers from MSNBC will be delivering the CU Boulder commencement address today in a snowstorm and record cold. Last week she suggested that students should skip school because global warming means they they have no future anyway.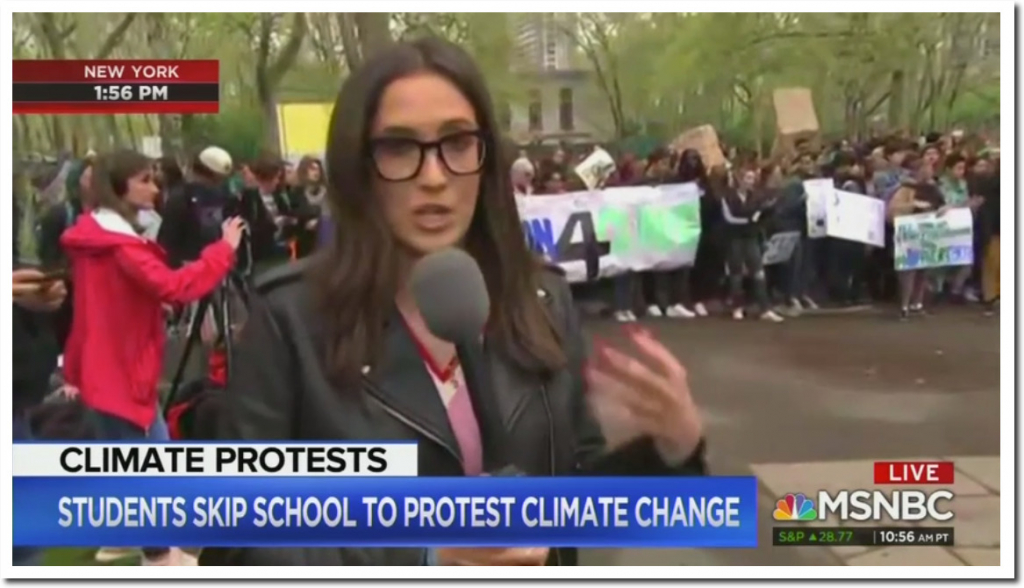 MSNBC Hypes Students Skipping School to Protest Global Warming
Today's forecast high of 39 degrees would shatter the old cold record of 45 degrees set in 1917, and is 49 degrees cooler than 1916.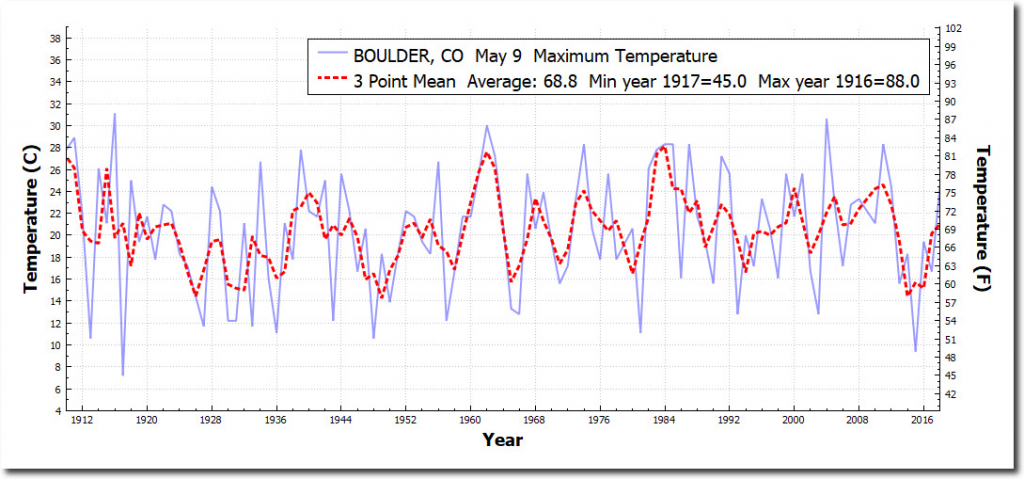 She also is a big gun confiscation advocate. There was a school shooting in nearby Highlands Ranch on Tuesday committed by two Trump-hating progressive children – who apparently  believed they had no future. Very similar to the 2013 Arapahoe High School shooting by an Obama supporter, not long after Michelle Obama spoke at the school.
Progressives certainly know how to motivate students.