Tomorrow is the first full day of summer, and we are expecting heavy snow just west of Boulder.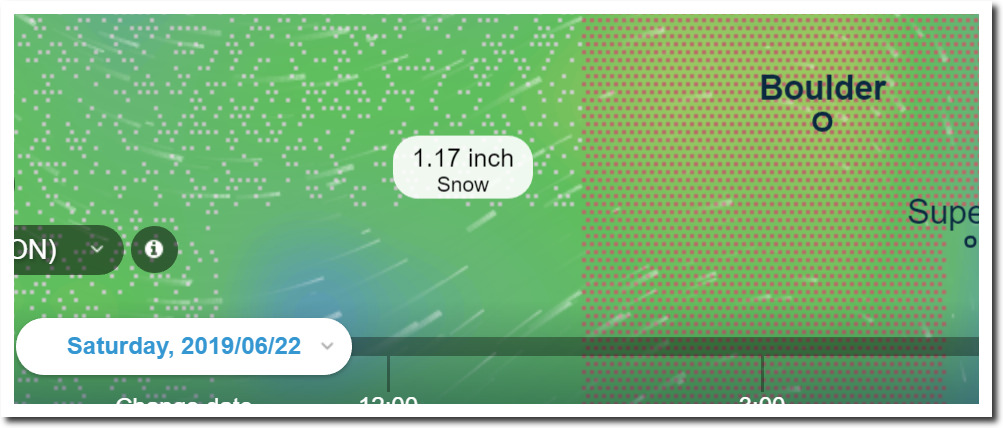 Ventusky – Wind, Rain and Temperature Maps
The forecast maximum tomorrow is 60F in Boulder, which would break the previous cold record by four degrees.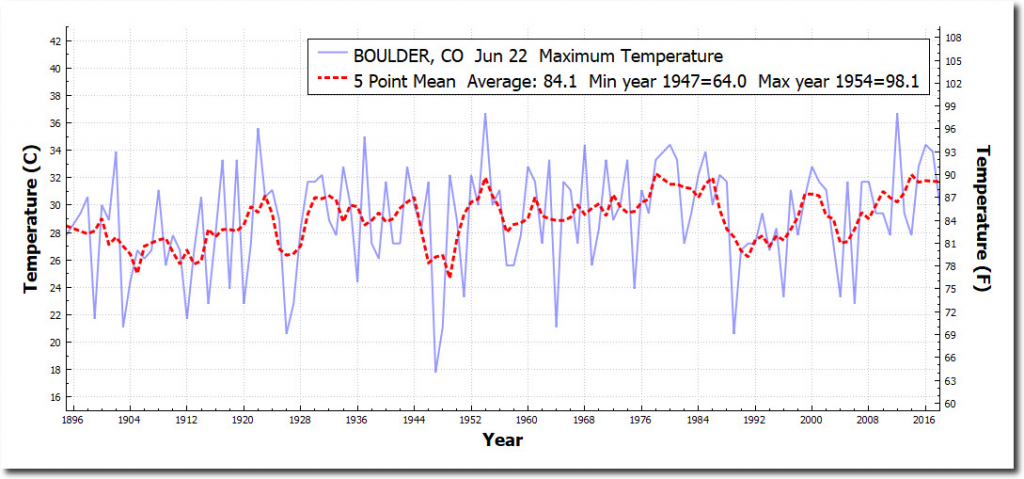 For me, it is a continuation of the record hot weather I experienced on the first day of the year.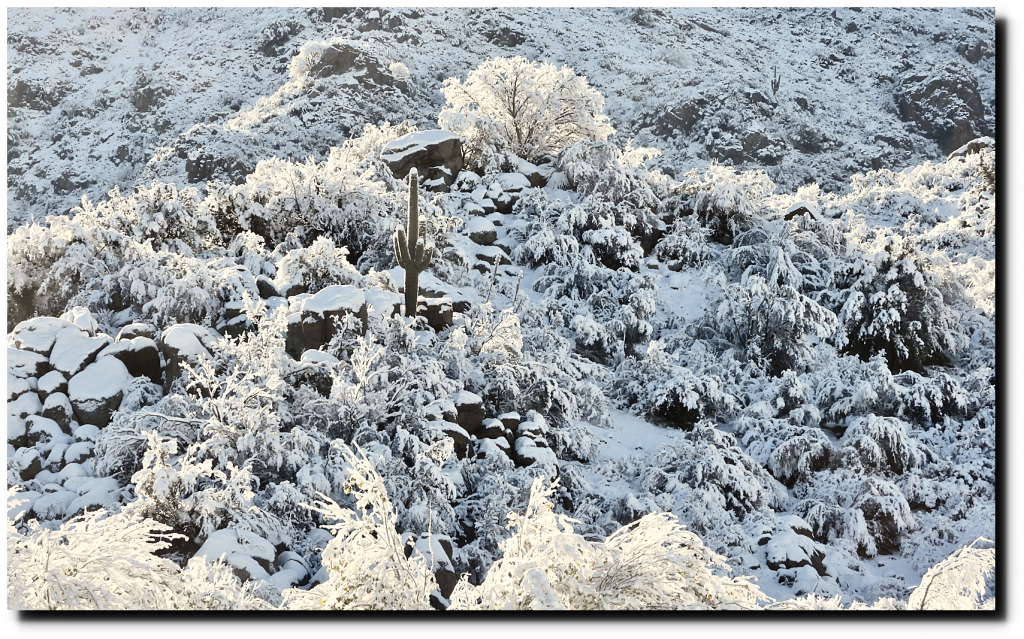 Experts tell us snow is a thing of the past, skiing is doomed, and that we now live in an endless summer.
Snowfalls are now just a thing of the past – Environment – The Independent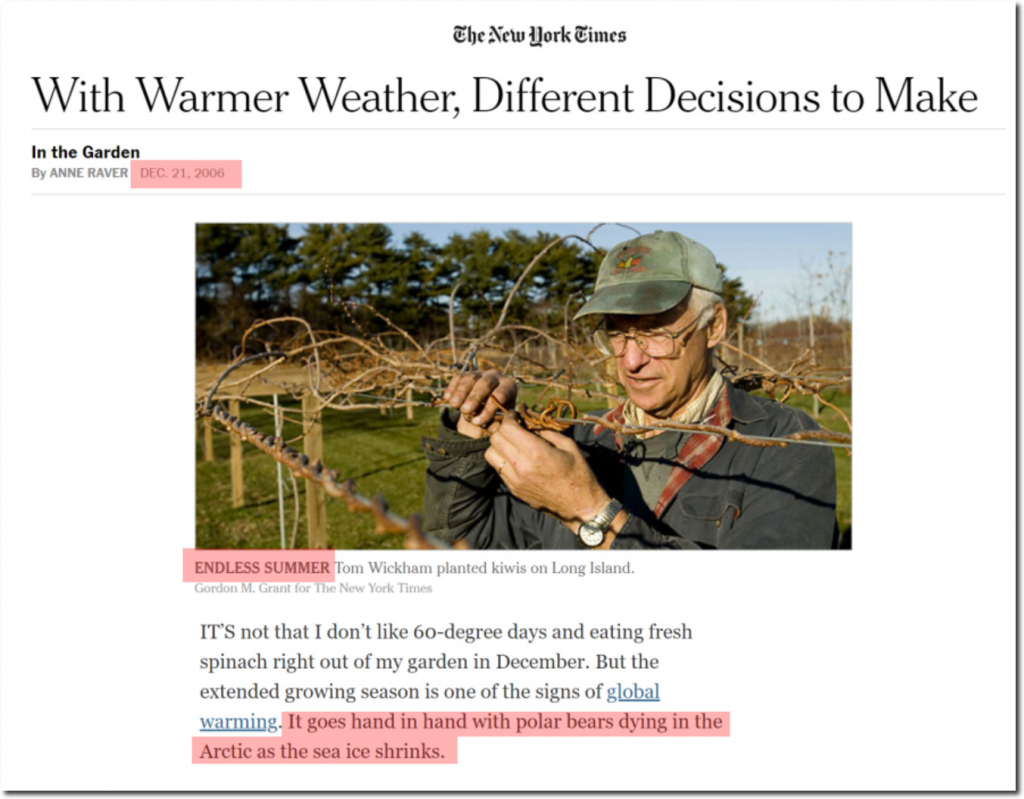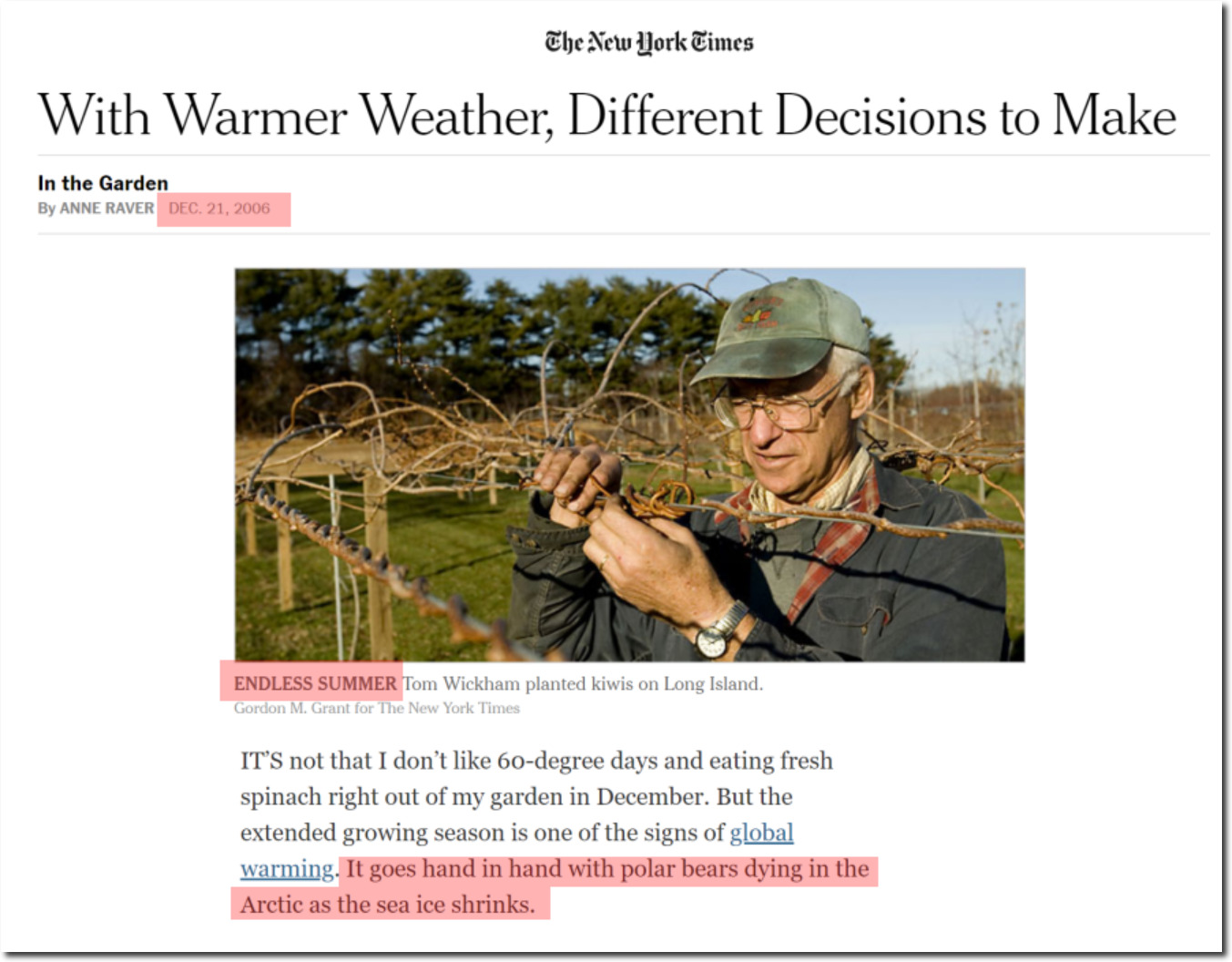 With Warmer Weather, Different Decisions to Make – New York Times

Of 21 Winter Olympic Cities, Many May Soon Be Too Warm to Host the Games – The New York Times