We went to Estes Park for opening weekend of the golf course in mid-April. The course was closed because of record cold and snow.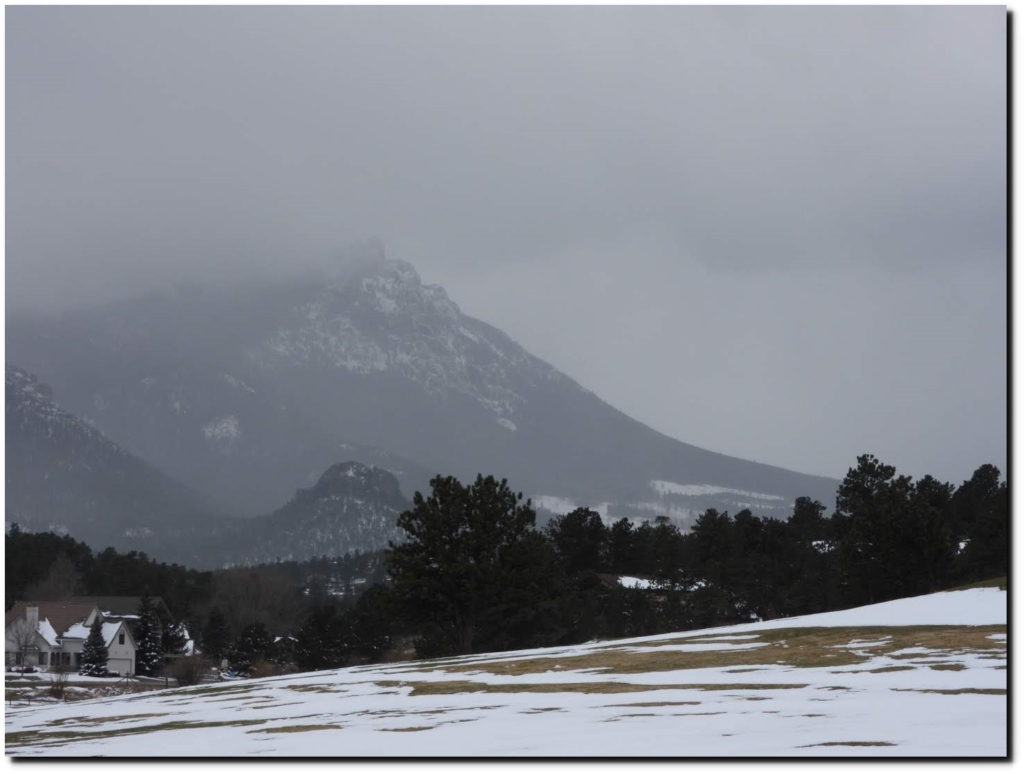 We were planning on going to Estes Park for Halloween,  but record cold and snow caused us to reschedule for Thanksgiving.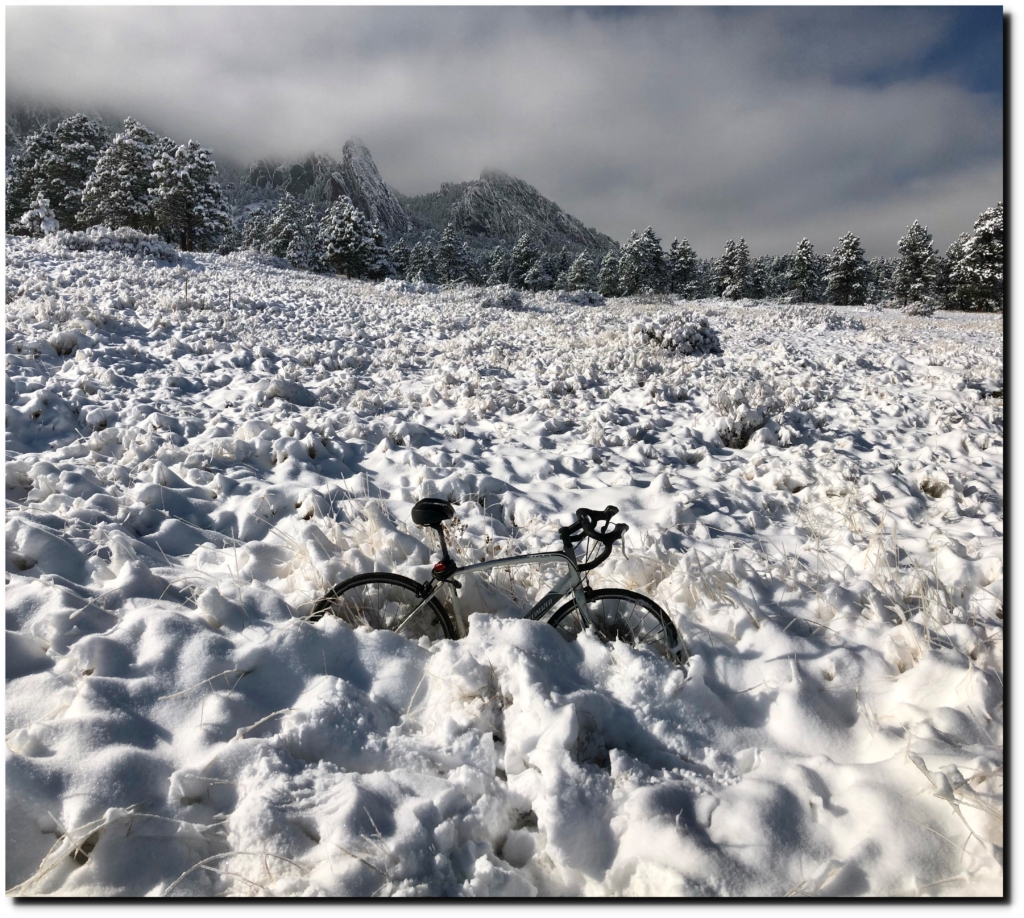 The forecast for Thanksgiving is record cold and snow.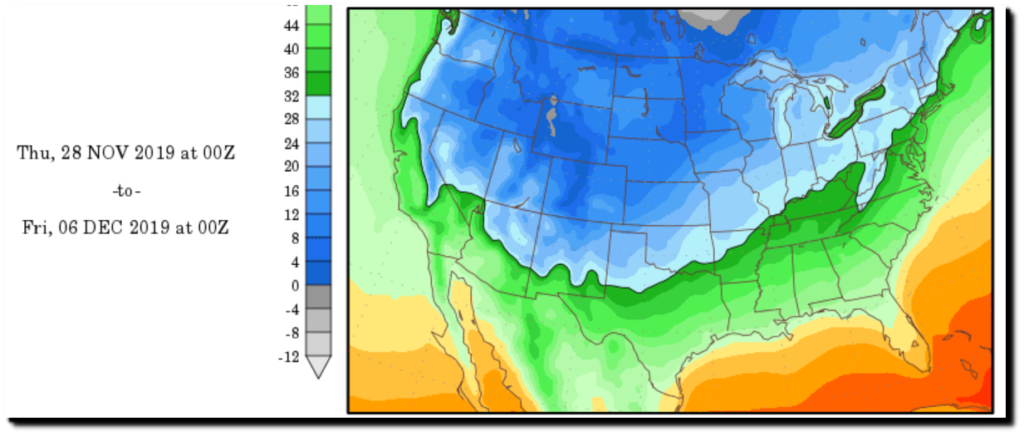 10-Day Temperature Outlook for the Conterminous U.S.
Meanwhile, Boulder (which depends on 100,000 out of town workers driving here every day) is suing oil companies to stop all this heat.
Colorado Climate Lawsuit | Union of Concerned Scientists
This suit was filed during the eighth straight year of record tourism in Colorado.
News Release: Colorado Tourism Sets All-Time Records for Eighth Consecutive Year | Colorado.com