I frequently post this animation showing how 1934 was erased as America's hottest year.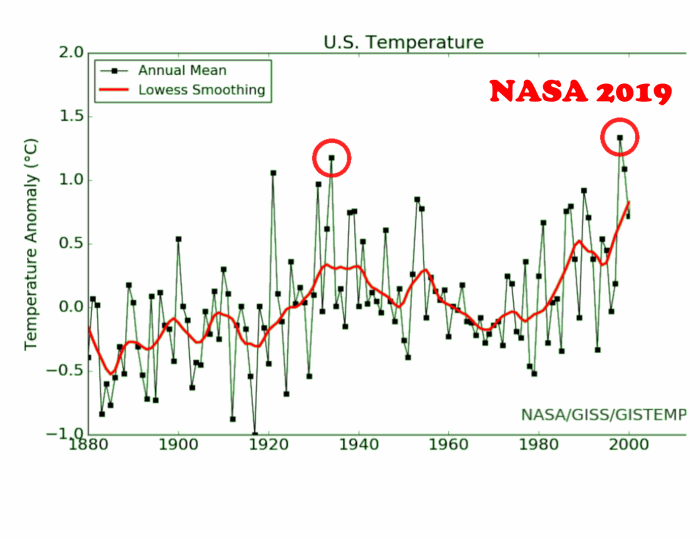 Here is a good example of how the tampered data is used for propaganda.
Warmest Winter in U.S. History So Far | Weather Underground
The raw data shows that 1934 was much warmer, and that this year was comparable to many other years.
The number of warm days wasn't in the top ten.
Weather Bureau maps from 1934 showed how warm the weather was, with twenty degree anomalies in the Pacific Northwest.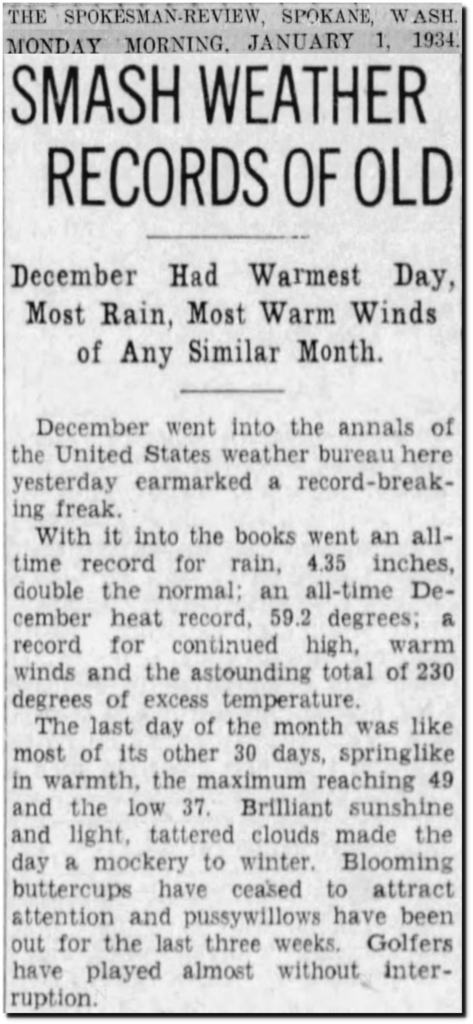 01 Jan 1934, 16 – The Spokesman-Review at Newspapers.com
The year 1934 brought heat and drought to the entire planet.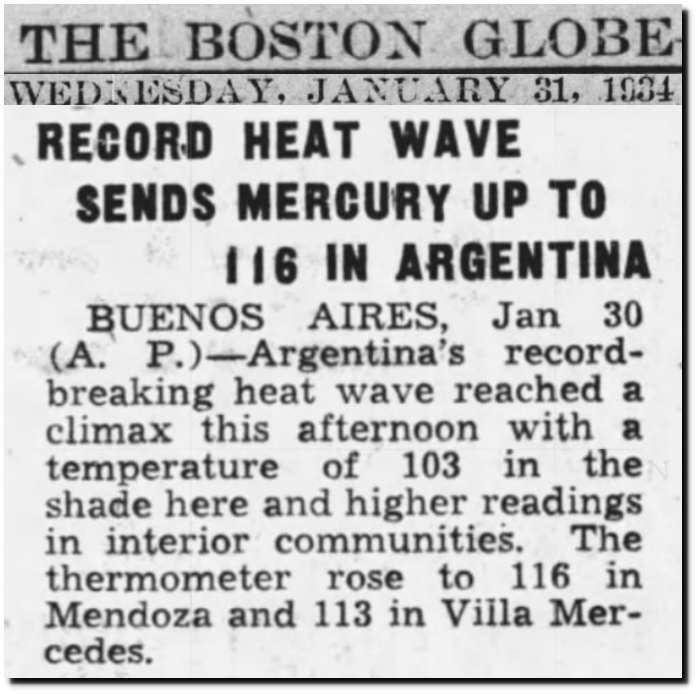 31 Jan 1934, 4 – The Boston Globe at Newspapers.com
30 Dec 1934, Page 13 – The Los Angeles Times at Newspapers.com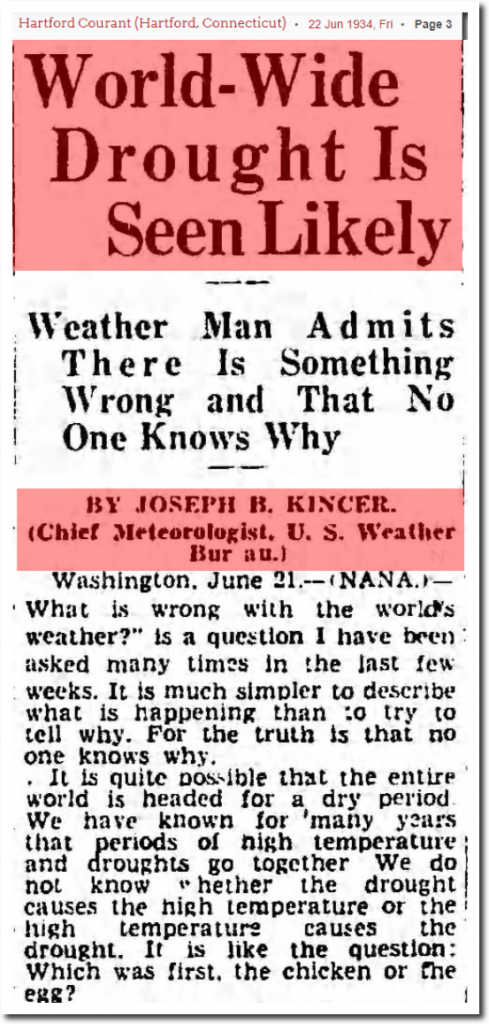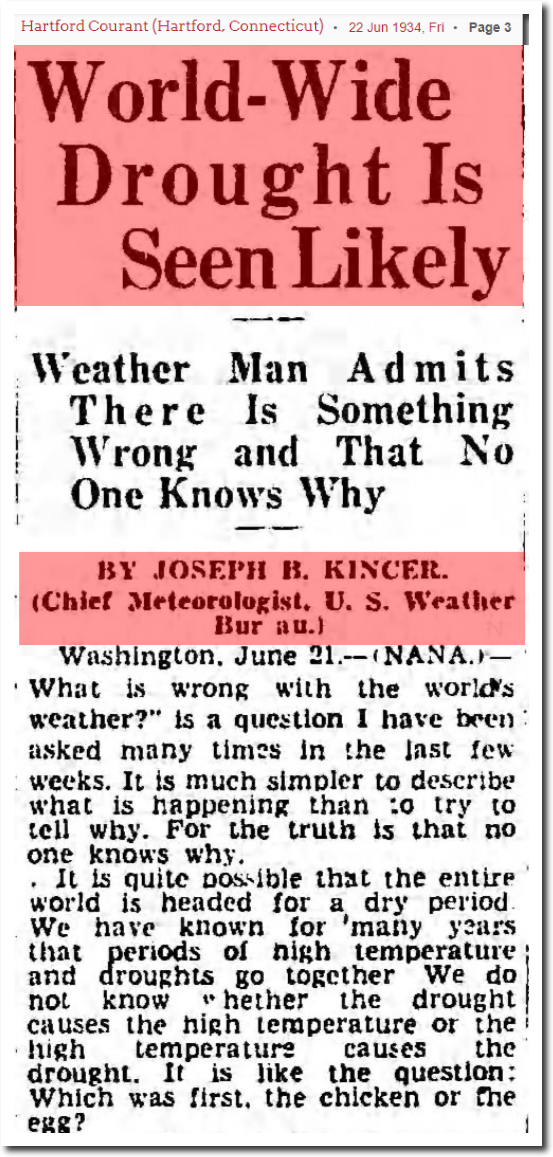 22 Jun 1934, Page 3 – Hartford Courant at Newspapers.com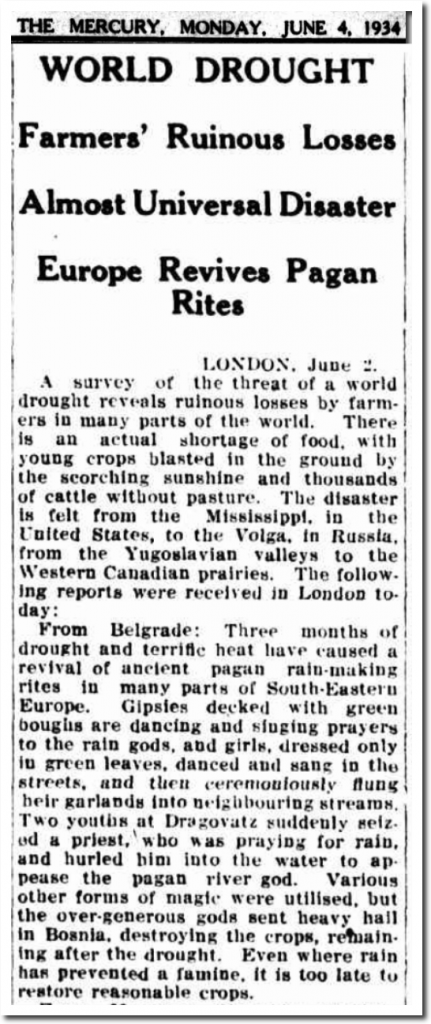 04 Jun 1934 – WORLD DROUGHT – Trove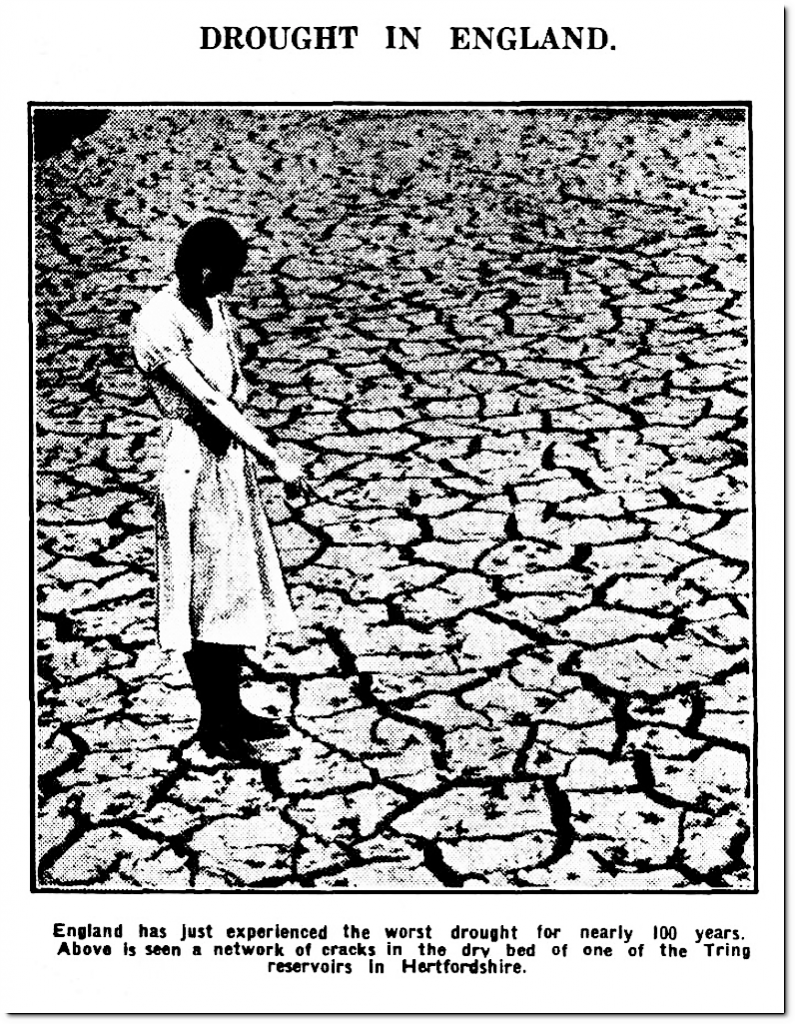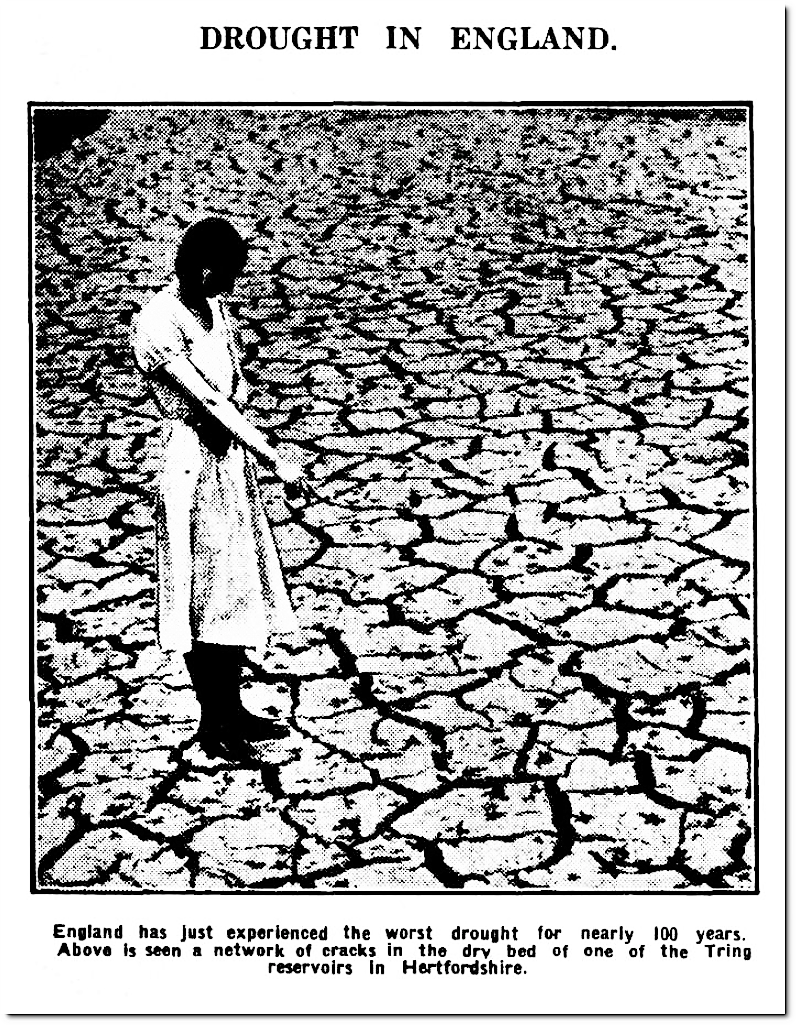 19 Jul 1934 – DROUGHT IN ENGLAND. – Trove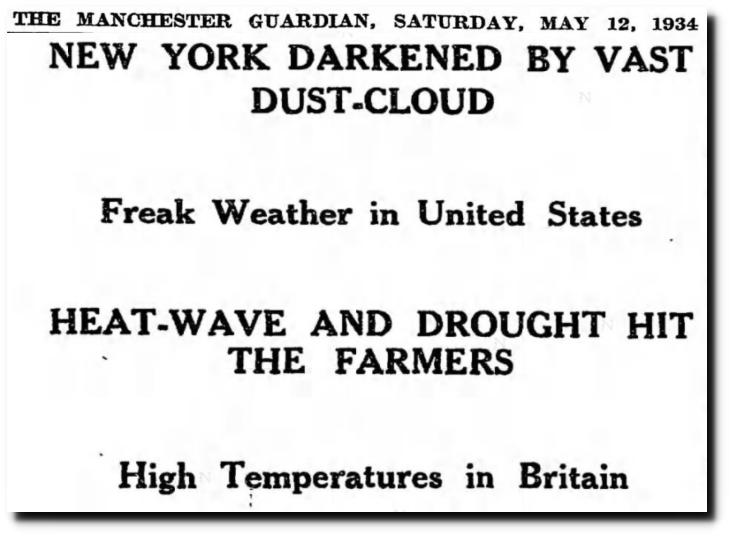 12 May 1934, 13 – The Guardian at Newspapers.com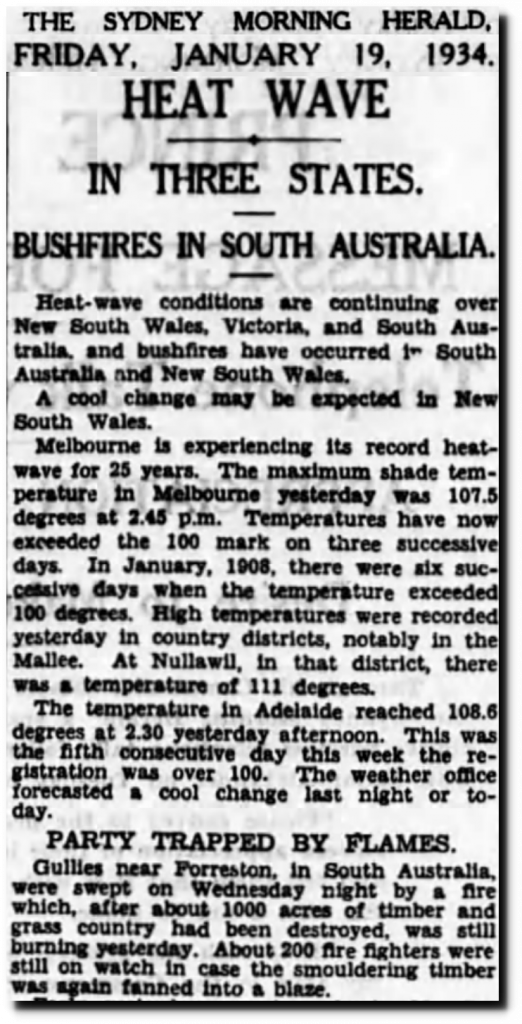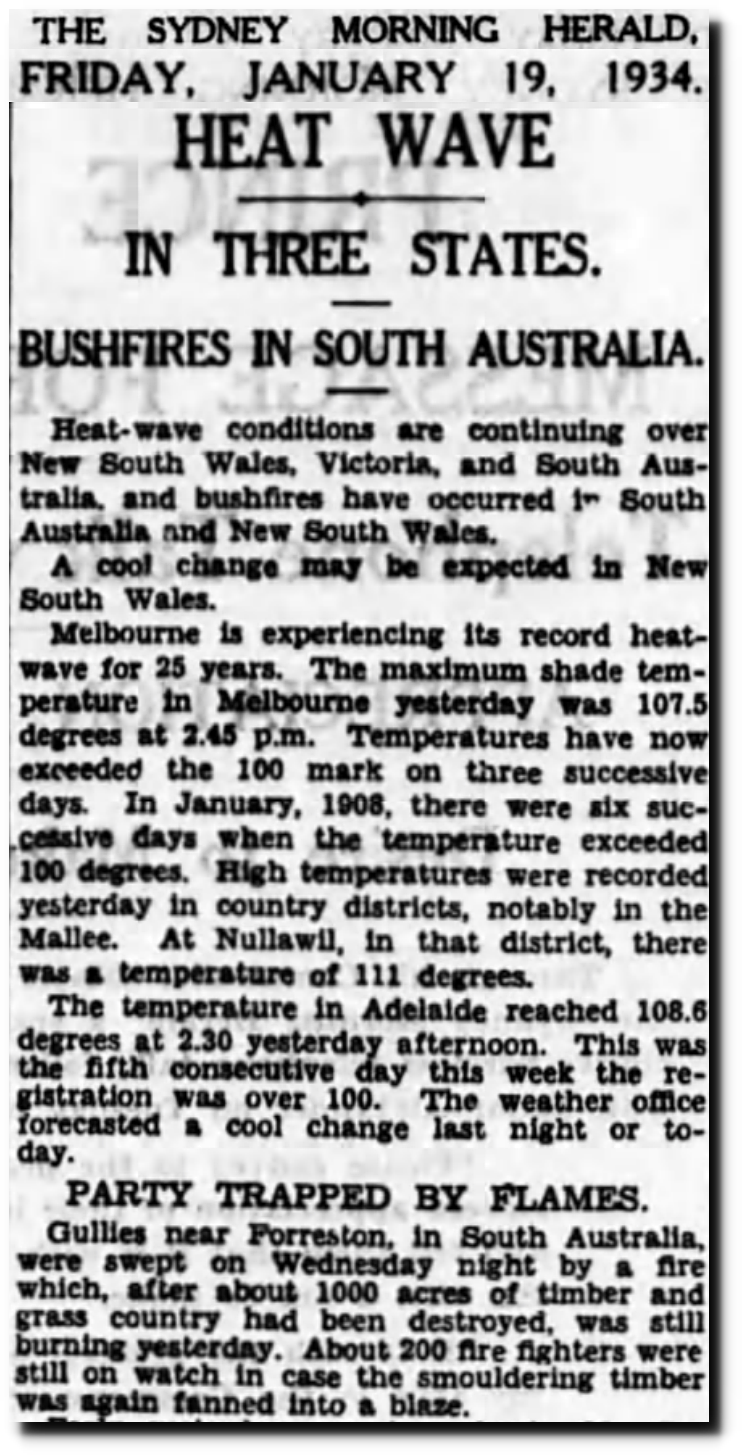 19 Jan 1934, Page 10 – The Sydney Morning Herald at Newspapers.com
Similarly, 1932 was extremely warm – the Lake Placid Winter Olympics nearly had to be cancelled.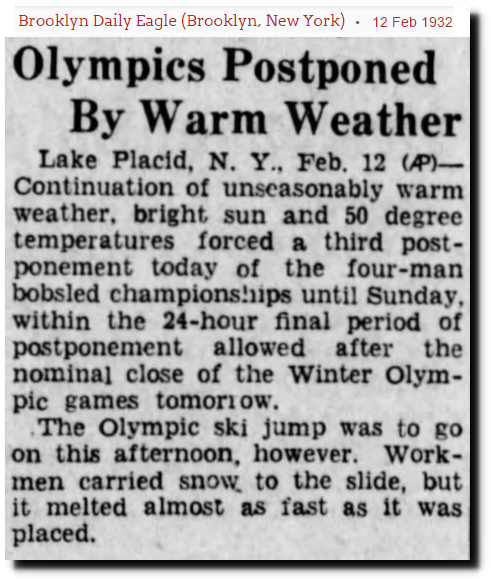 12 Feb 1932, Page 2 – The Brooklyn Daily Eagle at Newspapers.com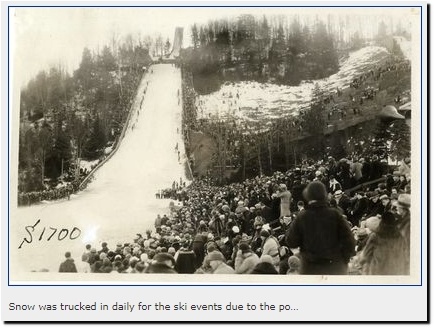 Ahead of the 1932 Winter Olympics in January, there was no snow at Lake Placid, and it was 70 degrees in New York City.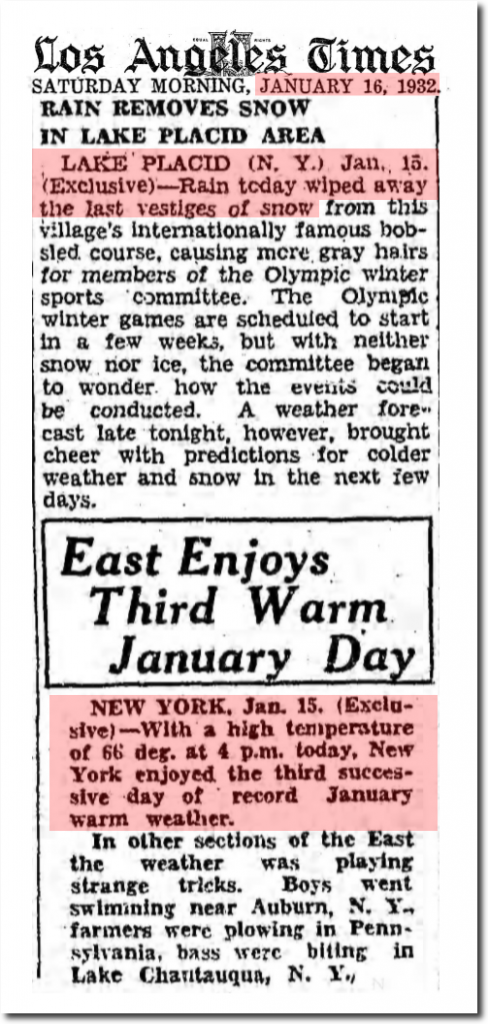 16 Jan 1932, Page 1 – The Los Angeles Times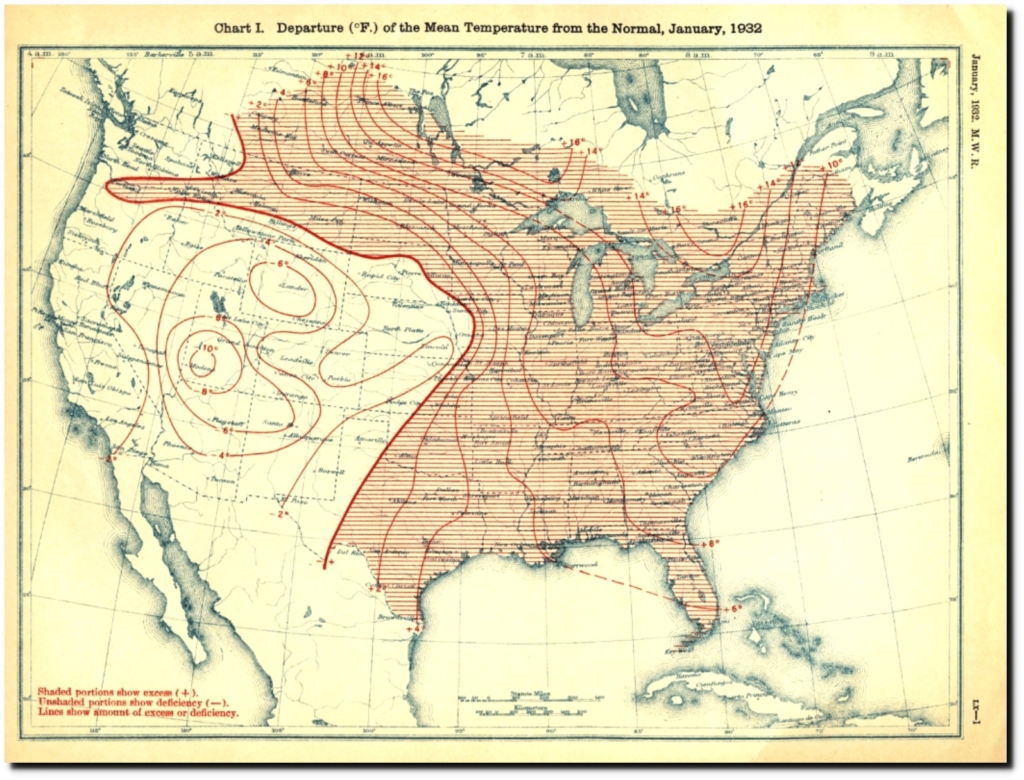 February is looking quite cold.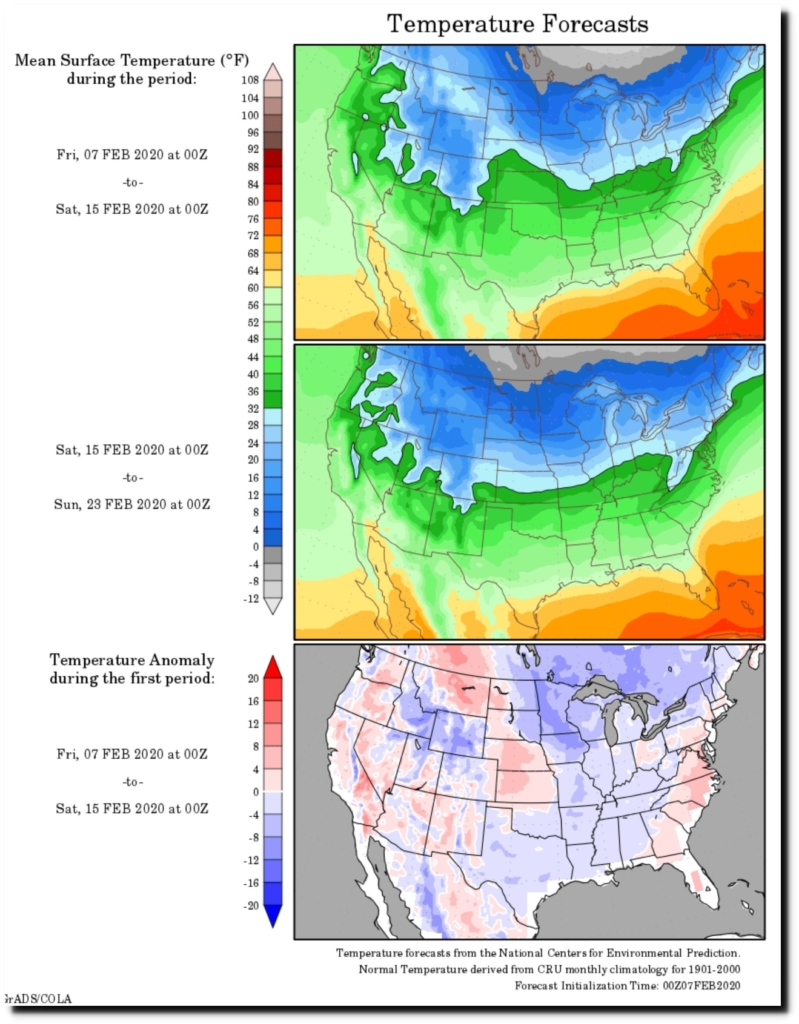 10-Day Temperature Outlook for the Conterminous U.S.
There is no truth to the claims that this winter has been record warm, but the big lie of a climate crisis is built on top of many smaller lies – which are being made at a fast and furious rate.