NOAA says July was the hottest month ever.

Climate change: July world's hottest month ever recorded – US agency – BBC News
The say most warming is at the poles and is indicated by melting ice.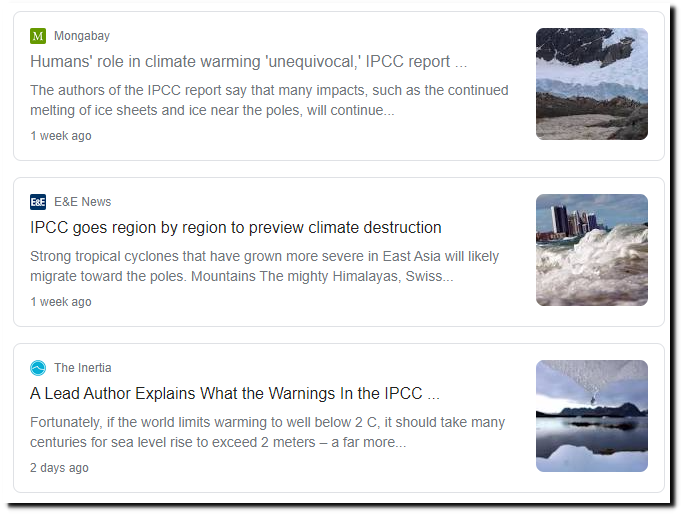 North Pole temperatures were below average every day during July.
Ocean and Ice Services | Danmarks Meteorologiske Institut
Sea ice extent at both poles is the highest in many years.
https://osisaf-hl.met.no/v2p1-sea-ice-index
The Greenland surface mass balance is well above normal.