In 1974, government land temperature graphs showed no warming over a century and that the 1920s through the 1950s were very warm.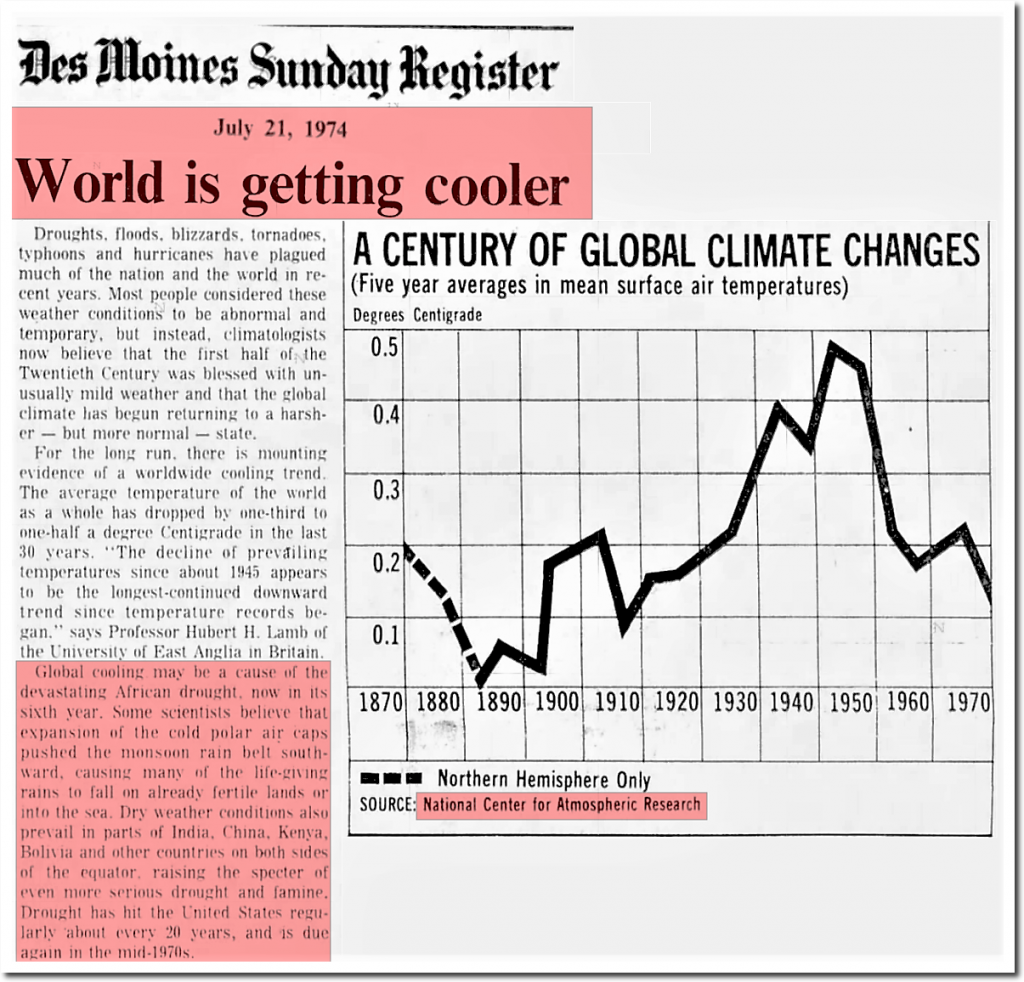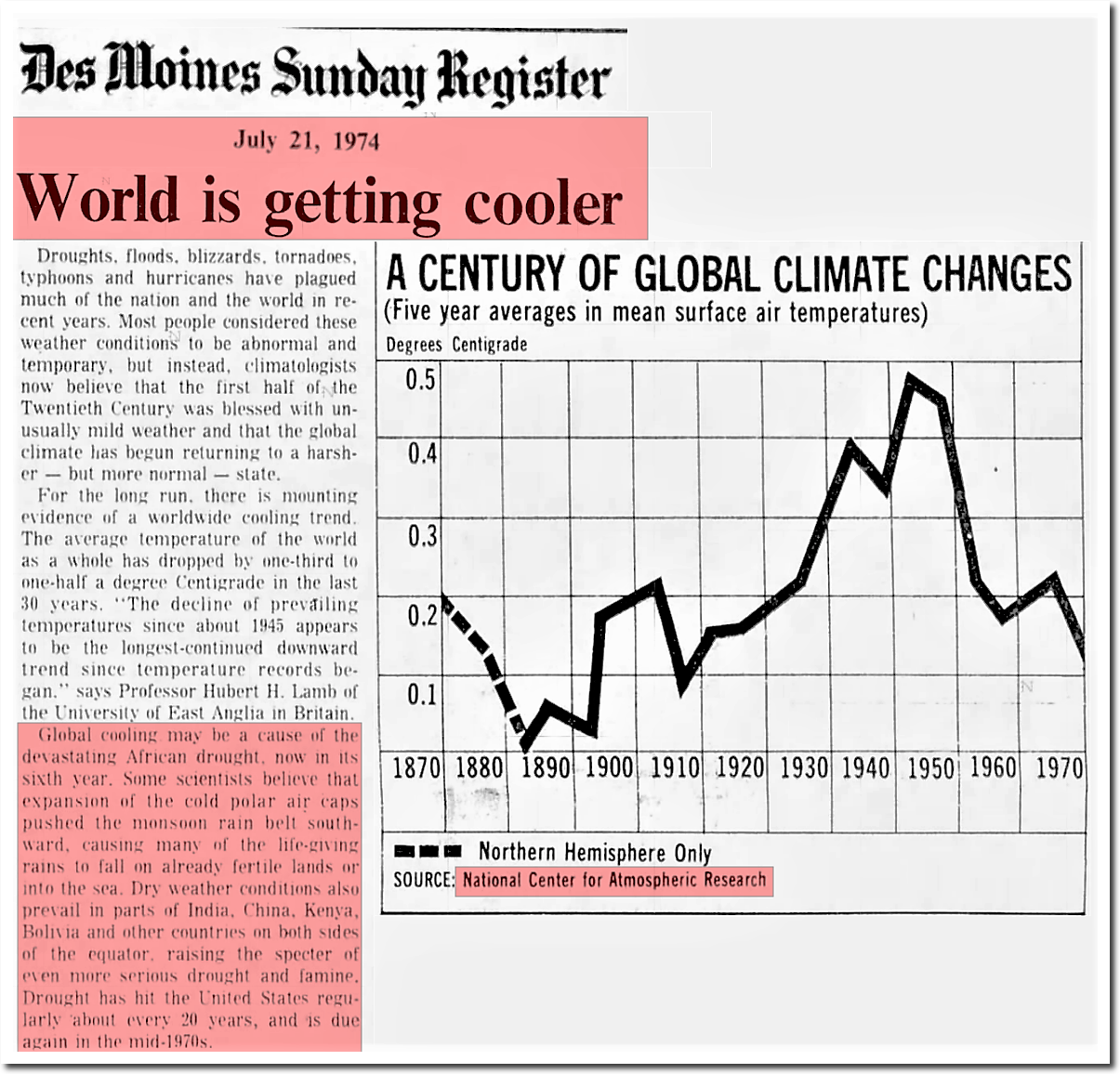 21 Jul 1974, 13 – The Des Moines Register at Newspapers.com
NOAA's Tom Karl confirmed this in 1989.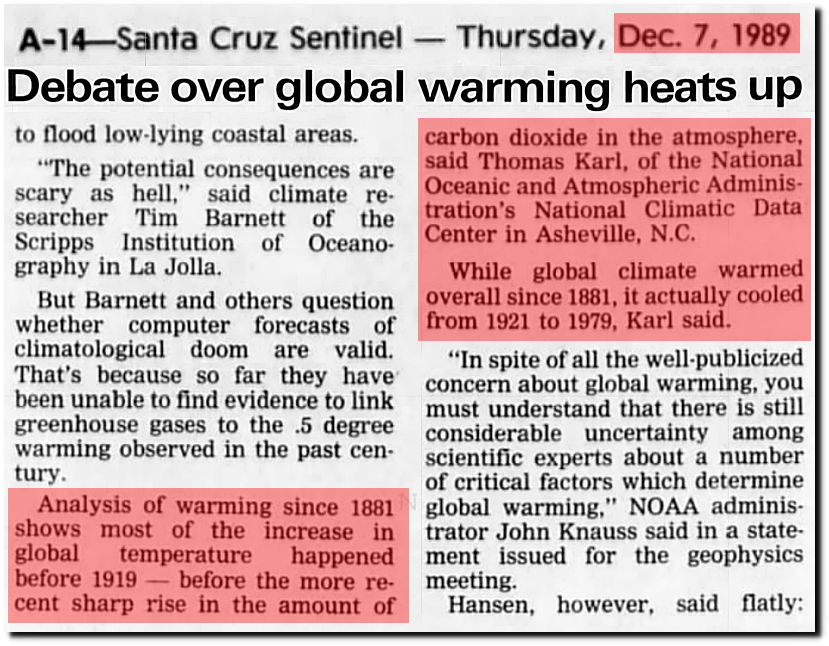 07 Dec 1989, Page 14 – Santa Cruz Sentinel at Newspapers.com
But the world's leading climate scientists agreed that the past had to change. And that is exactly what they did.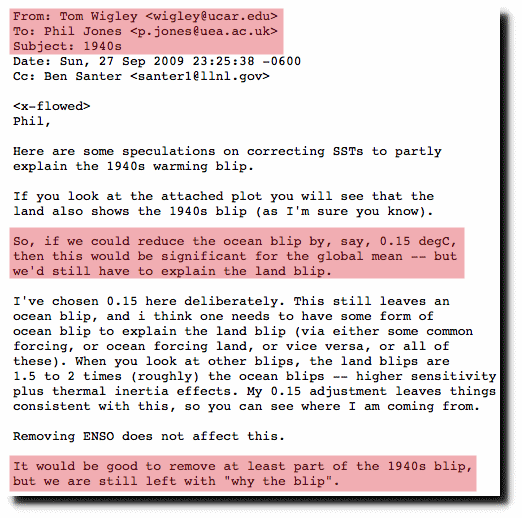 NASA's land temperatures have completely erased the 1940s warmth.