The CCP and their affiliates in the US press are about to pull a climate propaganda coup over the upcoming Winter Olympics – which are being held in a place which normally receives no precipitation during the winter.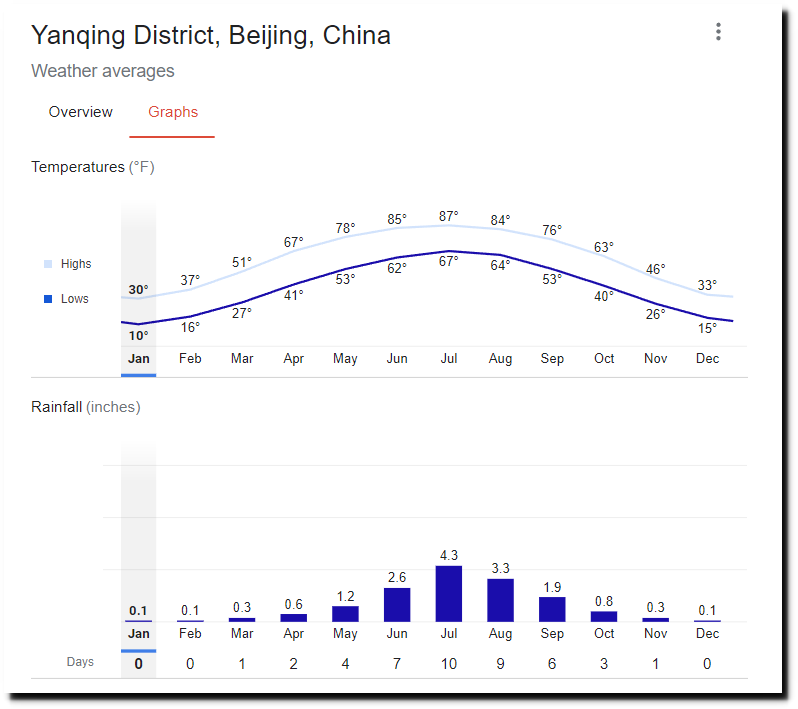 Zhangjiakou and Yanqing climate – Google Search
"An International Olympic Committee evaluation report said that Zhangjiakou and Yanqing – the Games zones hosting alpine skiing and snowboarding, among other outdoor events – "would rely completely on artificial snow"
Winter Olympics 2022: No snow for Beijing Games, usage of man-made snow, climate change, when are the Olympics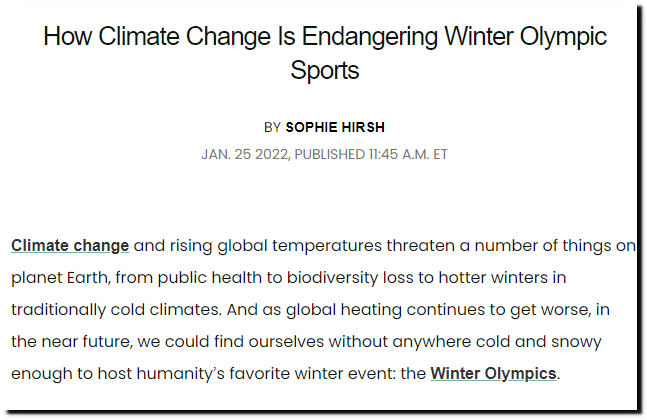 Winter Olympic Sports Are at Risk Due to Global Warming
The opening ceremonies will be February 4, which is currently forecast to be one of the coldest days on record in the US.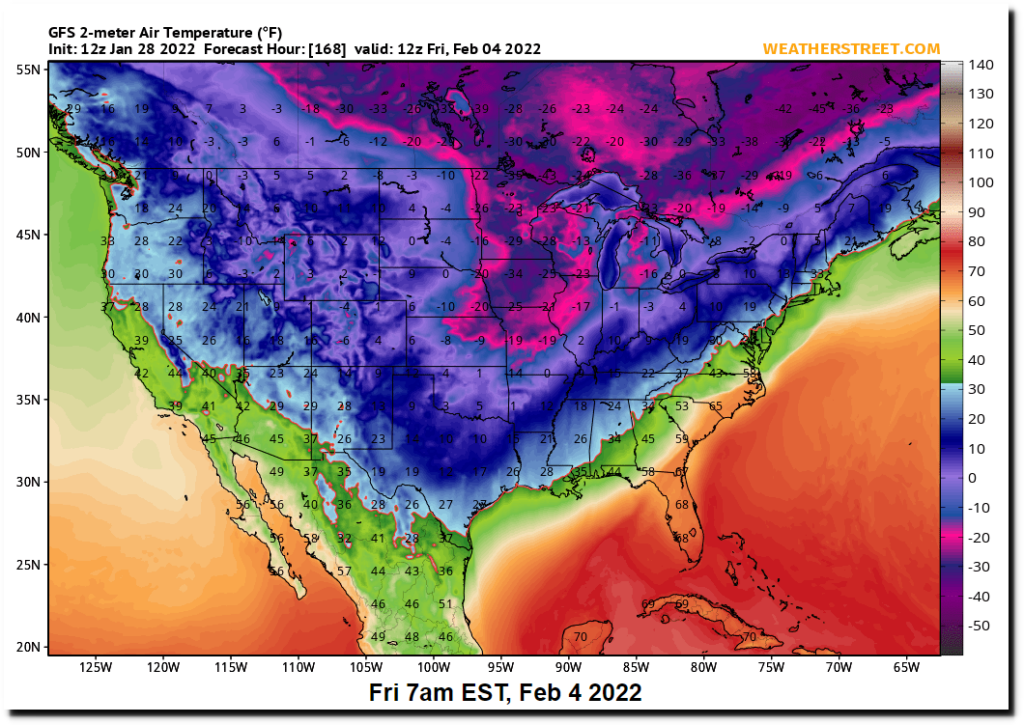 Surface Air Temperature (GFS 10-day forecast)
The same thing happened four years ago.

Of 21 Winter Olympic Cities, Many May Soon Be Too Warm to Host the Games – The New York Times

2018 Winter Olympics opening ceremony could be coldest ever – Curbed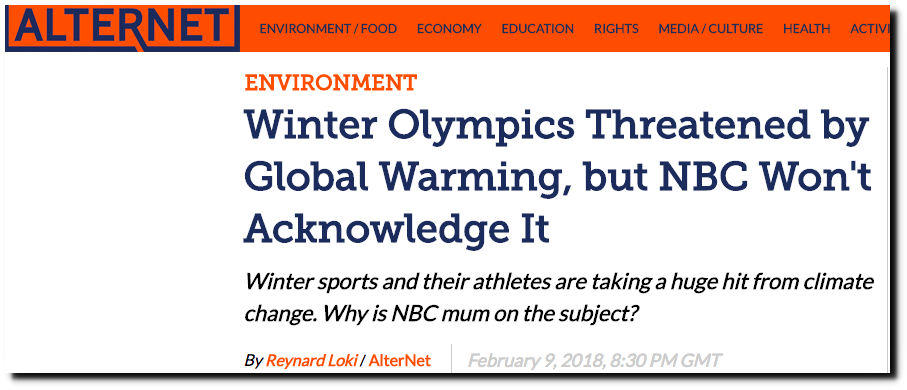 Winter Olympics Threatened by Global Warming, but NBC Won't Acknowledge It | Alternet
Ninety years ago the problem was heat, not cold.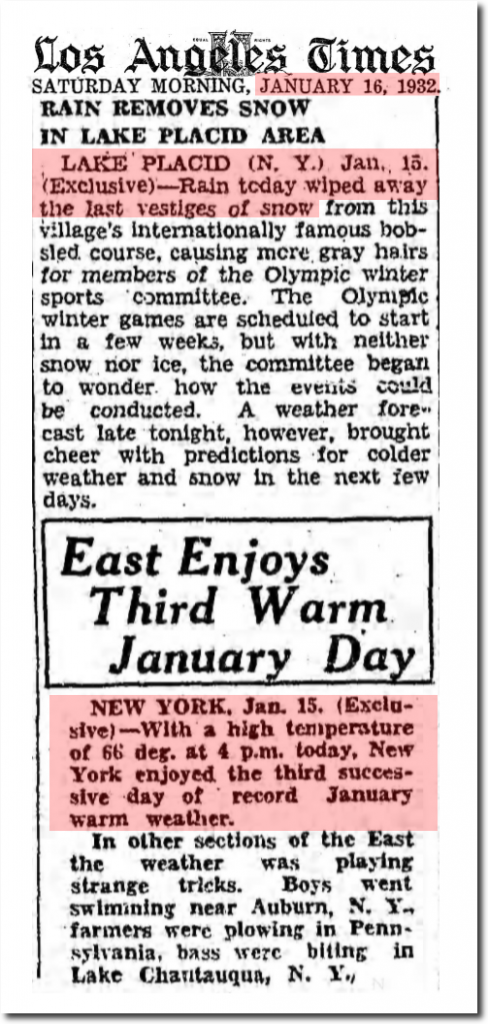 16 Jan 1932, Page 1 – The Los Angeles Times 
Twenty-five states were over 70F during January 1932
TX 91
FL 88
GA 87
NC 86
SC 86
AL 83
LA 82
MS 82
VA 81
IL 80
TN 80
WV 80
AZ 79
AR 79
MD 79
CA 78
NM 78
DE 77
OH 77
PA 77
KY 76
OK 76
NJ 75
NY 74
MO 73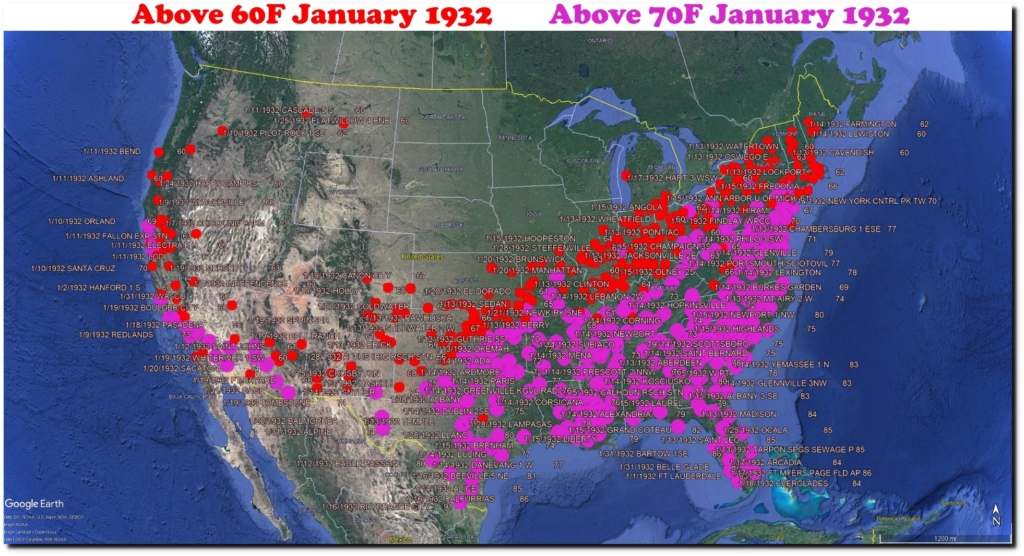 The 1960 games also almost had to be cancelled over a lack of snow.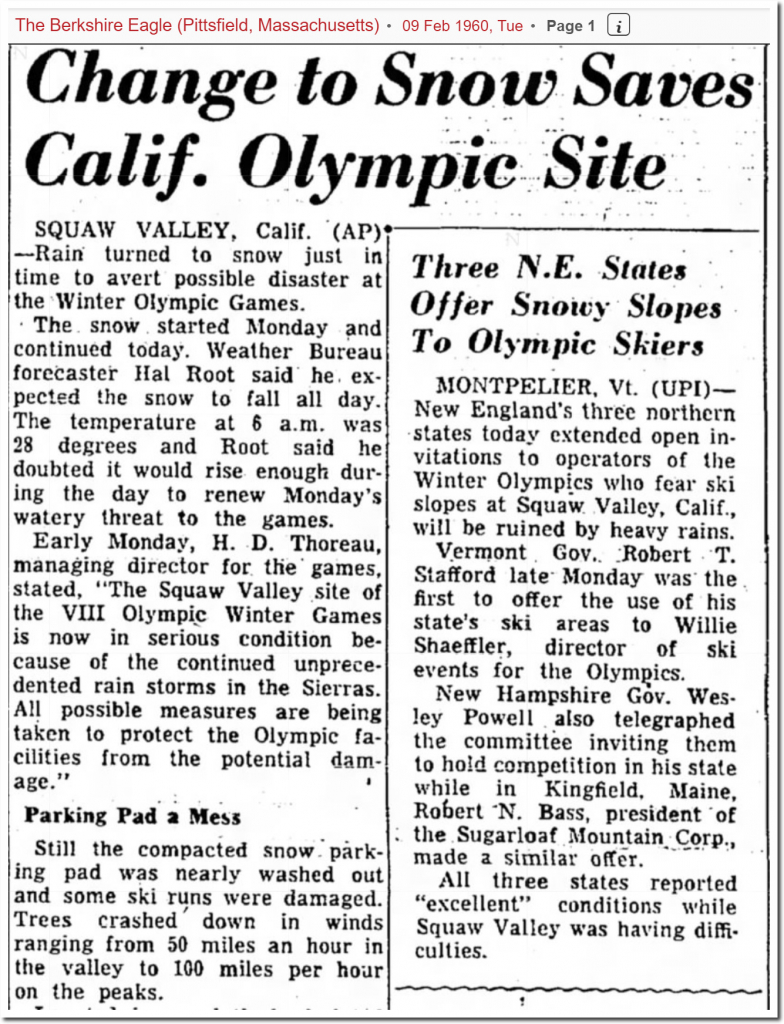 09 Feb 1960, Page 1 – The Berkshire Eagle at Newspapers.com
Autumn and winter snow cover has been increasing for the past 60 years.