January 4 Arctic sea ice extent was the highest in eighteen years.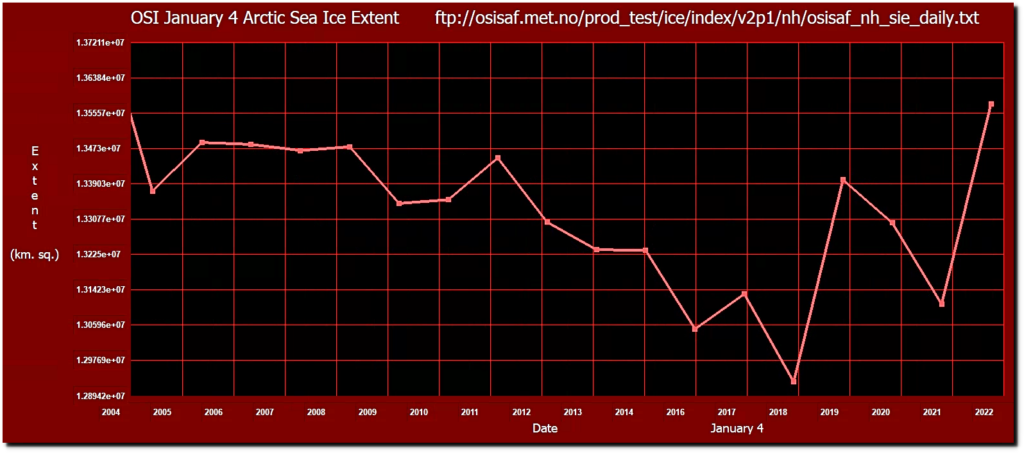 ftp://osisaf.met.no/prod_test/ice/index/v2p1/nh/osisaf_nh_sie_daily.txt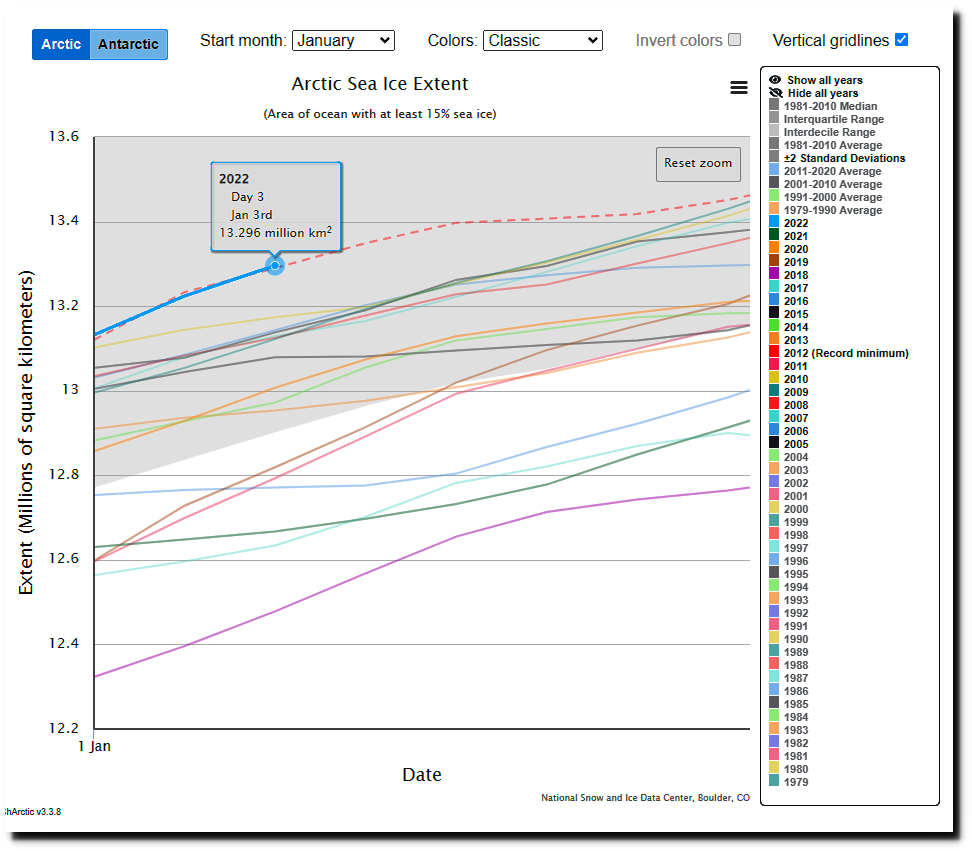 Charctic Interactive Sea Ice Graph | Arctic Sea Ice News and Analysis
Antarctica just had their coldest six months on record.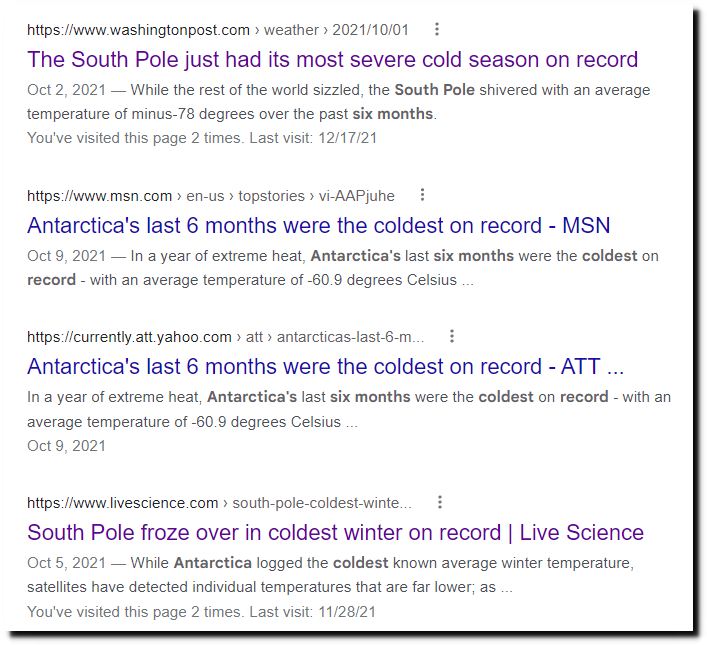 This came after their coldest January in over 40 years.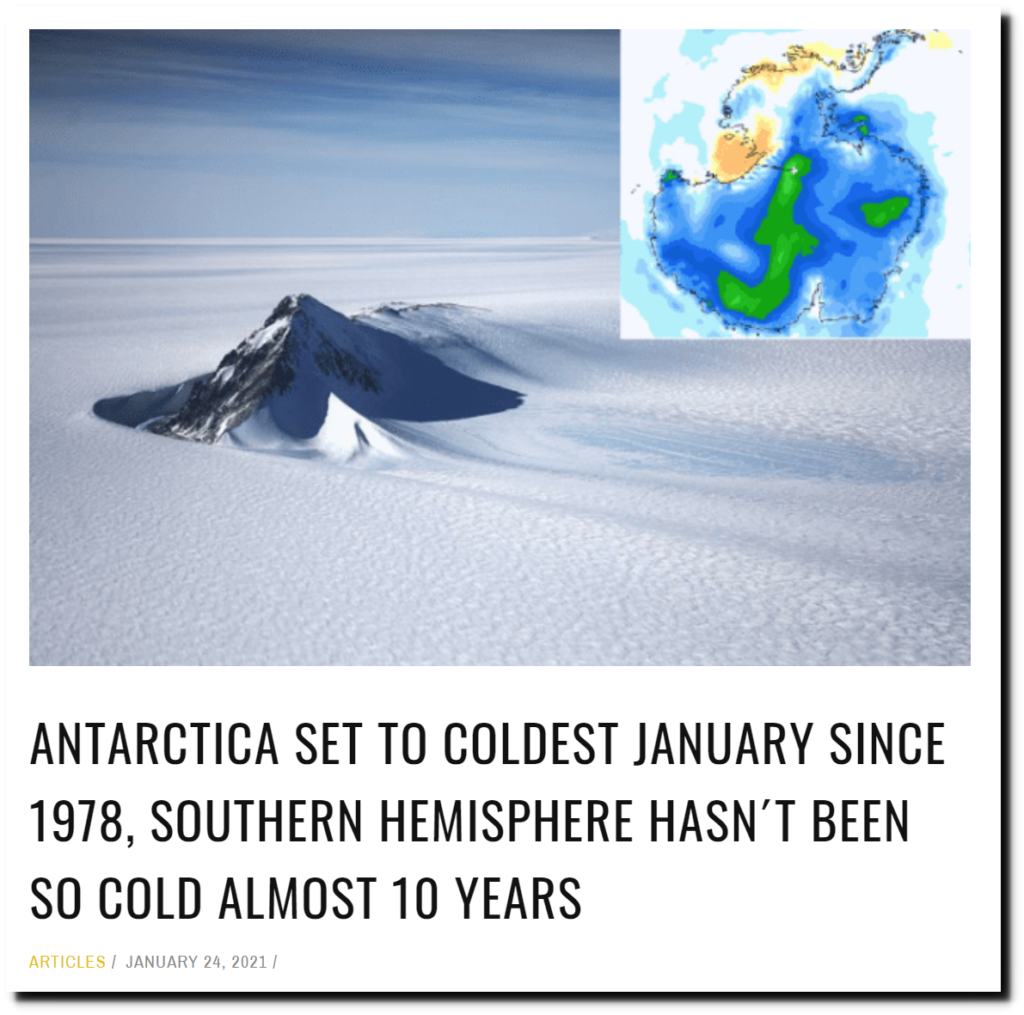 Antarctica set to coldest January since 1978, Southern Hemisphere hasn´t been so cold almost 10 years – mkweather
Experts predicted peak warming in Antarctica.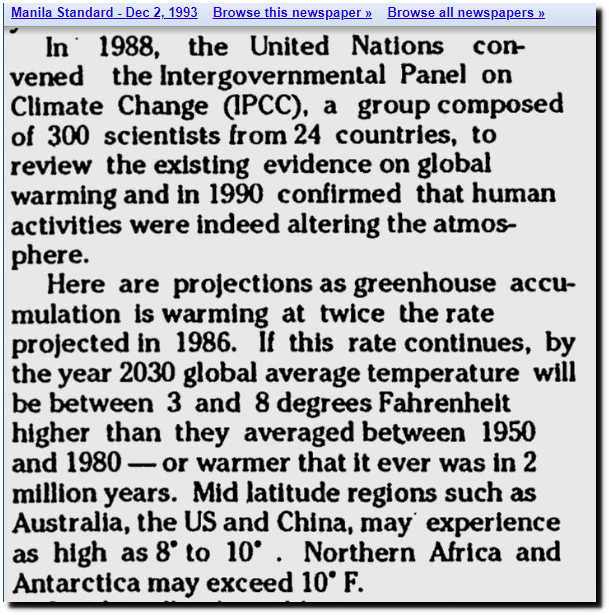 Manila Standard – Google News Archive Search
In 1984, NASA's James Hansen predicted 4C global warming and 5-8C warming in Antarctica, which was going to be the fastest warming place on earth.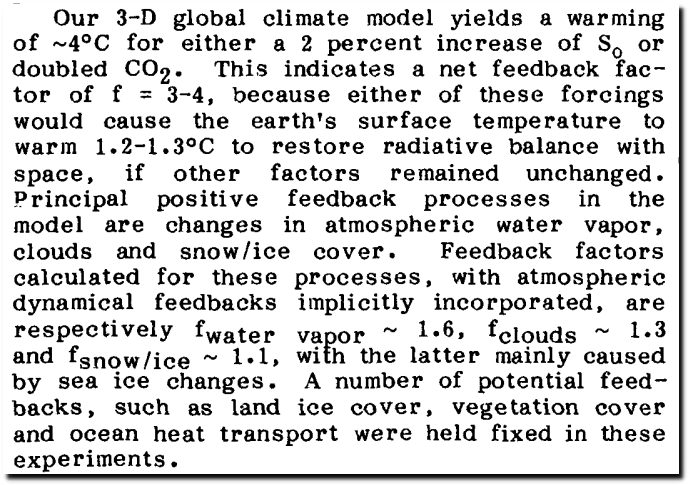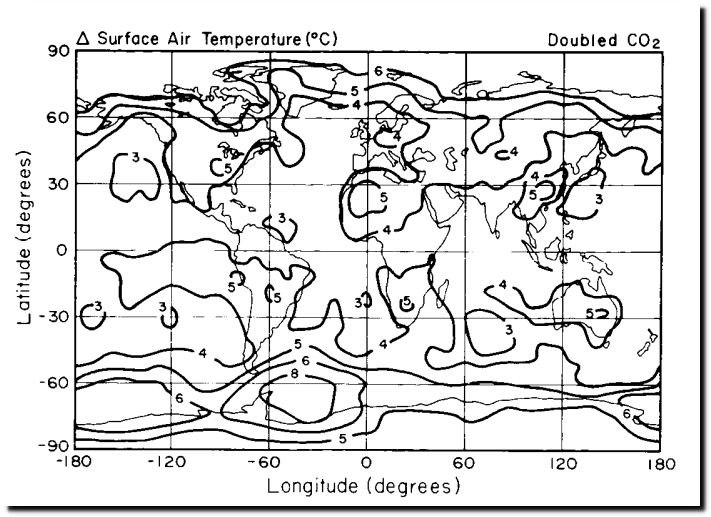 Three weeks ago the US government claimed that earth was experiencing dramatic sea ice loss and Greenland was rapidly melting.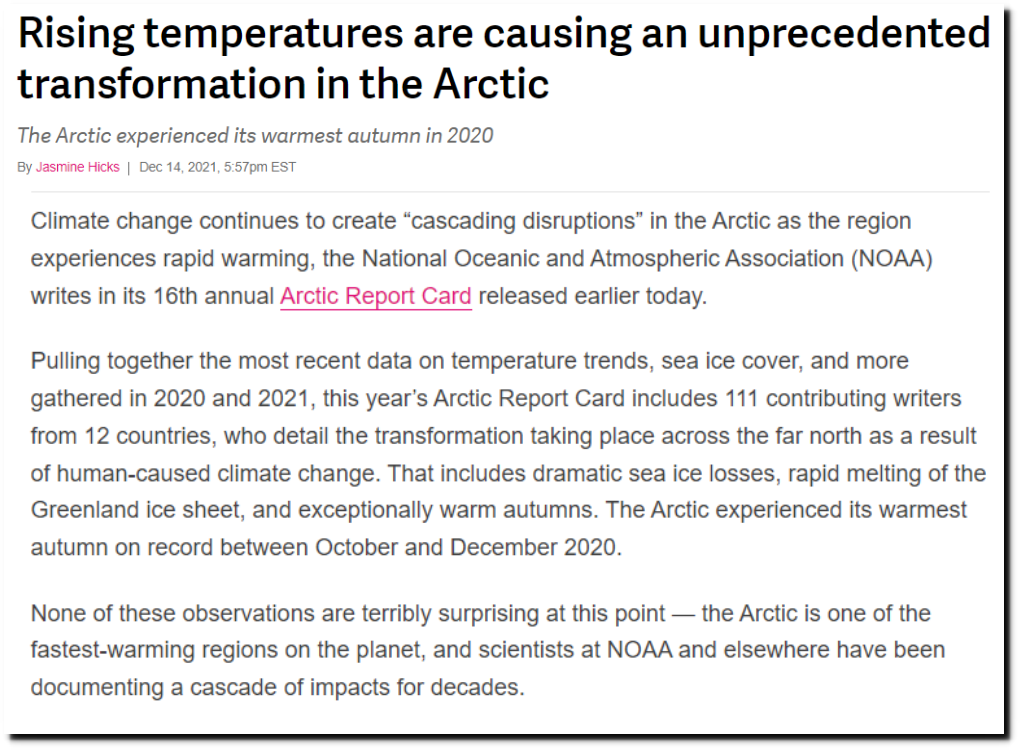 Rising temperatures are causing an unprecedented transformation in the Arctic – The Verge
Greenland's surface has gained about two trillion tons of ice over the past five years, which is about 500 billion tons above normal.