Miami Beach this morning.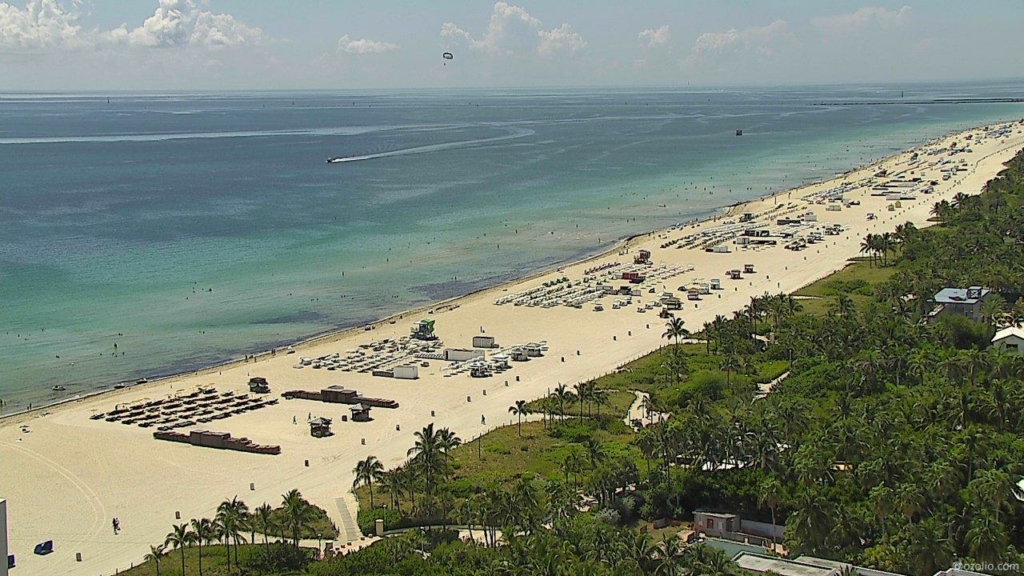 See Miami and Miami Beach Webcams
The New York Times, NPR and Scientific American say Miami is drowning due to people using low cost reliable energy.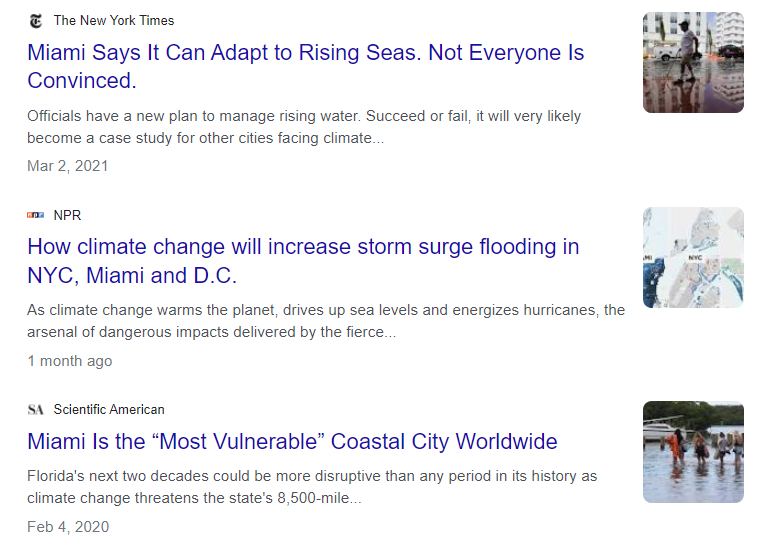 During September 1926, Miami actually was drowning.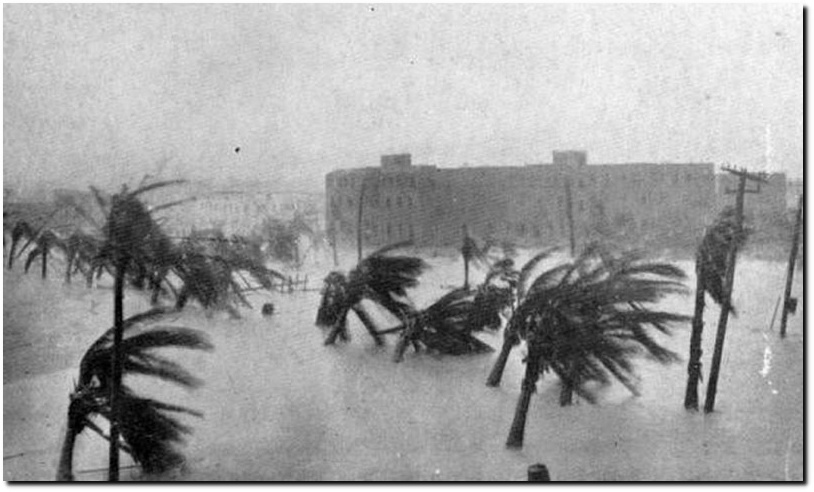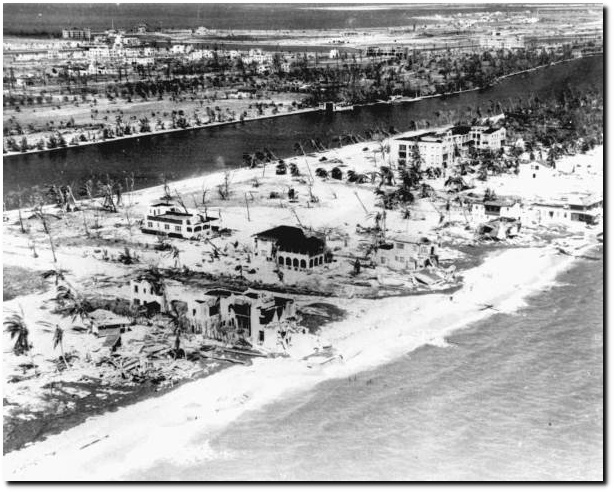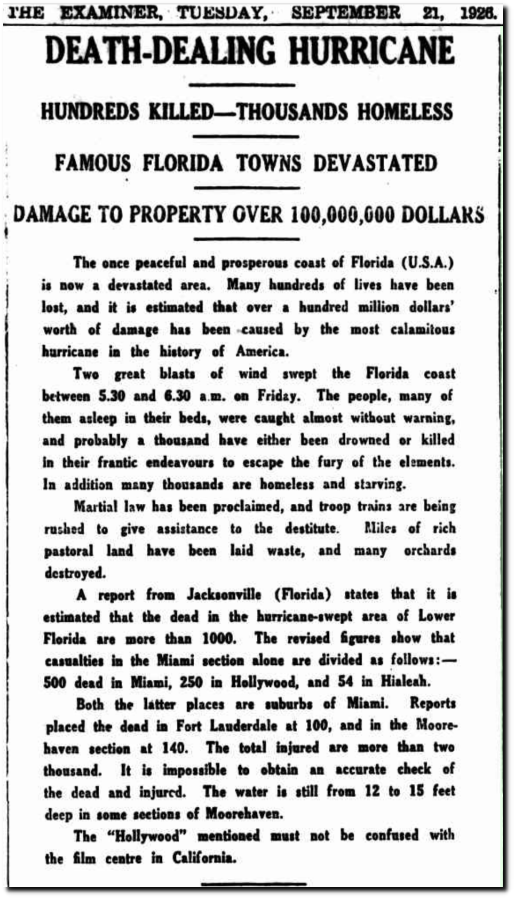 21 Sep 1926 – DEATH-DEALING HURRICANE – Trove
Fifty miles of coastline was devastated.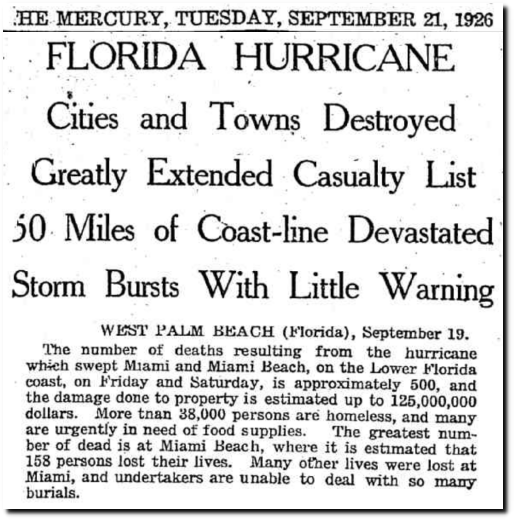 21 Sep 1926 – FLORIDA HURRICANE – Trove
1926_hurricane_WBO3.jpg (1552×2078)