We are having one of the coldest winters on record here in Wyoming, with another bout of record cold in the forecast.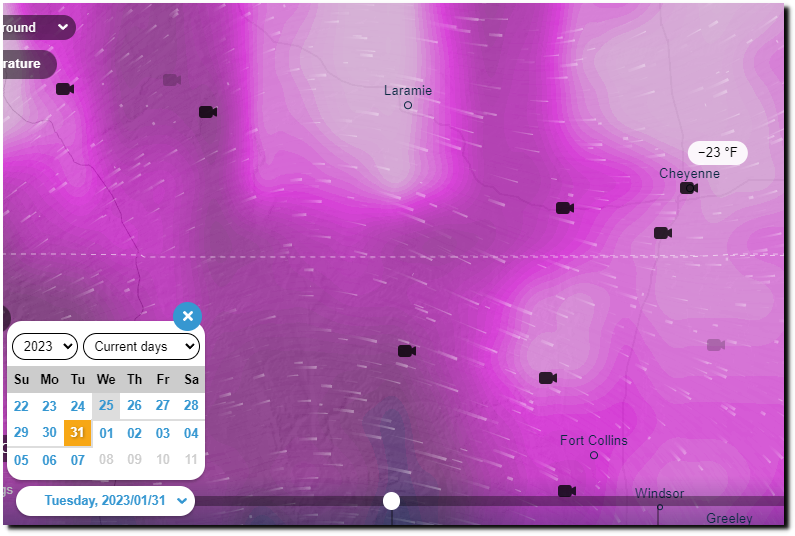 Ventusky – Wind, Rain and Temperature Maps
10-Day Temperature Outlook for the Conterminous U.S.
Surface Air Temperature (GFS 10-day forecast)
The Farmer's Almanac correctly predicted this, but the US government didn't.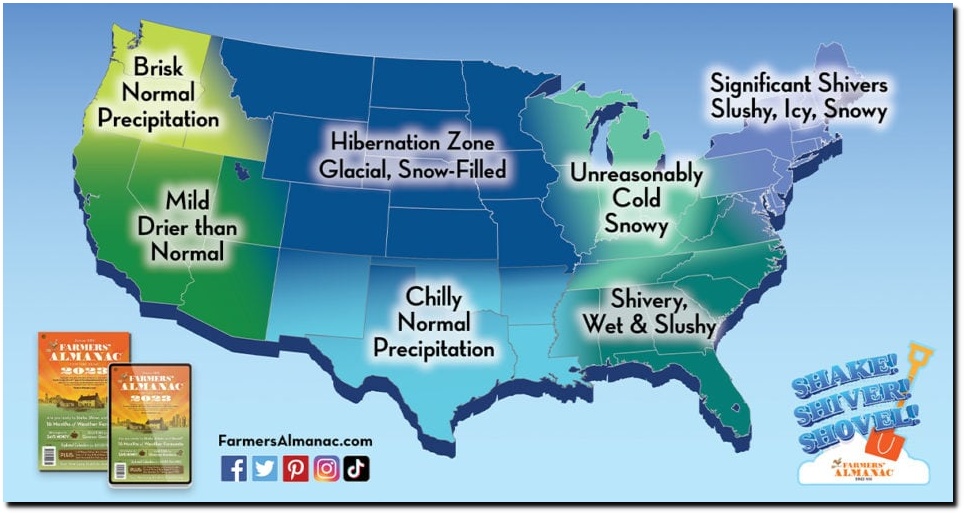 Extended Winter Forecast for 2022-2023 – Farmers' Almanac