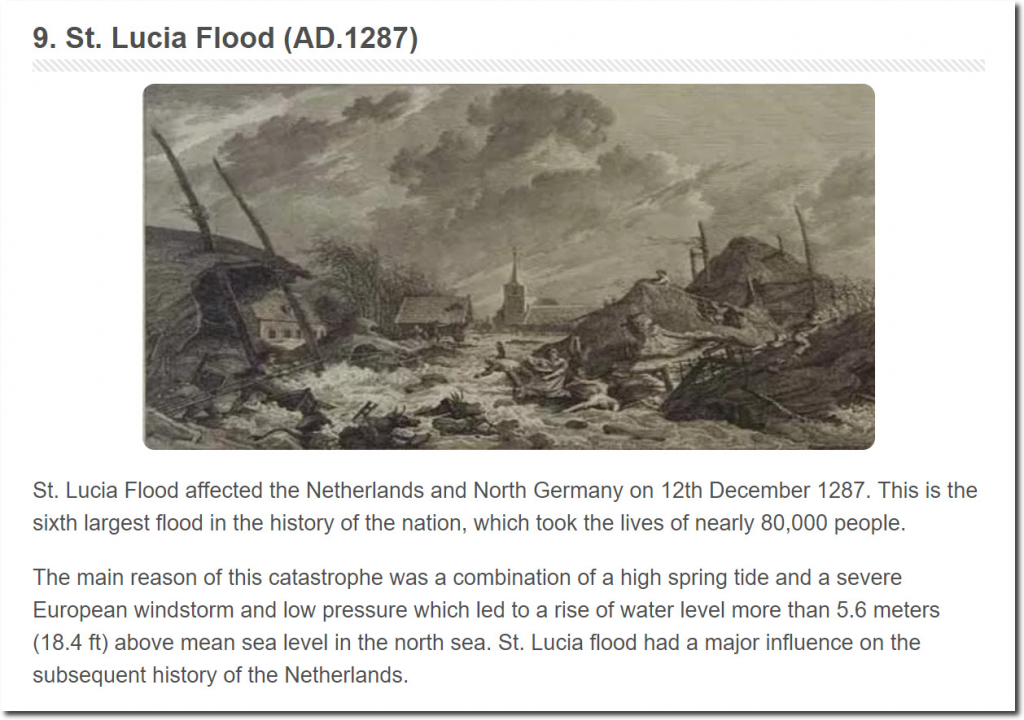 15 Biggest and Worst Floods Ever in History – RankRed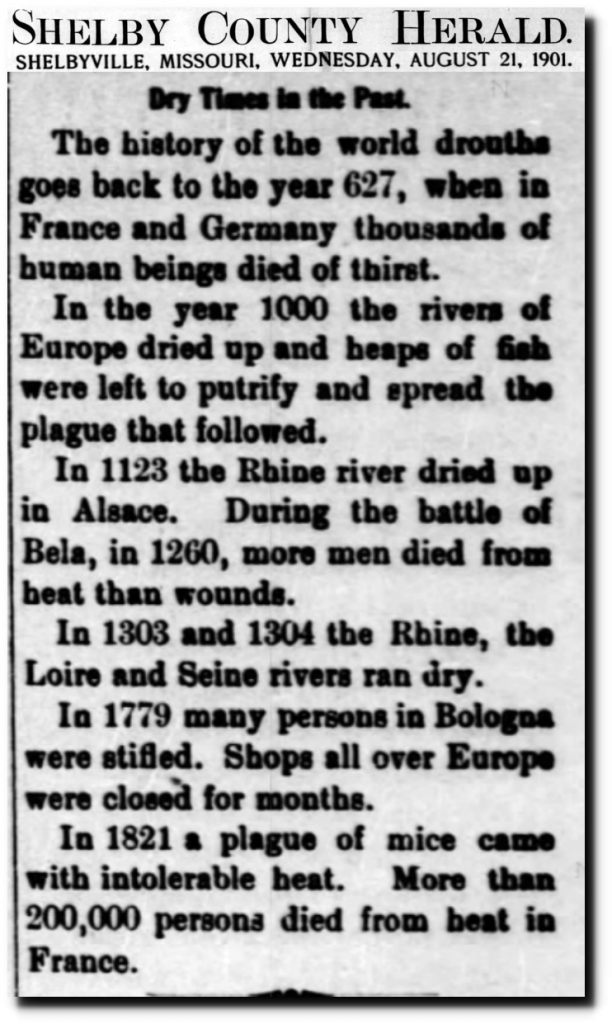 21 Aug 1901, Page 3 – Shelby County Herald at Newspapers.com
1570 All-Saints Day flood.
1607 Bristol Flood
Jamestown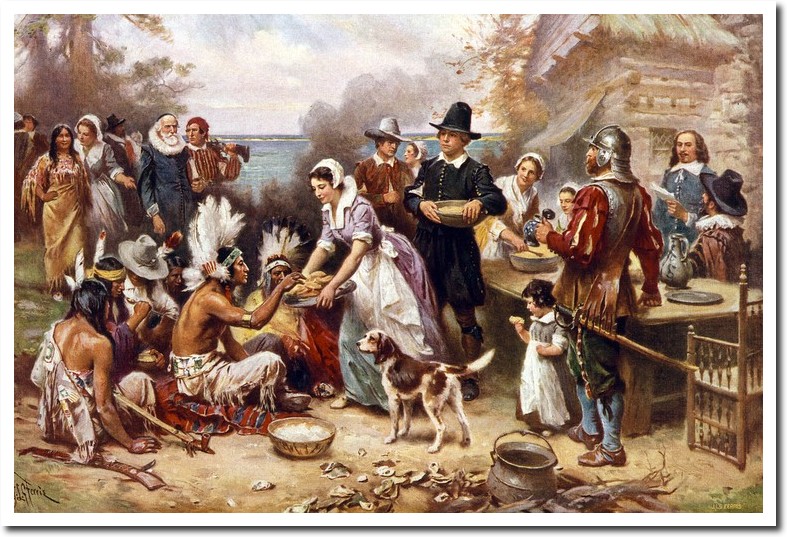 "The starving time" was the winter of 1609-1610, when food shortages, fractured leadership, and a siege by Powhatan Indian warriors killed two of every three colonists at James Fort. From its beginning, the colony struggled to maintaining a food supply. Trade relations with the Virginia Indian tribes were strained because a severe seven-year drought stressed food supplies for everyone in the region.
The Starving Time | Historic Jamestowne
Advances in paleoclimatology, the science of reconstructing past climates from records such as tree rings and lake sediments, show how America in the late 1500s and early 1600s was getting cooler and more prone to drought. The trend was part of a global pattern sometimes called the Little Ice Age
What the first Thanksgiving can teach us about adjusting to climate shock – The Washington Post
On July 31,  1715, a massive hurricane struck Florida's Treasure Coast, sank ten ships carrying Spanish treasure, and killed more than 1,000 sailors.  That is how the Treasure Coast got its name.
300-year-old treasure from famous shipwreck found in Florida waters – CBS News
25 Mar 1967, 29 – The Record at Newspapers.com
The Spanish Camp Site and the 1715 Plate Fleet Wreck: Tequesta : Number 26/1966, pages 21-30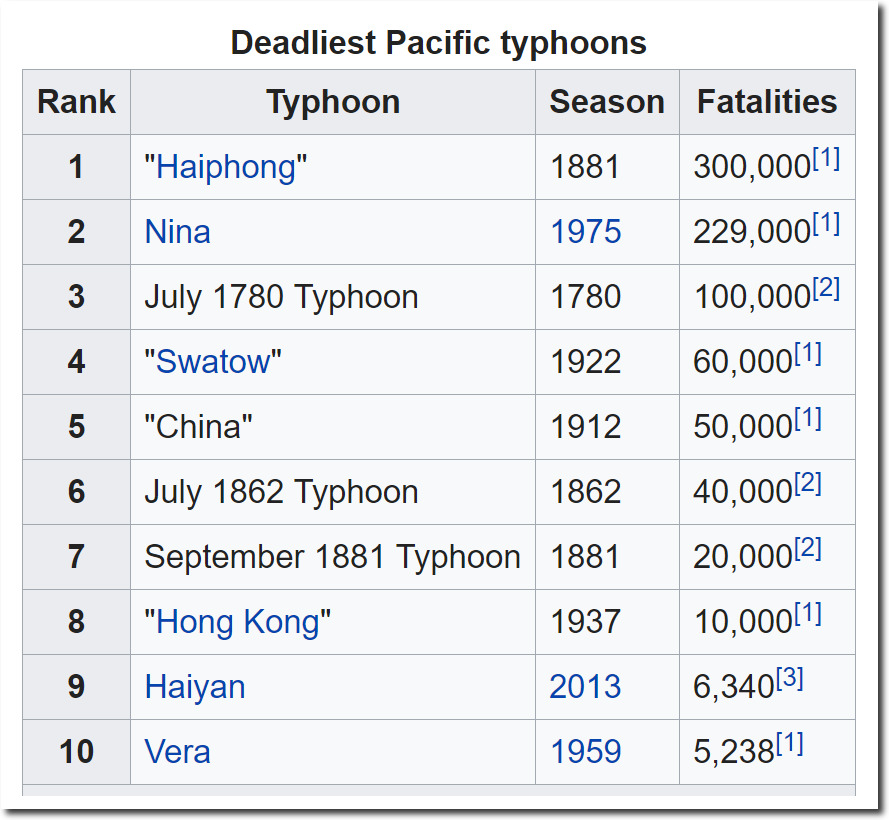 Template:Deadliest typhoons – Wikipedia
List of Atlantic hurricane records – Wikipedia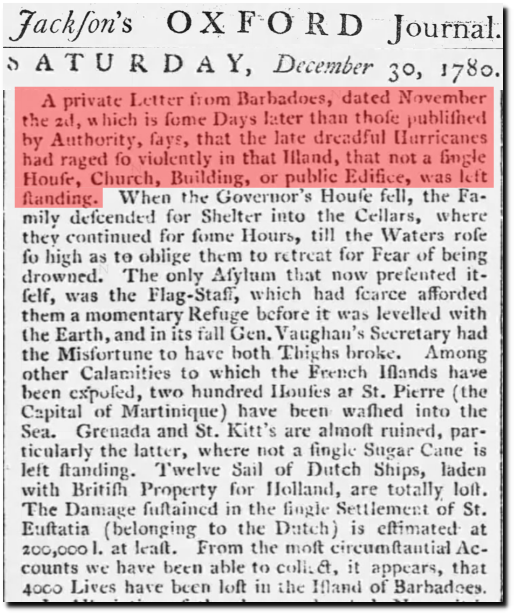 30 Dec 1780, 2 – Jackson's Oxford Journal at Newspapers.com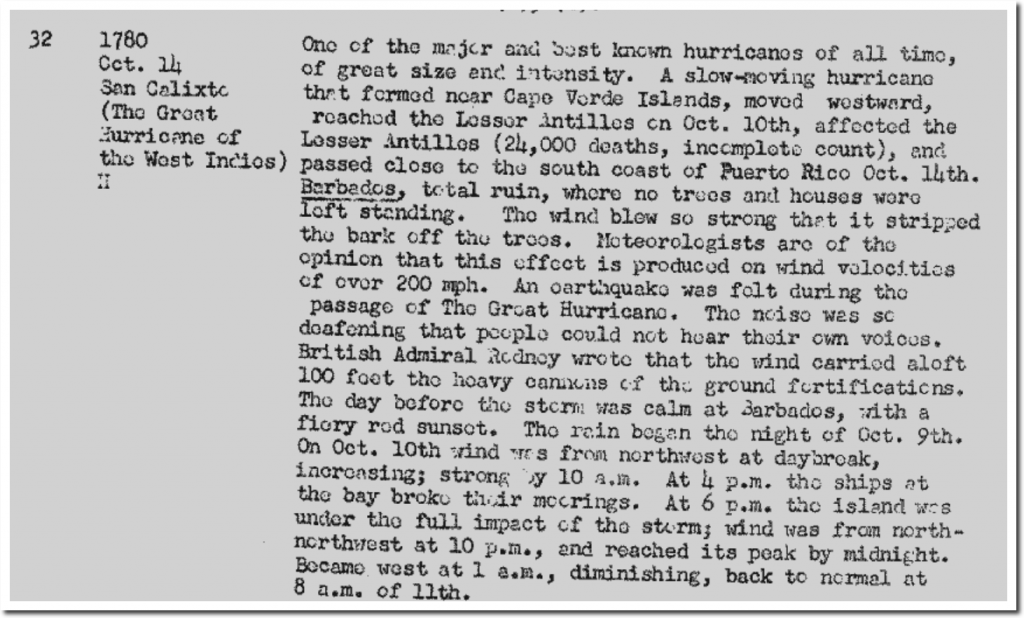 http://www.aoml.noaa.gov/hrd/data_sub/perez_11_20.pdf
1815 Hurricane At Providence, Rhode Island
1825
At Basseterre, of 900 houses, only 13 escaped, three fifths of the whole being completely prostrated
22 Oct 1825, 3 – Buffalo Emporium and General Advertiser at Newspapers.com
04 Oct 1825, Page 2 – The Arkansas Gazette at Newspapers.com
1878 heatwave
14 Jan 1878 – Great Heat in the Interior. – Trove
Minnesota also had their warmest winter on record in 1878.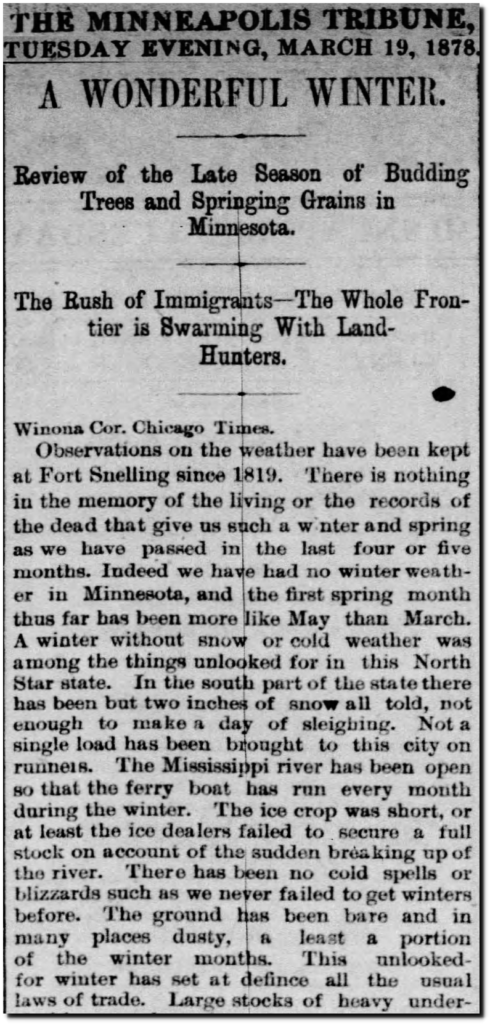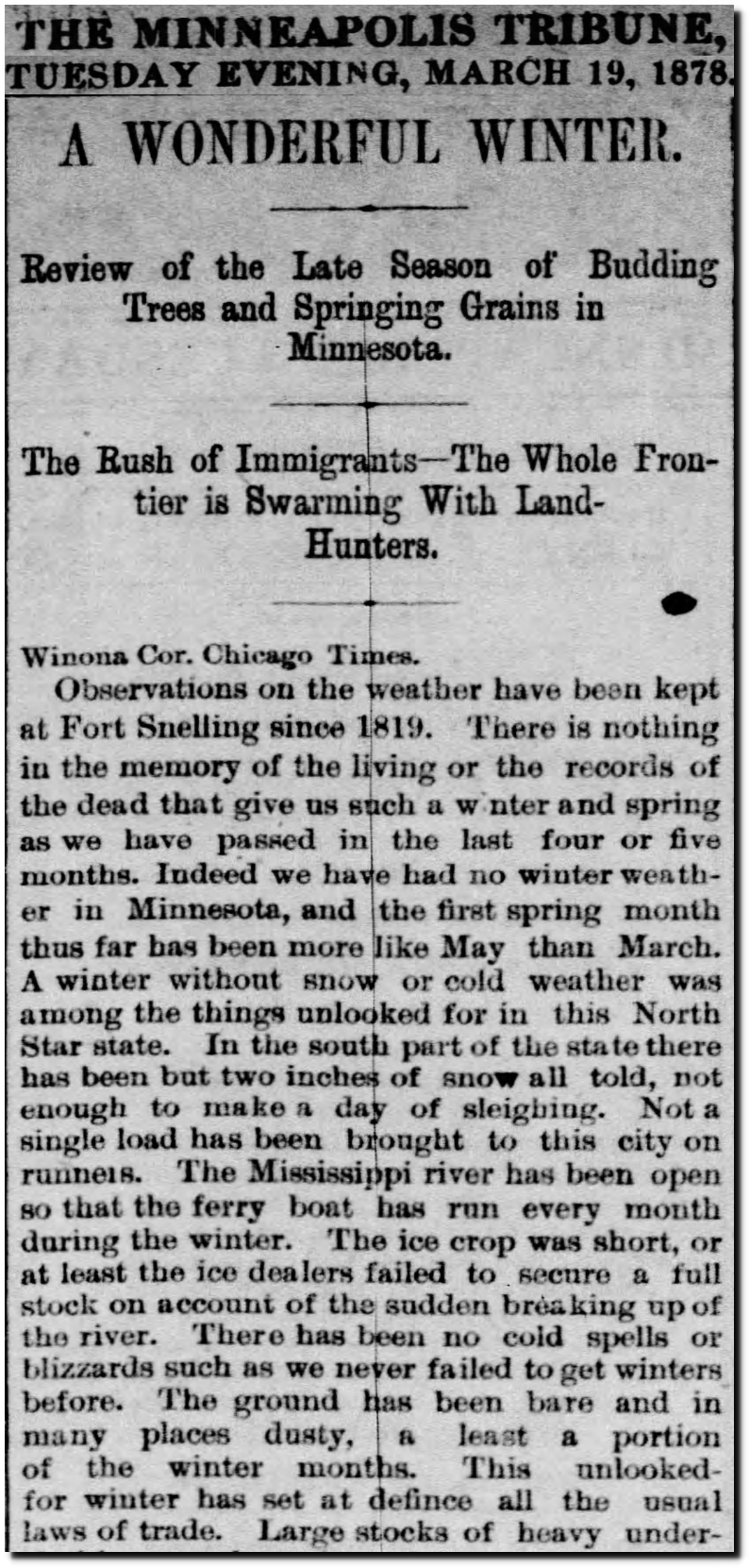 19 Mar 1878, Page 2 – Star Tribune at Newspapers.com
The US was hit by seven hurricanes in 1886, the only year that has happened. Three of those hurricanes occurred in June, which never happens any more. Three locations in the US were hit by two hurricanes. Texas was hit by four hurricanes, and Florida was hit by three hurricanes.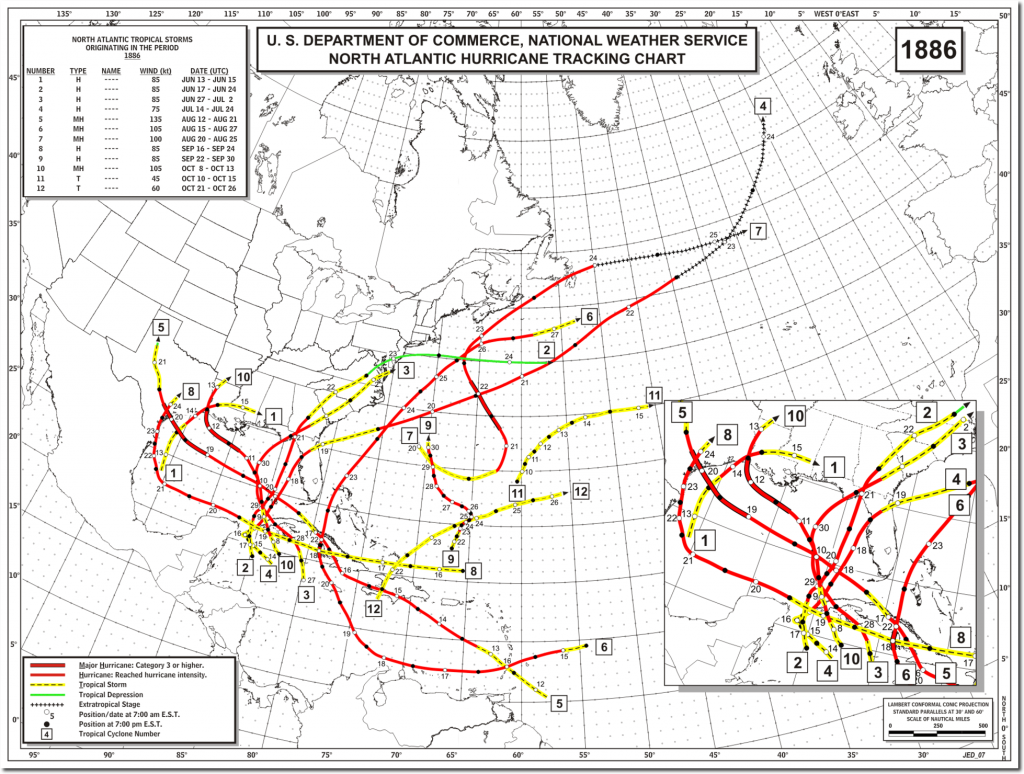 1886 Atlantic hurricane season map – 1886 Atlantic hurricane season – Wikipedia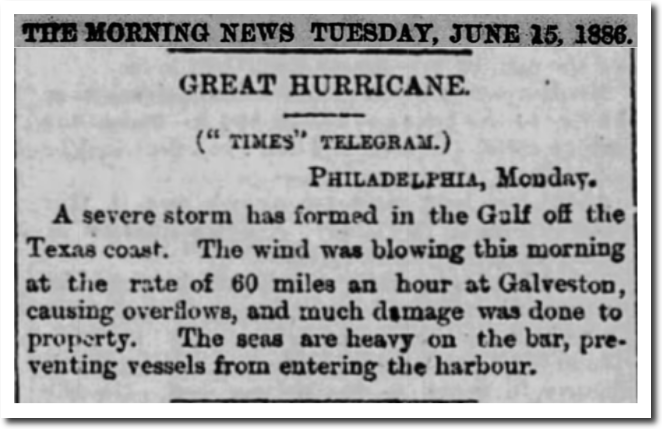 15 Jun 1886, Page 5 – The Morning News at Newspapers.com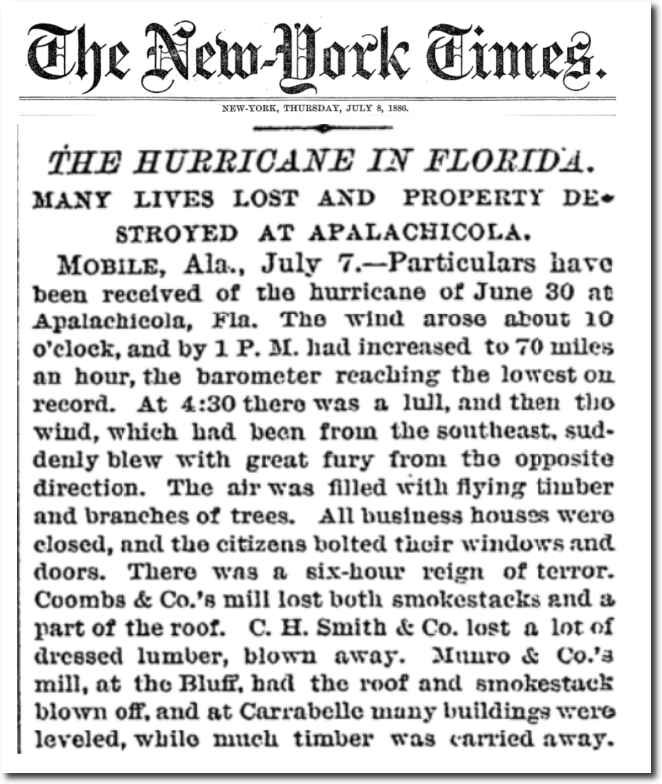 TimesMachine: July 8, 1886 – NYTimes.com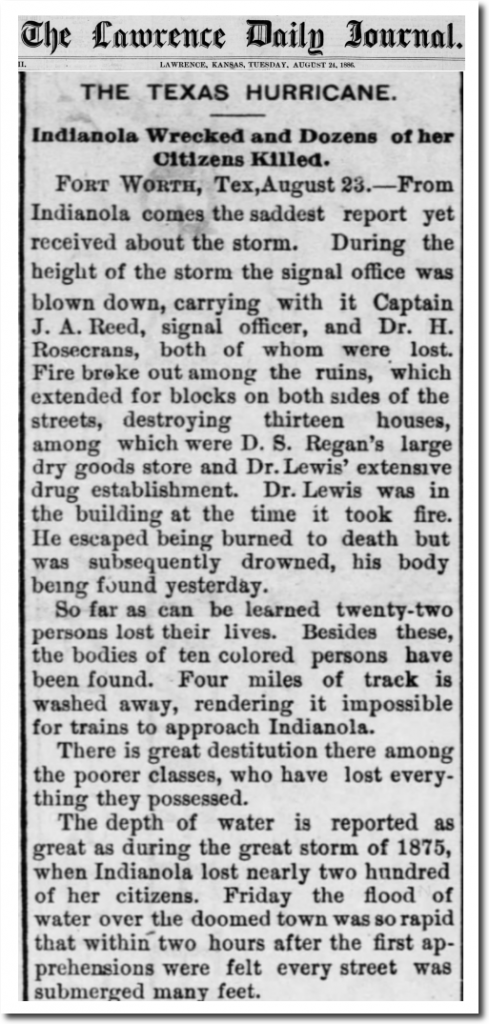 24 Aug 1886, Page 1 – Lawrence Daily Journal at Newspapers.com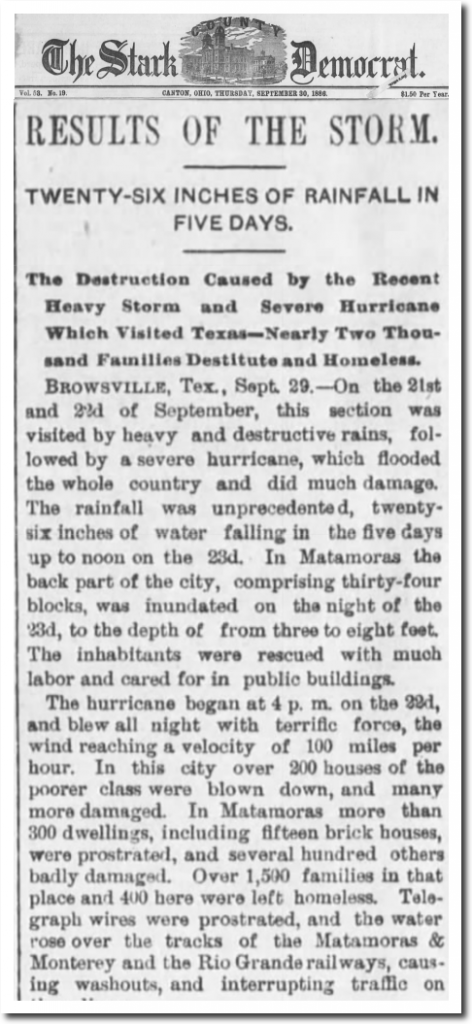 30 Sep 1886, Page 1 – The Stark County Democrat at Newspapers.com
21 Oct 1886, Page 2 – Ashland Clipper at Newspapers.com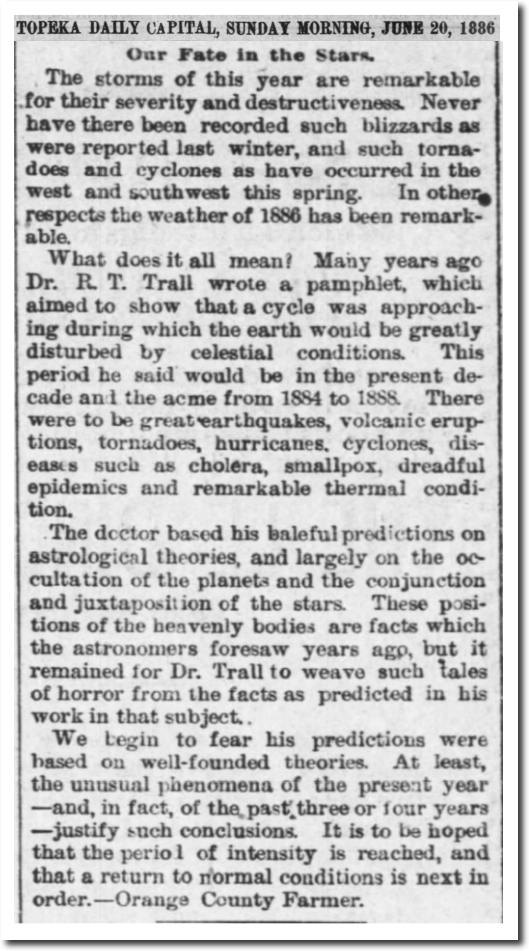 20 Jun 1886, Page 8 – The Topeka Daily Capital at Newspapers.com

21 Aug 1891, Page 1 – Reading Times at Newspapers.com
India also was reported to reach 123 degrees in January, 1896.

During the Northern Hemisphere summer of 1896, there was a tremendous heatwave in Europe.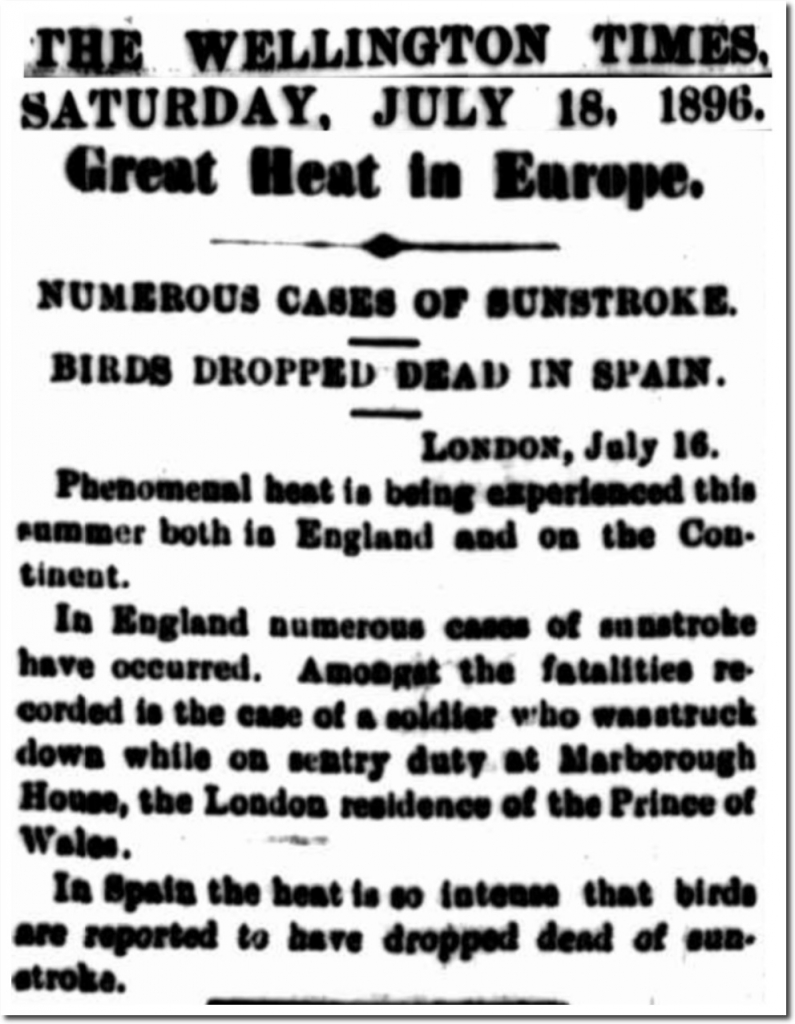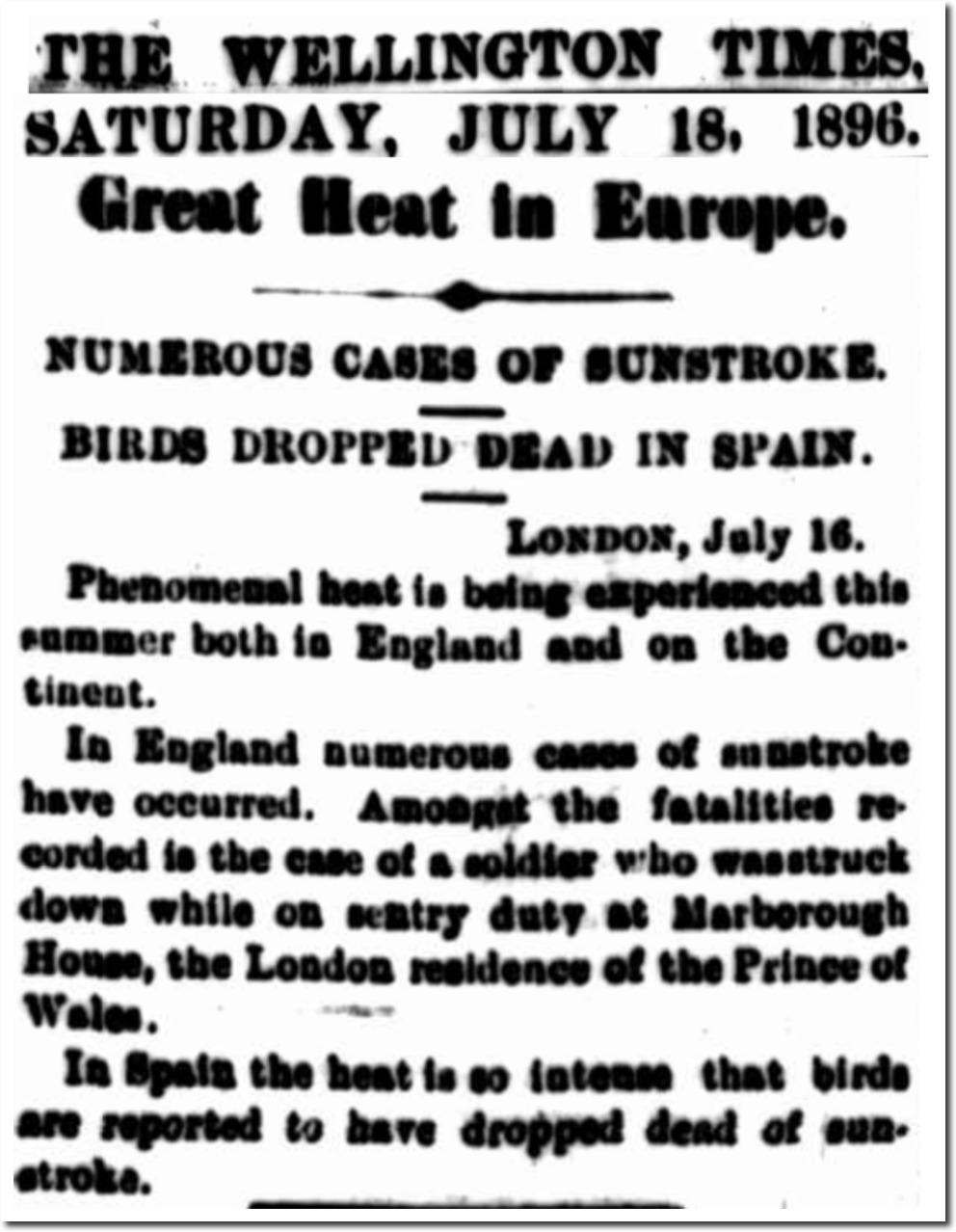 18 Jul 1896 – Great Heat in Europe. – Trove
1900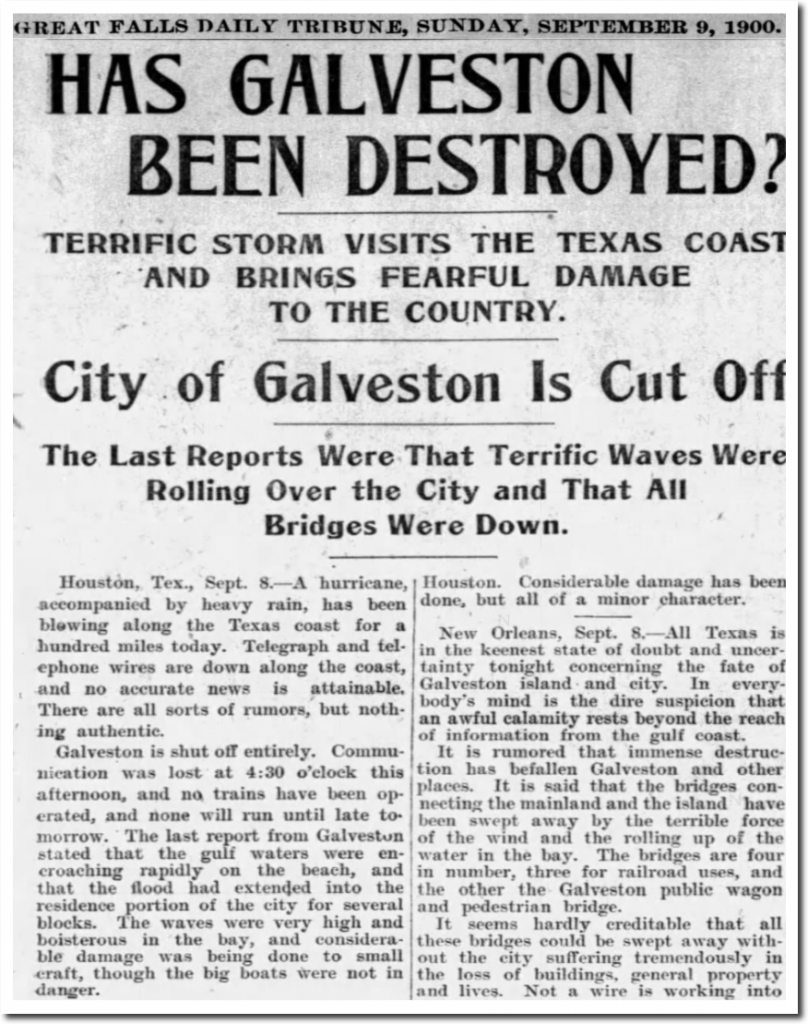 09 Sep 1900, 7 – Great Falls Tribune at Newspapers.com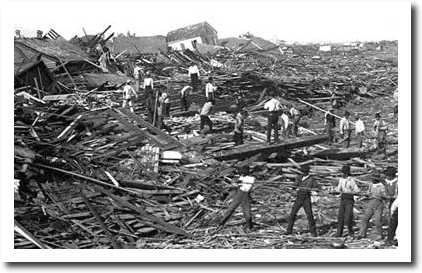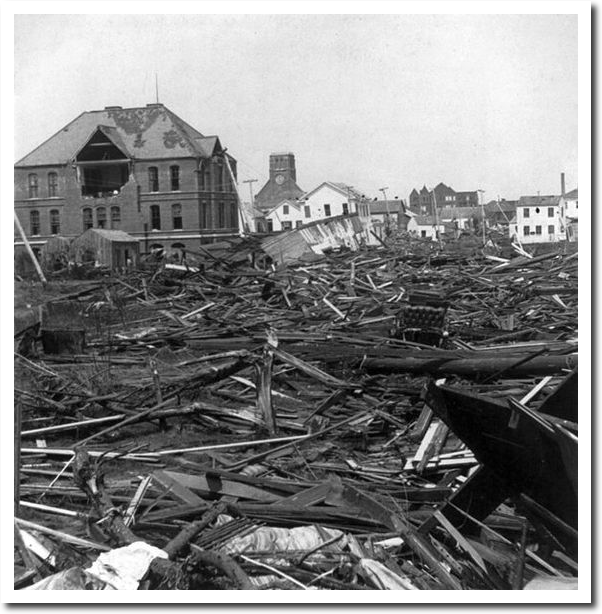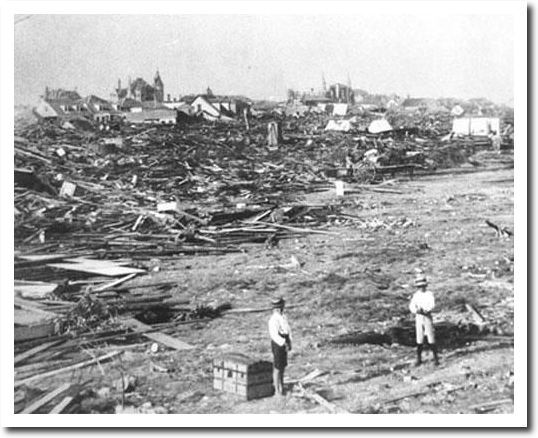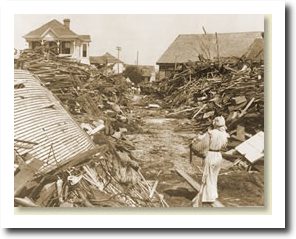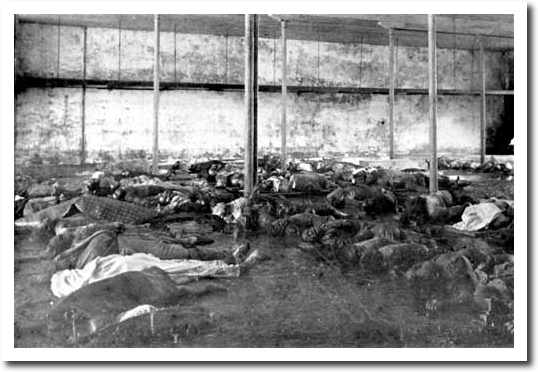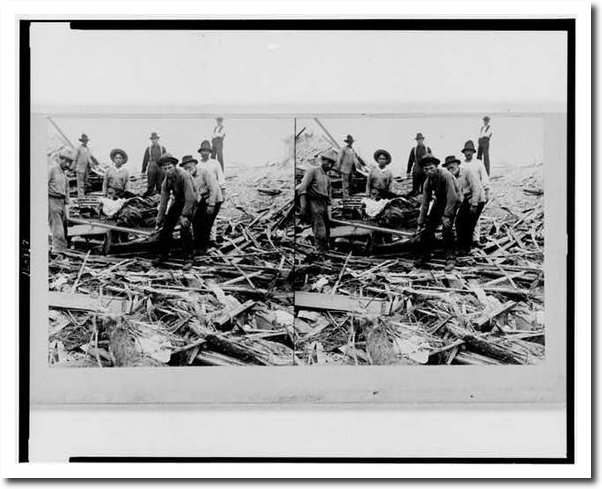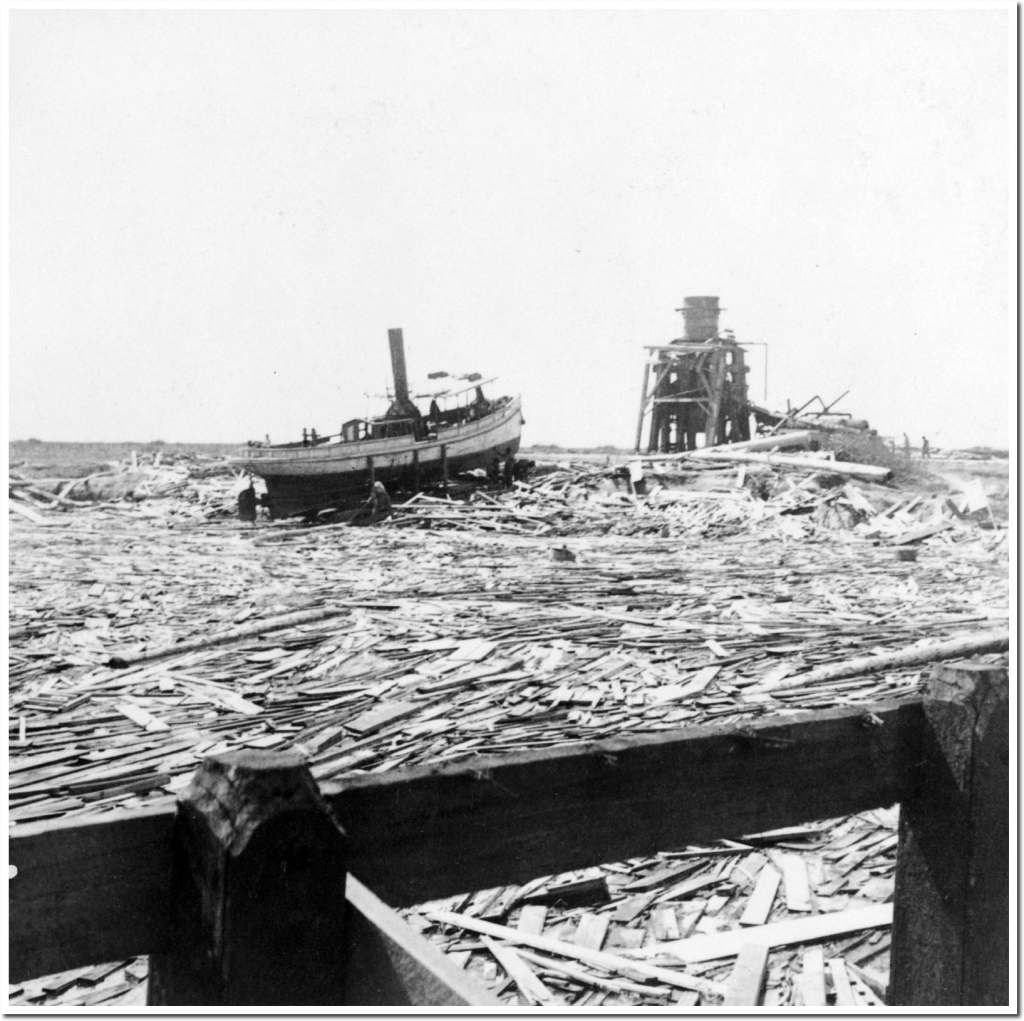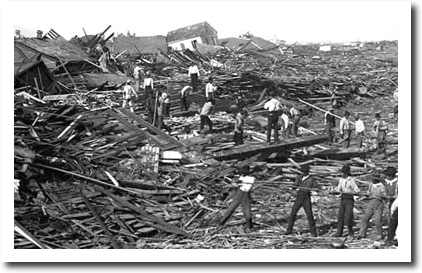 The storm traveled very slowly, causing a huge storm surge. The Weather Bureau Chief claimed later that they gave the public lots of warning about the storm.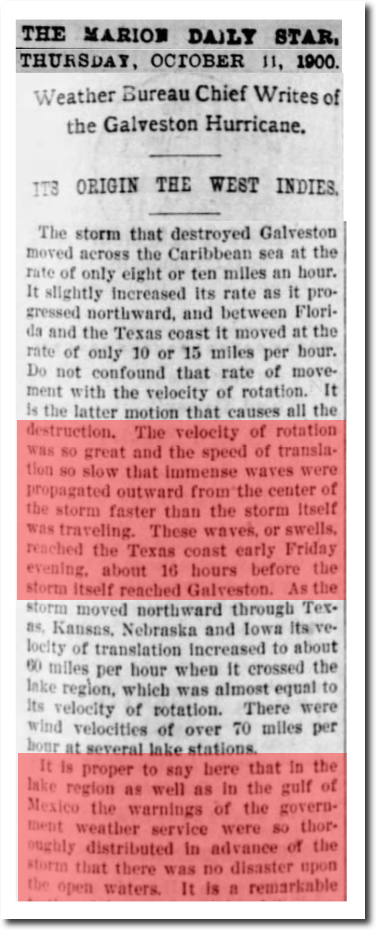 11 Oct 1900, 7 – The Marion Star at Newspapers.com
1911 heatwave
January and February. 1911 brought record heat to the Southeast US.
02 Feb 1911, Page 1 – Fort Scott Daily Tribune and Fort Scott Daily Monitor at Newspapers.com
May, 1911 brought precedent 100 degree temperatures to Maine and Quebec. May 22, 1911 brought the hottest May temperatures ever recorded in Maine, Vermont and New Hampshire.
23 May 1911, Page 1 – Pittsburgh Daily Post at Newspapers.com
22 May 1911, Page 1 – The Sydney Morning Herald at Newspapers.com
This was followed by the hottest July 4th on record in the US, during a two week heatwave which killed thousands of people in New England. July 3rd, 1911 was the hottest day on record in New Hampshire.  July 4th, 1911 was the hottest day on record in Massachusetts and Vermont, and July 10, 1911 was the hottest day on record in Maine.
04 Jul 1911, Page 1 – The Scranton Republican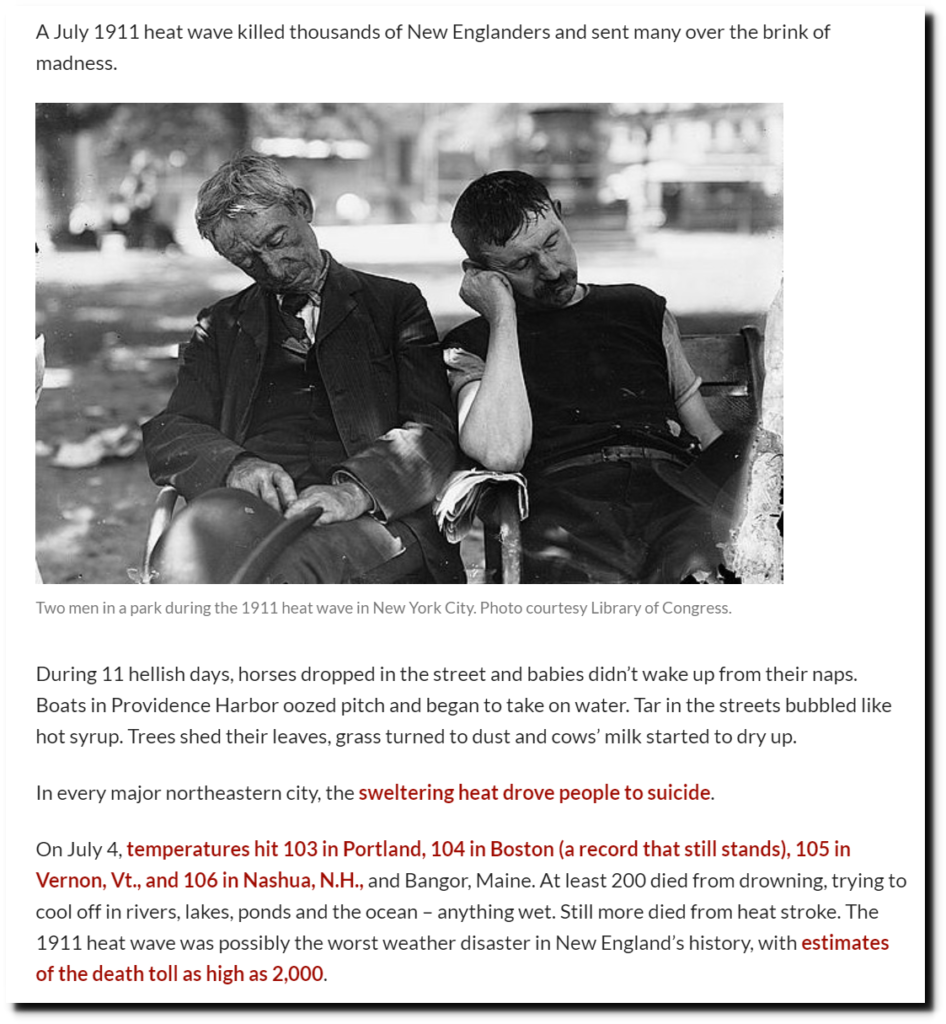 The 1911 Heat Wave Was So Deadly It Drove People Insane – New England Historical Society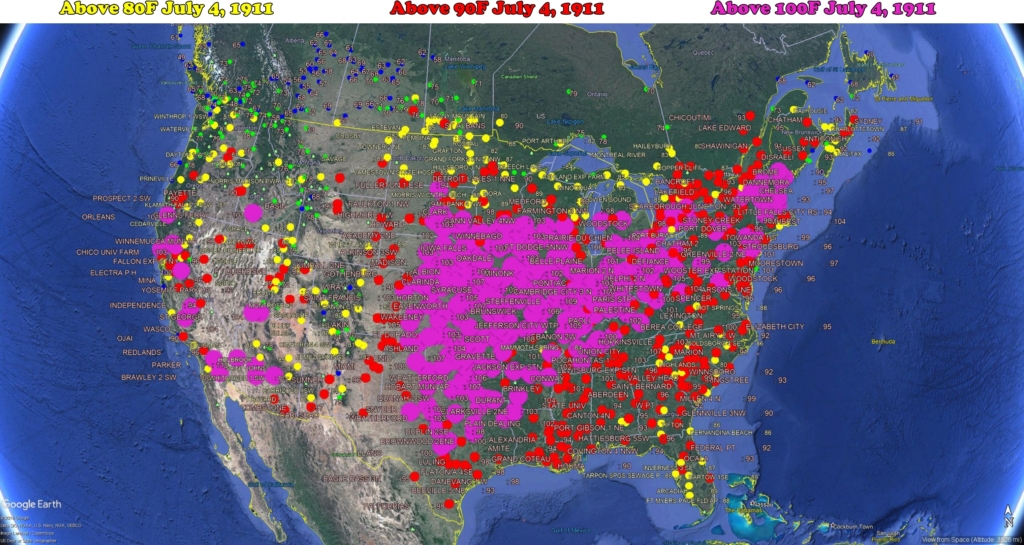 And Europe had a seventy day long heatwave which killed tens of thousands of people.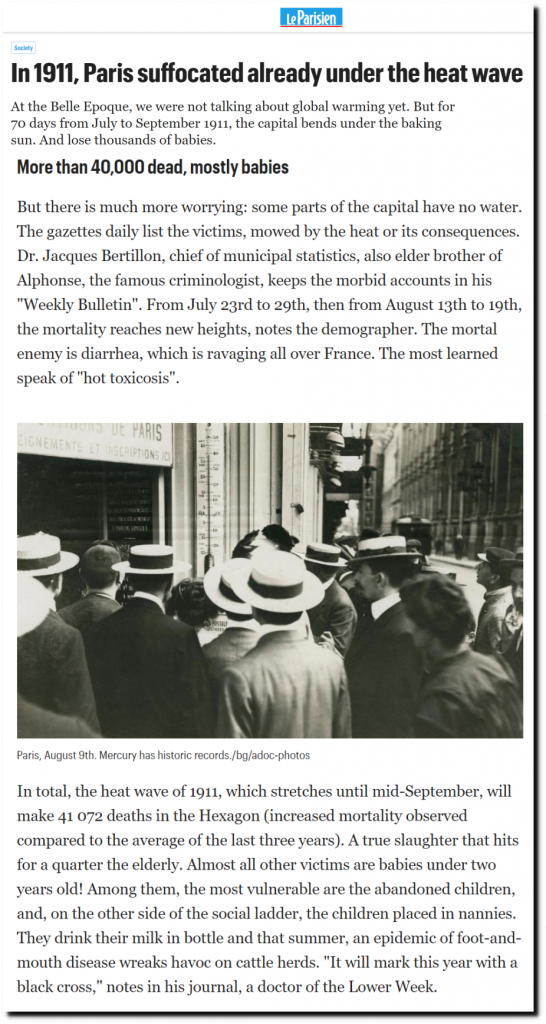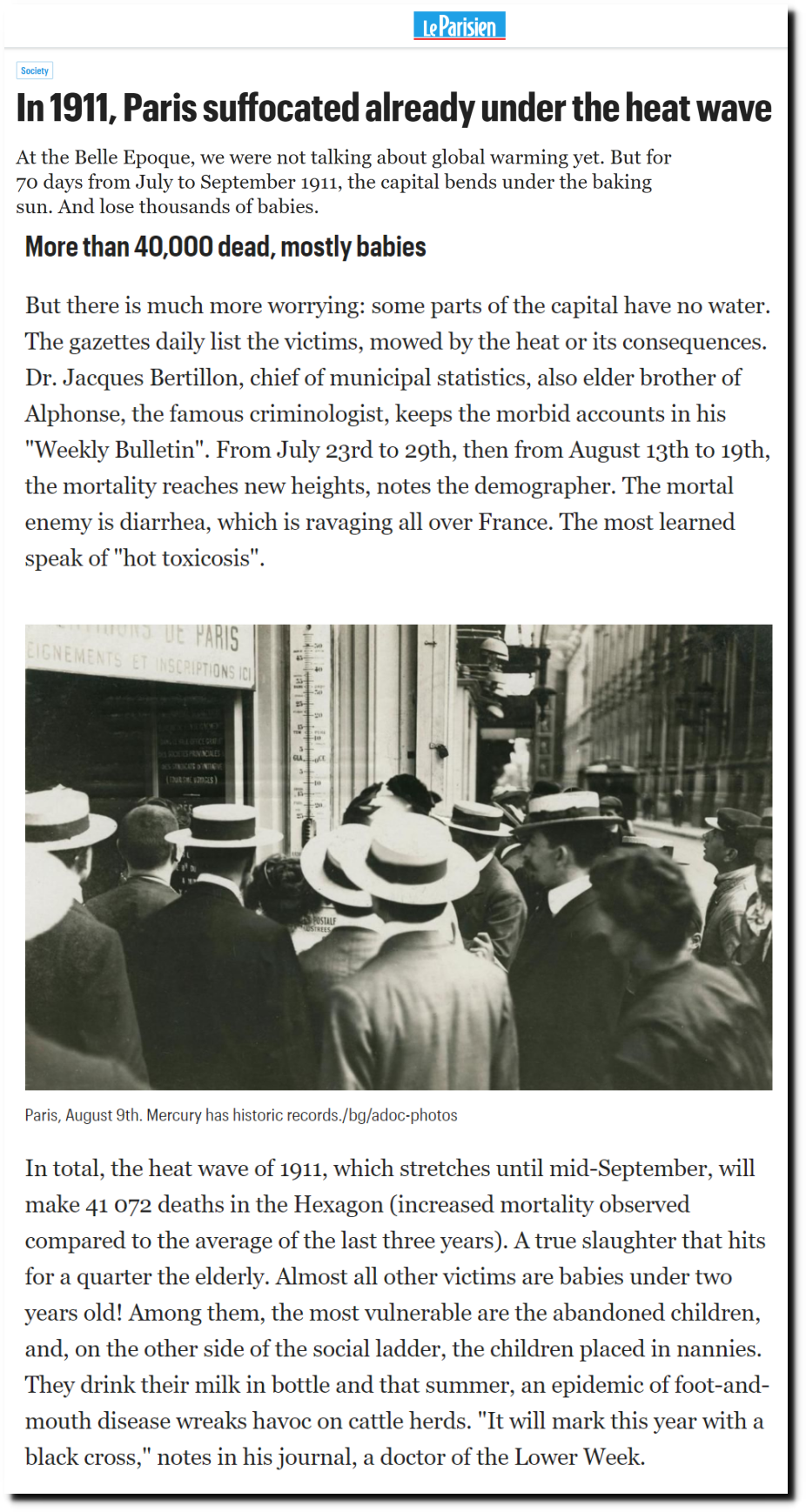 En 1911, Paris suffoquait déjà sous la canicule – Le Parisien
London was 100 degrees on August 9, 1911.
29 Aug 1930 – DEATHS REPORTED. – Trove
More than a thousand people died in Germany.

11 Aug 1911 – TERRIBLE HEAT WAVE. – Trove
World record heat 1913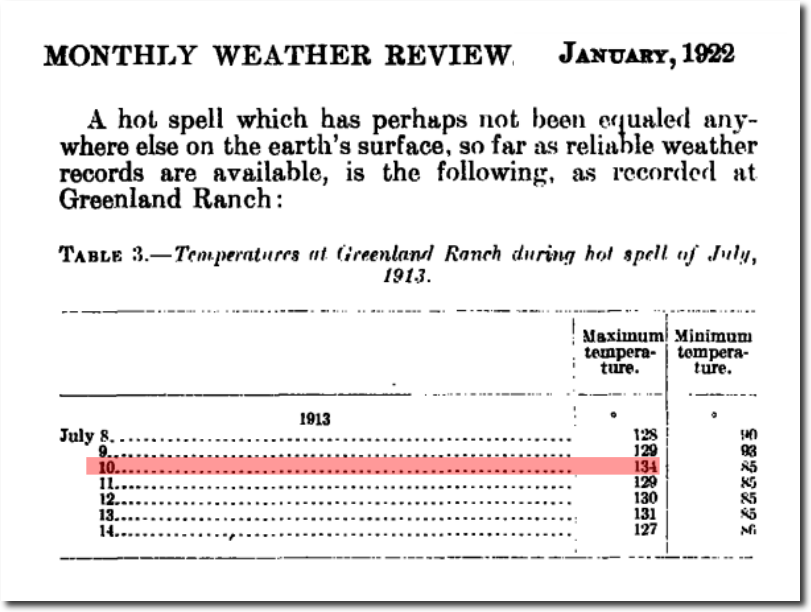 The July, 1913 heatwave was from coast to coast.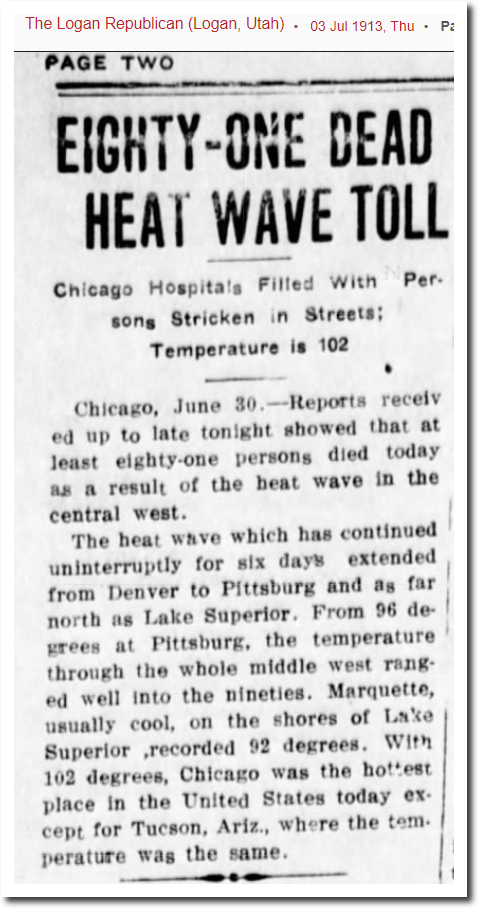 03 Jul 1913, Page 2 – The Logan Republican at Newspapers.com
The worst floods on record in the Ohio Valley occurred during 1913.
And Houston had some of their worst flooding in 1913.
1925 Tri-State tornado.
19 Mar 1925, Page 1 – Palladium-Item at Newspapers.com
Miami was destroyed by a hurricane in 1926, which had 140-150 MPH winds and a ten foot storm surge.
1926_hurricane_WBO3.jpg (1552×2078)
1926_hurricane_WBO1.jpg (1872×2398)
1926-1927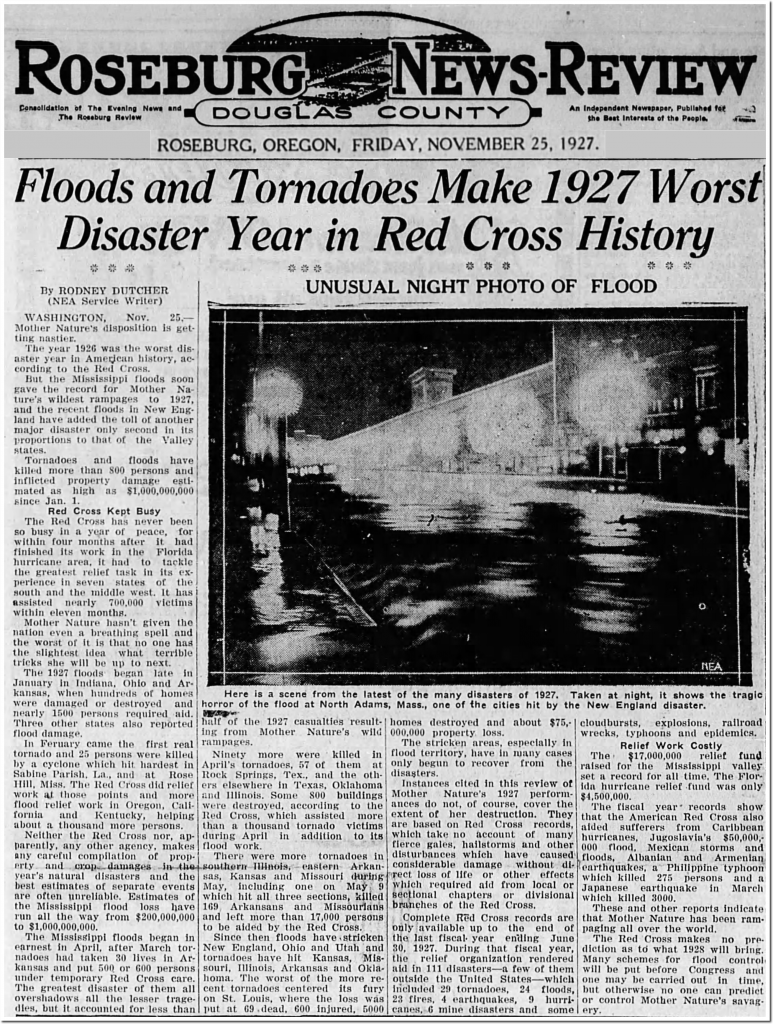 25 Nov 1927, Page 7 – The News-Review at Newspapers.com
St. Louis was largely destroyed by a tornado.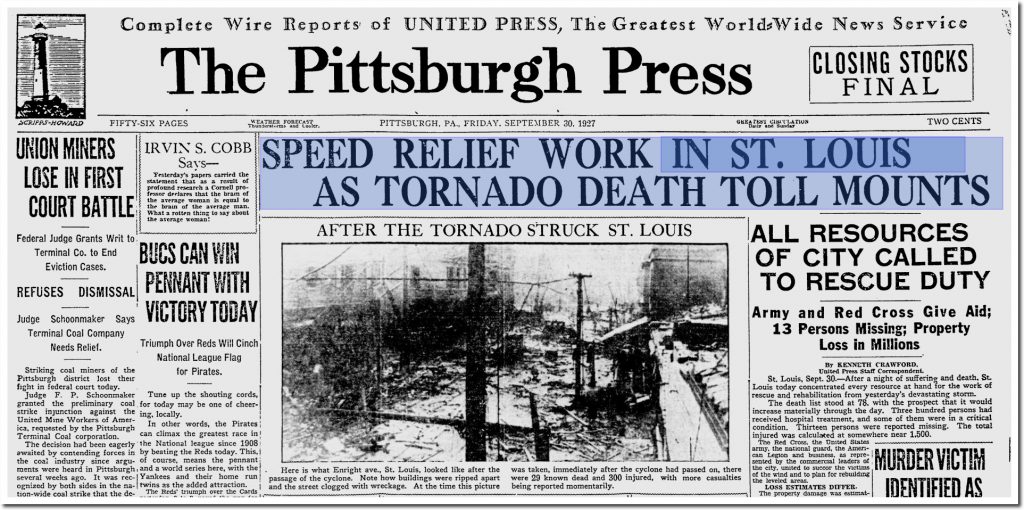 The Pittsburgh Press – Google News Archive Search
November flooding wiped out more than 1,000 bridges in Vermont, and drowned the Lieutenant Governor.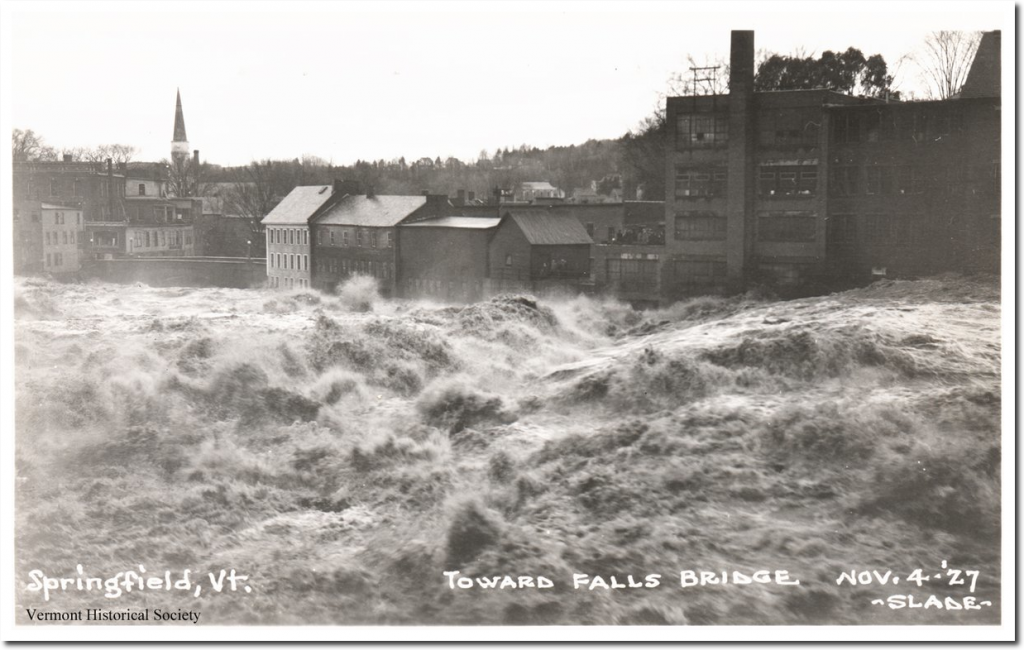 A number of record heatwaves occurred in 1927, including a protracted one in September and October, which killed scores of people.
15 Sep 1927, 1 – The Gazette at Newspapers.com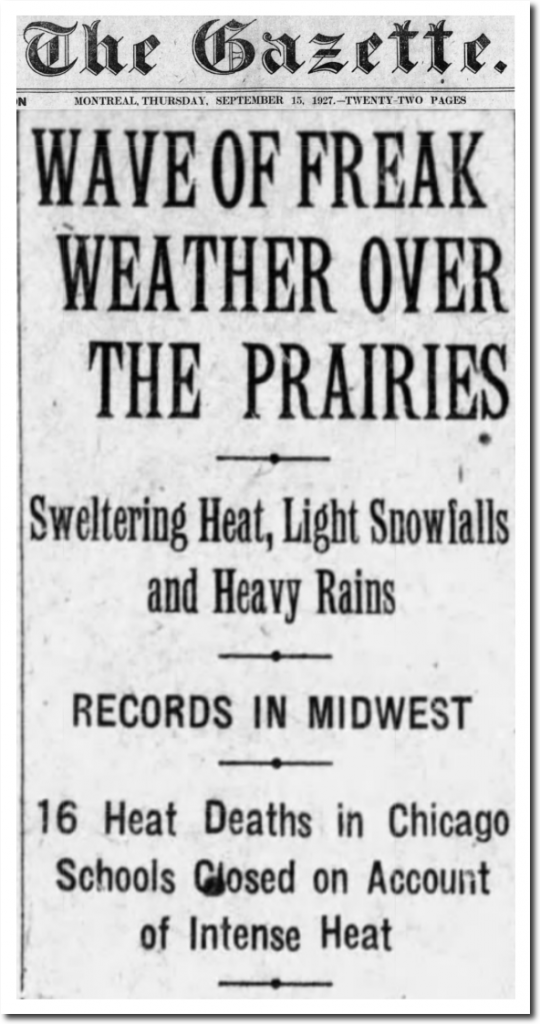 Warsaw Union – Google News Archive Search
On October 2, 1927, temperatures in upstate New York reached 99 degrees.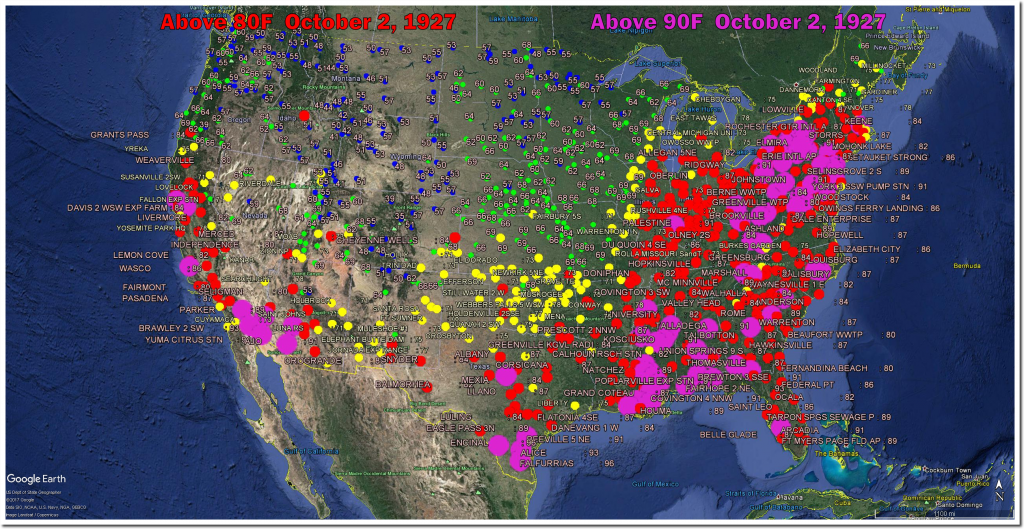 The following year. 1928, brought one of the deadliest hurricanes in US history to Florida, while massive forest fires were burning in California.
22 Sep 1928, Page 1 – The Brainerd Daily Dispatch at Newspapers.com
The year 1931 brought the deadliest floods in world history. More than three million people died.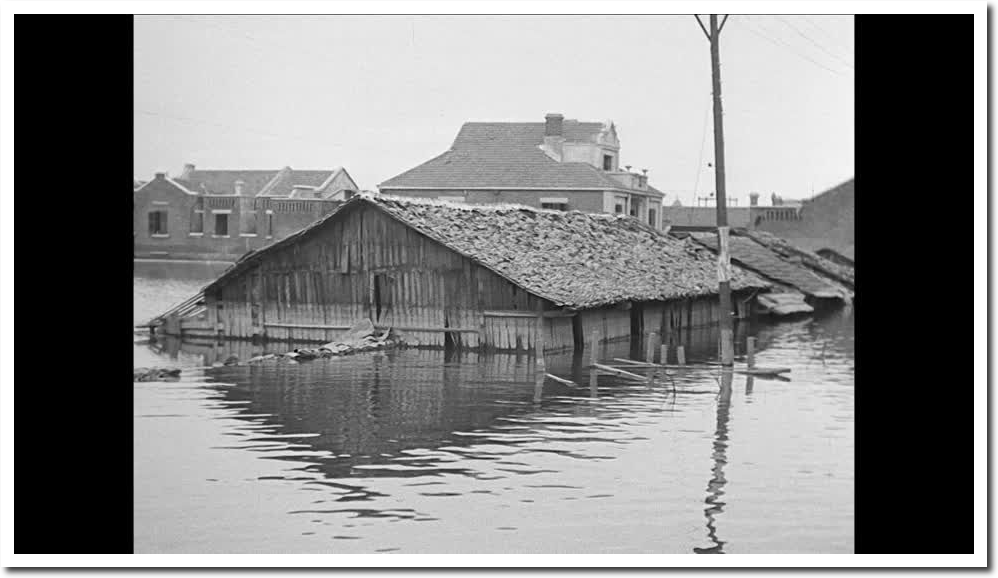 21 Aug 1931 – 30 MILLIONS HUNGRY – Trove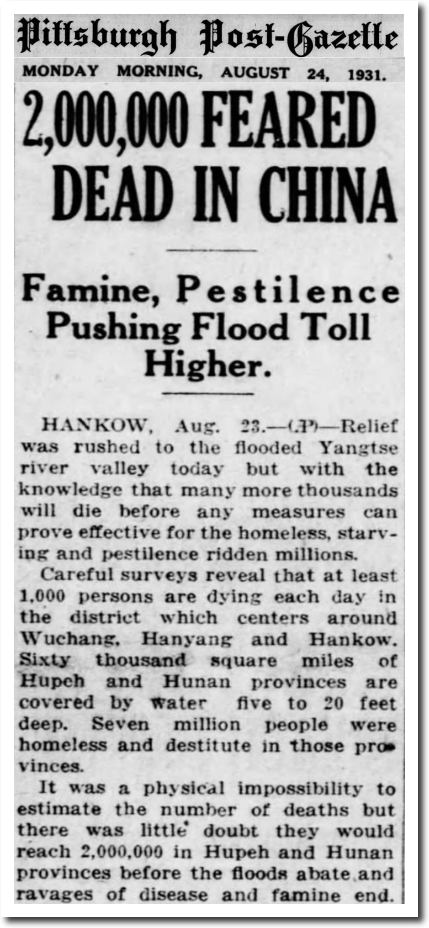 24 Aug 1931, Page 1 – Pittsburgh Post-Gazette 
China was having their 1,800th major famine since the year 108 BC.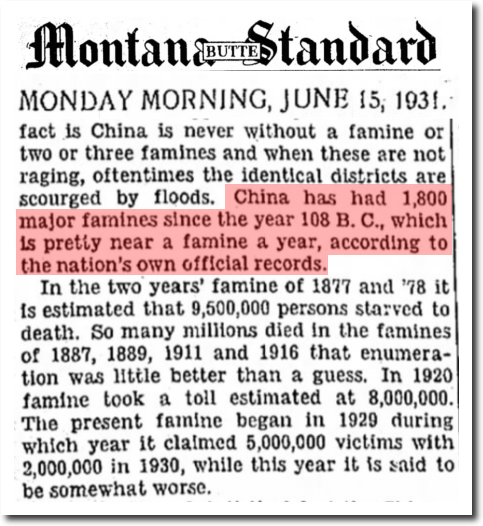 15 Jun 1931, Page 6 – Montana Butte Standard at Newspapers.com
1935 Labor Day Hurricane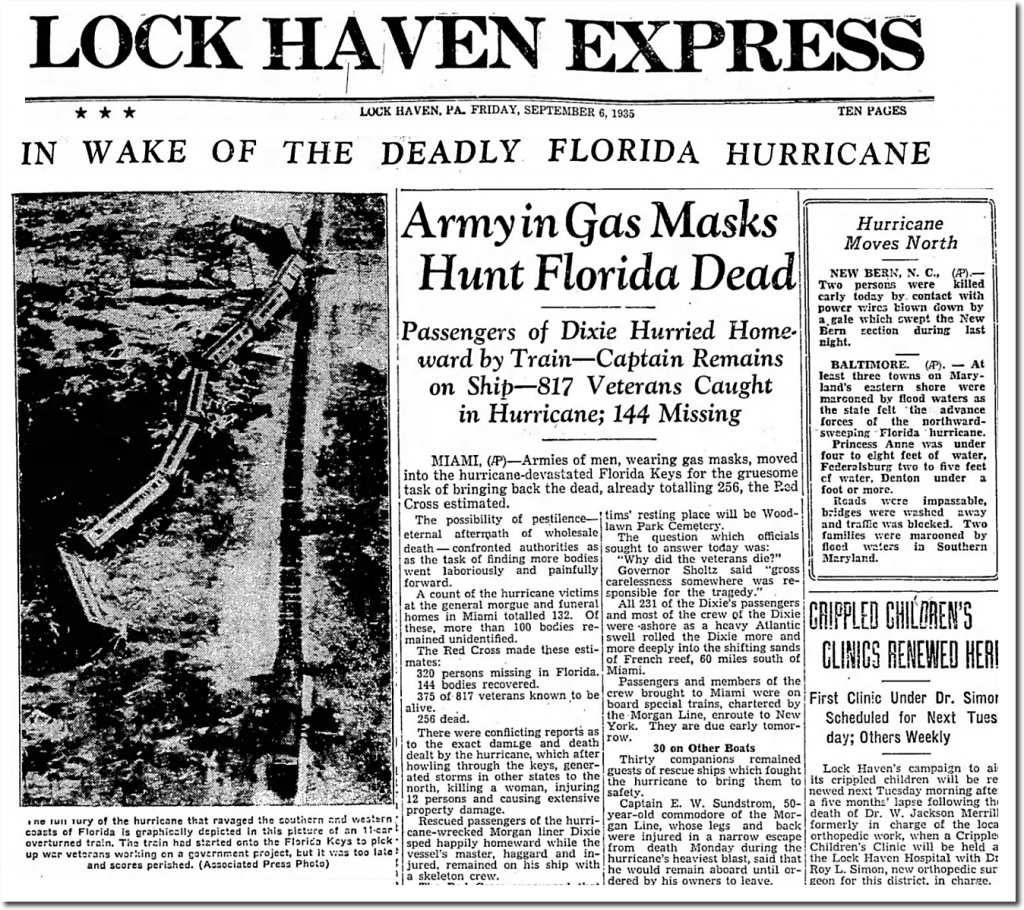 06 Sep 1935, Page 1 – The Express at Newspapers.com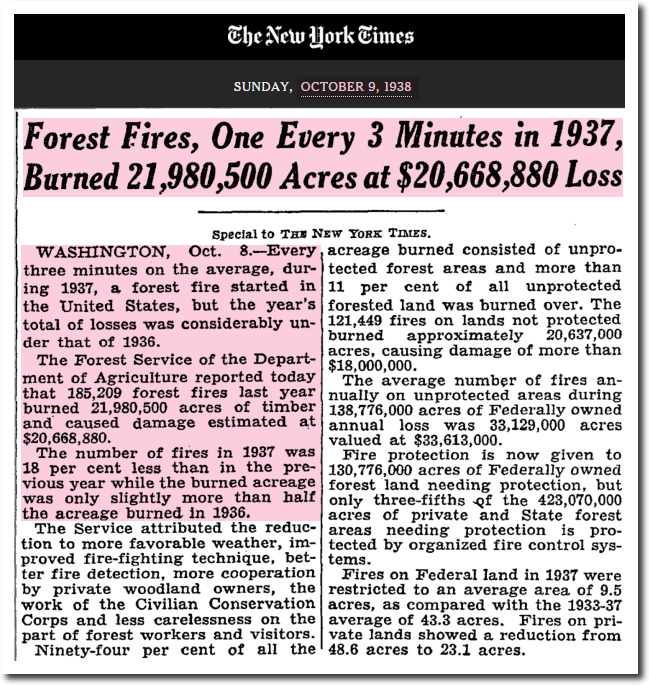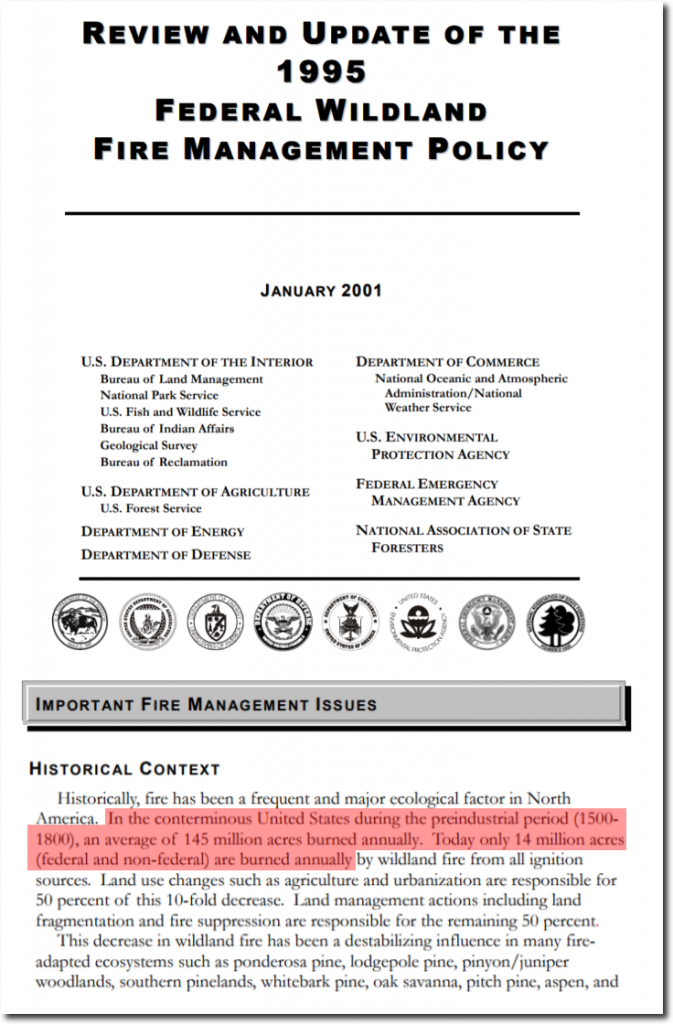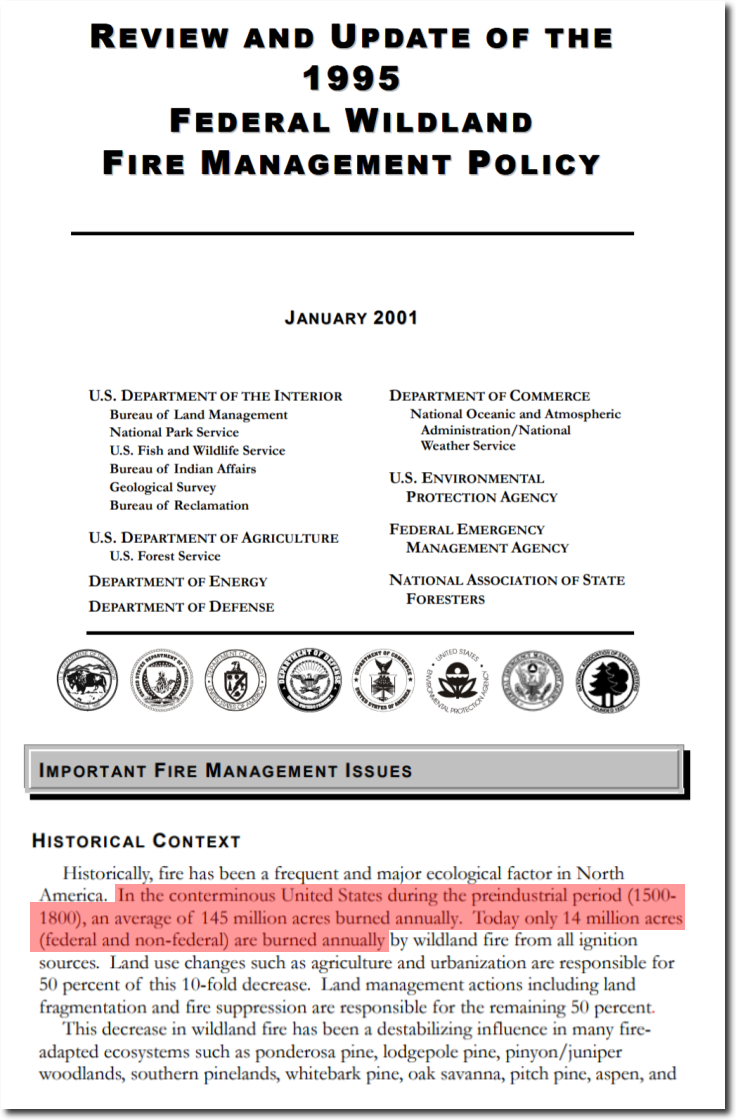 This came a few weeks after the worst dust storm and most intense rainfall on record.
On May 31, 1935 Woodward Ranch, Texas set the world record with 22 inches of rain in less than three hours.
Colorado got nearly that much rain a few hours earlier.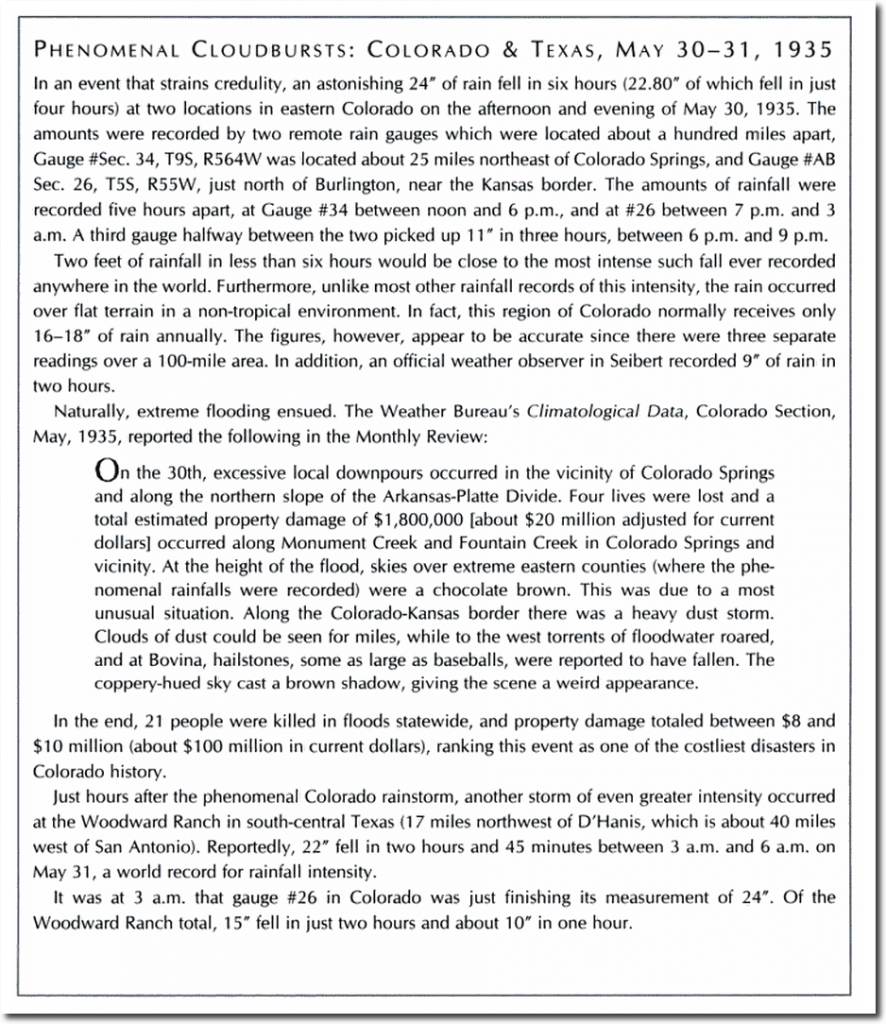 Extreme Weather: A Guide & Record Book – Christopher C. Burt – Google Books