"Science is the belief in the ignorance of the experts"

– Richard Feynman
Ten years ago, "some scientists" believed that Florida was going to drown.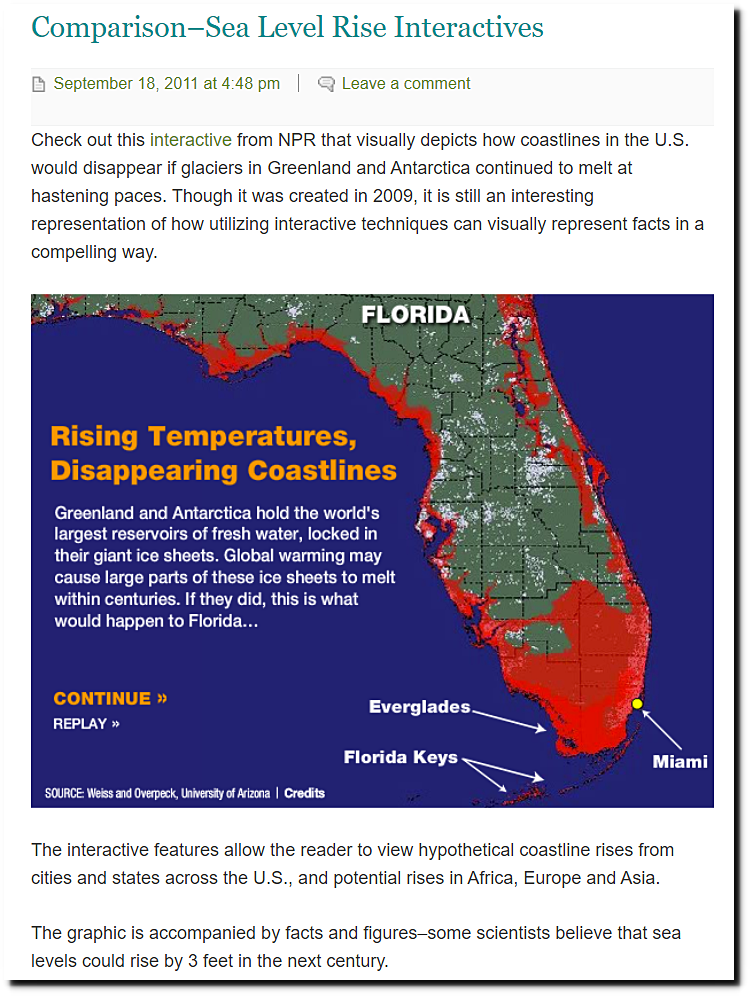 Comparison–Sea Level Rise Interactives | Eco ReportsComparison–Sea Level Rise Interactives | Eco Reports
So far, there has been no change in the Florida coast.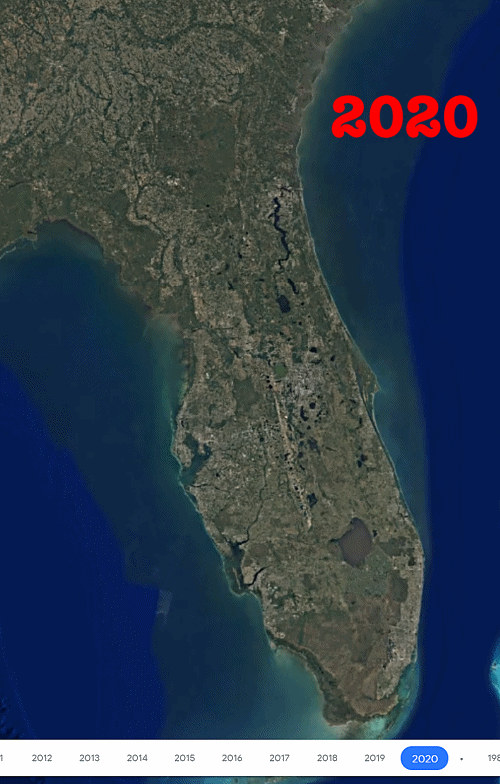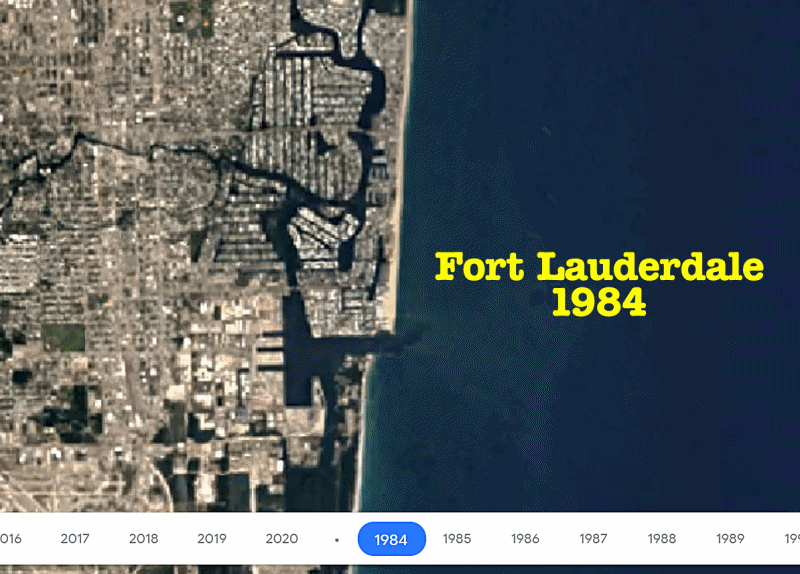 Timelapse – Google Earth Engine
In 1995, the New York Times reported that "some experts say" most east coast beaches would be gone by the year 2020.
Scientists Say Earth's Warming Could Set Off Wide Disruptions – The New York Times
In 1989, "authorities said" the Maldives would drown by the year 2018.

26 Sep 1988 – Threat to islands
"Climate prophet" James Hansen predicted that Arctic ice would be gone by the year 2018.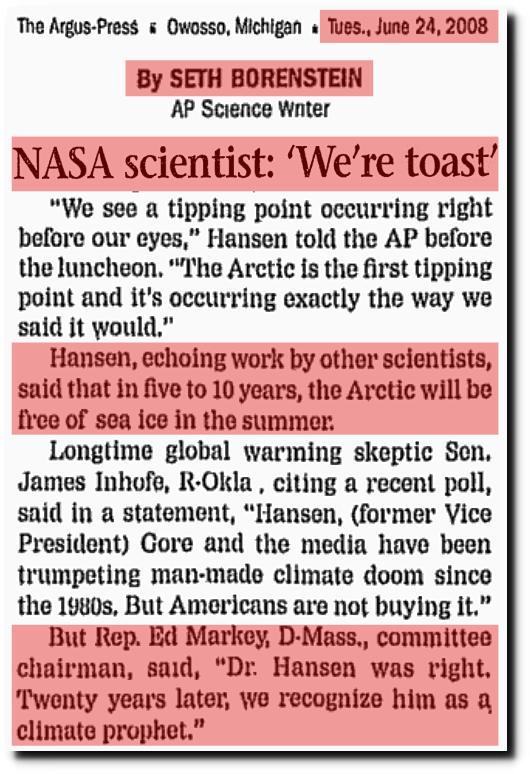 The Argus-Press – Google News Archive Search
The prophet also predicted Lower Manhattan would be underwater by the year 2018.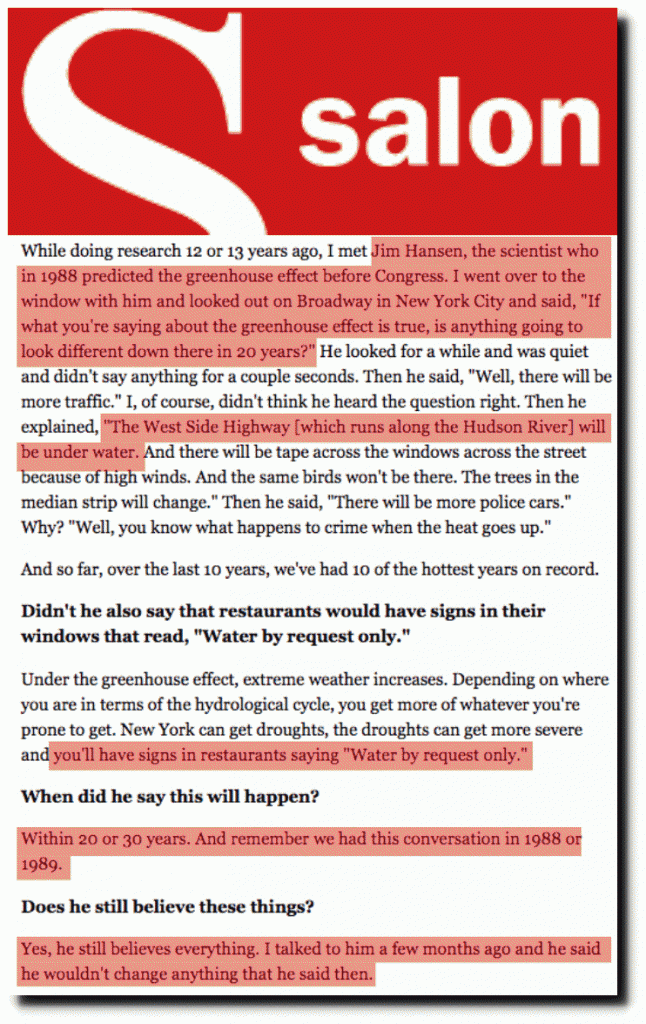 Stormy weather – Global warming – Salon.com
Nobel Laureate Al Gore predicted the Arctic would be ice-free by the year 2014.
Gore: Polar ice cap may disappear by summer 2014
In 1989, a "Commonwealth Expert Group" predicted with 90% certainty that sea level would rise 1-4 meters by the year 2030.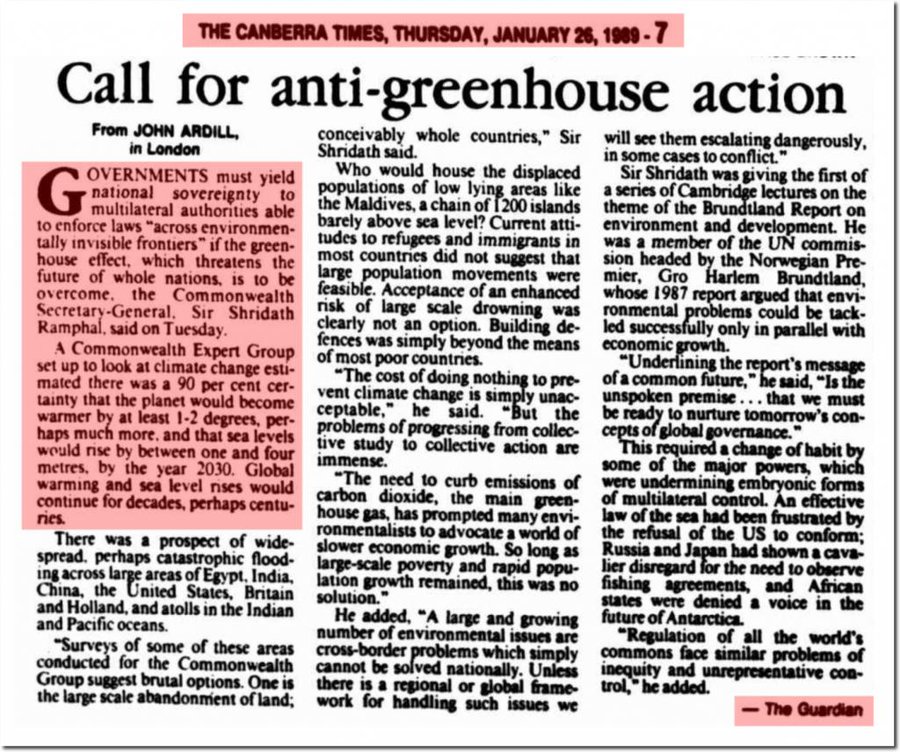 26 Jan 1989 – Call for anti-greenhouse action – Trove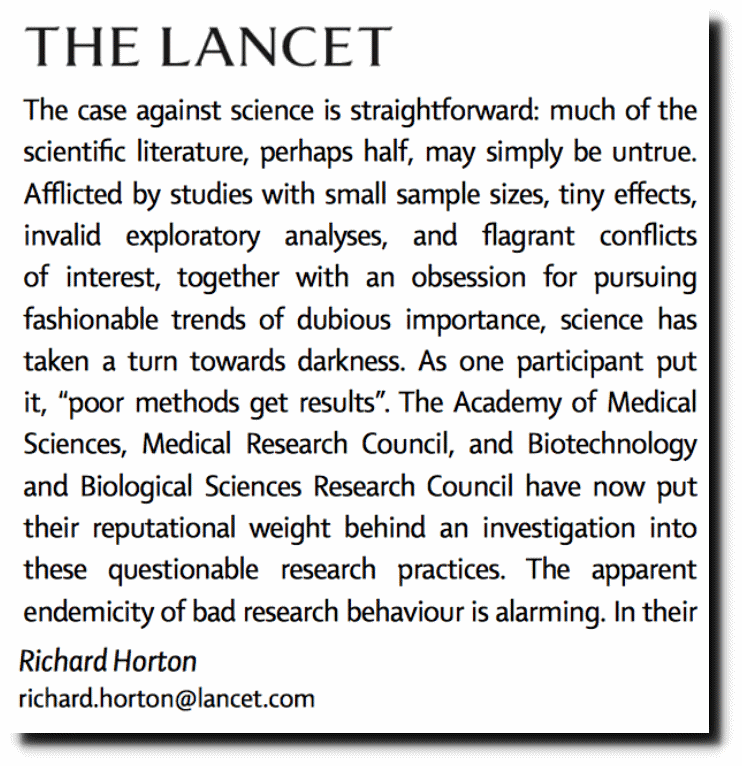 ‎thelancet.com/pdfs/journals/lancet/PIIS0140-6736%2815%2960696-1.pdf