Katharine Hayhoe says earth is catching on fire due to a one part per ten thousand increase in atmospheric CO2 over the past century.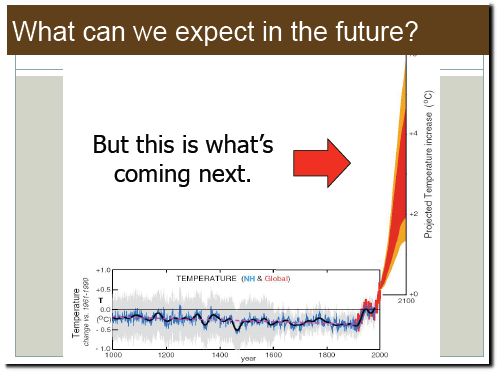 A century of unprecedented man-made global warming has left temperatures 0.0 degrees above normal.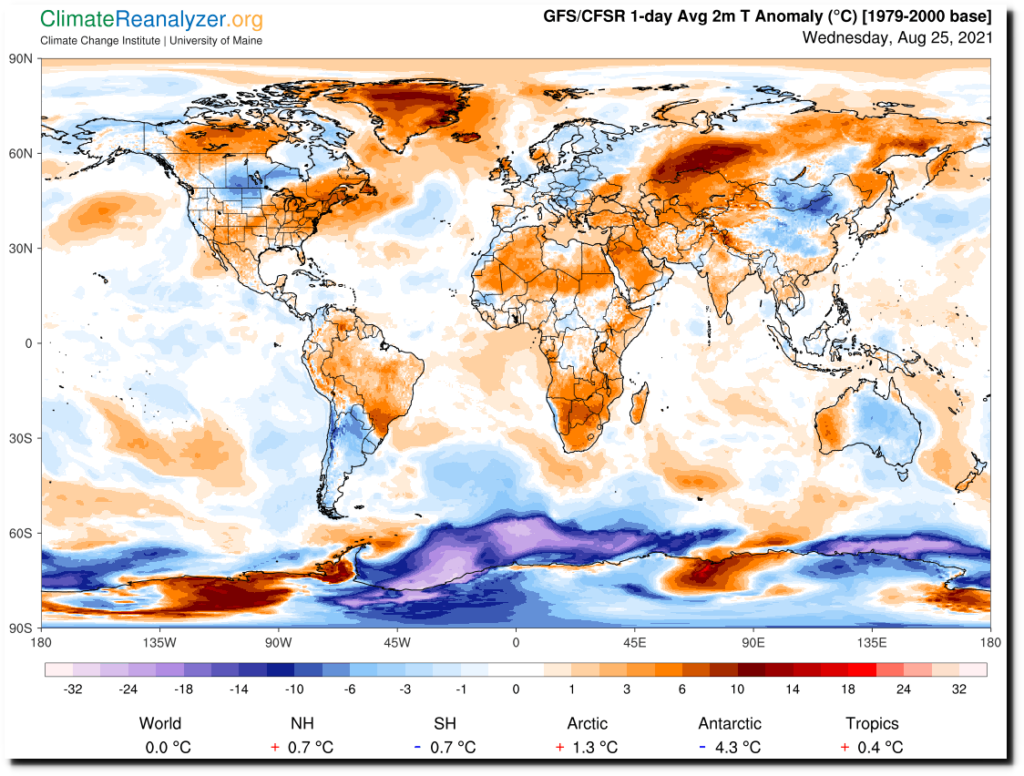 The extent of sea ice on earth today is higher than 1990, when the first IPCC report was published.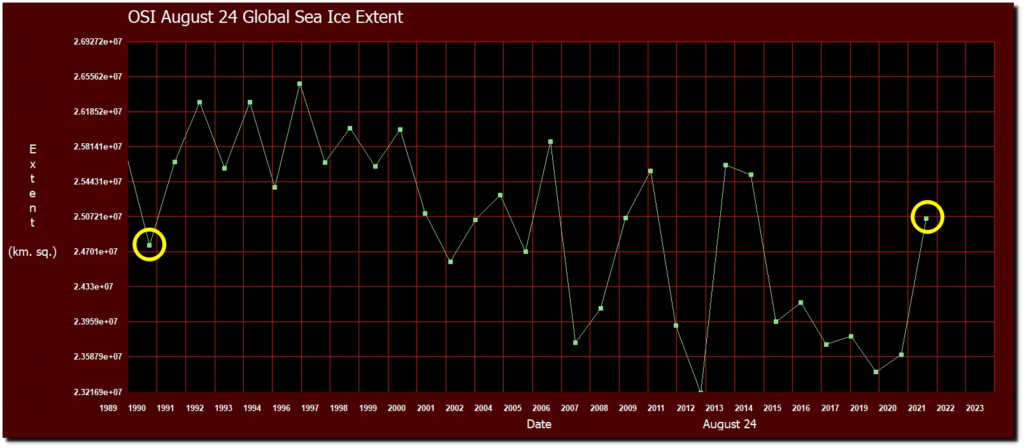 Arctic sea ice melt over the past eleven days has been the slowest since 1997.