I've been critical of the Biden Administration for failing to reduce CO2.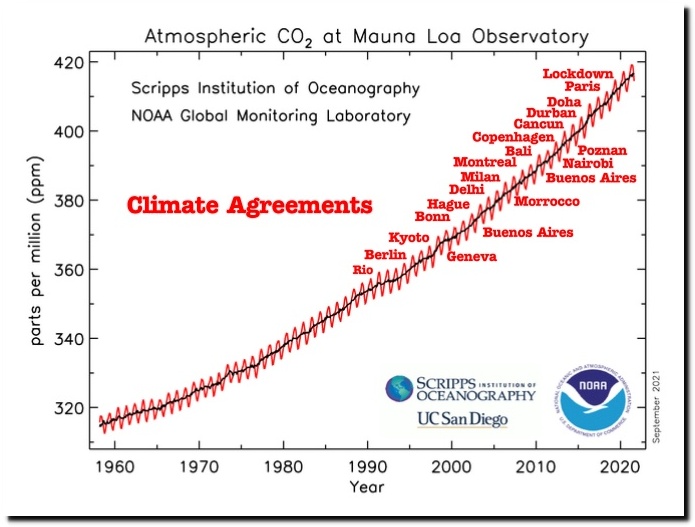 Global Monitoring Laboratory – Carbon Cycle Greenhouse Gases
But they are finally making progress now, by shutting down the CO2 supply needed to produce food.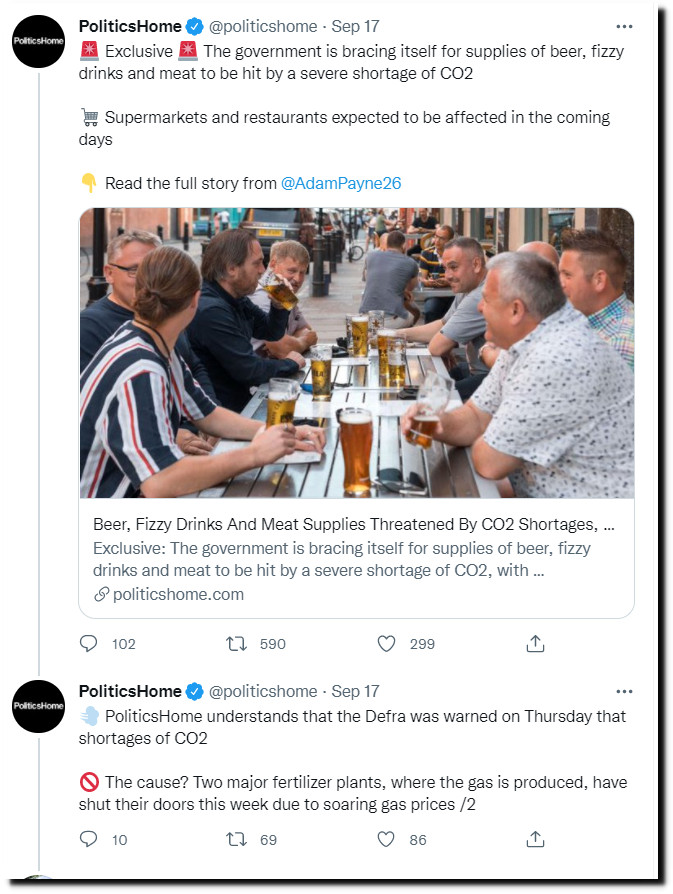 Their successful policy of shutting down the energy supply made this possible.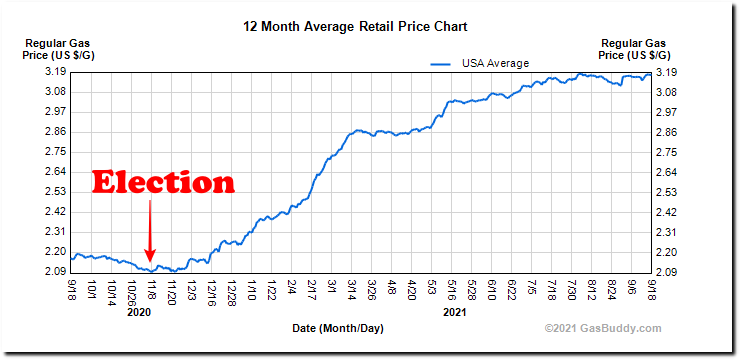 Gas Station Price Charts – Local & National Historical Average Trends – GasBuddy.com
This fulfills Obama's promise from 2008.
Meanwhile, Democrats tell us it is racist to require ID to vote.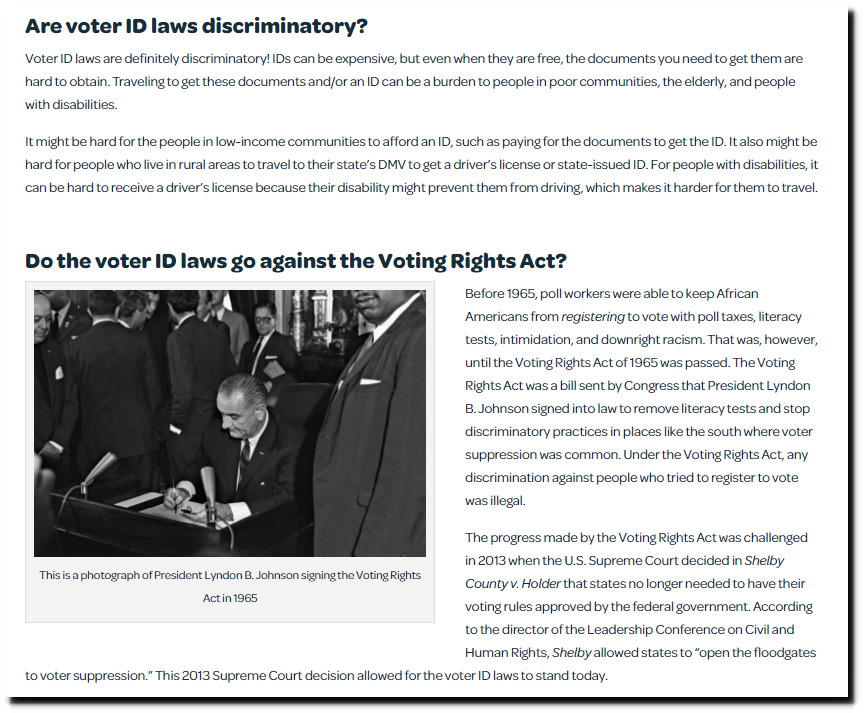 Voter ID Laws: A Way to Suppress the Vote | The Berkeley School
But it isn't racist to require ID for living, eating or working.