Flu diagnosis have all but disappeared, and experts say it is because of the success lockdowns and mask mandates.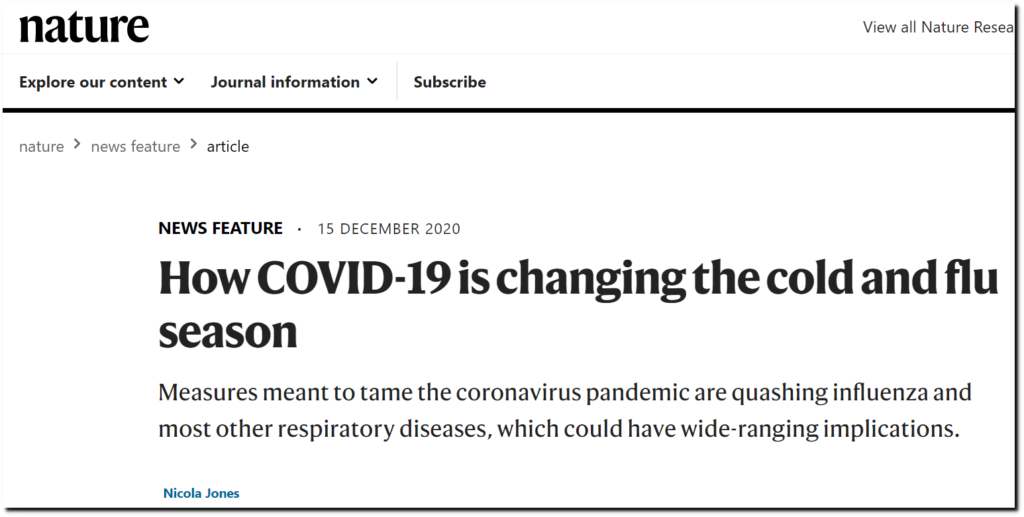 How COVID-19 is changing the cold and flu season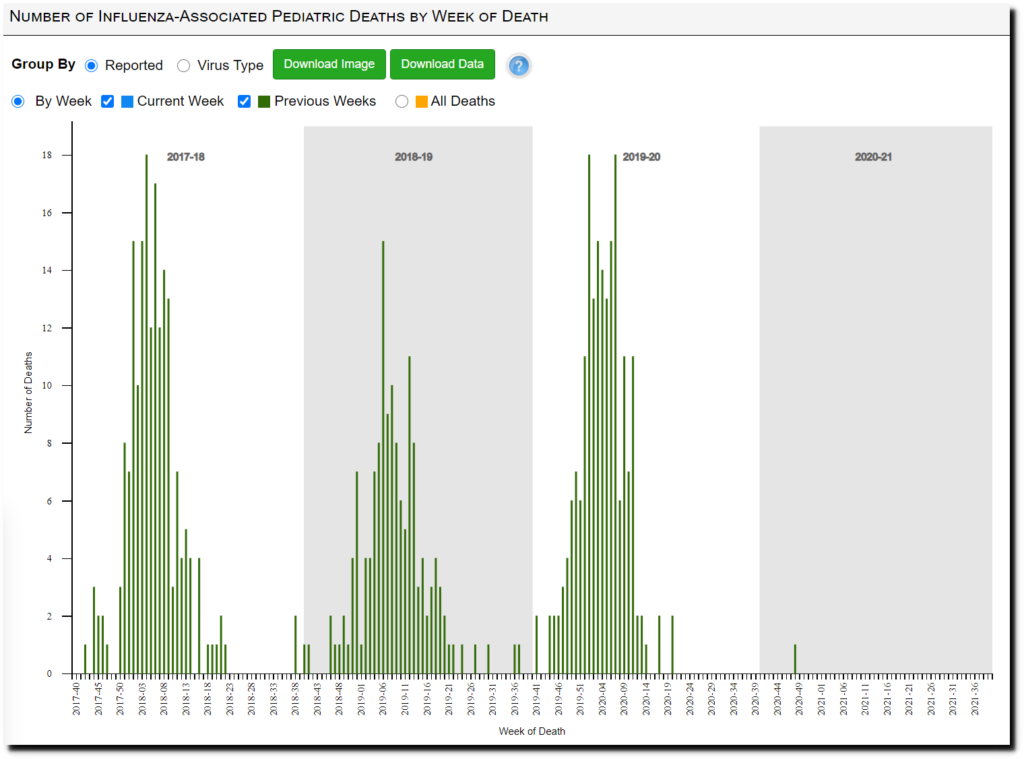 Influenza-associated Pediatric Mortality
The CDC also says that masks don't work against flu.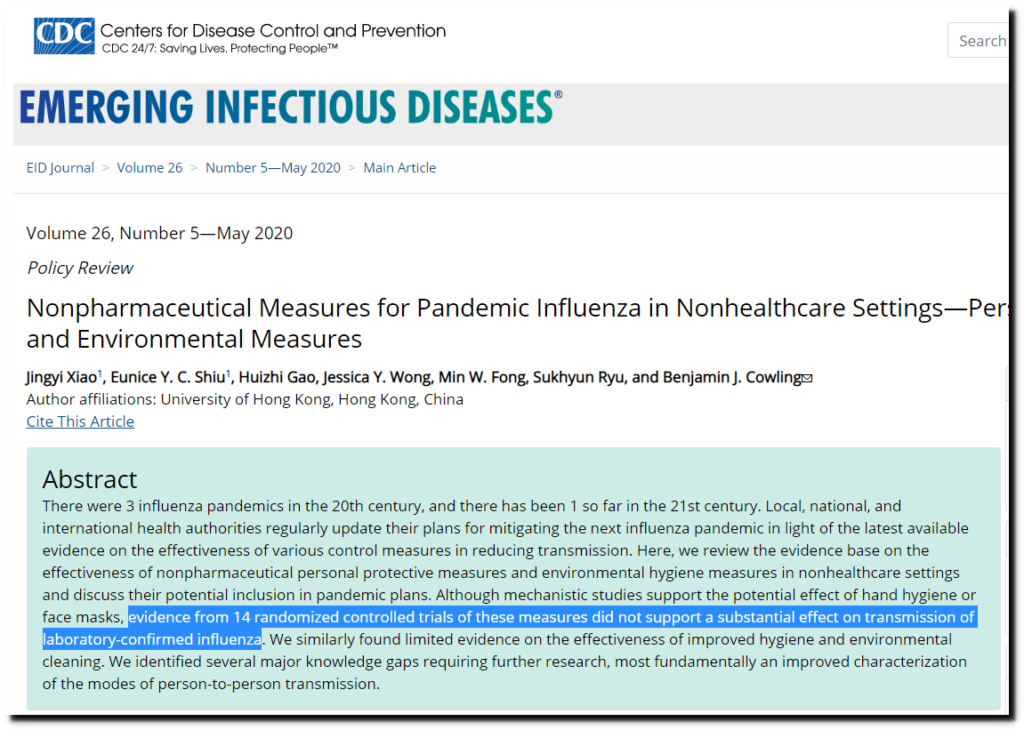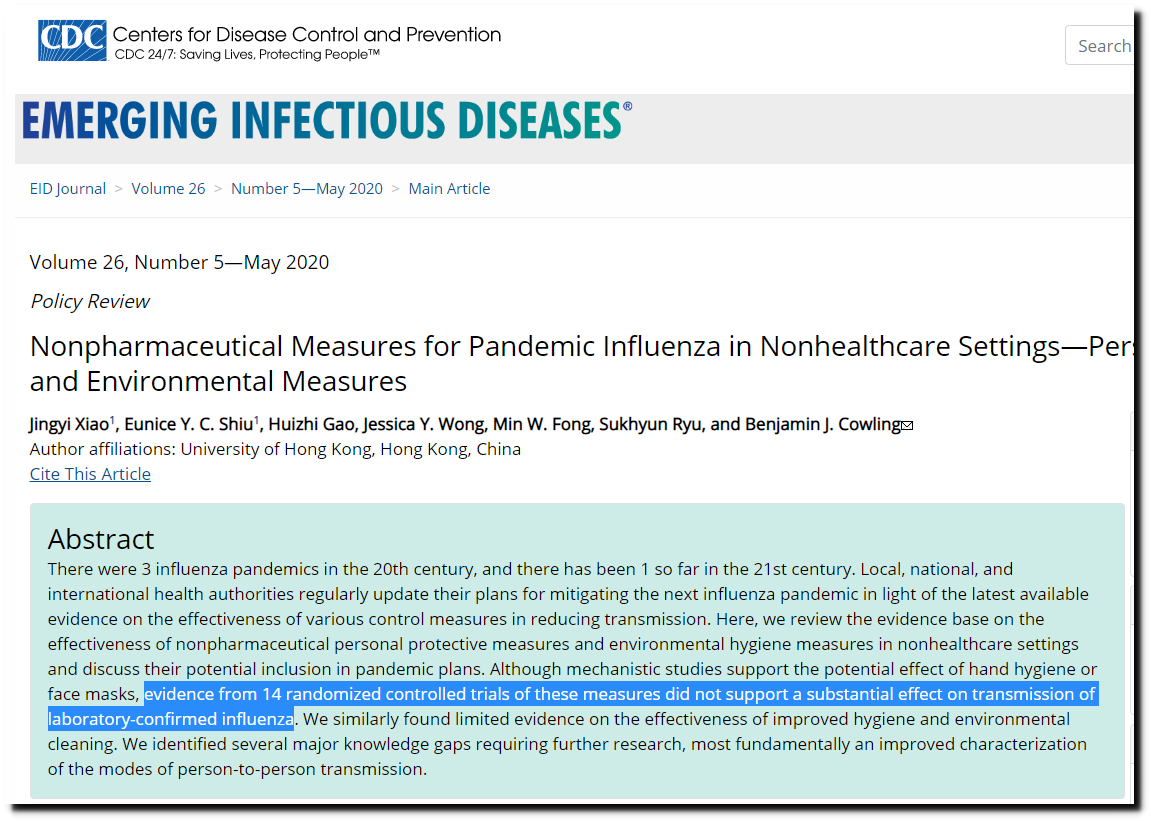 Nonpharmaceutical Measures for Pandemic Influenza in Nonhealthcare Settings—Personal Protective and Environmental Measures – Volume 26, Number 5—May 2020 – Emerging Infectious Diseases journal – CDC
Experts also say that COVID mask mandates and lockdowns have failed.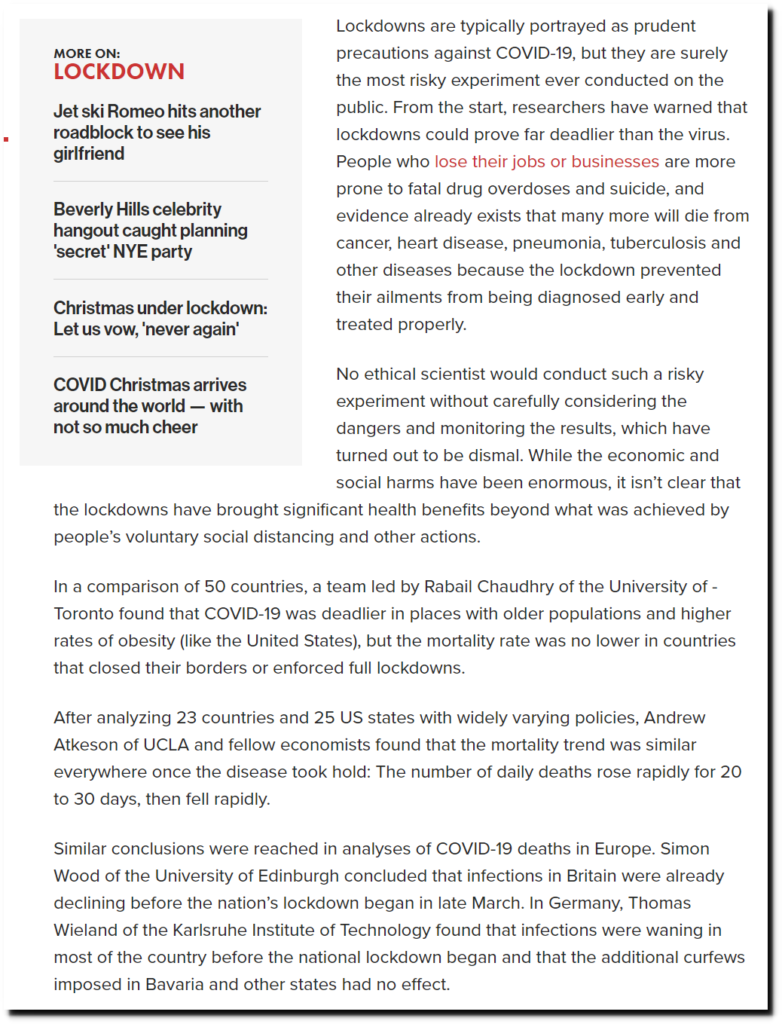 COVID-19 lockdowns were a risky experiment — and one that failed
So masks and lockdowns work, and they also don't work.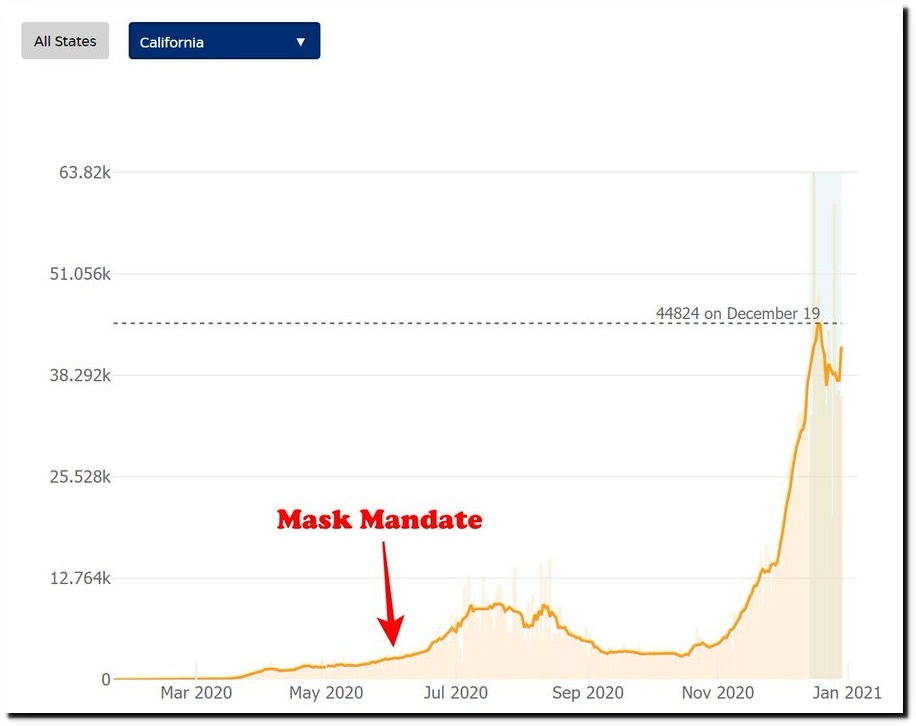 Montana had a mask mandate and South Dakota didn't – yet the results were exactly the same.