Ten years ago, the Irish Times reported that China's five year plan would reduce "carbon intensity" by 16 percent, and that the US was "falling behind."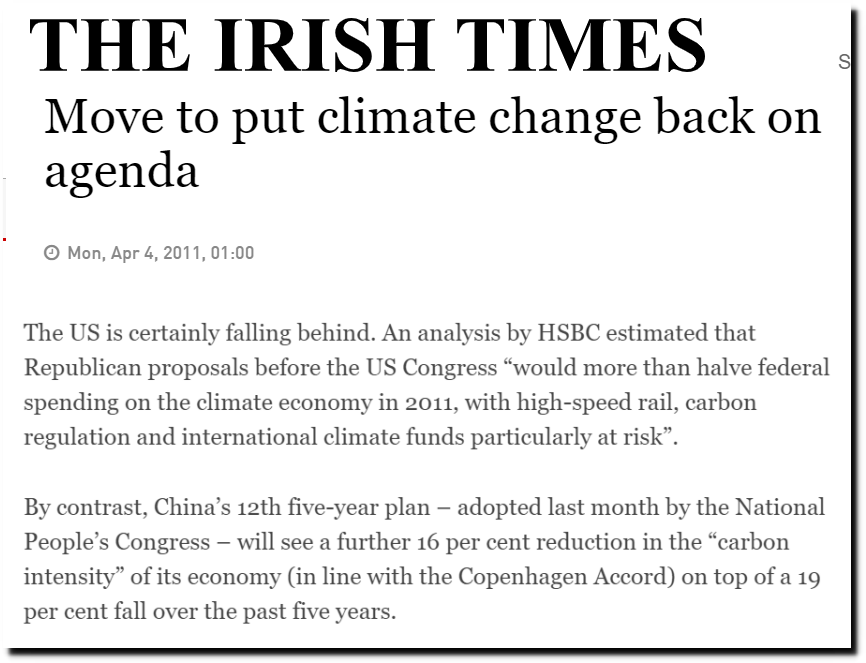 Move to put climate change back on agenda
Since then, Chinese CO2 emissions have skyrocketed while US emissions have continued their fifteen year decline.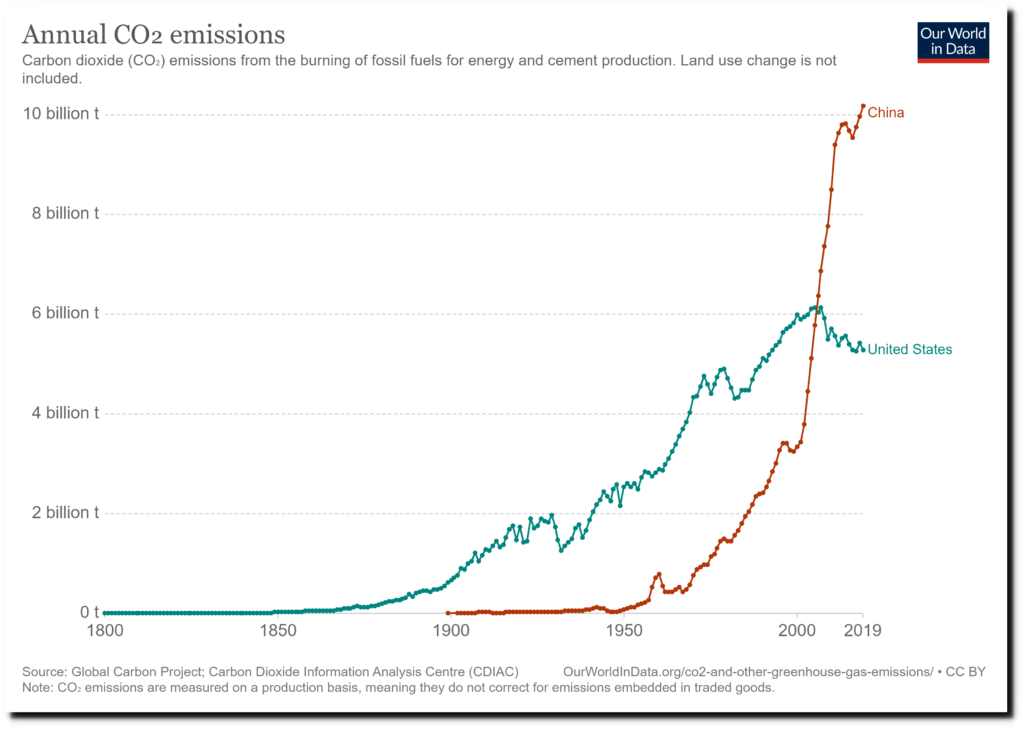 "Indeed, 2010 was officially one of the hottest years on record, with heatwaves, floods, landslides, forest fires and other "extreme weather events".

"UN climate chief Christiana Figueres insisted that Cancún was "a solid step forward for strengthened global climate action", and she has called on governments to "maintain momentum" in the run-up to Durban."
Nothing that these people are doing is having any impact on CO2 emissions or climate.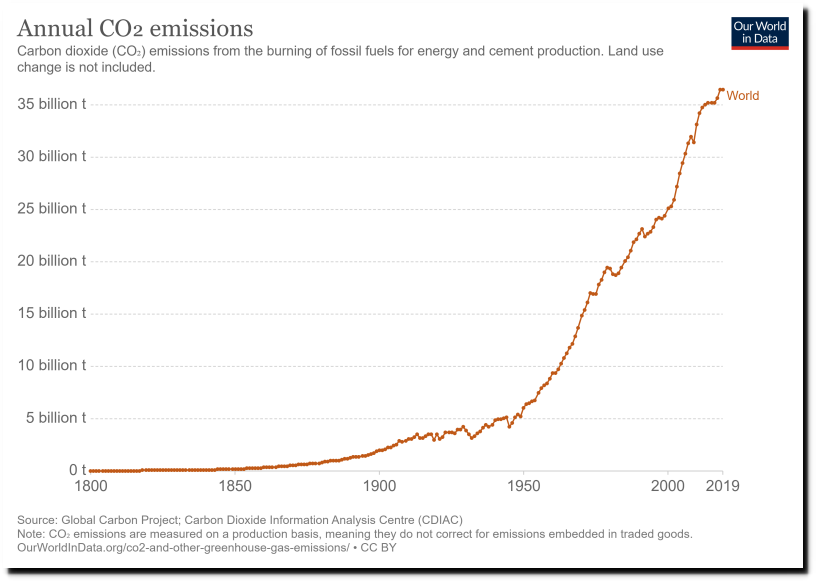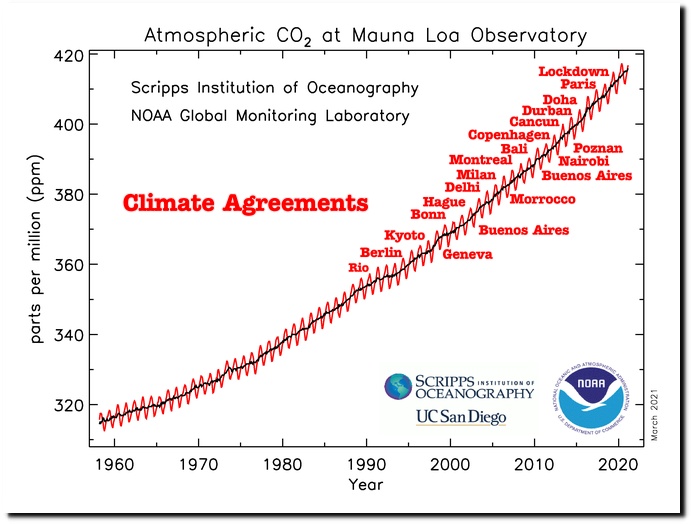 Global Monitoring Laboratory – Carbon Cycle Greenhouse Gases