Ten years ago today, Geoffrey Mutai broke the world's marathon record at Boston by almost a minute.
Kenya's Geoffrey Mutai Wins Boston Marathon in 2:03:02 – The New York Times
But never mind the facts – two years later experts predicted global warming was going to slow down the Boston Marathon.
"Since 1924, winning times for the Boston Marathon have grown steadily faster as training methods have improved and an increasing number of international runners have participated. Winning times may nonetheless slow in the future as the climate of Boston continues to warm—running times are already affected by weather on the day of the race."
Will Climate Change Slow the Boston Marathon? | Arts & Sciences
There is actually no indication April afternoon temperatures are getting hotter, and over the past decade they have cooled sharply.
The hottest Boston Marathon occurred in 1976 at the peak of the ice age scare. Temperatures were in the 90s.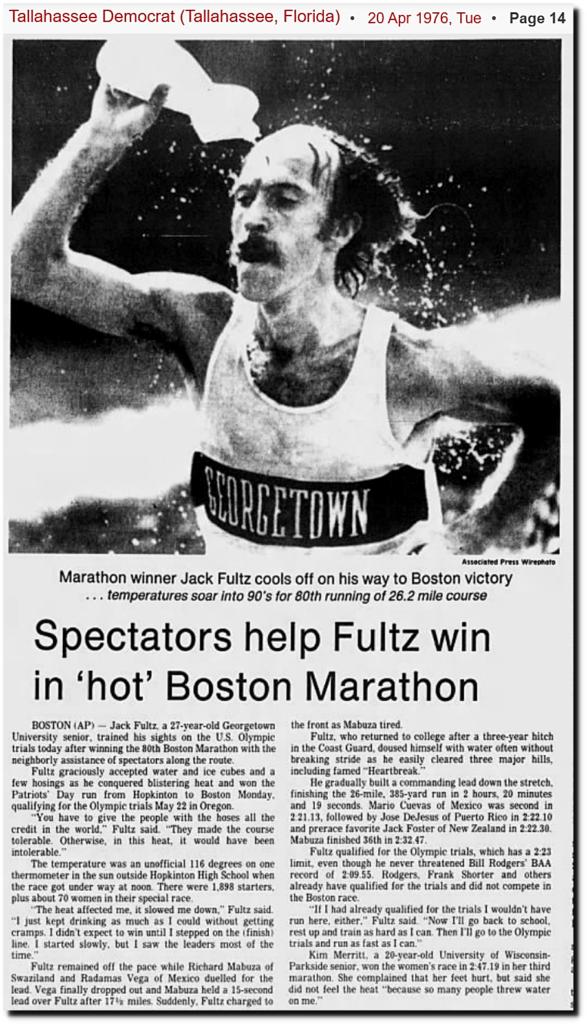 20 Apr 1976, 14 – Tallahassee Democrat at Newspapers.com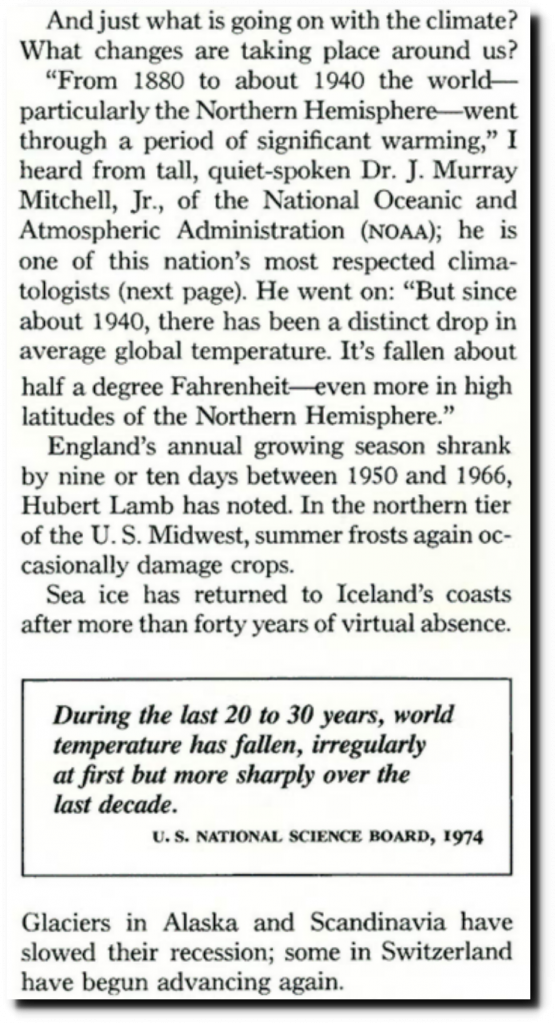 The National Geographic Archive | November 1976 | page 1
The Boston Marathon had a different problem that year however – one of Barack Obama's "young dreamers" blew up an IED near the finish line.
The New York Times and Rolling Stone magazine then made a rock star out of him, in the same issue which Rolling Stone reported "from the front lines of climate change"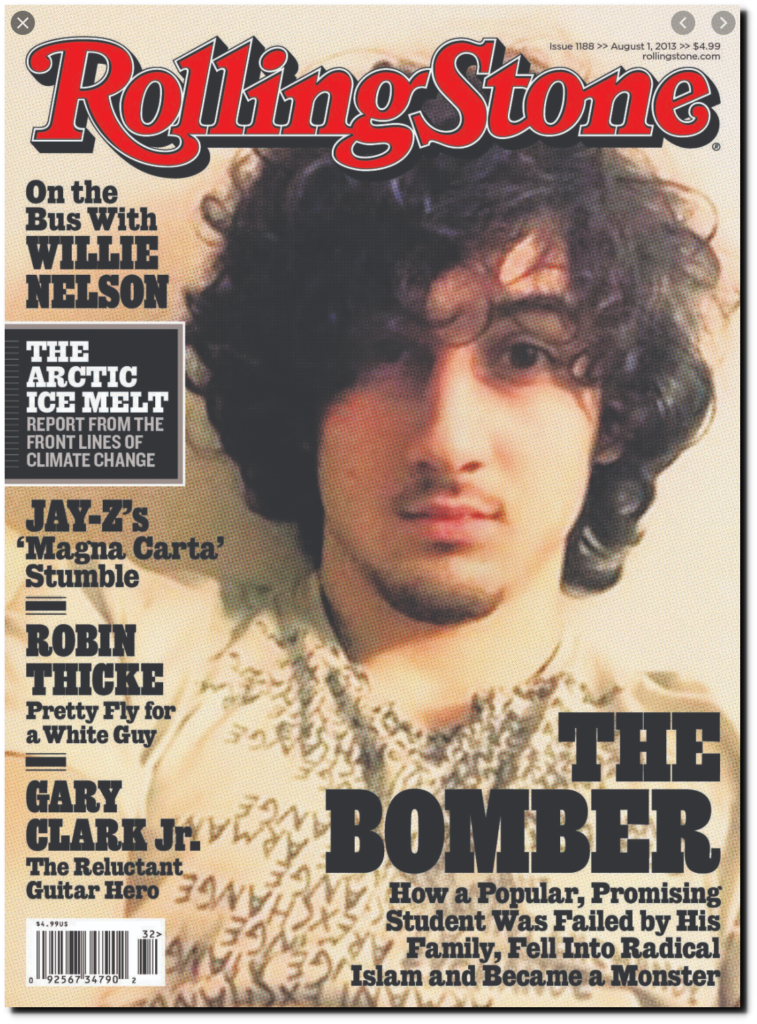 This year they have a different problem however – it is snowing in Boston, and Massachusetts is into week 56 of the two week lockdown to flatten the curve – so no marathon.
You can never be too careful. I saw these women from Fort Collins hiking in Wyoming this morning. One had a mask on, walking their dog on a leash in the snow half a mile away from anyone else (i.e. me.) I was the only person within five miles of them. Properly chained and muzzled Coloradans.
Kirye and Toto filed the complete report in this video.