During early May, 1890 there were fires "everywhere" in Wisconsin and Minnesota.

08 May 1890, 6 – Minneapolis Messenger at Newspapers.com
This week in 1890, there were large fires on both sides of the Rio Grande in Colorado and New Mexico.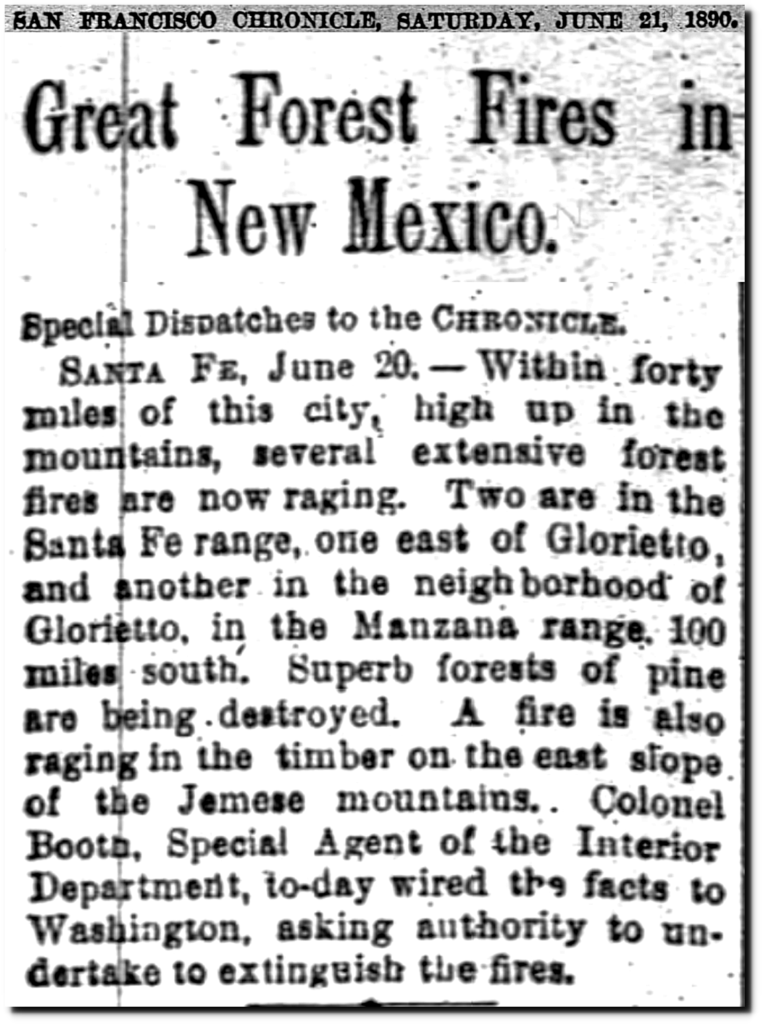 21 Jun 1890, Page 6 – San Francisco Chronicle at Newspapers.com
Spokane Falls Daily Chronicle – Google News Archive Search
The burn area from the 1890 fires in the Sangre de Cristo Mountains north of Santa Fe are now some of the largest and most spectacular Aspen forests anywhere.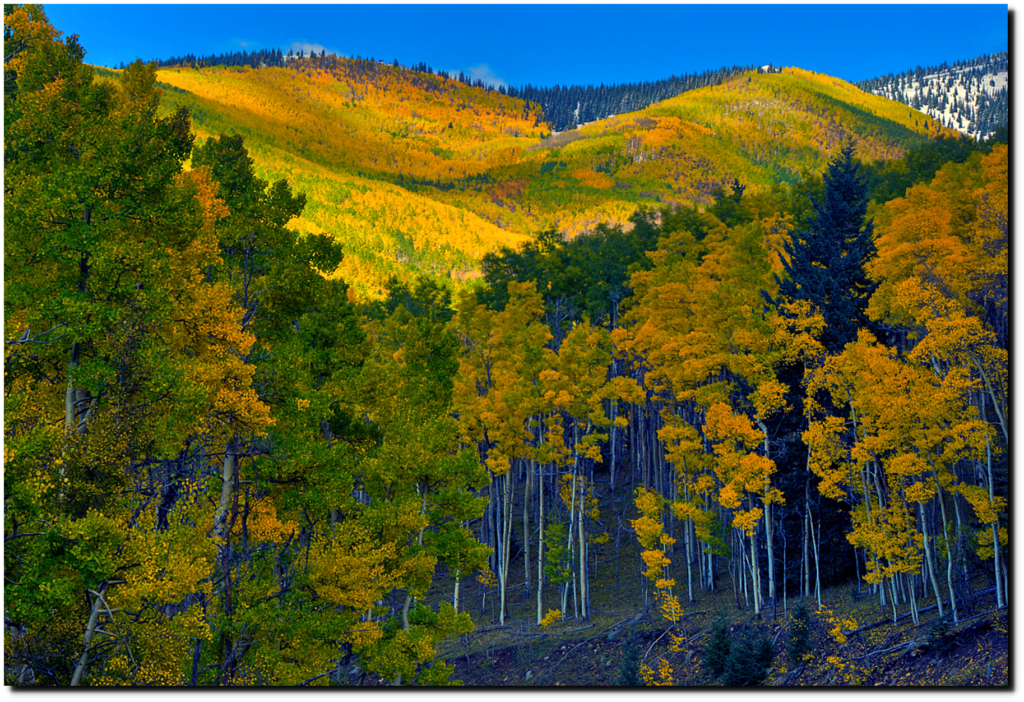 Ten years ago this week was the official largest fire on record in New Mexico, which burned west of Los Alamos. According to the press it burned up the ski area, which was where Dean Cummings learned to ski.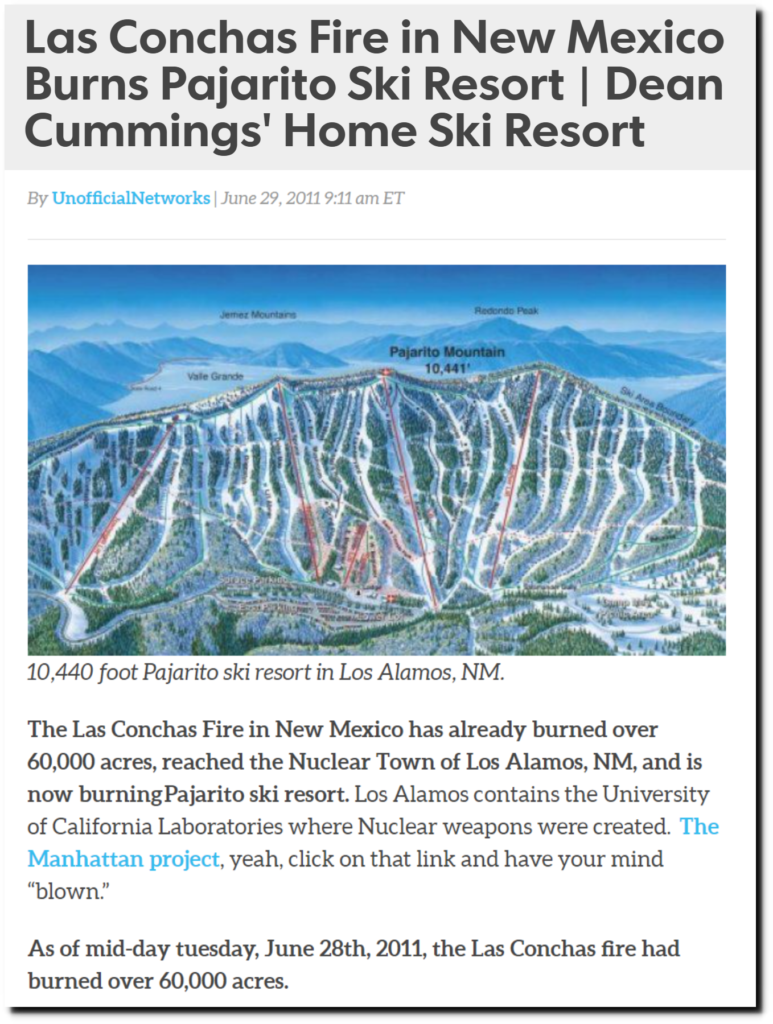 Las Conchas Fire in New Mexico Burns Pajarito Ski Resort | Dean Cummings' Home Ski Resort | Unofficial Networks
I was just up there two days ago, and the ski area is fine, with luxuriant Aspen and Locust forest filling in the burn area.
The skier himself is not doing so well however.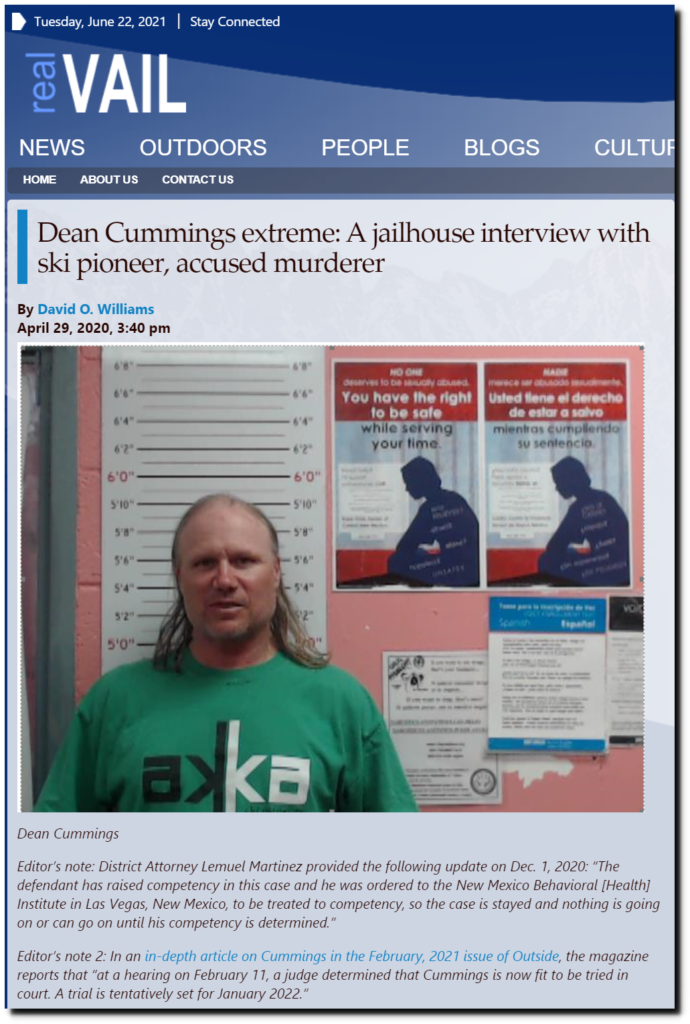 Dean Cummings extreme: A jailhouse interview with ski pioneer, accused murderer – Real Vail
A lot of people moved to New Mexico during the 1980s, which was the wettest decade of the last 2,500 years – and determined from their broad experience that was the normal climate of the state.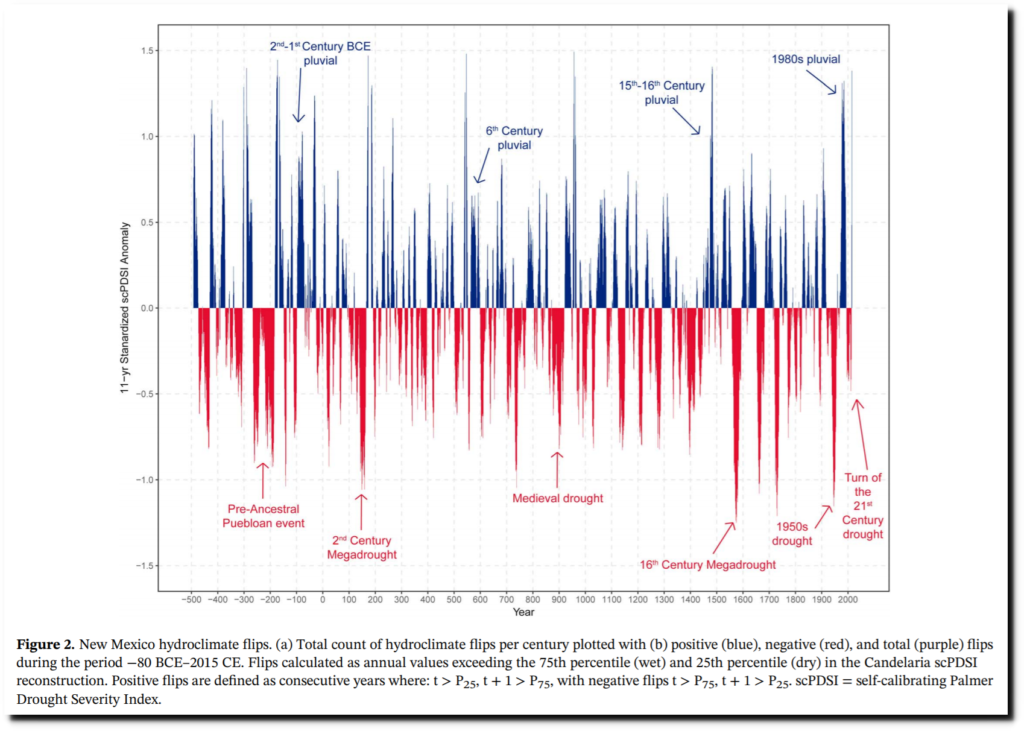 OliverHarleyMaxwell19-April30-2500Yrs-HydroClimateVar-NewMexico