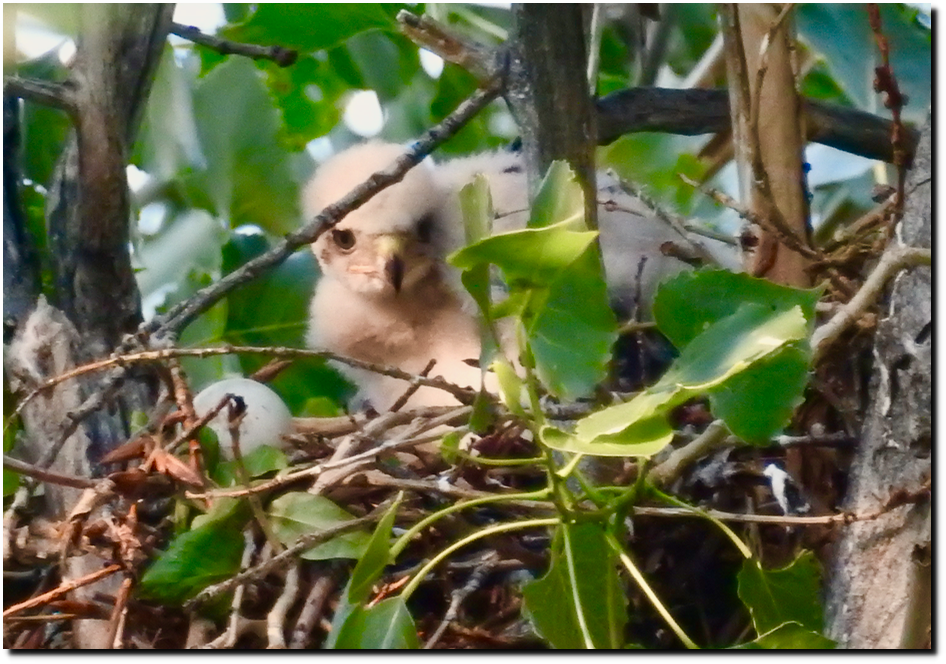 Four years ago I filmed these Coopers Hawk chicks hatch and grow along Coal Creek in Louisville, C0.  It is likely that their nest burned up today.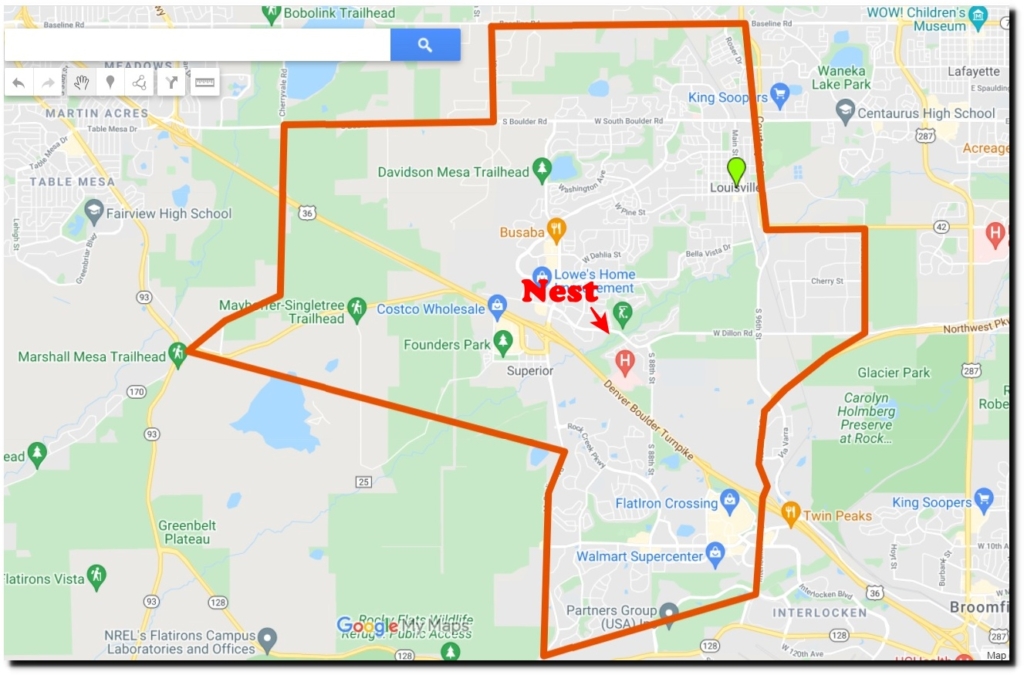 Evacuation Area for Marshall Fire – Boulder OEM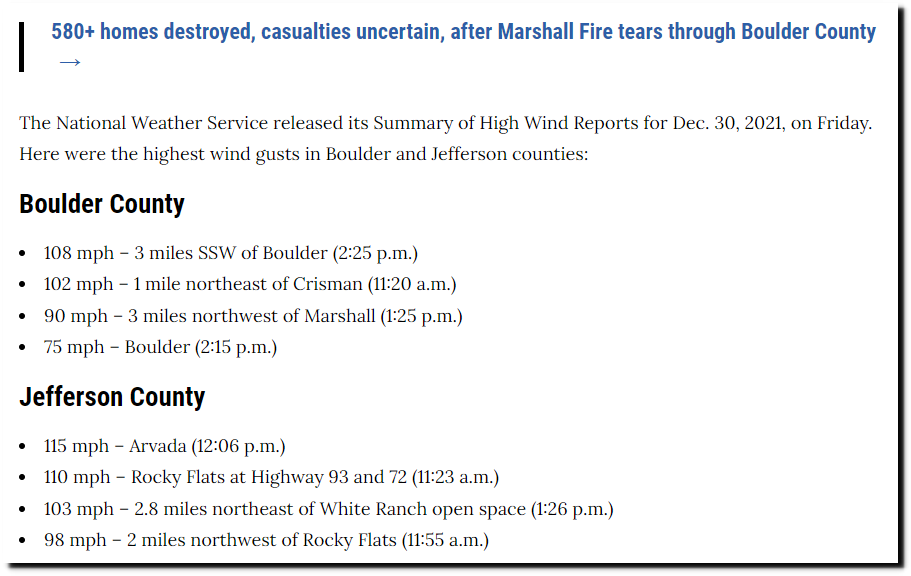 COLORADO WILDFIRE: NWS data: Winds of 110-115 mph fueled devastating wildfire | FOX31 Denver
The winter of 2020 was the snowiest on record in Boulder, and this past summer was the greenest I have ever seen the Front Range – after a long wet winter. The grass was very tall as a result.