The New Jersey State Climatologist says heavy snows there were caused by global warming – "It is a physical principle."
This is the exact opposite of what IPCC and New Jersey government predicted.
IPCC Third Assessment Report – Climate Change 2001 – Complete online versions | GRID-Arendal – Publications – Other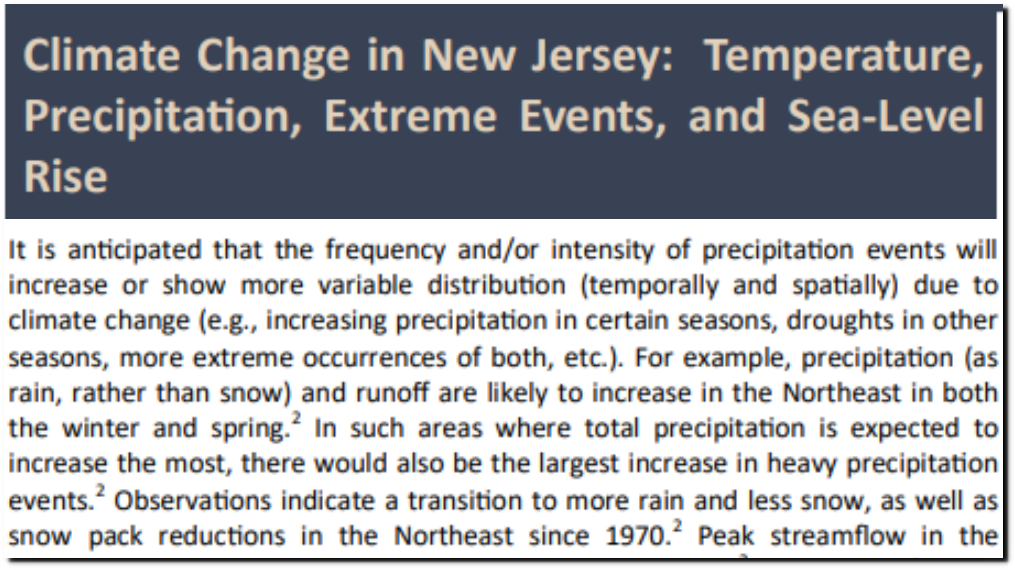 NJDEP Environmental Trends Report- Climate Change
Ski areas always get more snow at higher elevations, because the air is colder.
We have a winter storm warning today with heavy snow and very cold temperatures.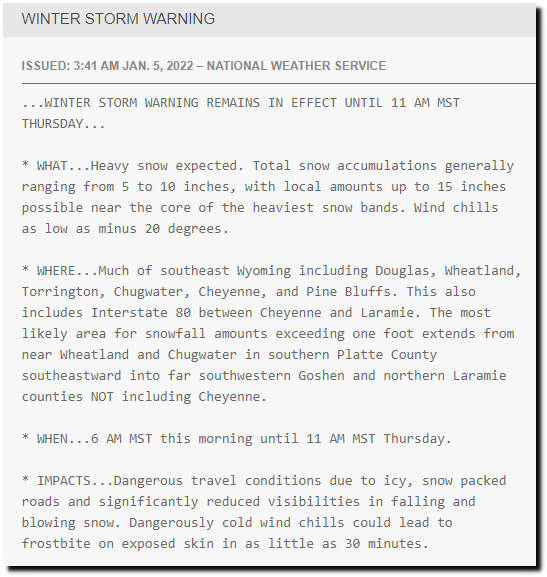 Cheyenne, WY Severe Weather Alert | Weather Underground
New Jersey has a long history of severe snowstorms.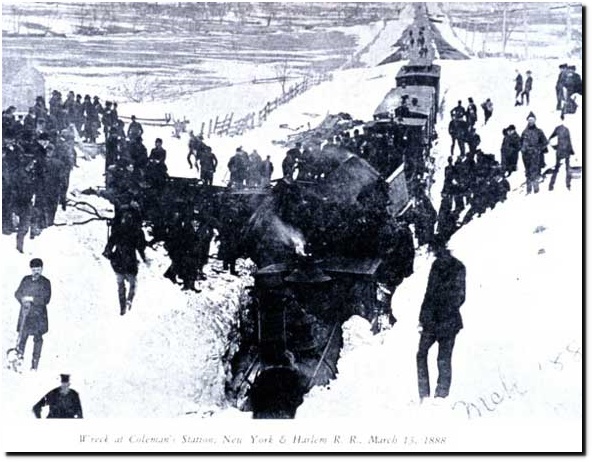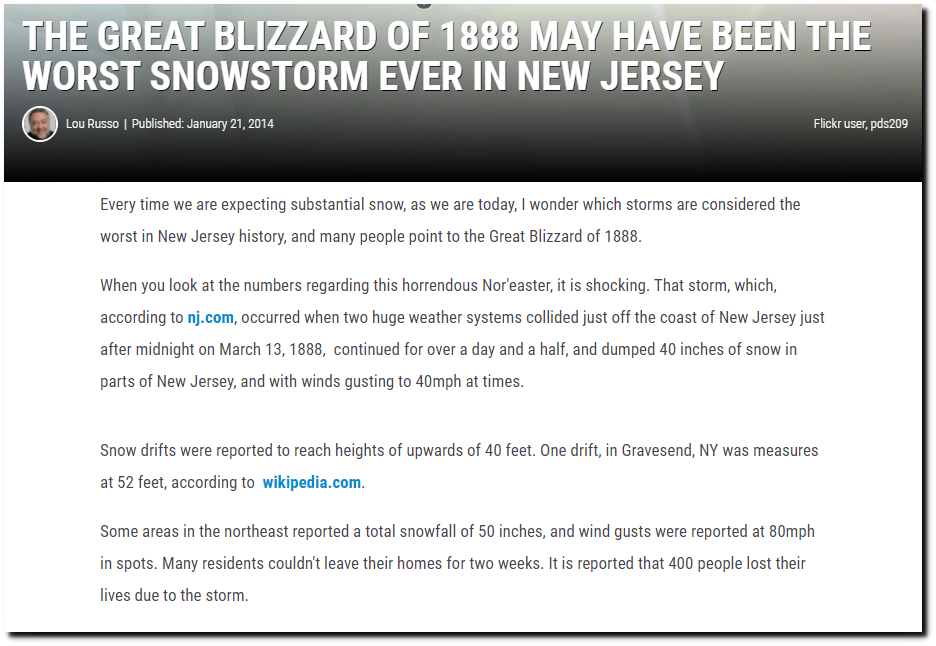 The Great Blizzard of 1888 May Have Been The Worst Snowstorm Ever In New Jersey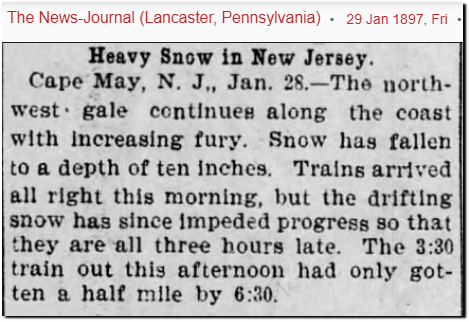 29 Jan 1897, 1 – The News-Journal at Newspapers.com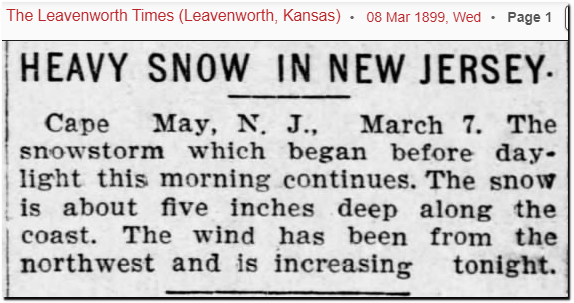 08 Mar 1899, Page 1 – The Leavenworth Times at Newspapers.com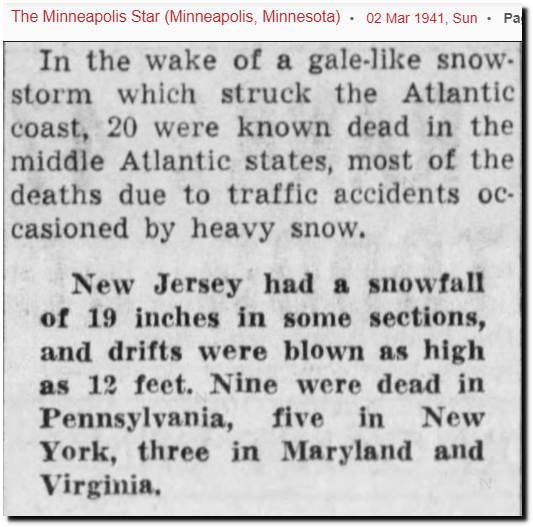 02 Mar 1941, Page 27 – The Minneapolis Star at Newspapers.com
I spent March 2018 in Philadelphia – it was the coldest and snowiest on record.
The number of above freezing winter days is about the same as 70 years ago.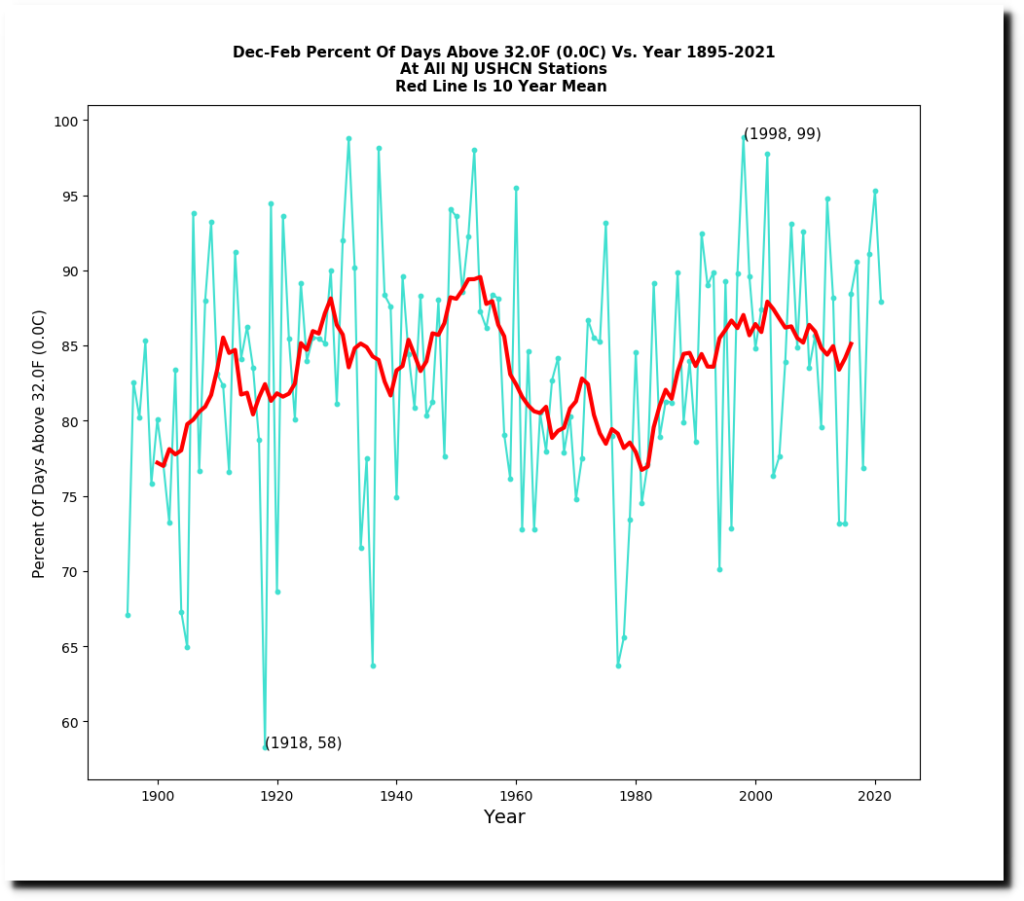 The number of heavy snowfalls is the same as 120 years ago.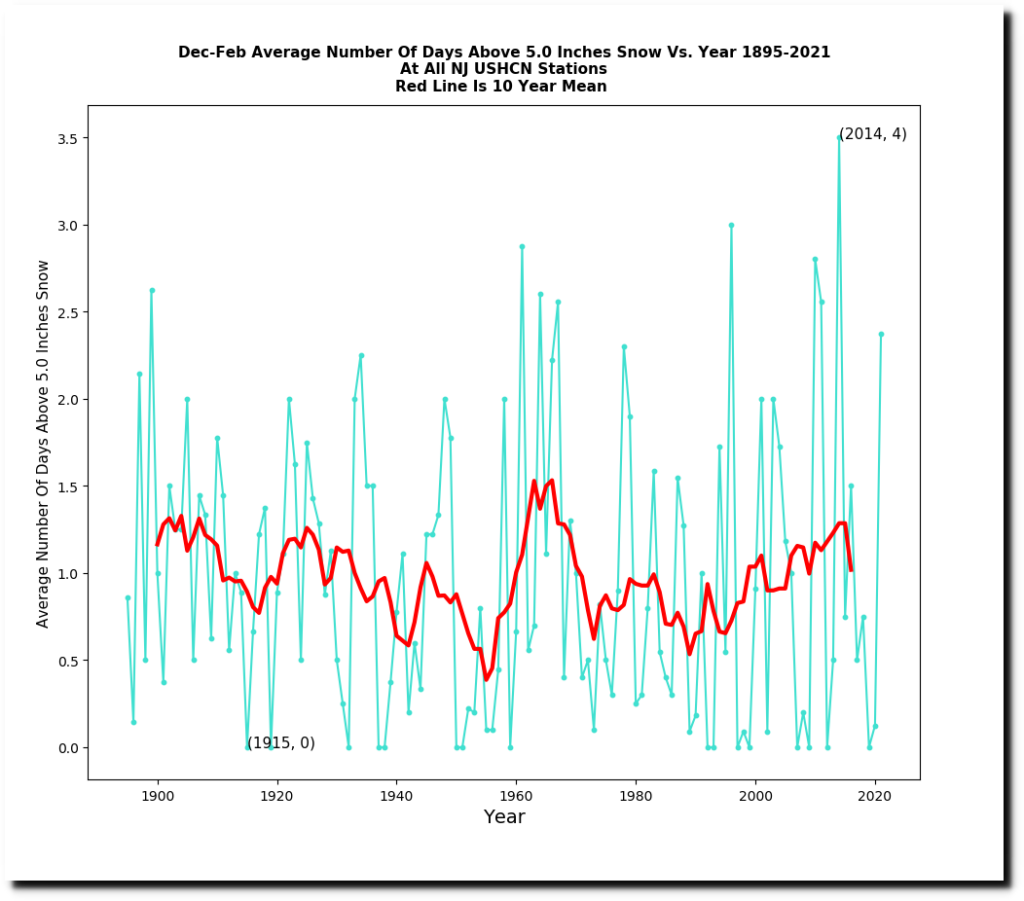 New Jersey winter snowfall varies inversely with temperature.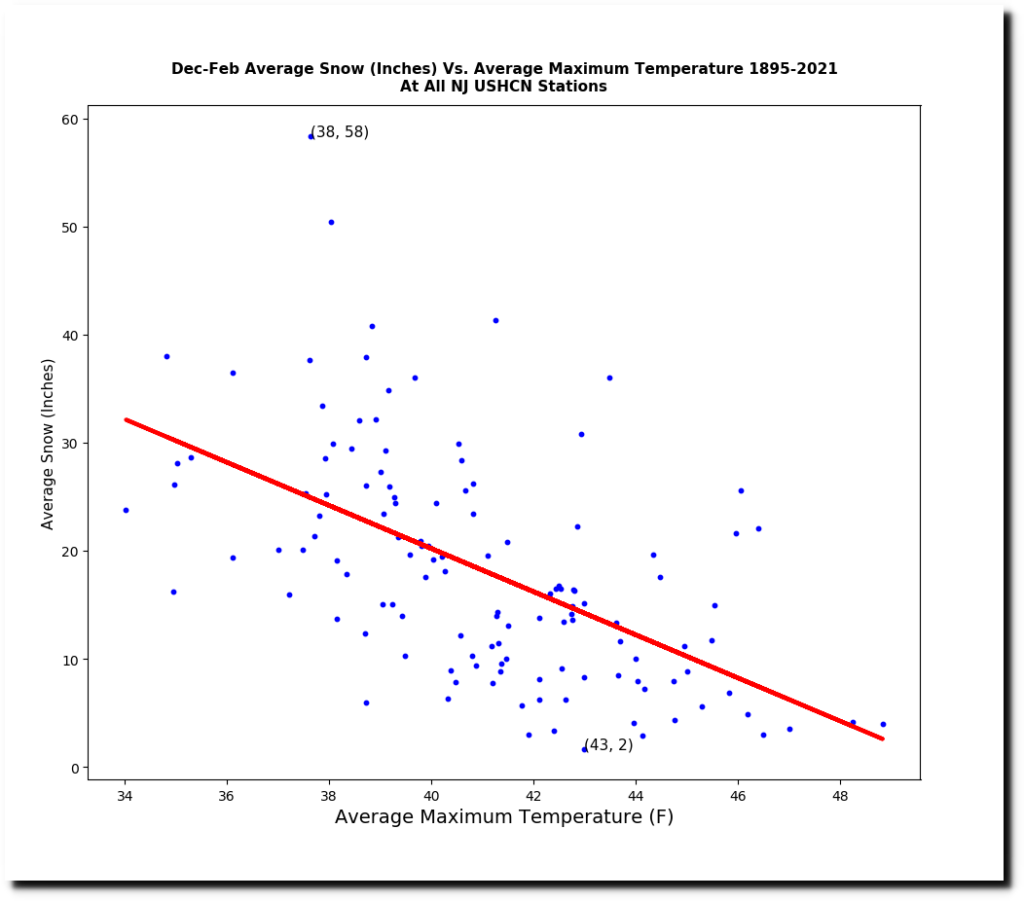 The warmest winter was 1932, when the Lake Placid, NY Olympics almost had to be cancelled due to a lack of snow.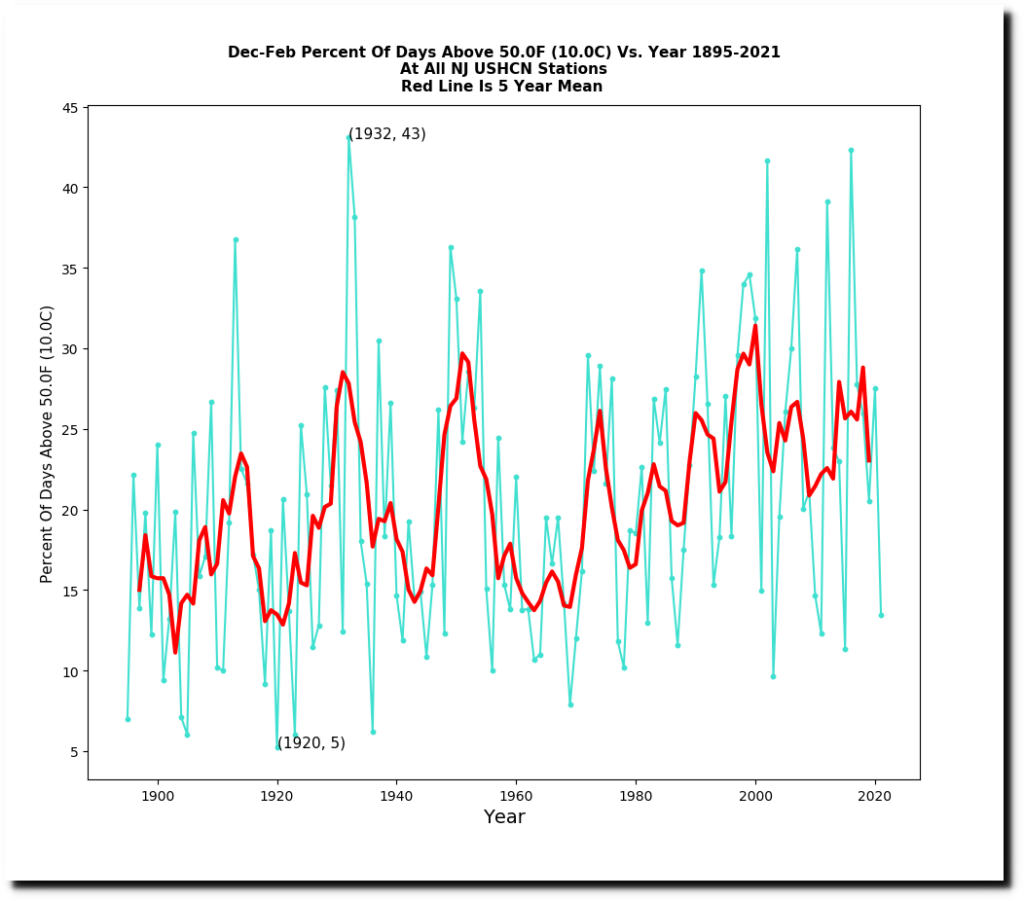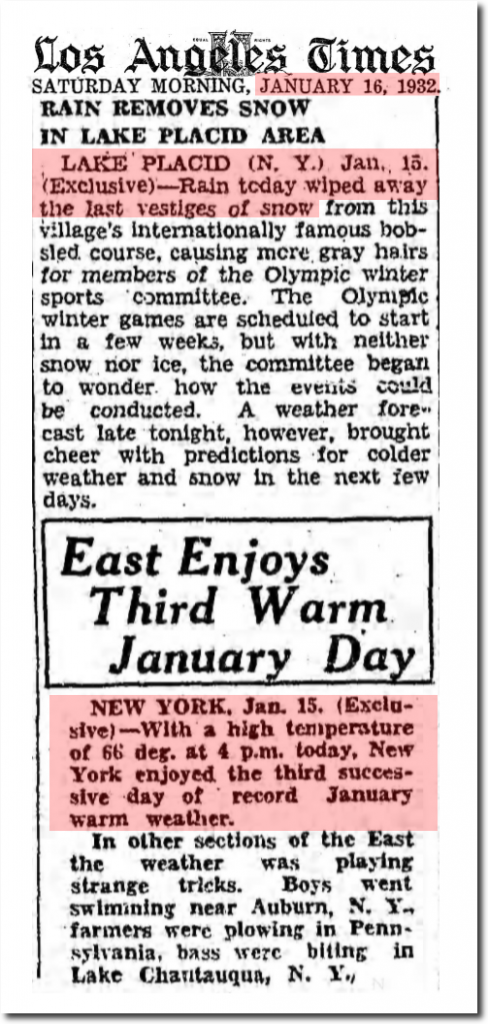 16 Jan 1932, Page 1 – The Los Angeles Times 
Addison, New York was 74 degrees on January 14, 1932.
Climate alarmists have been predicting the end of winter for decades. When their predictions failed, they reversed them and said they predicted it all along.
With Warmer Weather, Different Decisions to Make – The New York Times
The Washington Post predicted seven years ago that cherry blossoms would start blooming in January.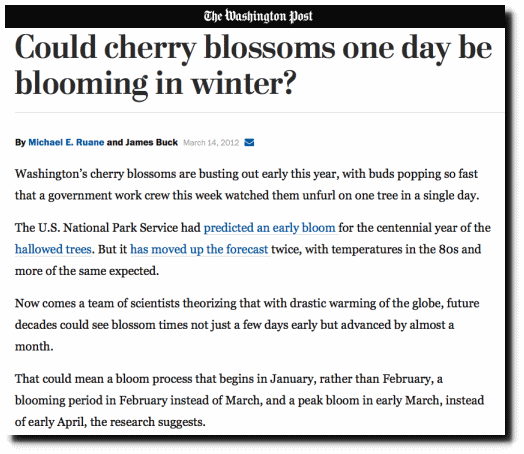 Could cherry blossoms one day be blooming in winter? – The Washington Post
The New Jersey climatologist is a political hack.  Real climatologists like David Legates who was Delaware State Climatologist get run out of their jobs.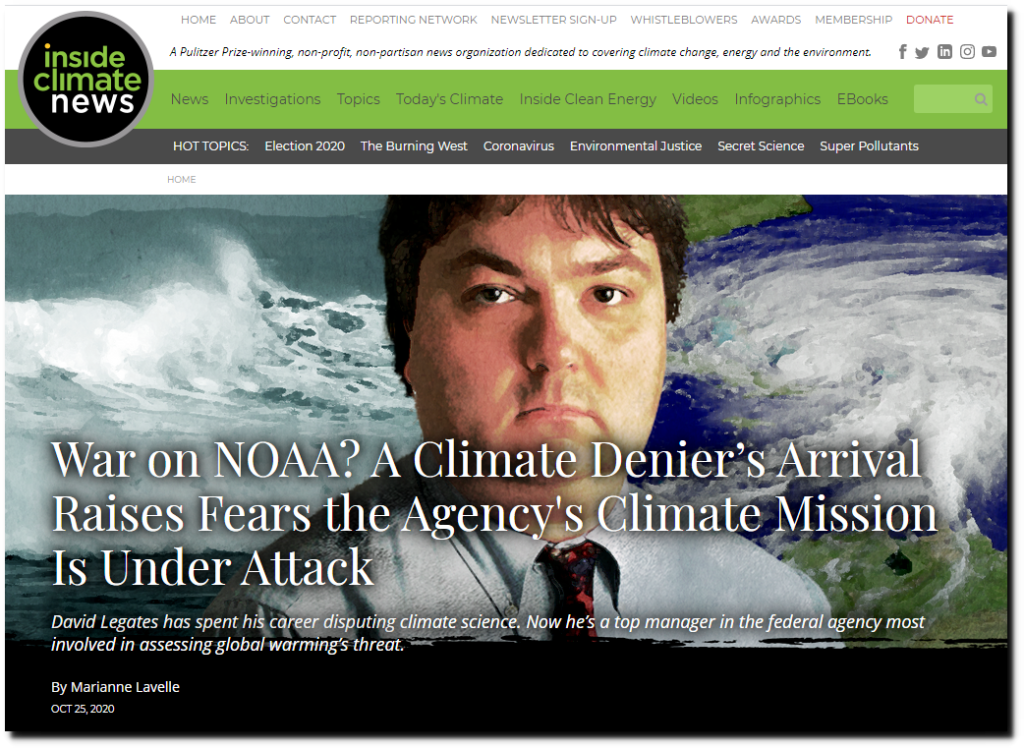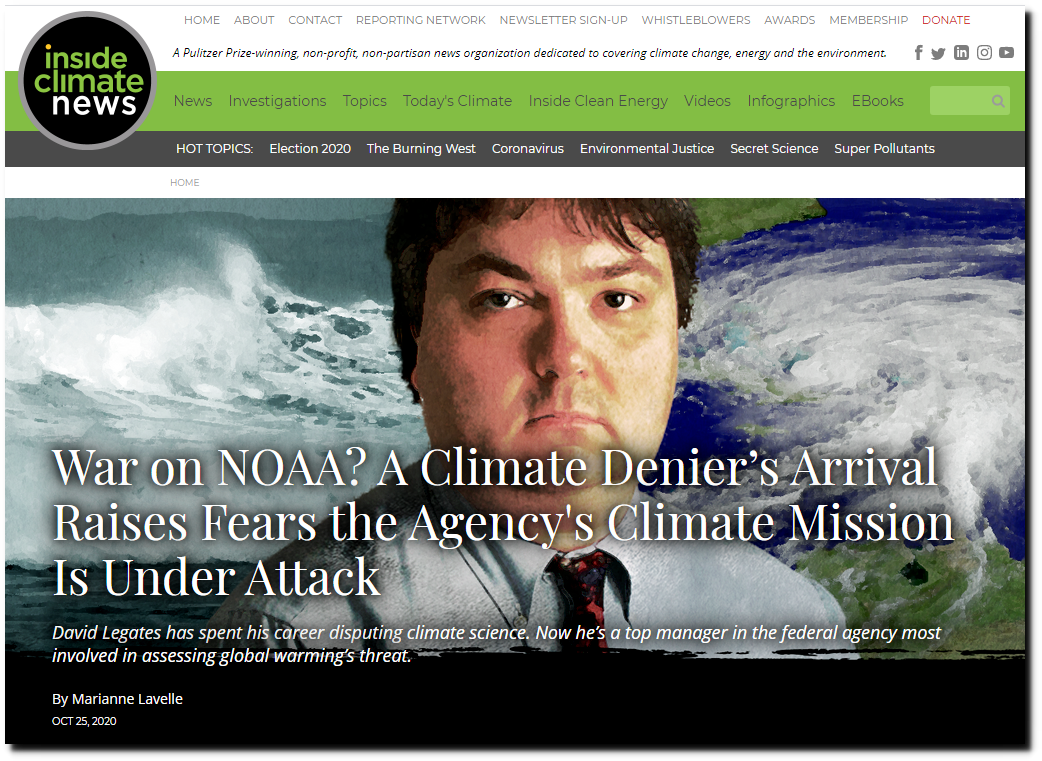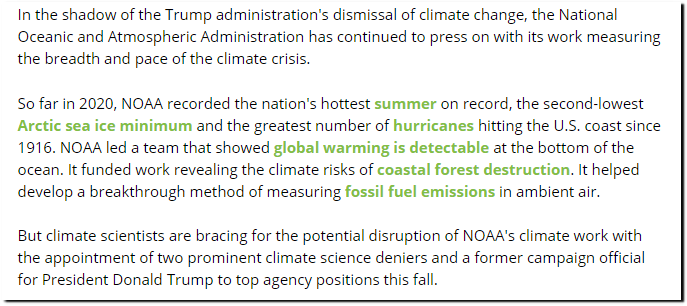 War on NOAA? A Climate Denier's Arrival Raises Fears the Agency's Climate Mission Is Under Attack | InsideClimate News
Arctic sea ice extent is the highest in 18 years.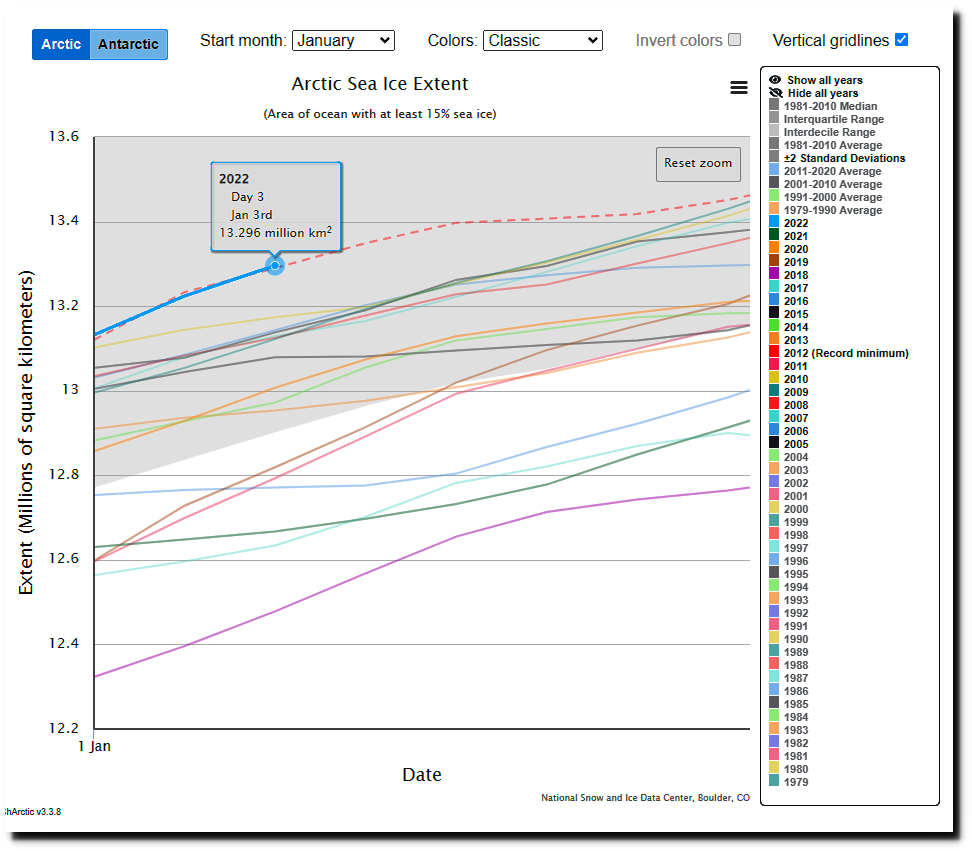 Charctic Interactive Sea Ice Graph | Arctic Sea Ice News and Analysis
The summer of 2020 was just about average.