More snow is less snow, and snowstorms are bombs caused by climate change. But this can be stopped by replacing fossil fuels with solar panels.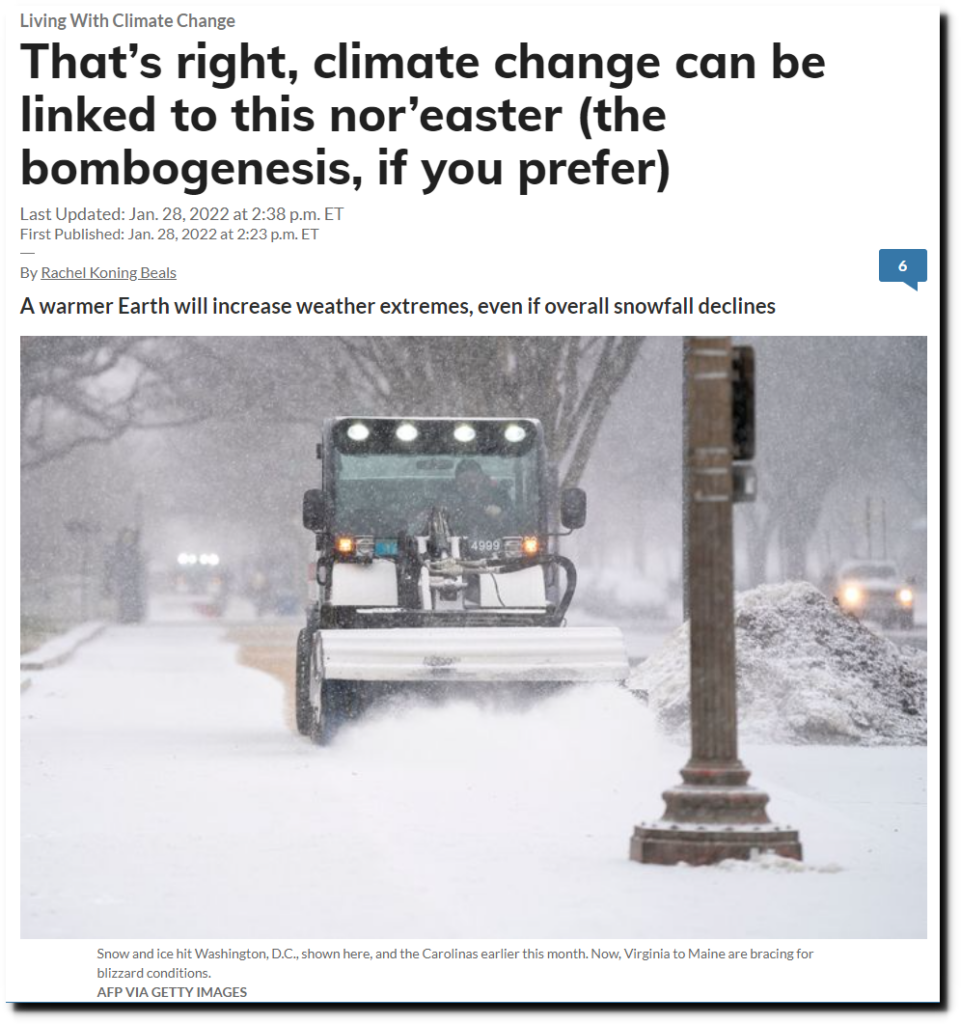 Climate change can be linked to this nor'easter – MarketWatch
"When climate warms, snow and ice cover are reduced"
US EPA. (1989). Report to Congress: The Potential Effects of Global Climate Change on the US, US Environmental Protection Agency, December 1989, EPA-230-05-89-050.
"Milder winter temperatures will decrease heavy snowstorms"
IPCC Third Assessment Report – Climate Change 2001 – Complete online versions | GRID-Arendal – Publications – Other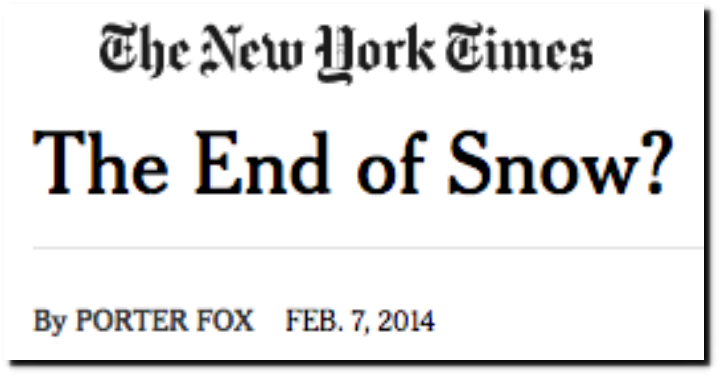 The End of Snow? – The New York Times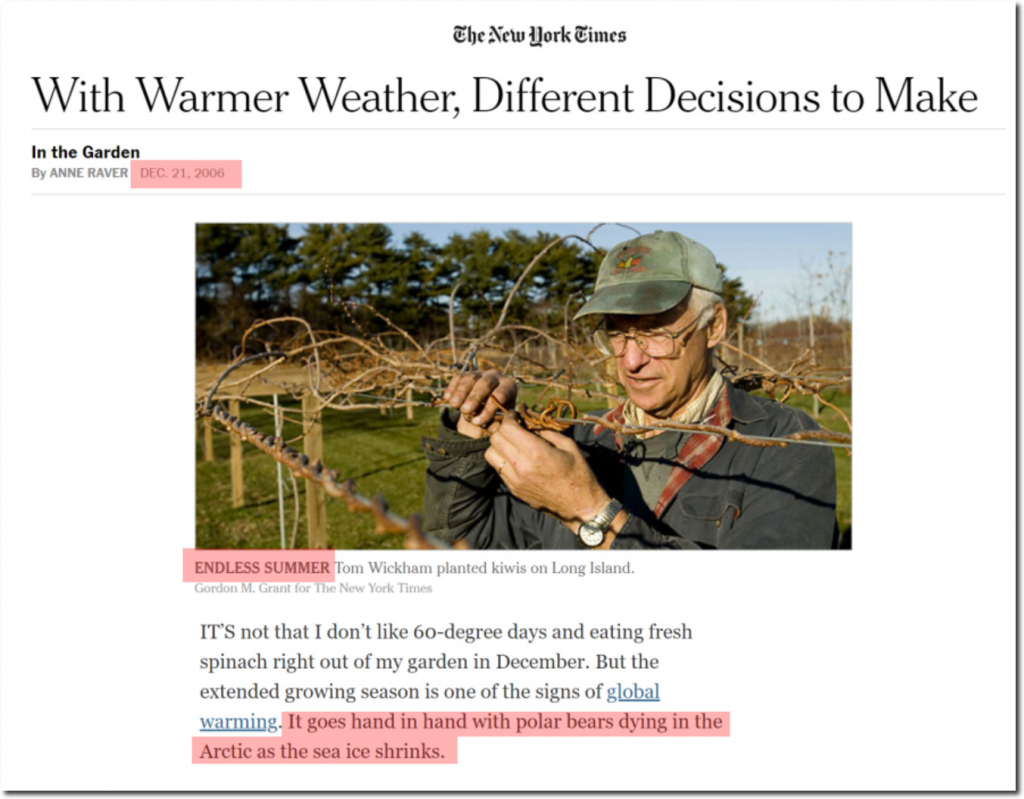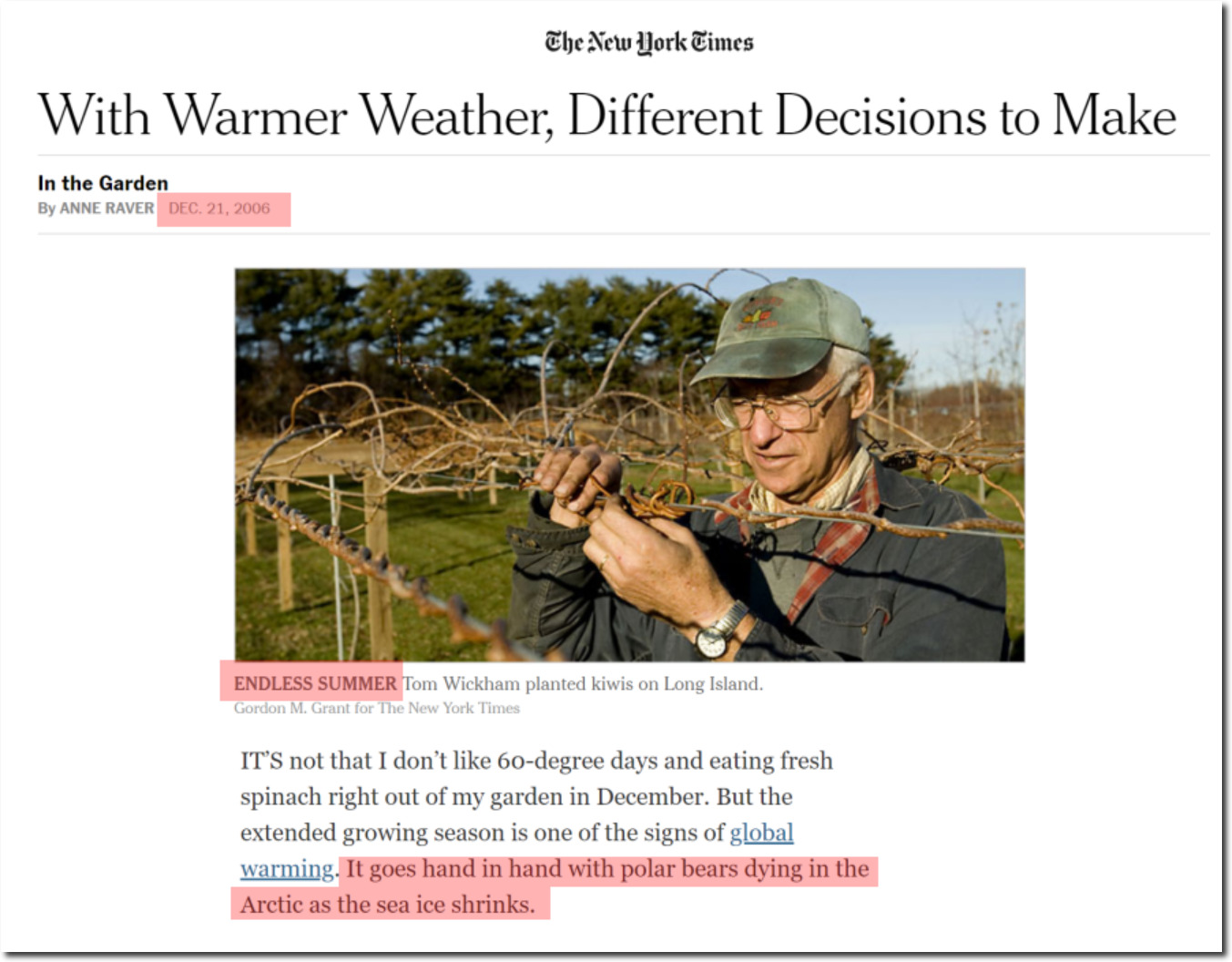 With Warmer Weather, Different Decisions to Make – New York Times
Snowfalls are now just a thing of the past – Environment – The Independent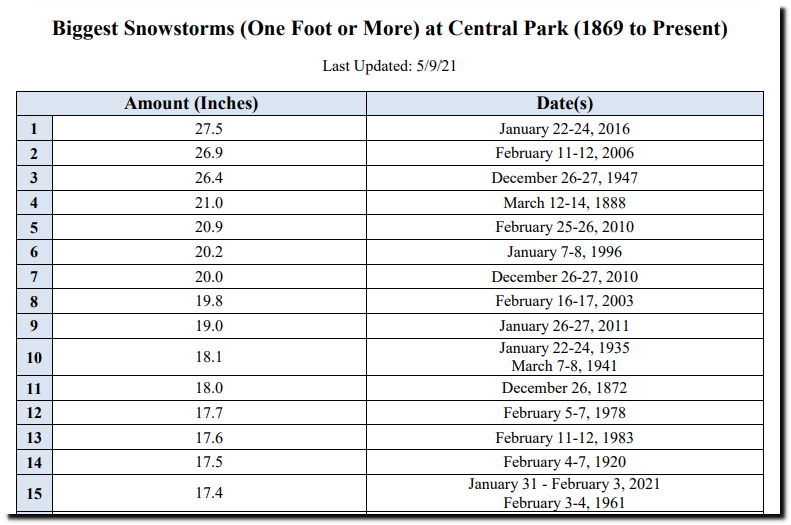 Autumn and winter snow cover has been increasing for the past 60 years.