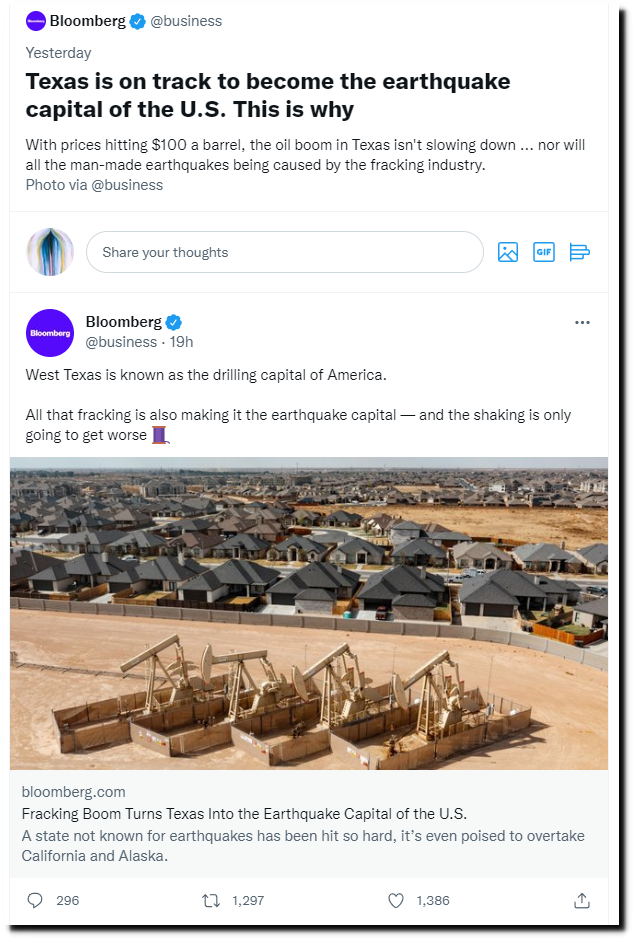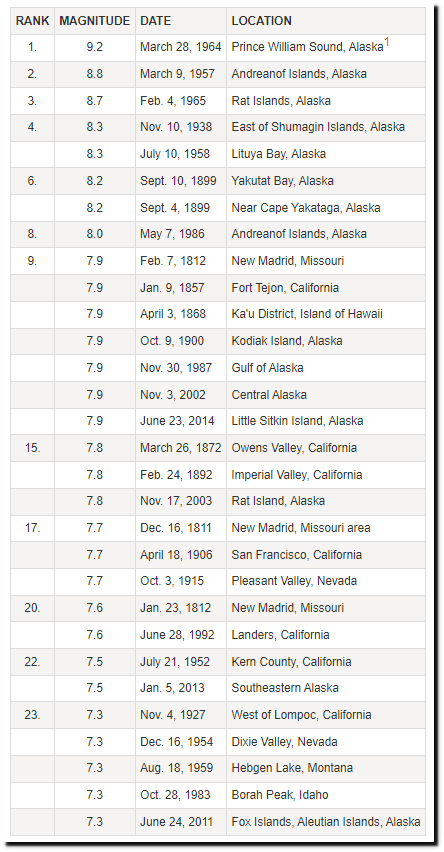 The Largest Earthquakes in the United States
All magnitude 7+ earthquakes in the USGS database.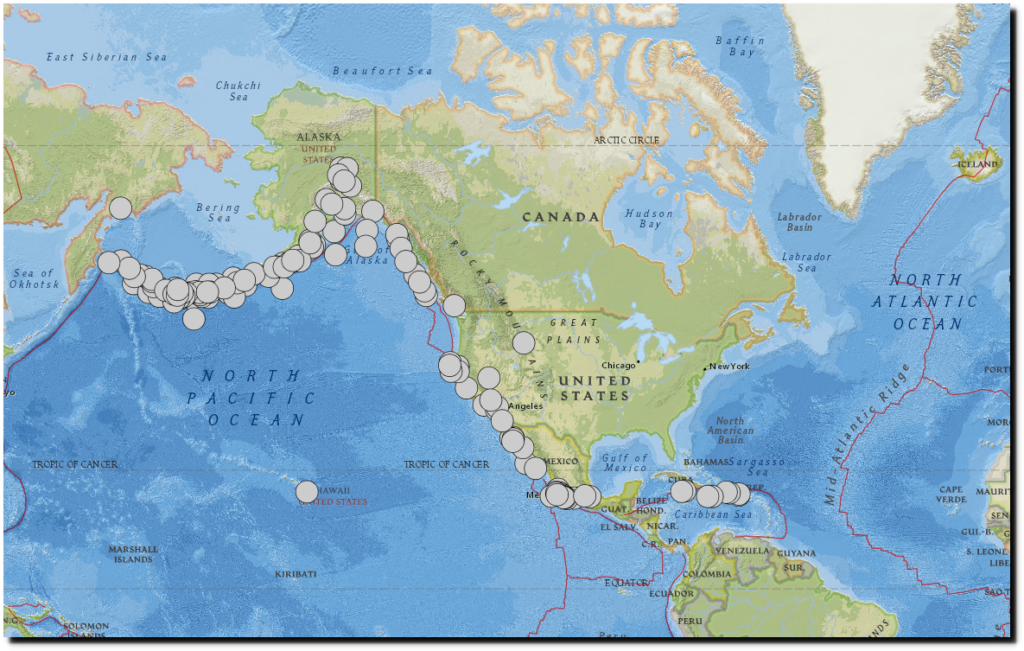 The deadliest natural disaster in US history occurred in Texas in September 1900, when Galveston was destroyed by a hurricane.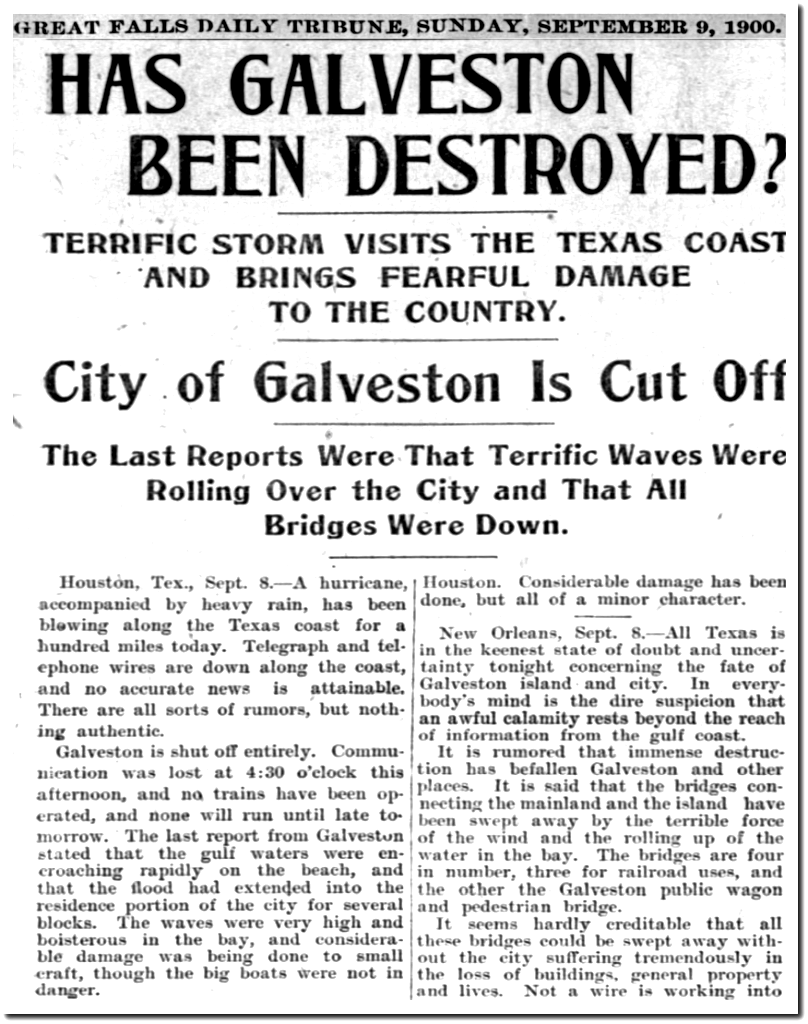 09 Sep 1900, 7 – Great Falls Tribune at Newspapers.com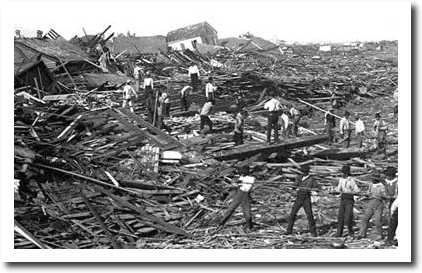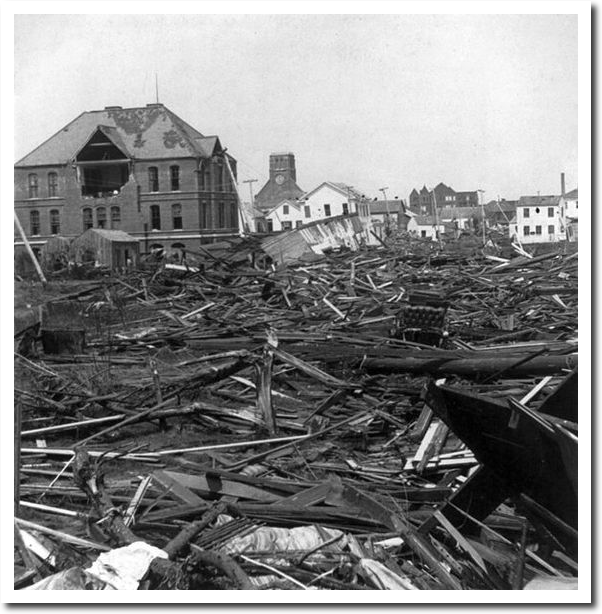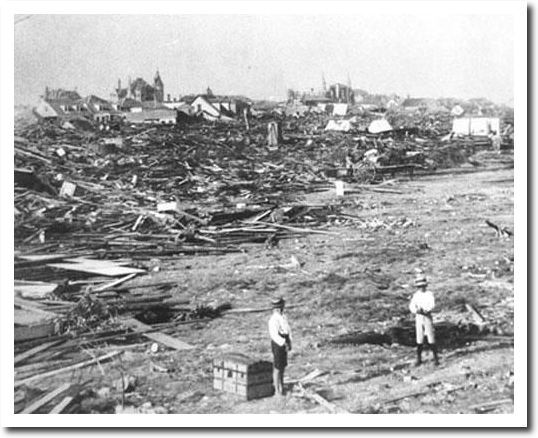 Last year, dozens of people in Texas froze because of reliance on green energy.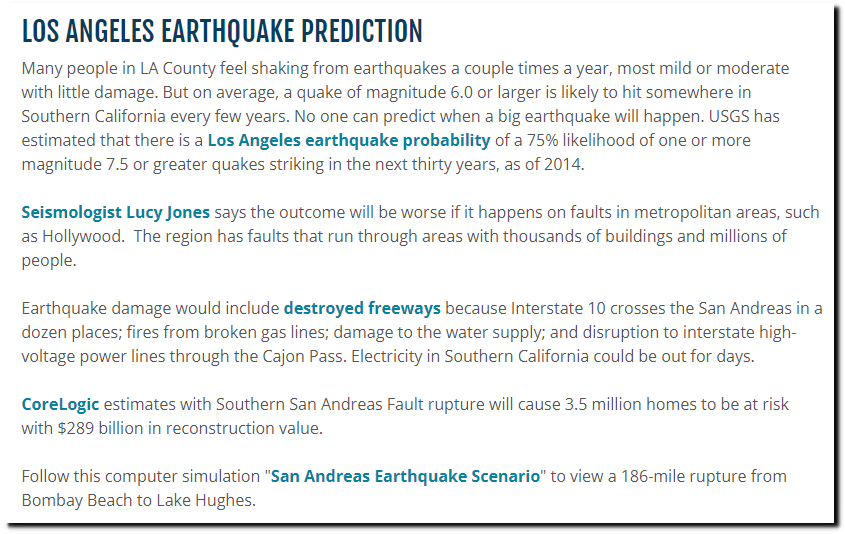 Los Angeles Earthquake Prediction – What is LA's Risk of Getting Hit? | CEA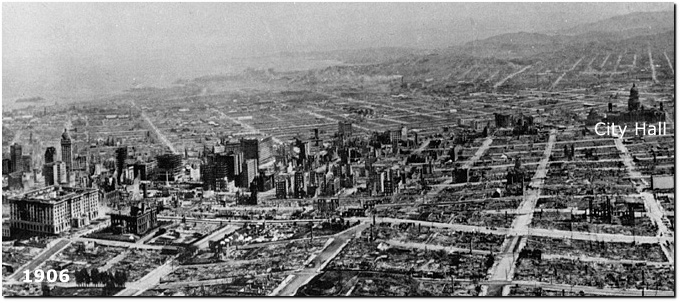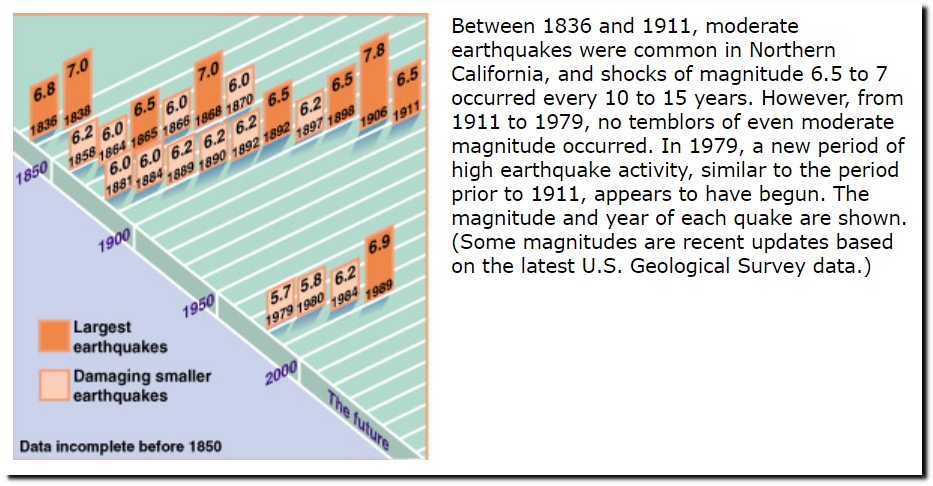 When Will the Next Great Quake Strike Northern California?
Notable earthquakes shake Texas on occasion. The largest known earthquake in Texas occurred on Aug. 16, 1931, near the town of Valentine in Jeff Davis County. The total felt area exceeded one million square kilometers (about 400,000 square miles).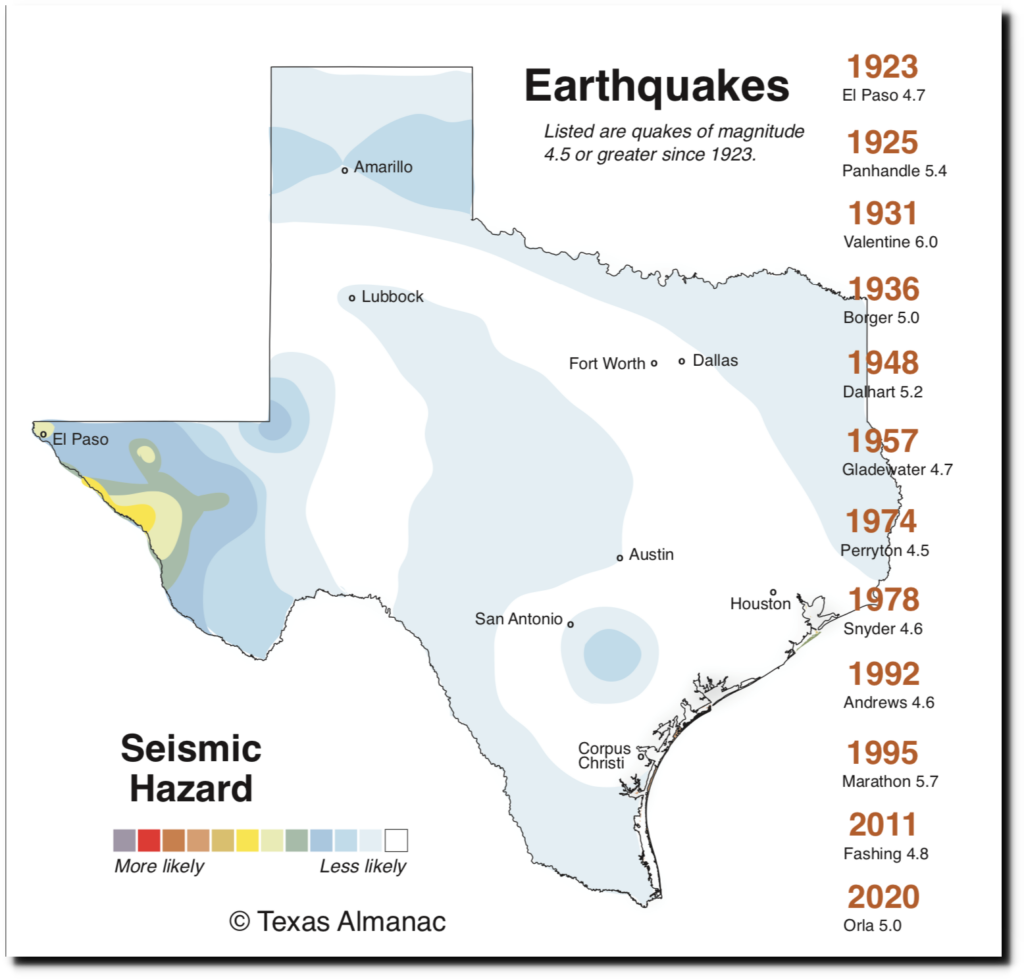 Earthquakes in Texas | TX Almanac
Texas largest earthquake occurred in 1931, at a time when government was trying to shut down oil production because the price of oil had dropped to five cents per barrel.