Vladimir Lenin was born on April 22, 1870.

One hundred years later his birthday was renamed "Earth Day" by a man who killed and composted his girlfriend.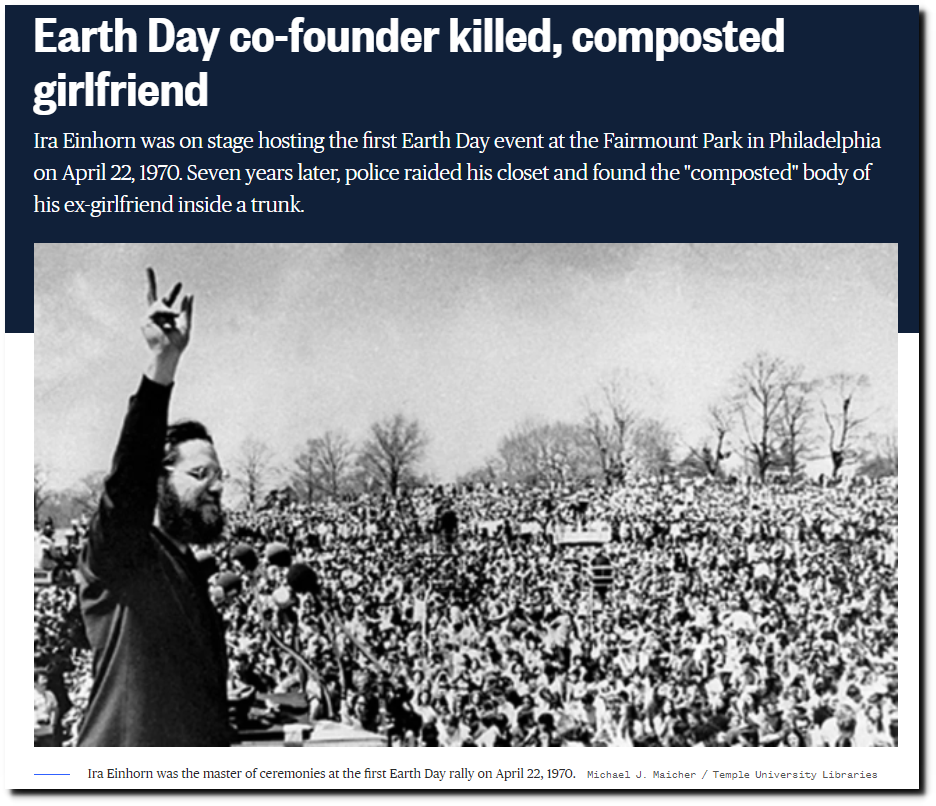 Earth Day co-founder killed, composted girlfriend
None of the doomsday forecasts made on Lenin's birthday 1970 turned out to be correct.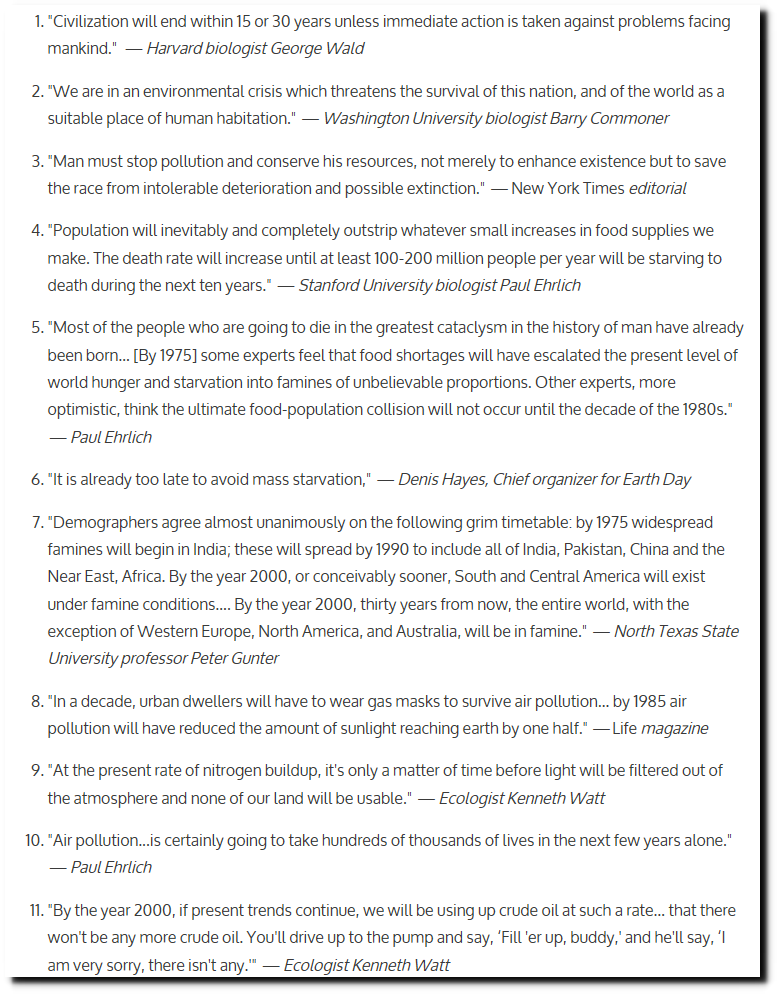 13 Worst Predictions Made on Earth Day, 1970 | FreedomWorks
Communist governments killed more than 100 million people during the 20th century.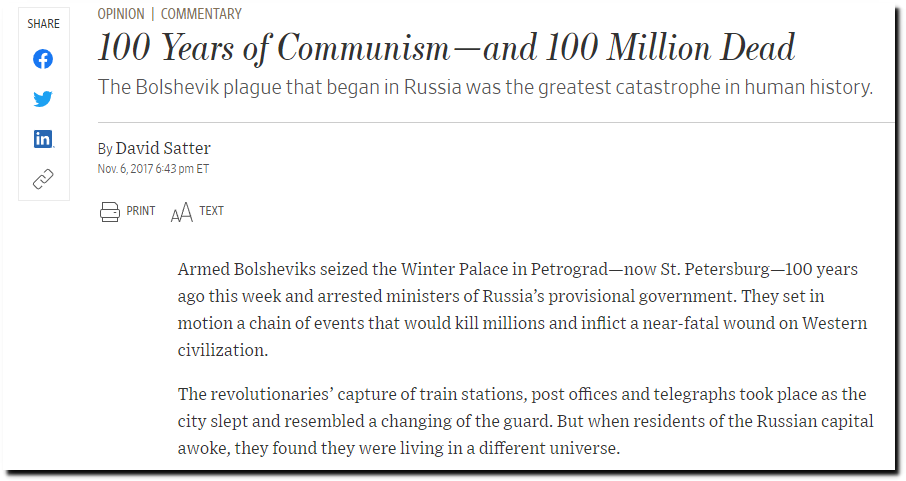 100 Years of Communism—and 100 Million Dead – WSJ
Google is celebrating the birth of the father of communism by telling people that Mount Kilimanjaro is losing snow because we have a reliable supply of energy in coal, oil and gas.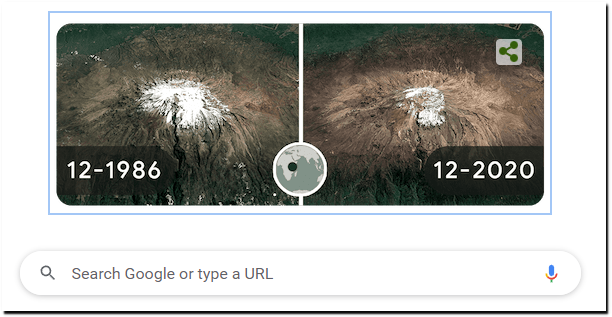 The loss of snow and ice around the world has been going on since the end of the Little Ice Age and has nothing to do with what type of energy we use.
"Glacier Bay's Glacial History

Until 10,000 years ago, continental-scale ice sheets came and went many times for seven million years. During this Great Ice Age these ice sheets would reach as far south as the upper Midwest of the United States. Glacier Bay today is the product of the Little Ice Age, a geologically recent glacial advance in northern regions. The Little Ice Age reached its maximum extent around 1750. Since then, the massive glacier that filled the bay has retreated 65 miles to the heads of its inlets."
Glacier Bay's Glacial History – Glacier Bay National Park & Preserve (U.S. National Park Service)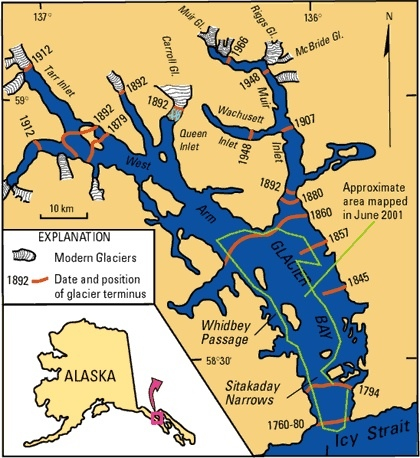 Retreat of glaciers since 1850 – Wikipedia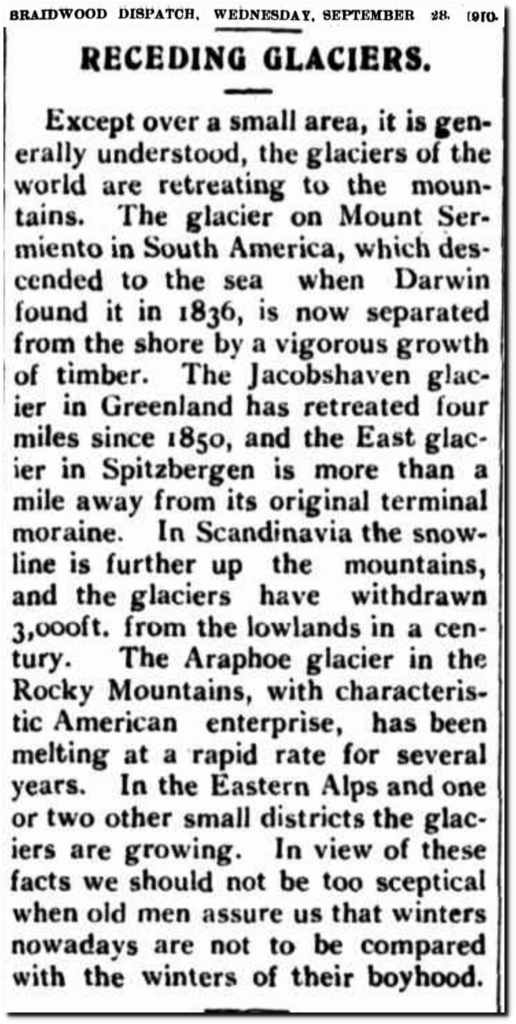 28 Sep 1910 – RECEDING GLACIERS. – Trove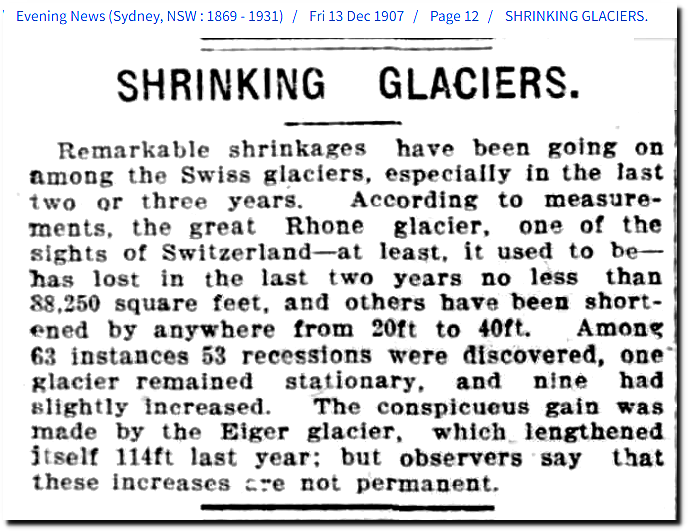 13 Dec 1907 – SHRINKING GLACIERS. – Trove
30 Mar 1913, Page 3 – The Leavenworth Times at Newspapers.com
TimesMachine: February 14, 1904 – NYTimes.com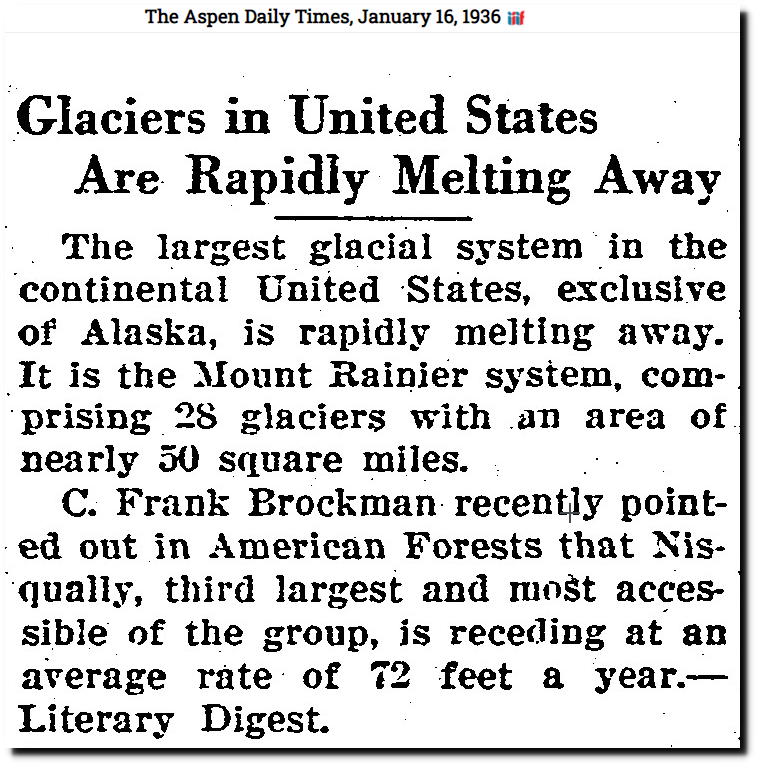 The Aspen Daily Times January 16, 1936 — Colorado Historic Newspapers Collection
The retreat of glaciers on Kilimanjaro started a long time ago. Experts predicted the glaciers would be gone by 2015.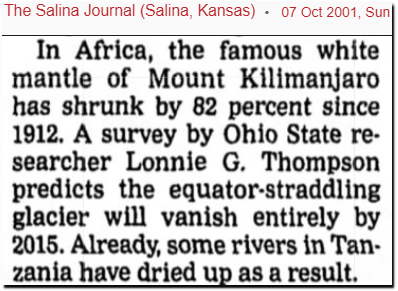 07 Oct 2001, Page 36 – The Salina Journal at Newspapers.com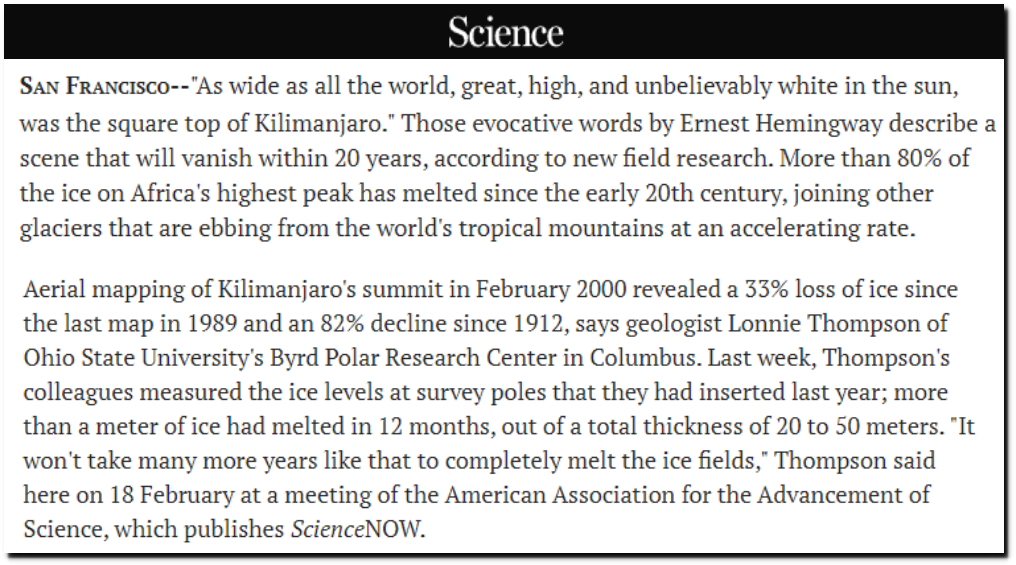 The Melting Snows of Kilimanjaro | Science | AAAS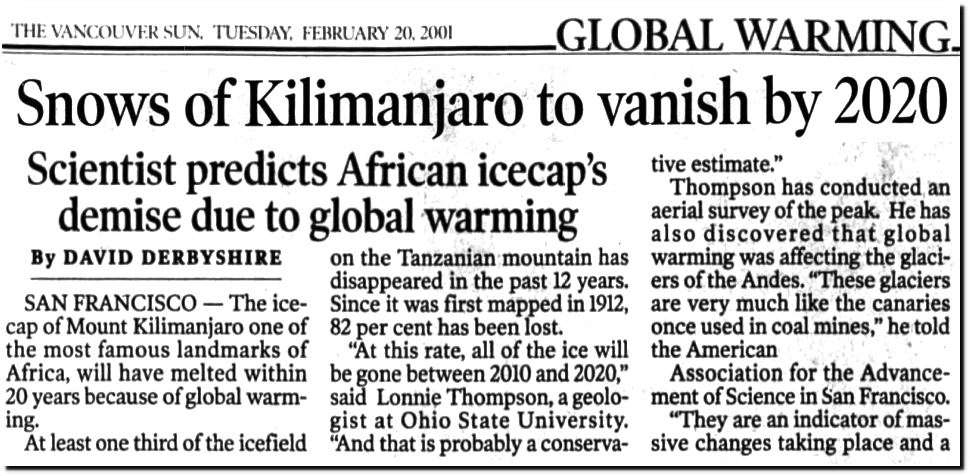 20 Feb 2001, 4 – The Vancouver Sun at Newspapers.com
But the glaciers are still there.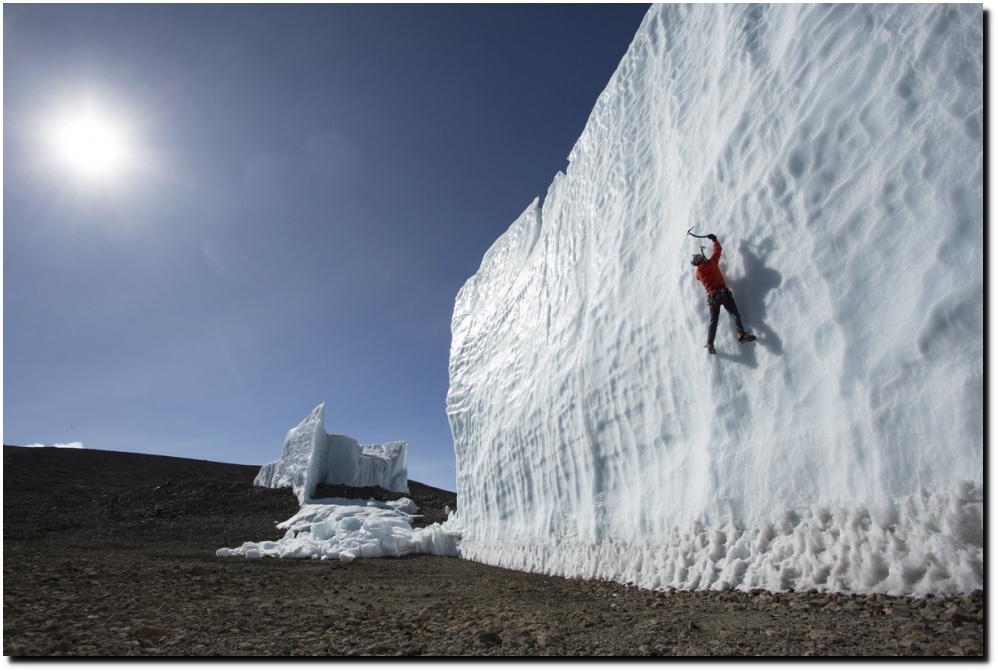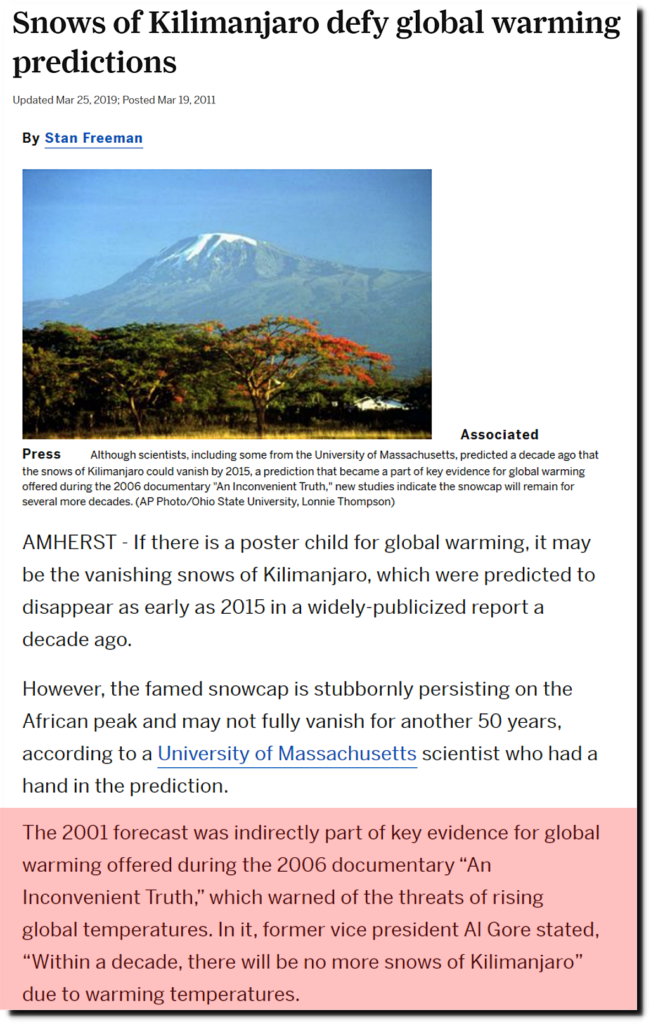 Snows of Kilimanjaro defy global warming predictions – masslive.com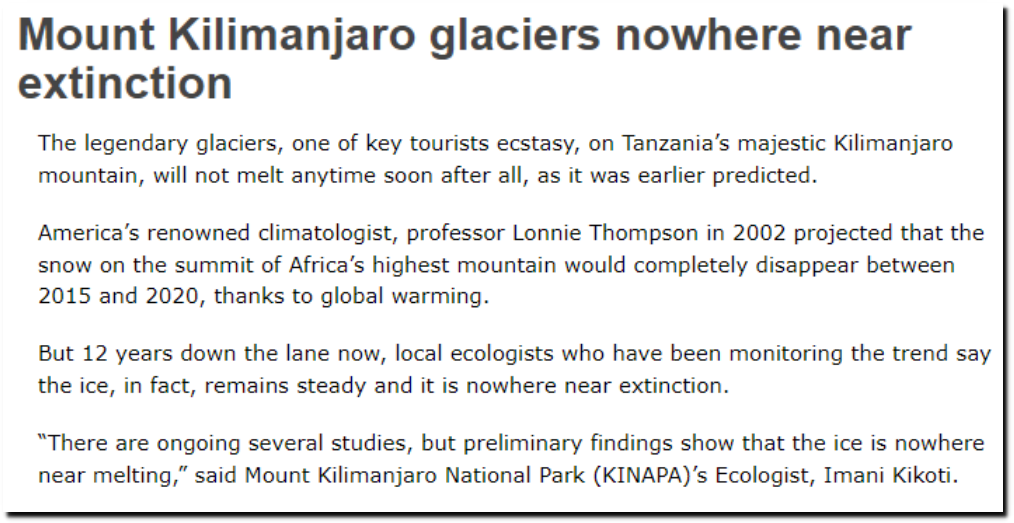 Mount Kilimanjaro glaciers nowhere near extinction – eTurboNews.com
Some people say the snow is increasing.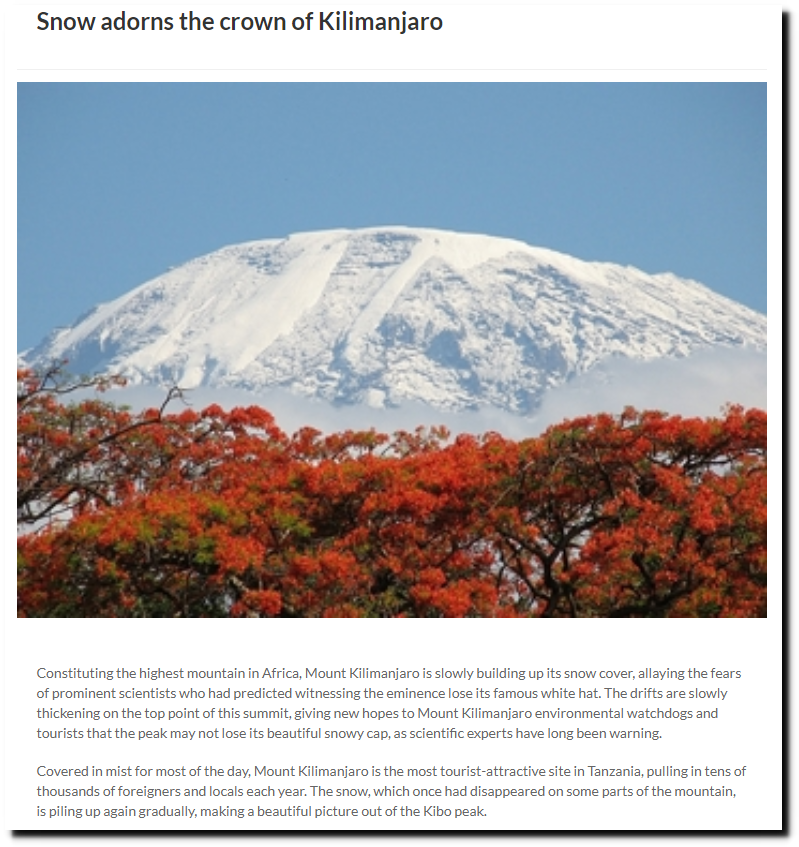 Snow adorns the crown of Kilimanjaro — Just Kilimanjaro (T) Ltd.
The forecast date for the demise of Kilimanjaro has been pushed by to 2040.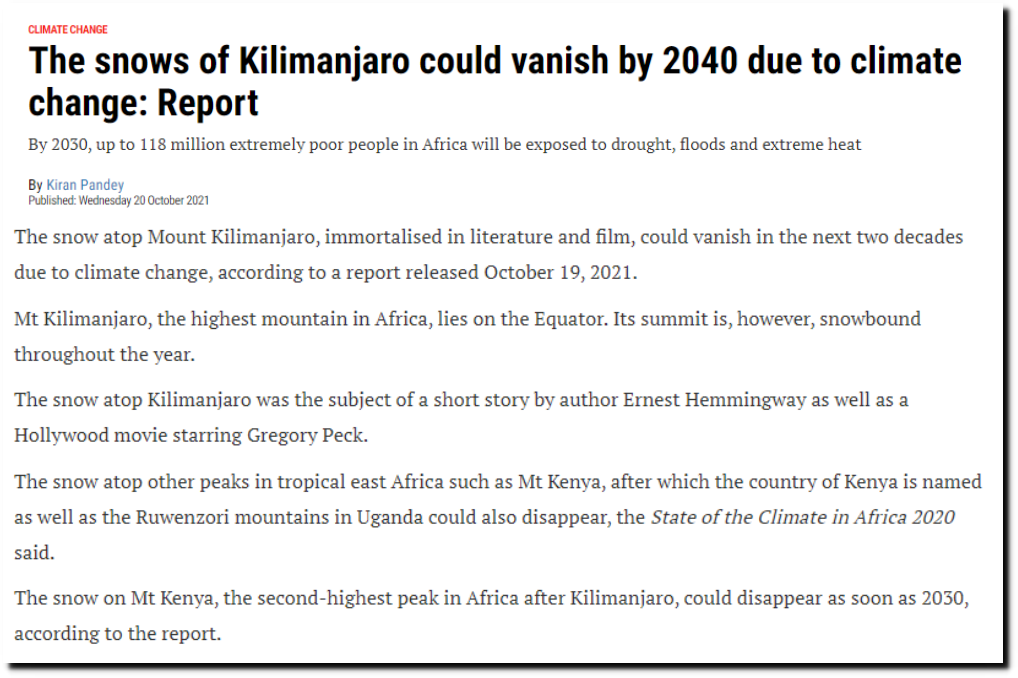 The snows of Kilimanjaro could vanish by 2040 due to climate change: Report
At best, the Google image is very deceptive.  The amount of snow on any mountain depends heavily on the weather during prior days.