In 2003 the United Nations announced the demise of winter sports due to global warming.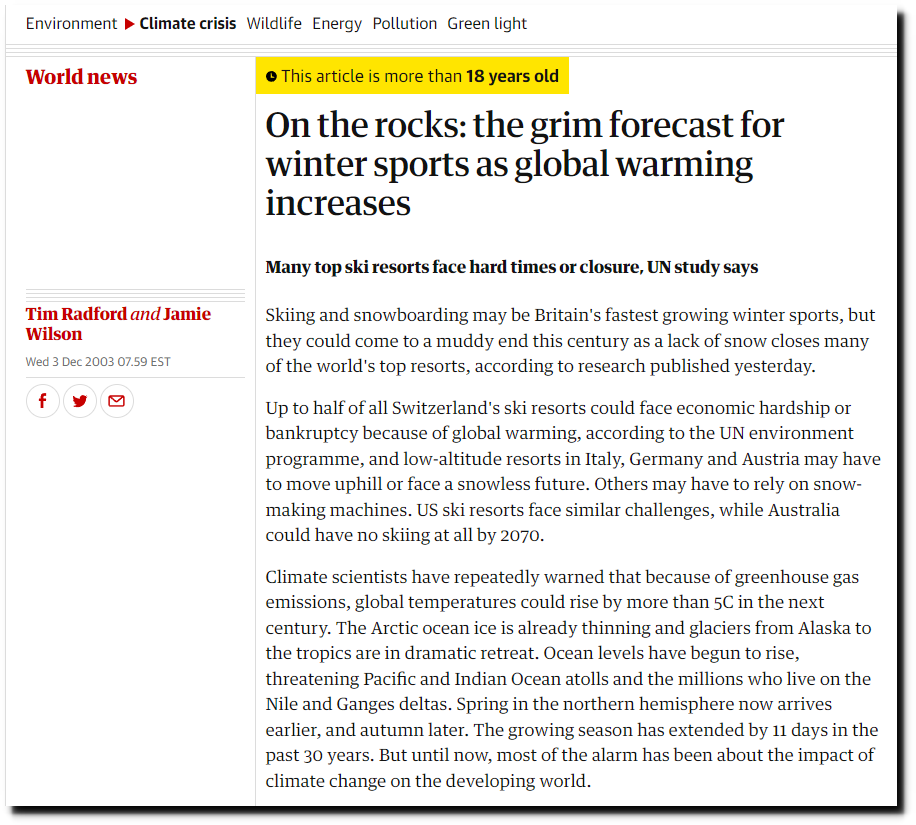 On the rocks: the grim forecast for winter sports as global warming increases | World news | The Guardian
We are locked into seemingly endless winter here in the west. Wolf Creek, Colorado has almost ten feet of snow on the ground.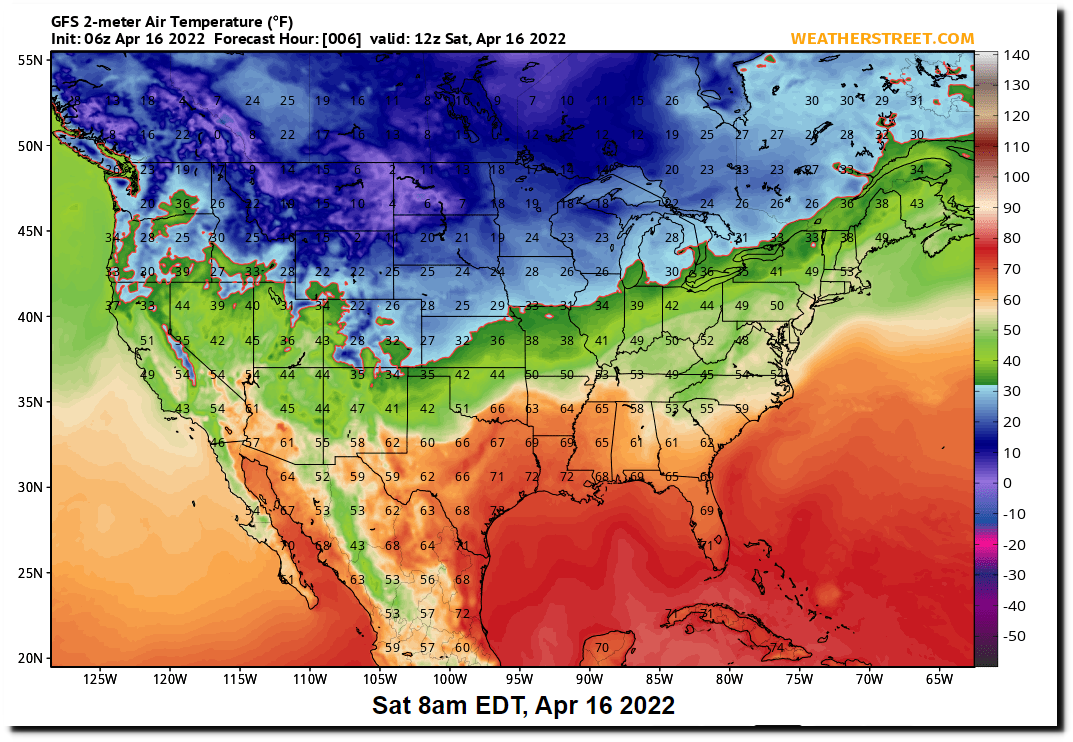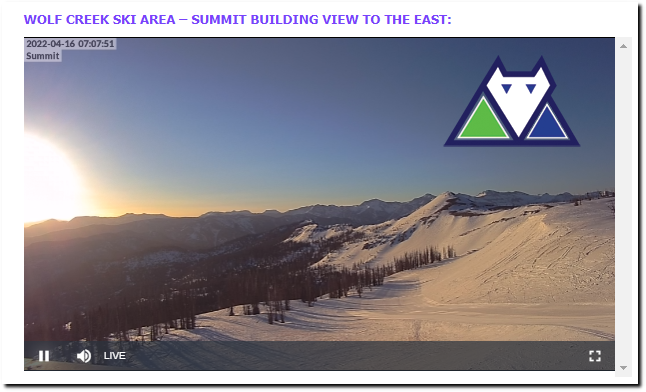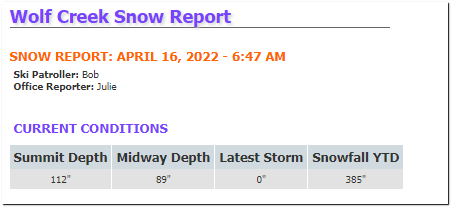 Live Web-Cams – Wolf Creek Ski Area – ColoradoWolf Creek Ski Area – Colorado