The press says climate change has burned up Las Vegas, New Mexico and caused them to run out of water.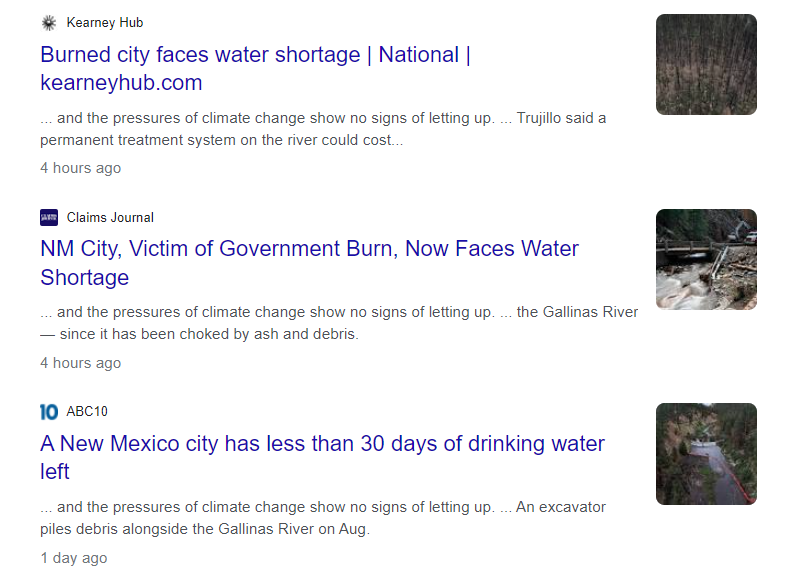 The fire was intentionally started by the US Forest Service and did not get anywhere close to Las Vegas.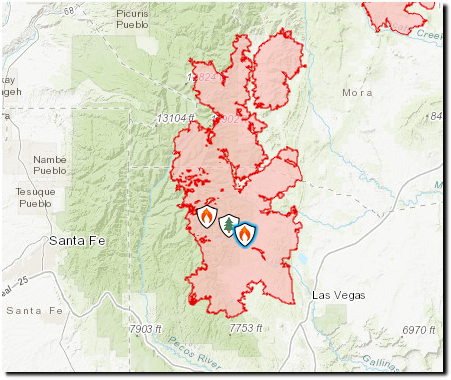 Hermits Peak Fire Information – InciWeb the Incident Information System
Las Vegas has had about 14 inches of rain in the last nine weeks.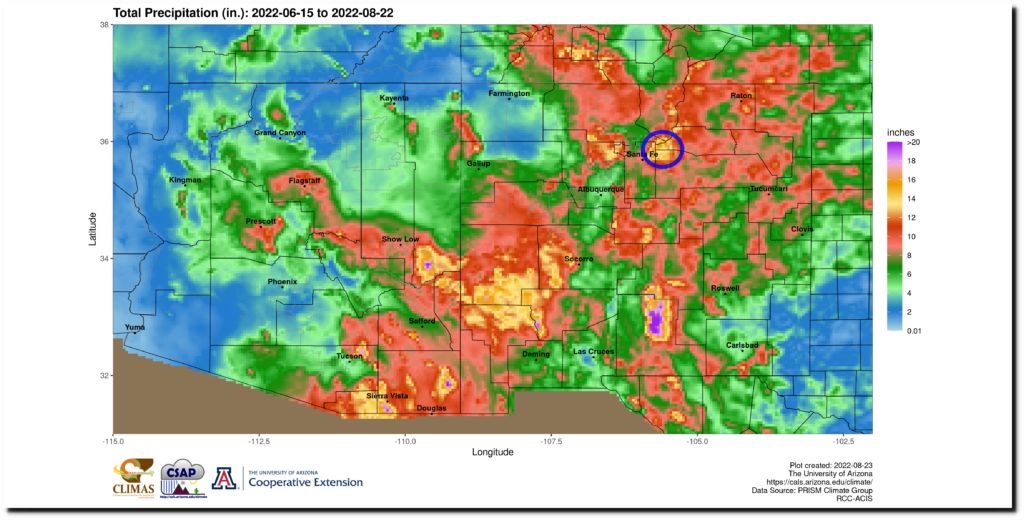 SW_Monsoon_TotalPrecip.png (4800×2400)
Streamflow in the Gallinas River is far above normal.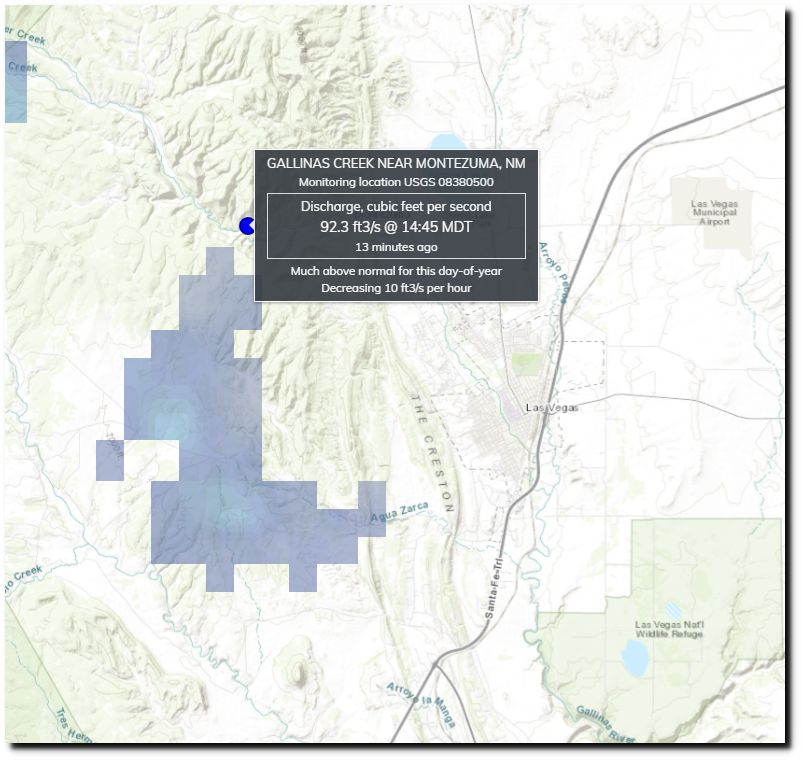 USGS | National Water Dashboard
The real story is that the US Government started fire contaminated the water supply.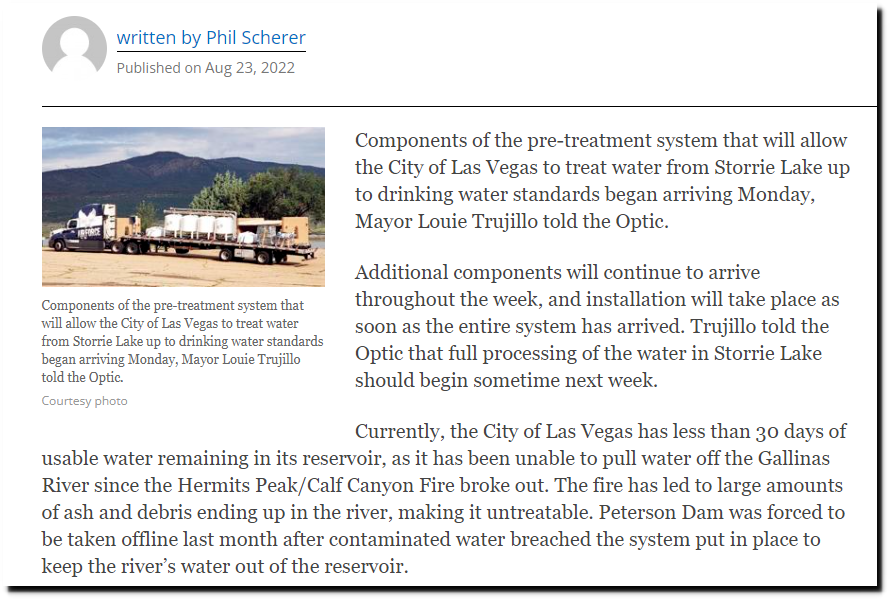 Storrie Lake pre-treatment system begins arriving in Las Vegas | Community | lasvegasoptic.com