Besides all of his other crimes against science and humanity, one of Michael Mann's worst offenses was his failure to reimburse Tim Ball for legal costs following Mann's frivolous lawsuit. Ten years of litigation ruined Tim Ball's health and depleted his finances.
Mann's lawyer agreed that Mann would reimburse legal costs, but three years later Michael Mann hasn't paid a penny. There will be a Go Fund Me account set up shortly to help the family.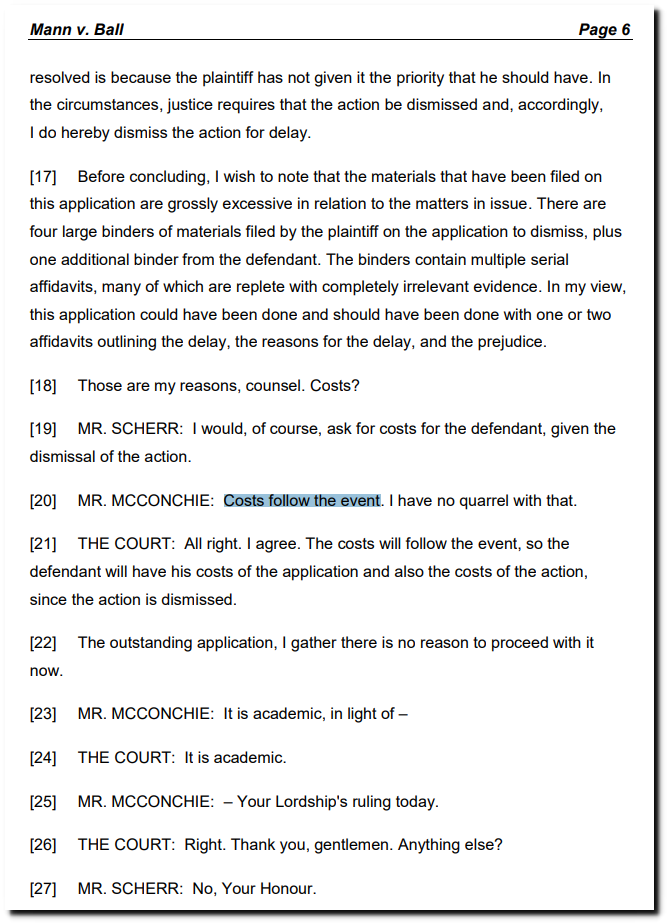 Mark Steyn did an excellent write-up discussing this.