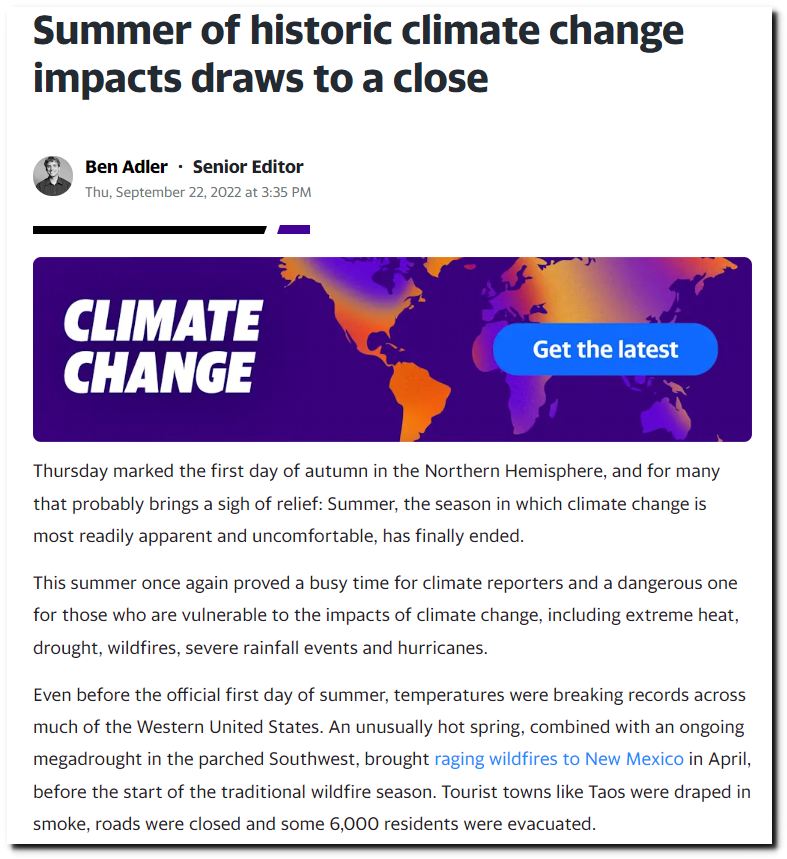 Summer of historic climate change impacts draws to a close
The "largest wildfire in New Mexico history" was started by the US government.
"The Hermits Peak Fire began April 6 as a result of the Las Dispensas prescribed fire on the Pecos/Las Vegas Ranger District of the Santa Fe National Forest.   Although forecasted weather conditions were within parameters for the prescribed fire, unexpected erratic winds in the late afternoon caused multiple spot fires that spread outside the project boundary."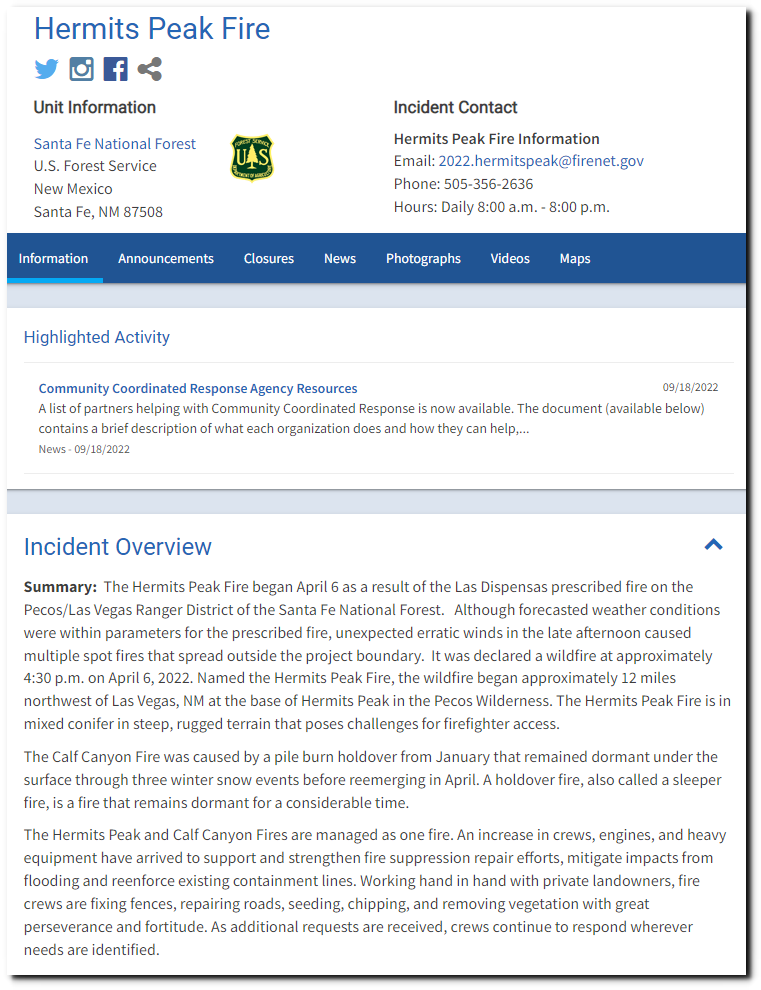 Hermits Peak Fire Information – InciWeb the Incident Information System
The supervisor in charge of the disaster was rewarded with a promotion by the Biden administration.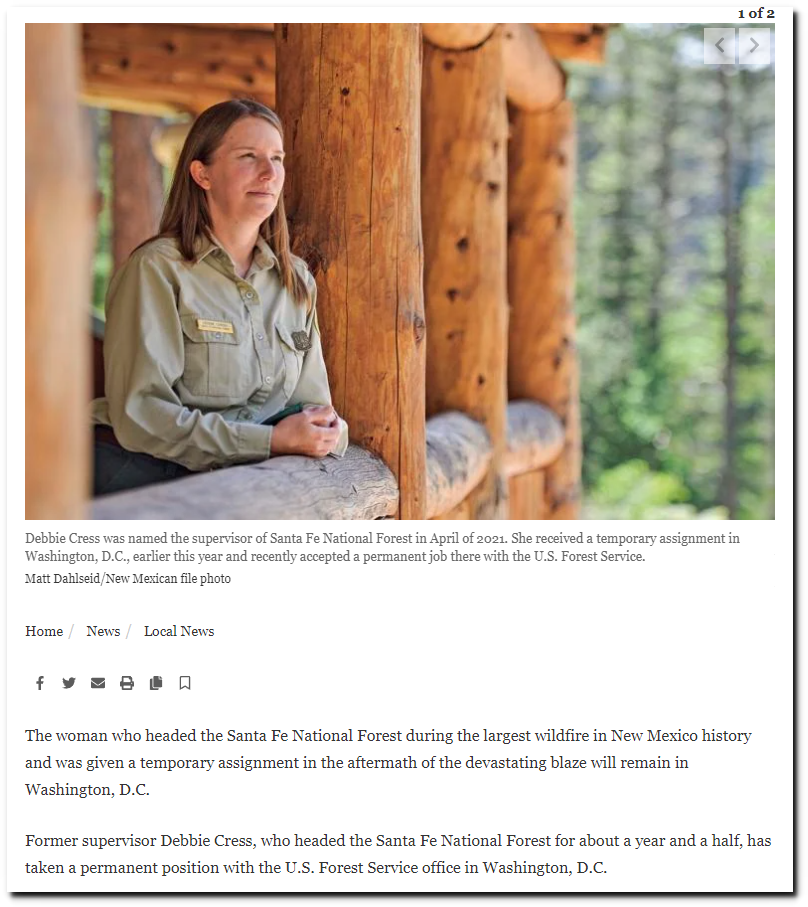 Santa Fe National Forest supervisor not coming back to N.M. | Local News | santafenewmexican.com
New Mexico just had one of their wettest summers on record, with much of the state receiving close to their average annual rainfall since mid-June.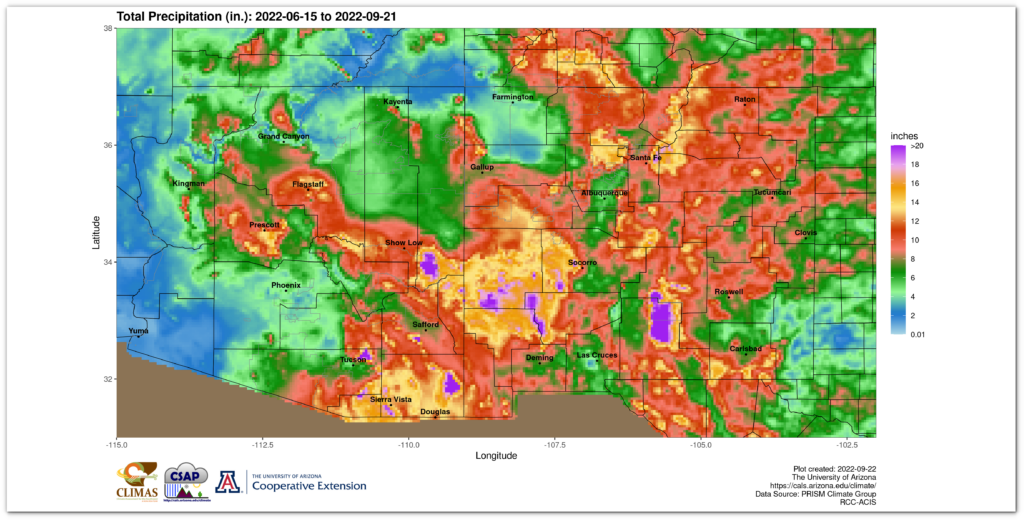 SW_Monsoon_TotalPrecip.png (4800×2400)
Summer temperatures in New Mexico were just about average.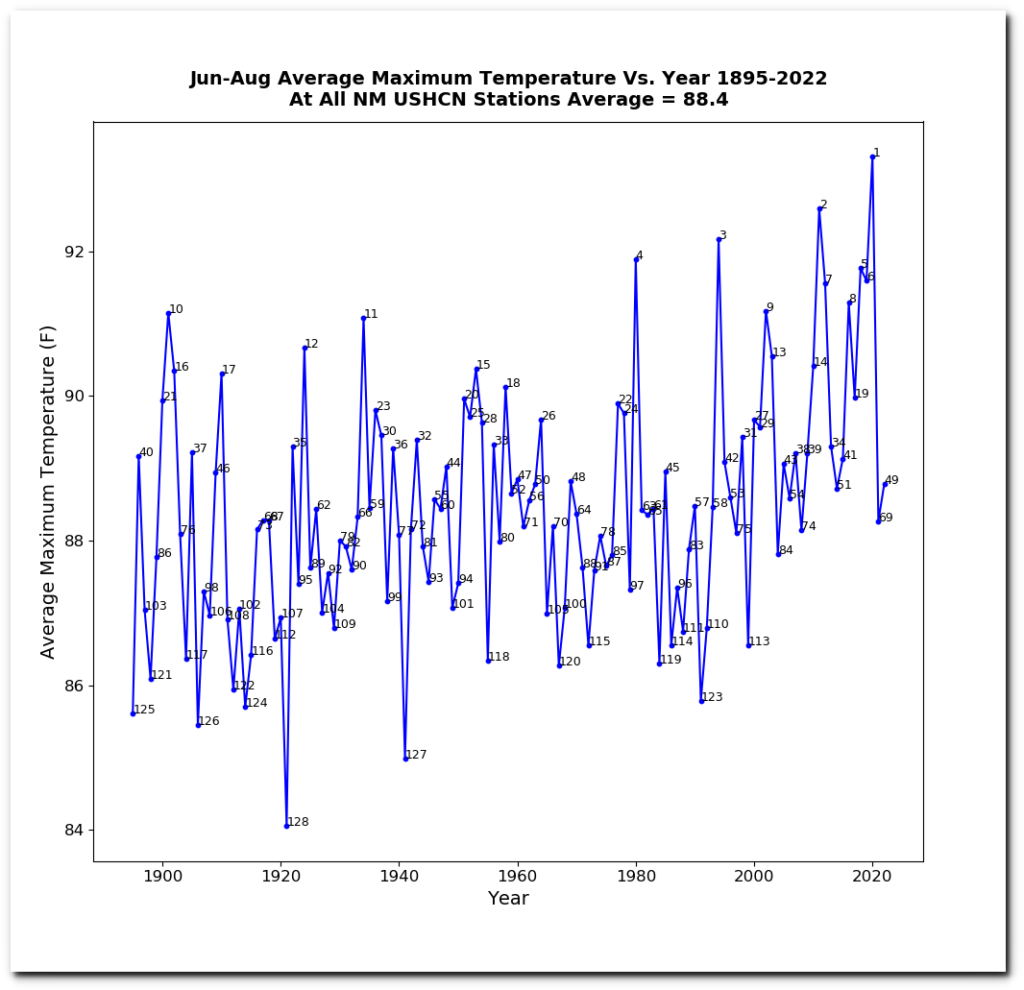 US burn acreage since August 1 has been the lowest for at least a decade.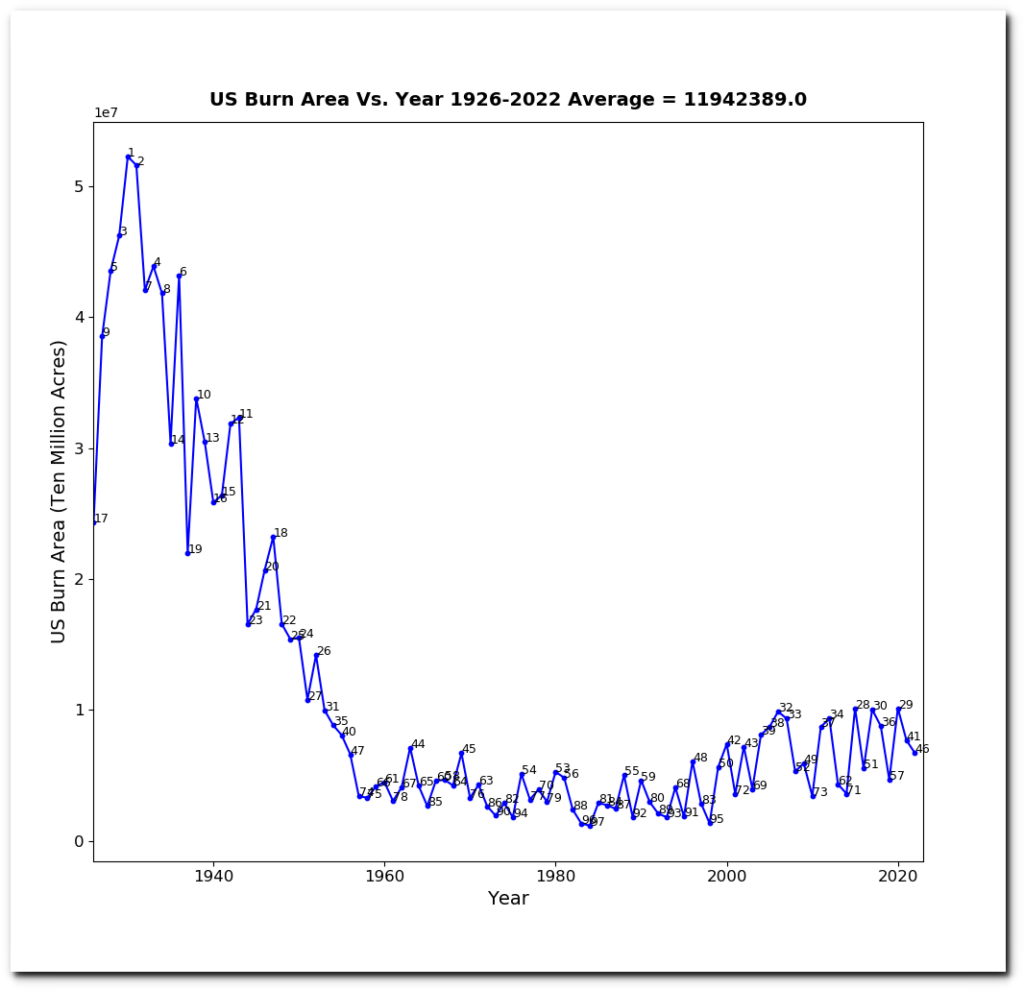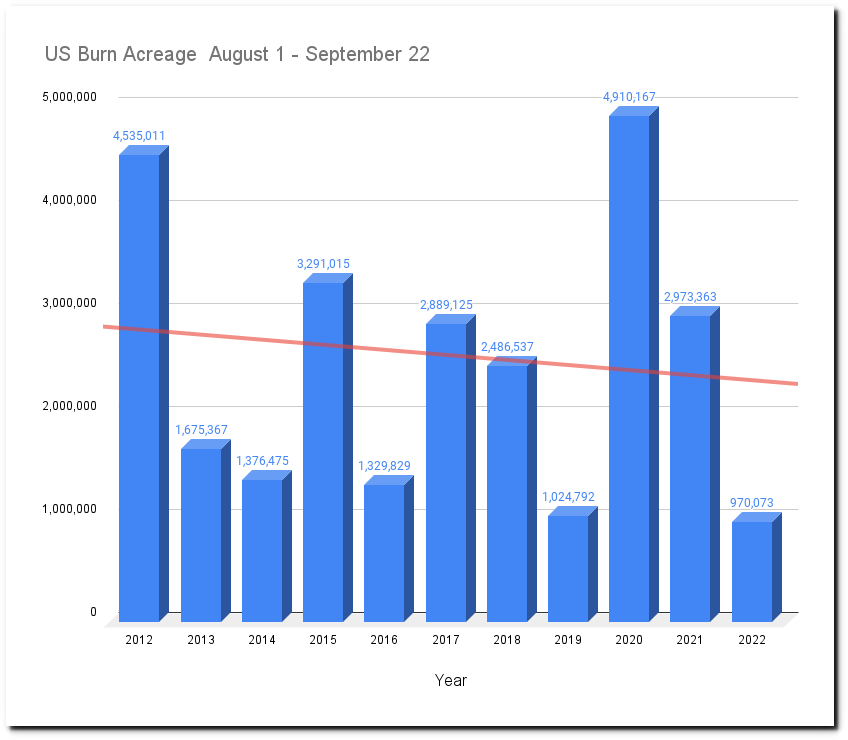 https://www.nifc.gov/fire-information/nfn
Average maximum temperatures in the US have been below average this year and the percent of hot days has been just above average.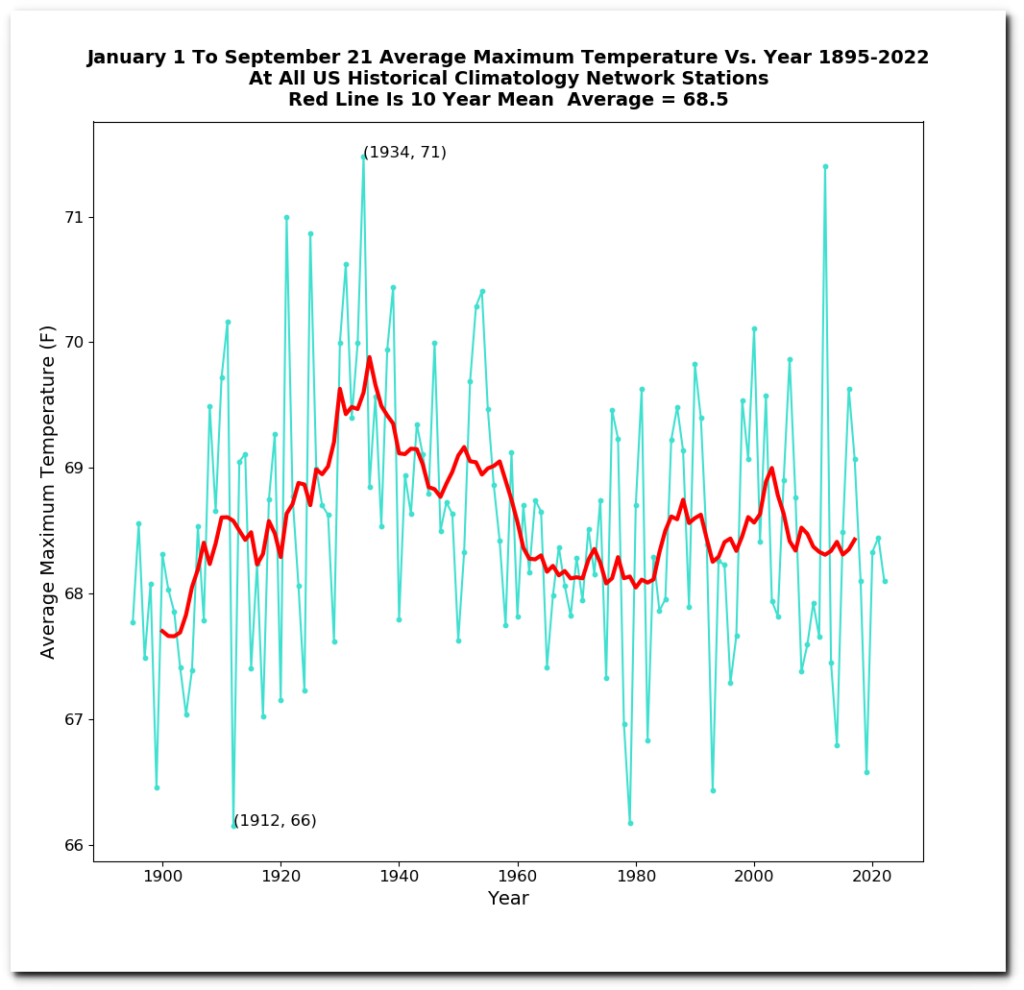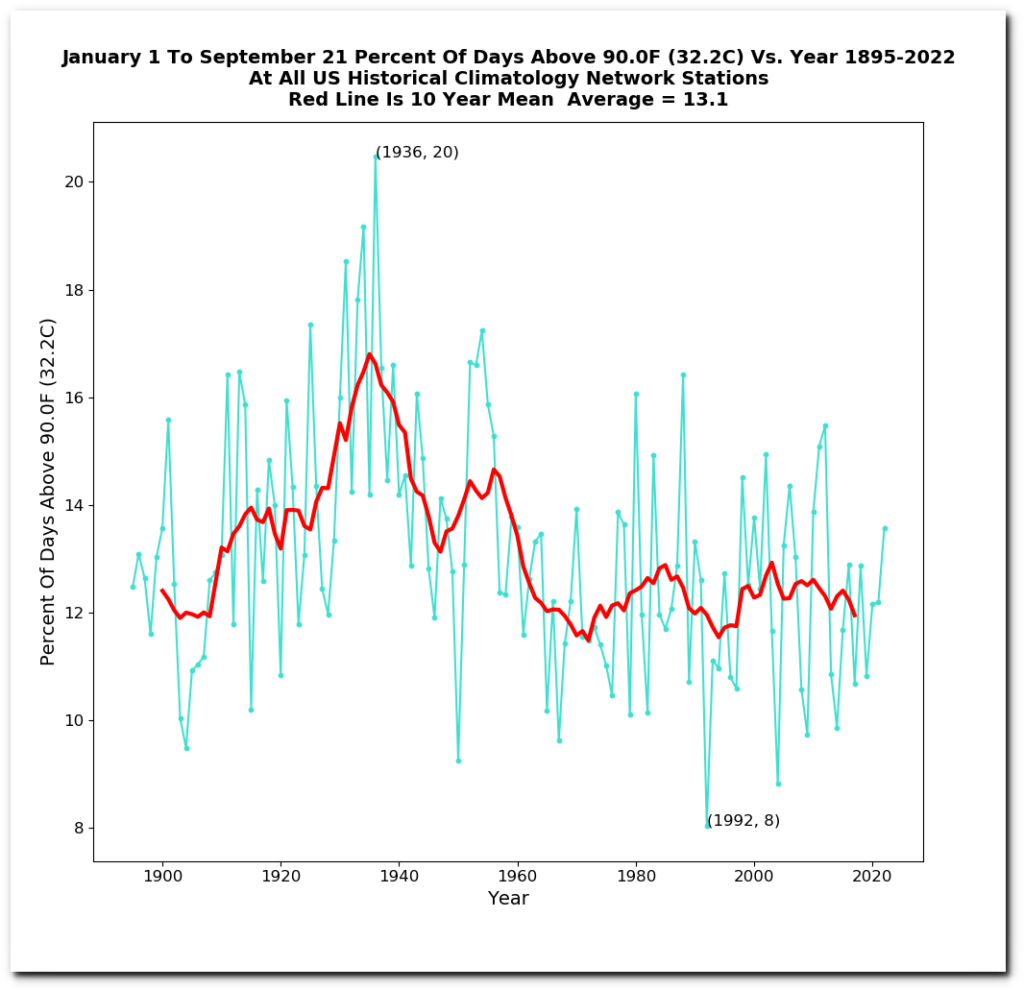 There have been no US hurricane strikes so far this year, compared to 1886 when the US was hit by seven.