When government scientists and the press claim "multiple lines of evidence" – it normally means they made the whole thing up.
"Global sea level has been rising for decades in response to a warming climate, and multiple lines of evidence indicate the rise is accelerating," said NASA in a news release. "The new findings support the higher-range scenarios outlined in an interagency report released in February 2022." That report was developed by multiple agencies including NASA, the National Oceanic and Atmospheric Administration (NOAA), and the U.S. Geological Survey. It projected significant sea level rise by region, including: 10 to 14 inches of rise on average for the East Coast 14 to 18 inches for the Gulf Coast 4 to 8 inches for the West Coast"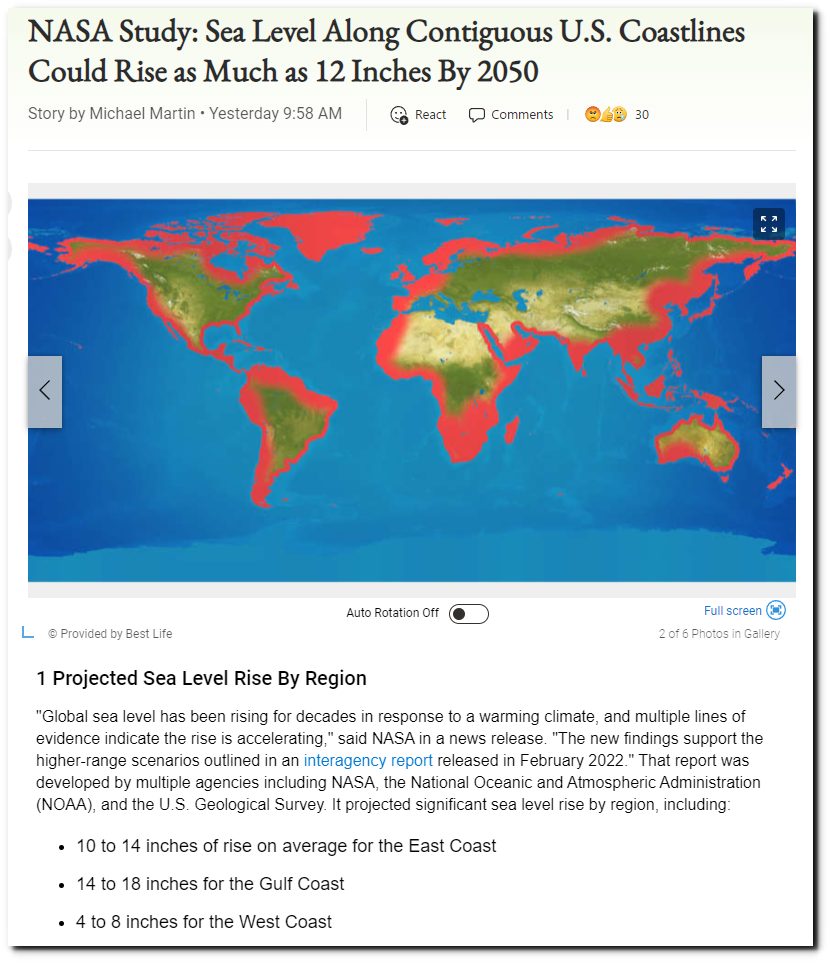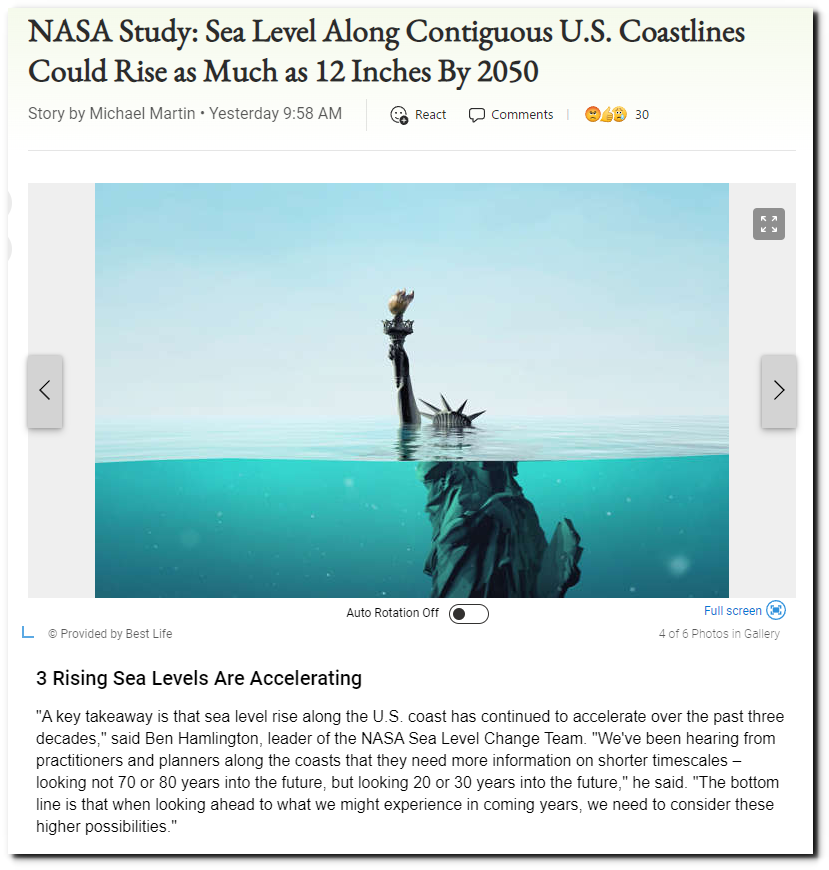 NASA Study: Sea Level Along Contiguous U.S. Coastlines Could Rise as Much as 12 Inches By 2050
There is no indication sea level rise rates are accelerating.
"The absolute global sea level rise is believed to be 1.7-1.8 millimeters/year."

Sea Level Trends – NOAA Tides & Currents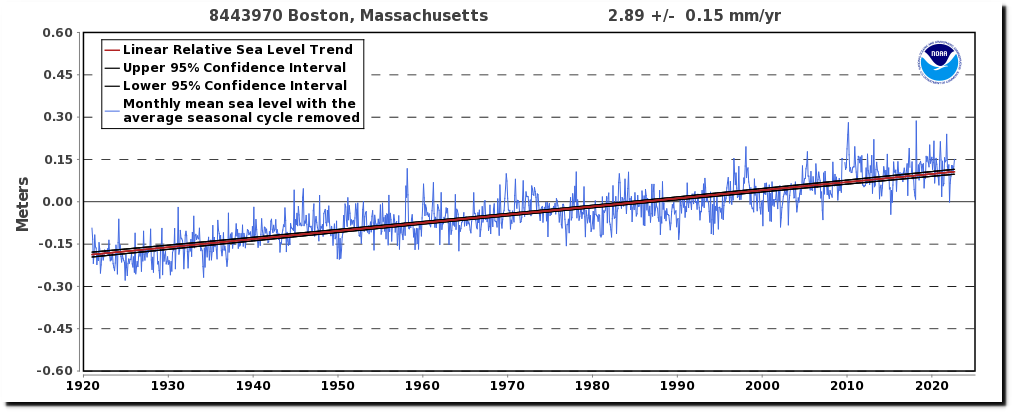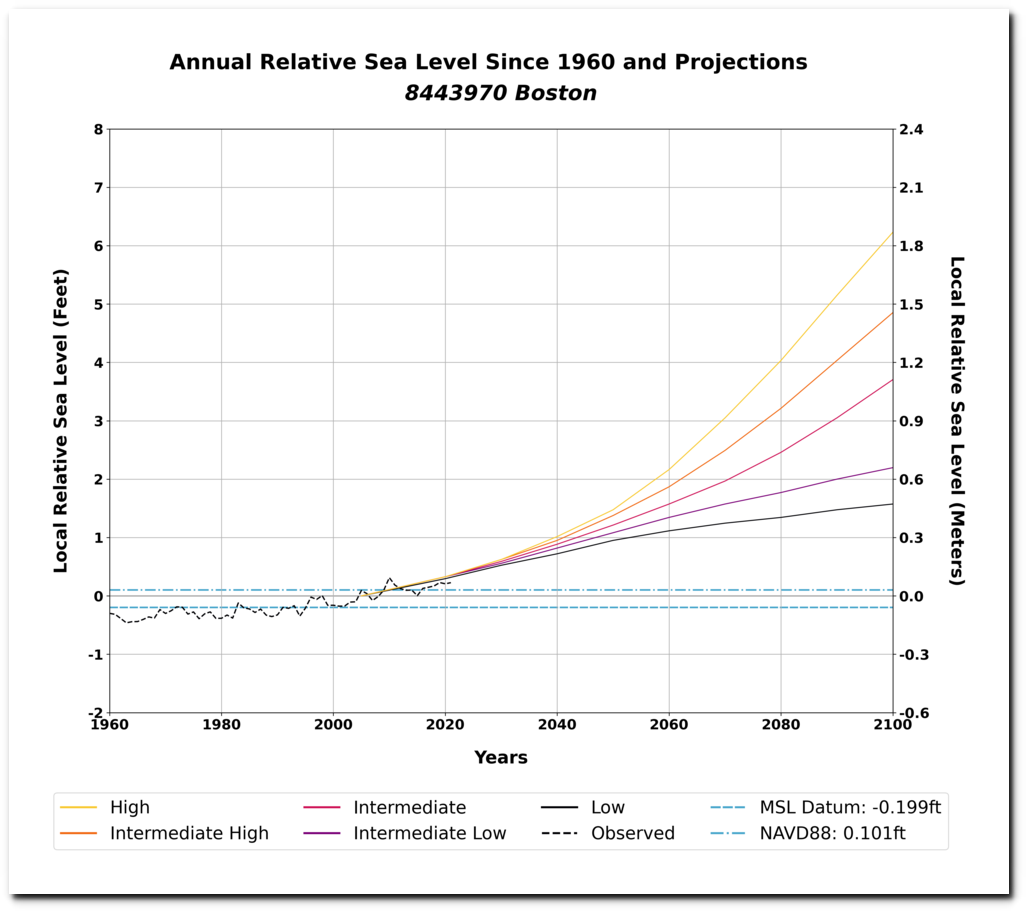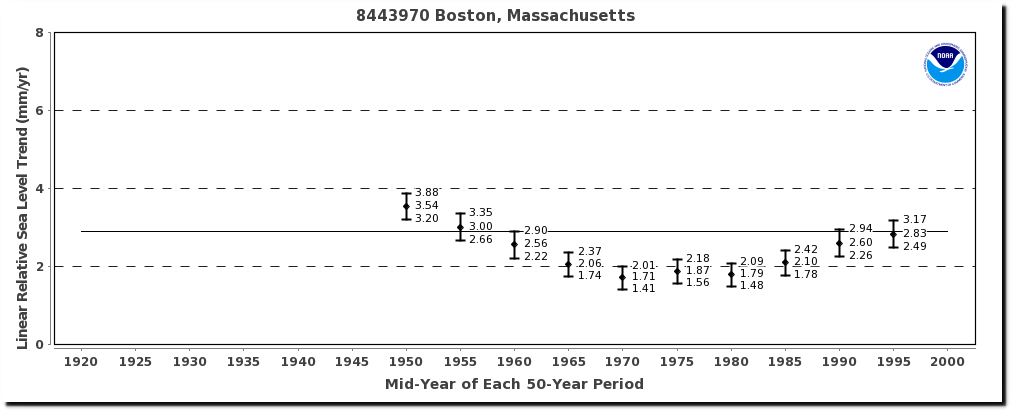 Sea Level Trends – NOAA Tides & Currents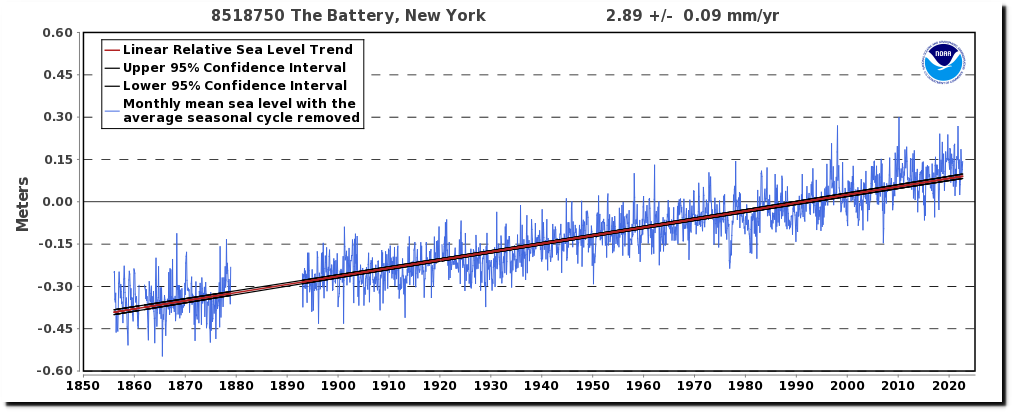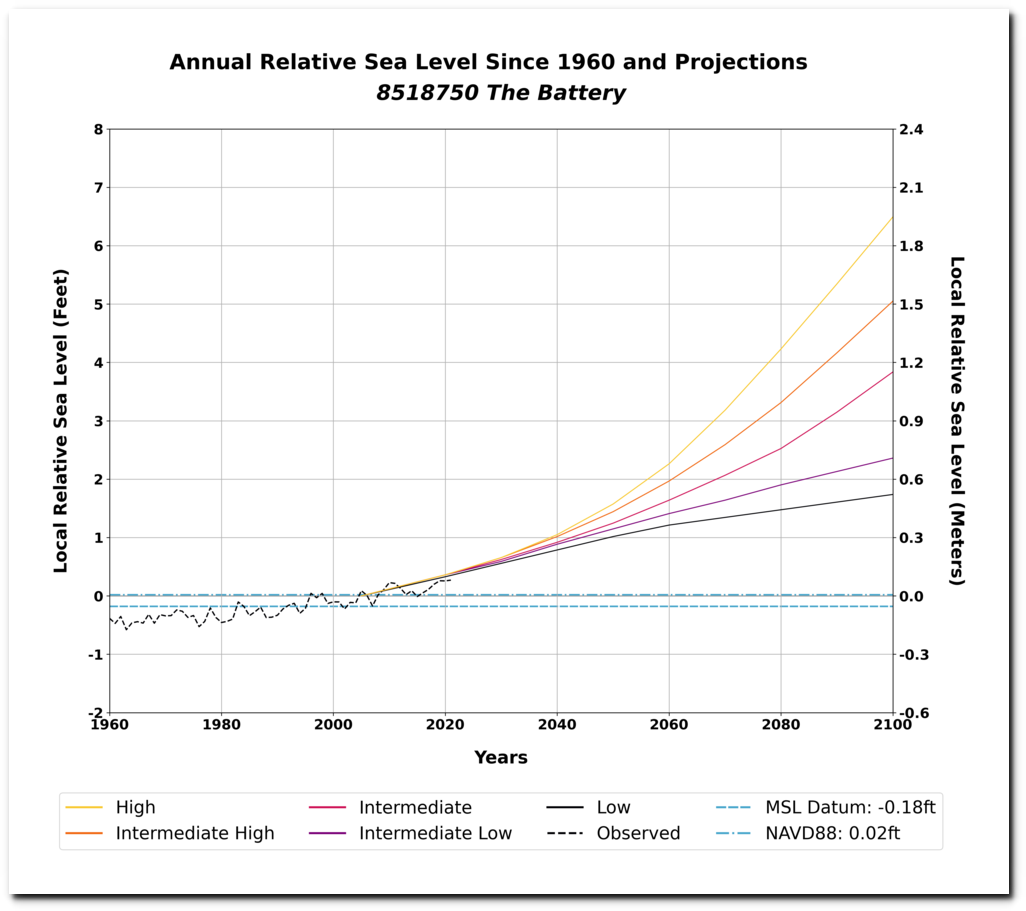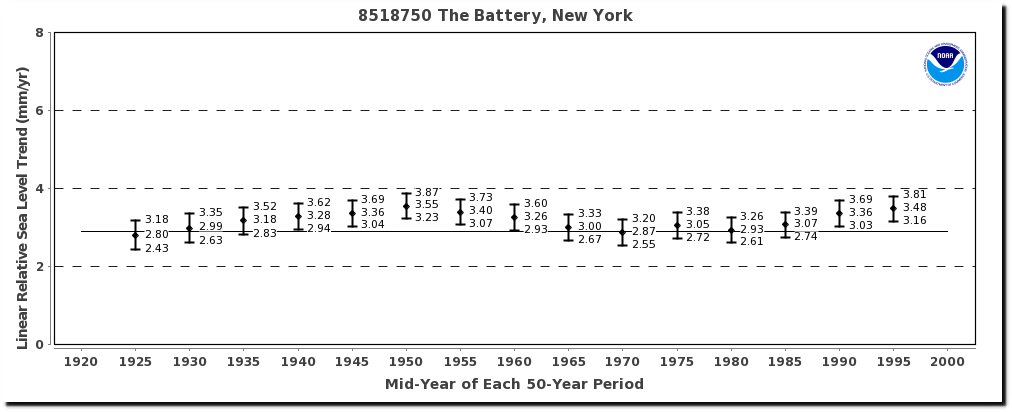 Sea Level Trends – NOAA Tides & Currents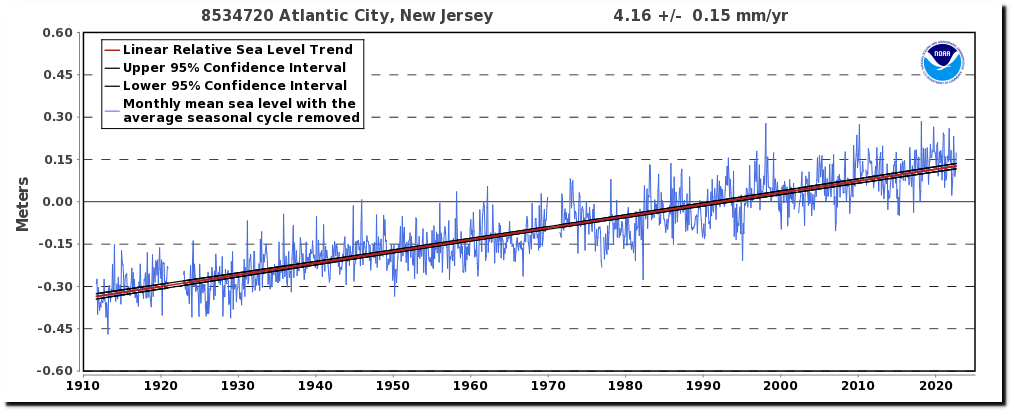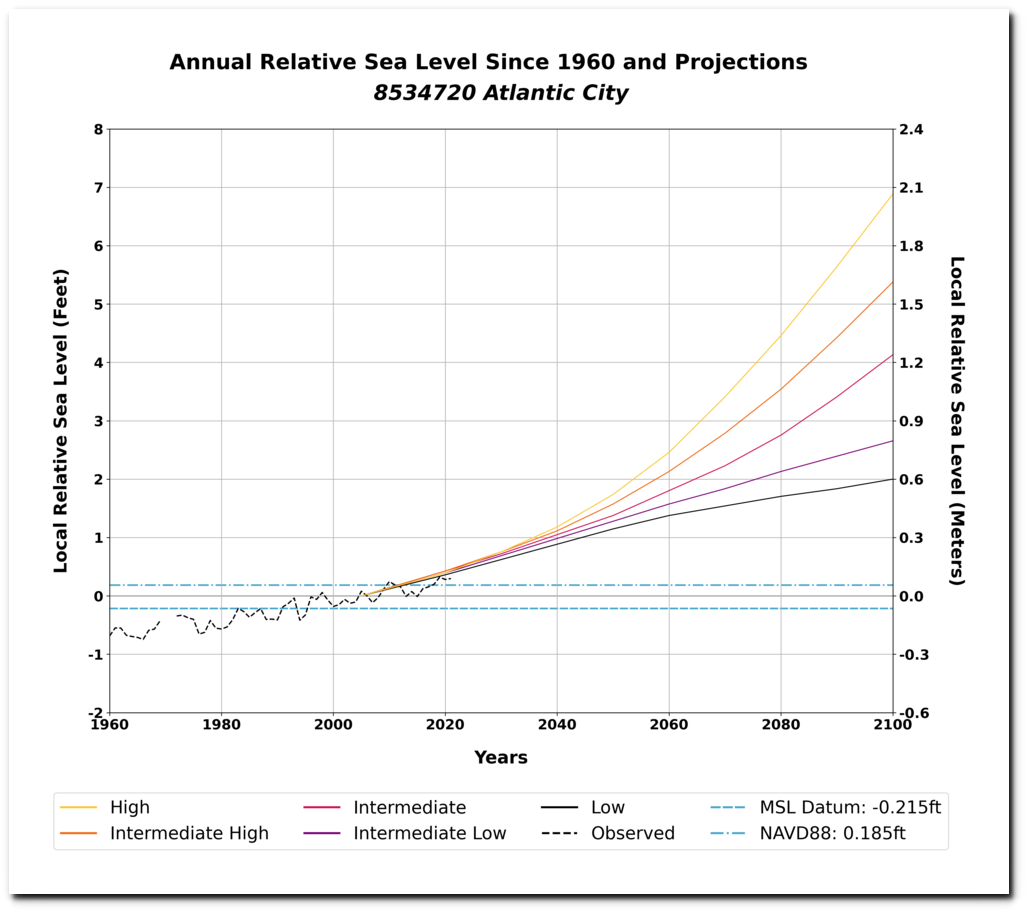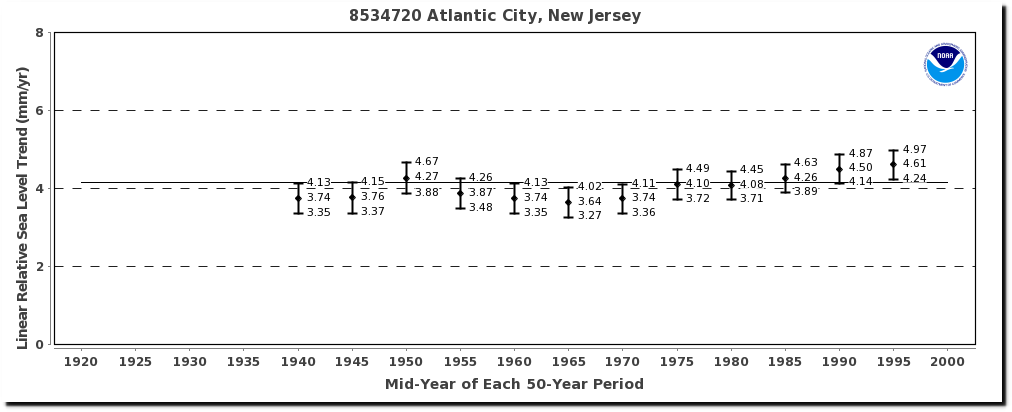 Sea Level Trends – NOAA Tides & Currents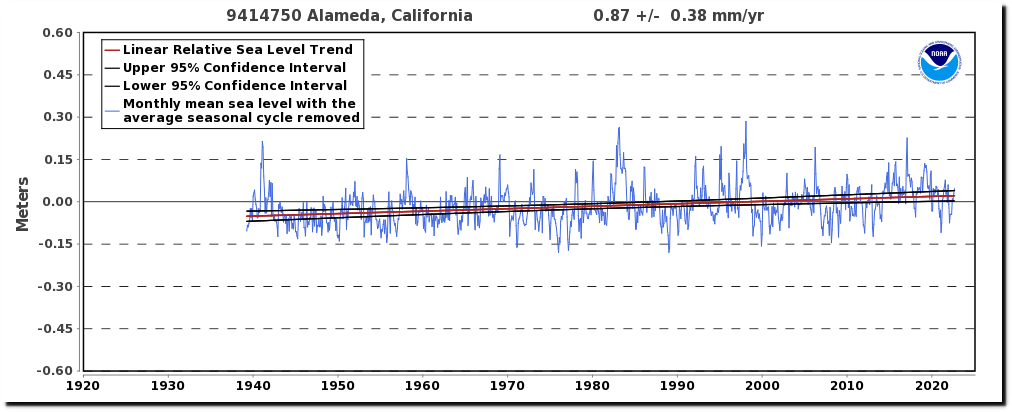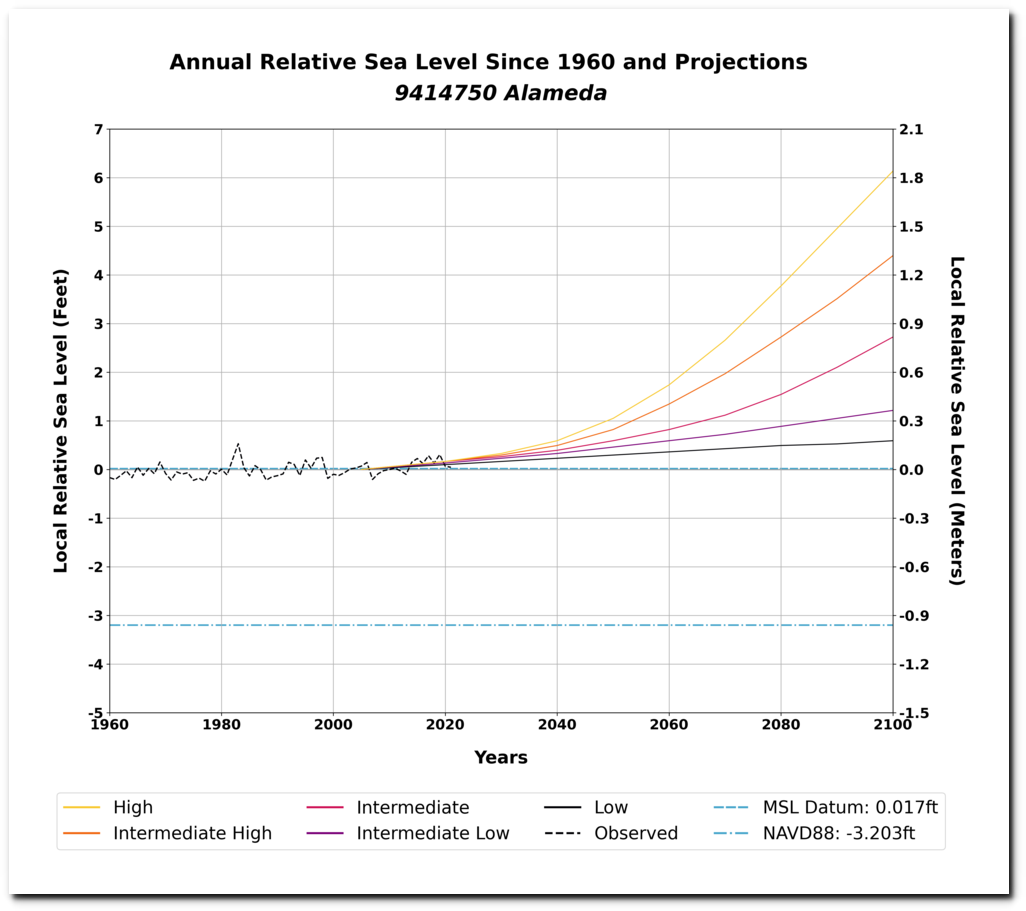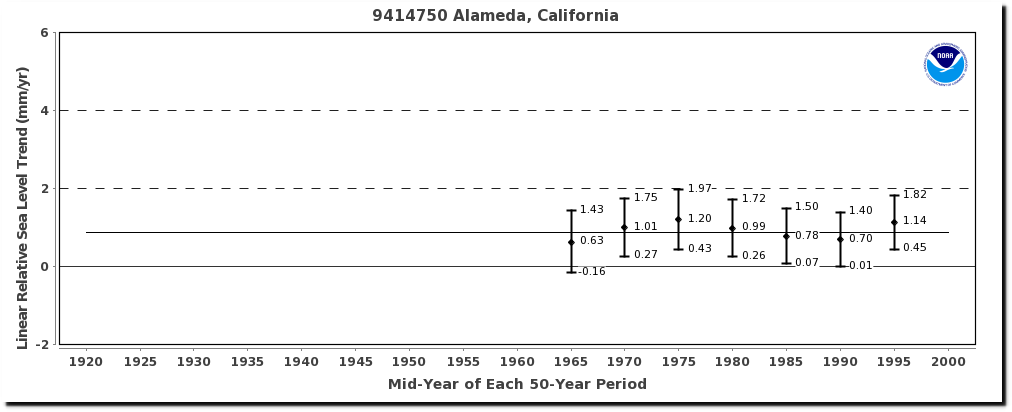 Sea Level Trends – NOAA Tides & Currents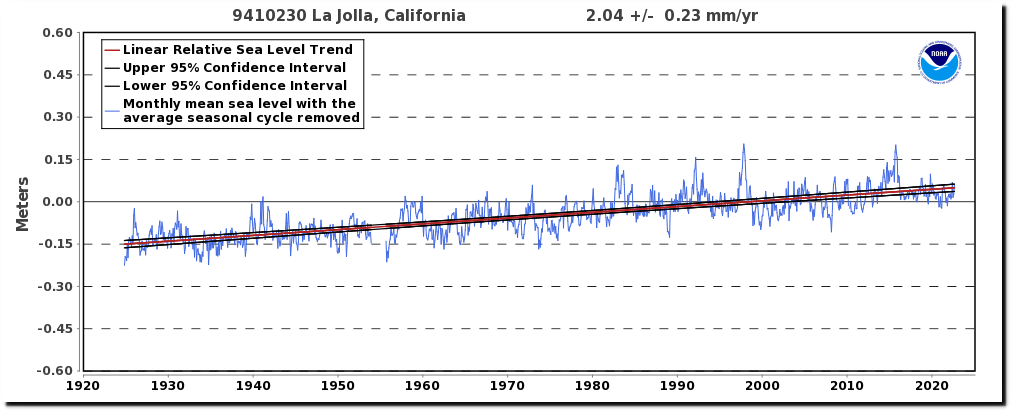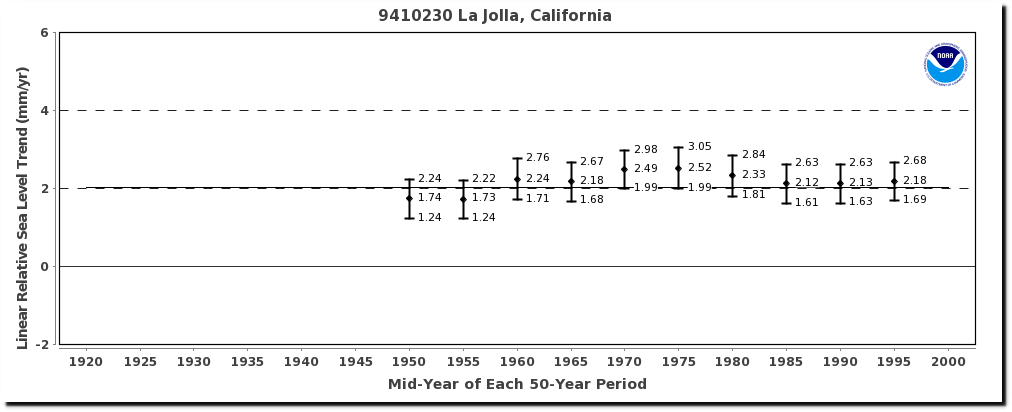 Sea Level Trends – NOAA Tides & Currents