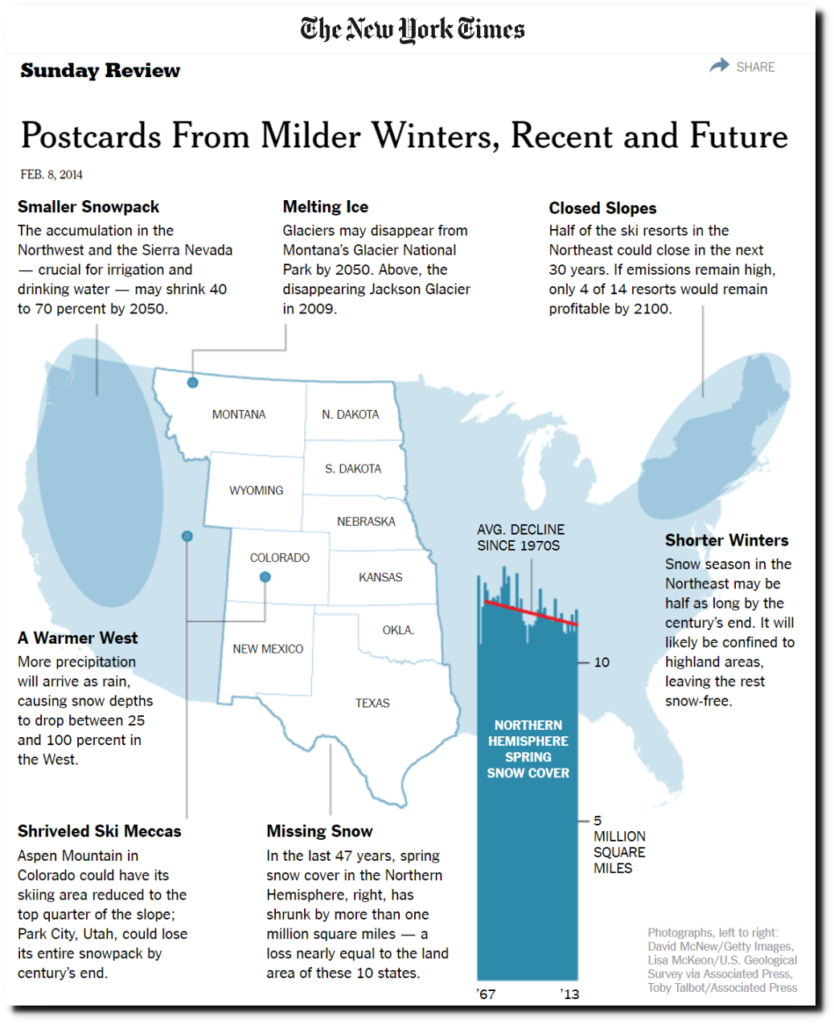 Postcards From Milder Winters, Recent and Future – The New York Times
Autumn snow cover has increased to record levels.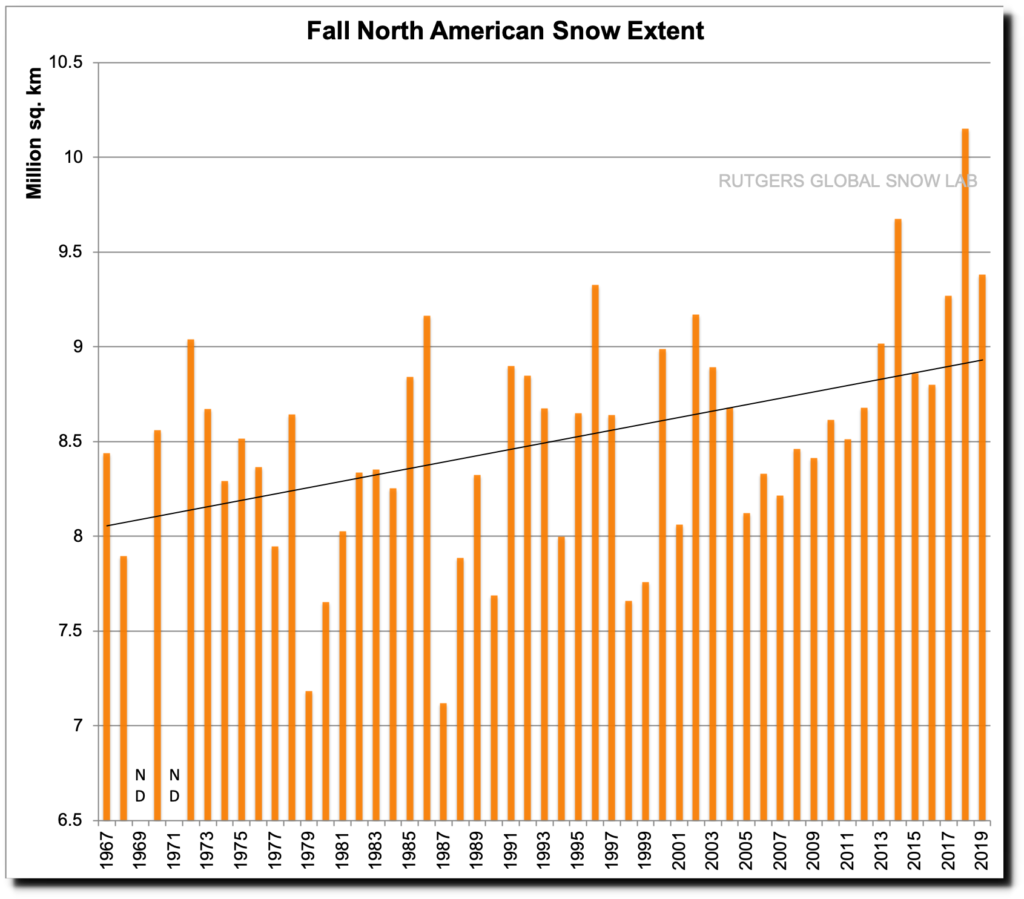 Winter snow cover has increased for fifty years.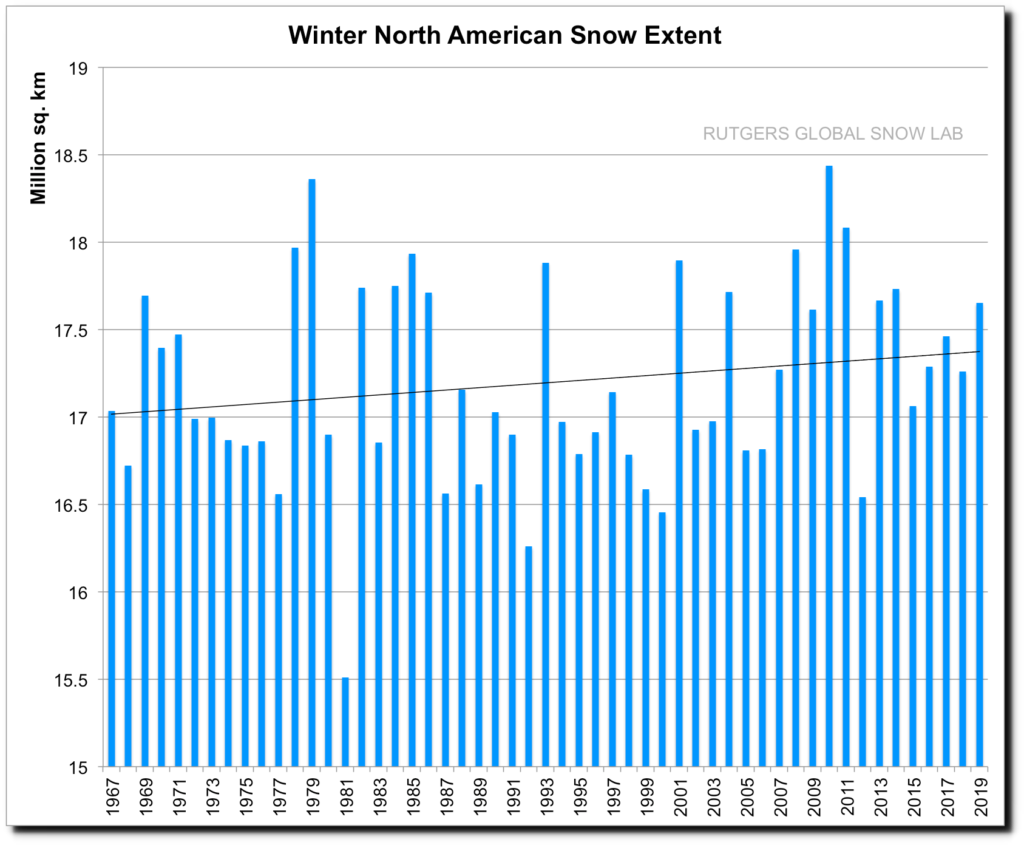 Spring snow cover has been above average for eight of the past 12 years.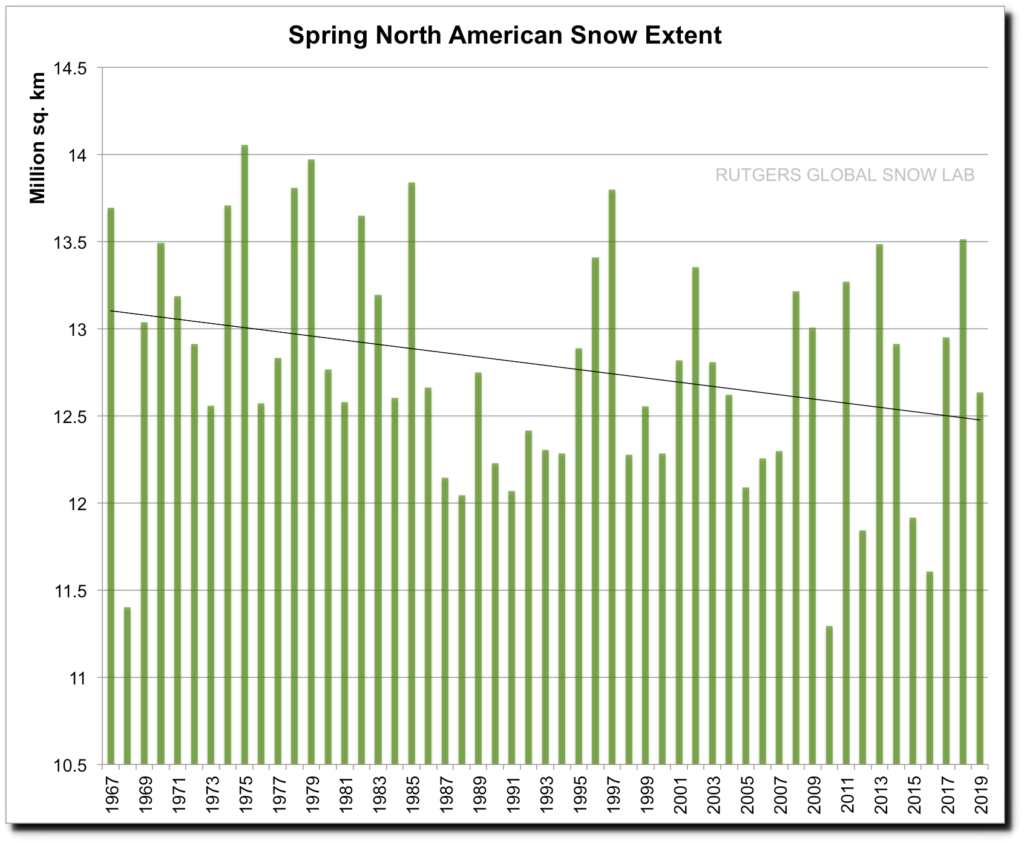 We are getting slammed with snow again this year, and having record ski season after record ski season.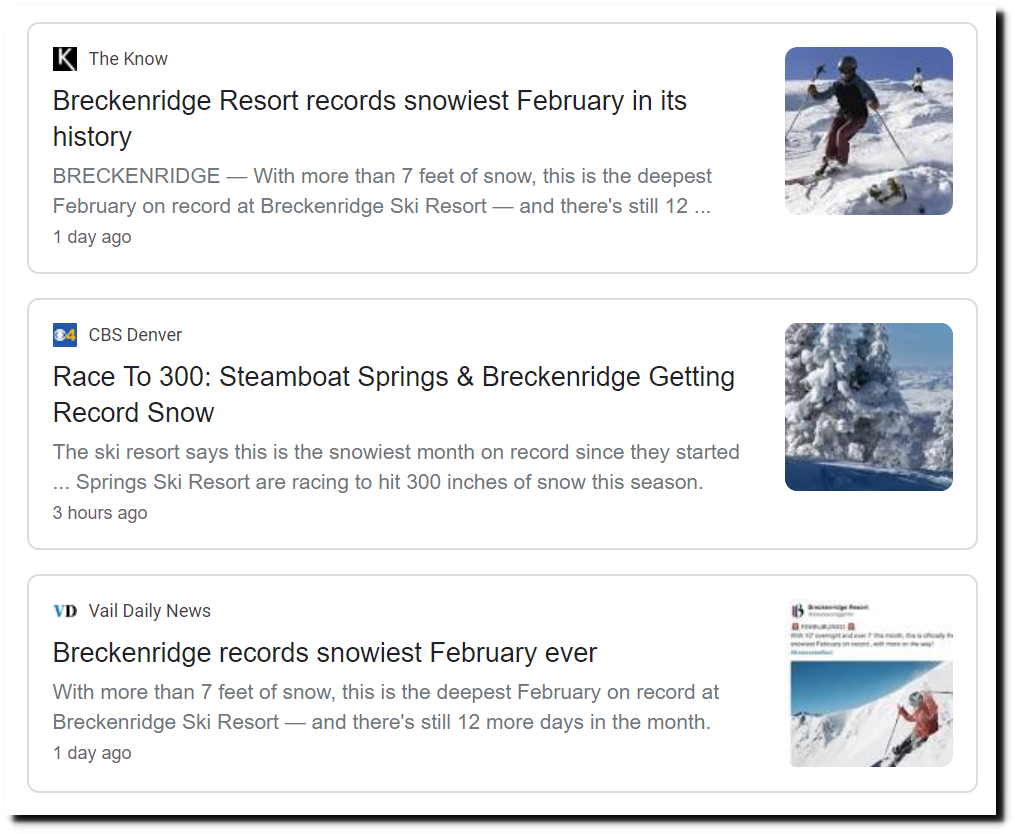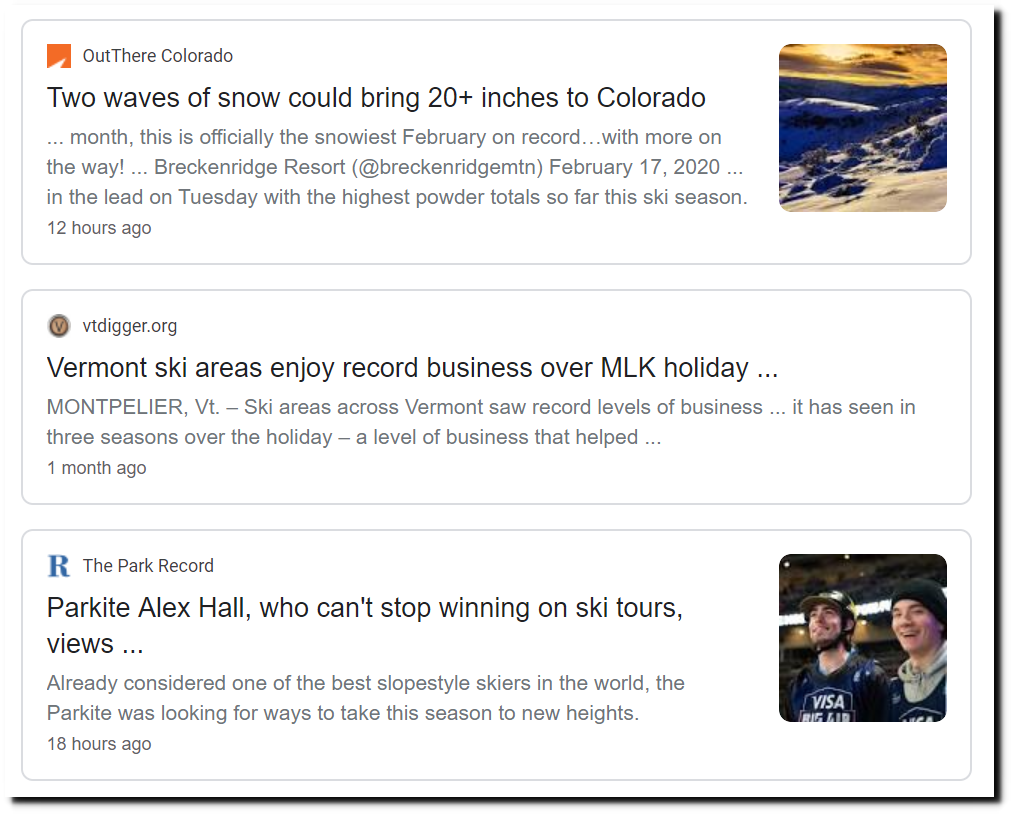 Ski season used to be four months, now it is eight months.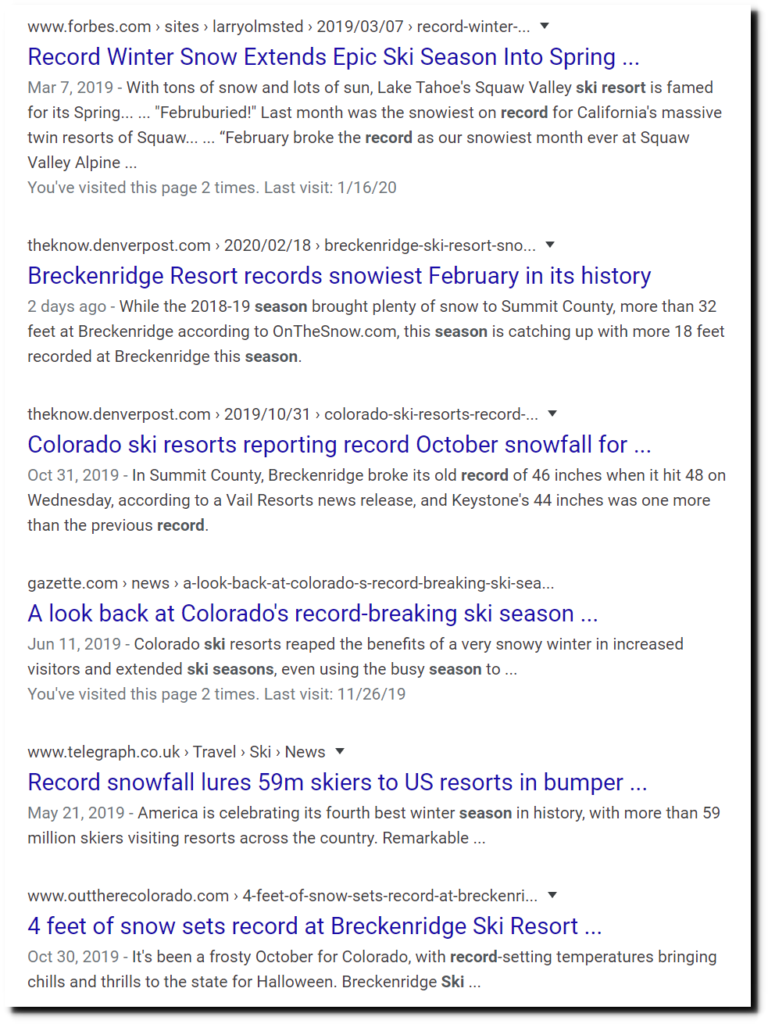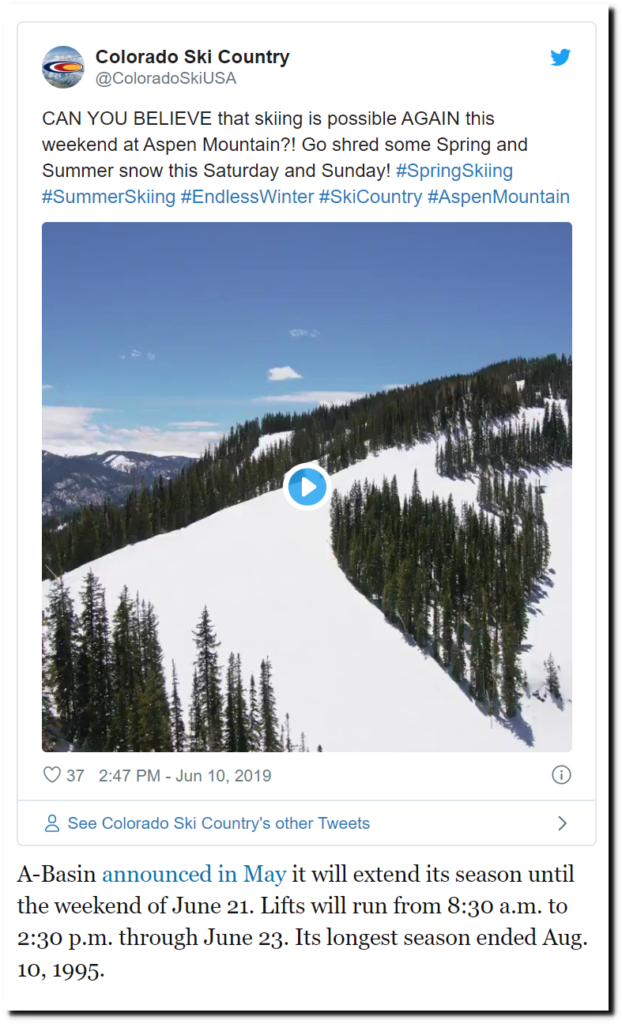 California's three snowiest winters were 2011, 2017 and 2019.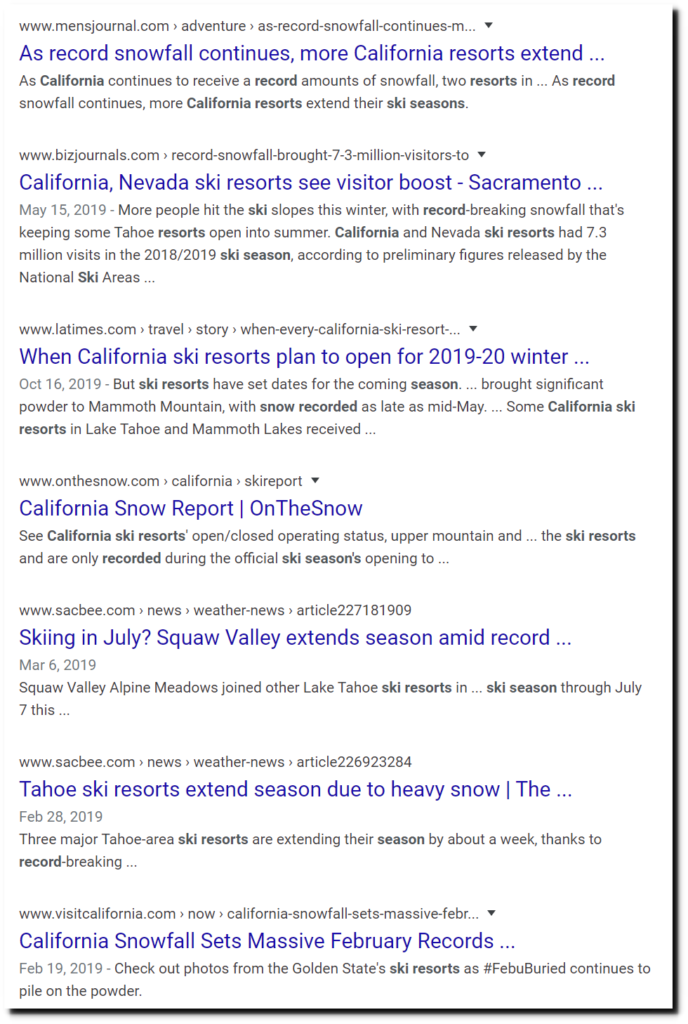 The first day of summer 2019, west of Boulder.
We had 39 snow days in Boulder last year, second highest on record.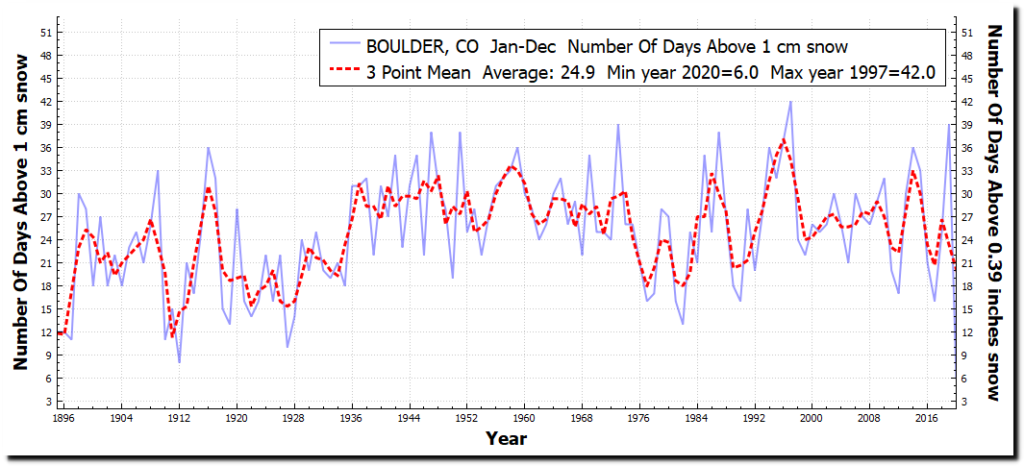 There has been no change in the length of the snow season.
The first day of 2019, northeast of Phoenix.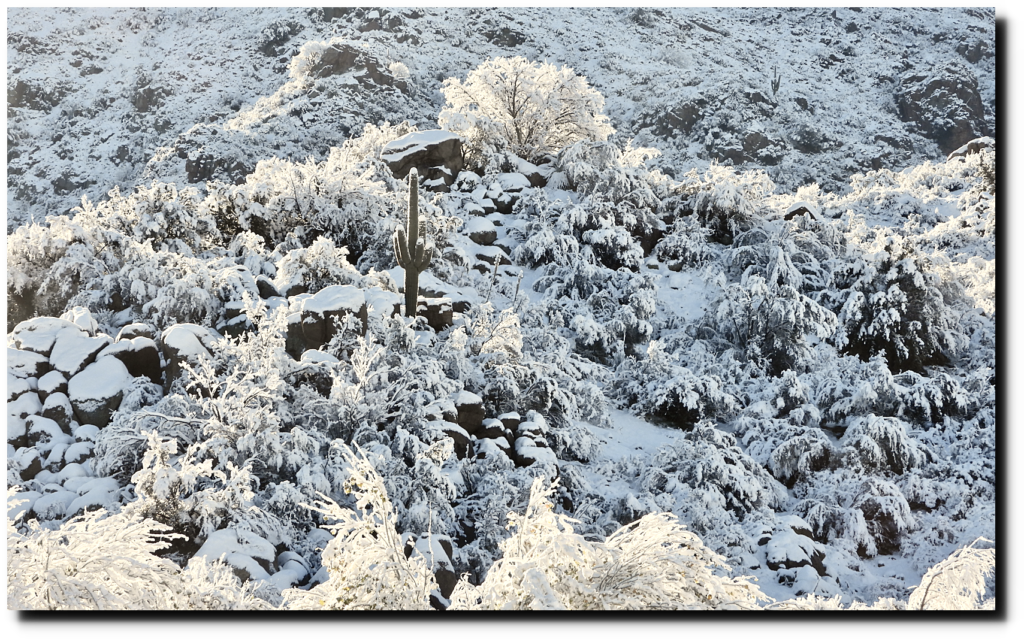 The global warming lies go on endlessly from the press, as they look for new ways to censor anyone telling the truth.