Journalists recycling the same story, century after century.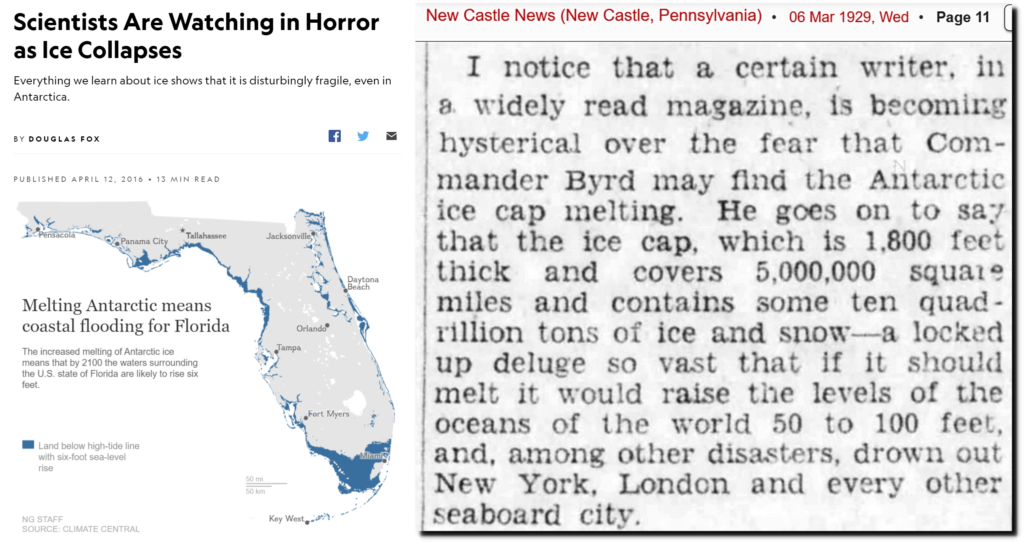 Scientists Are Watching in Horror as Ice Collapses
6 Mar 1929, Page 11 – at Newspapers.com
Antarctic sea ice has been growing for 40 years. My fiancée KiryeNet reported on this graph on notrickszone.com  She also blogs here.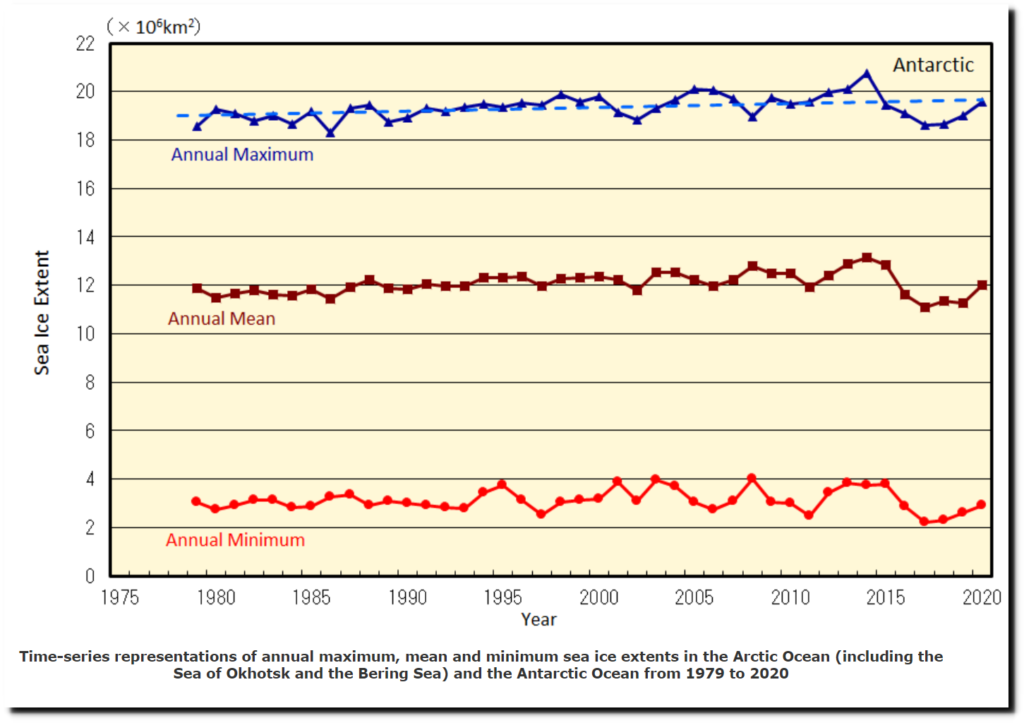 Japan Meteorological Agency|Sea ice in the Arctic and Antarctic areas
Barack Obama is so worried about sea level rise, that he recently purchased a $15 million home on the beach.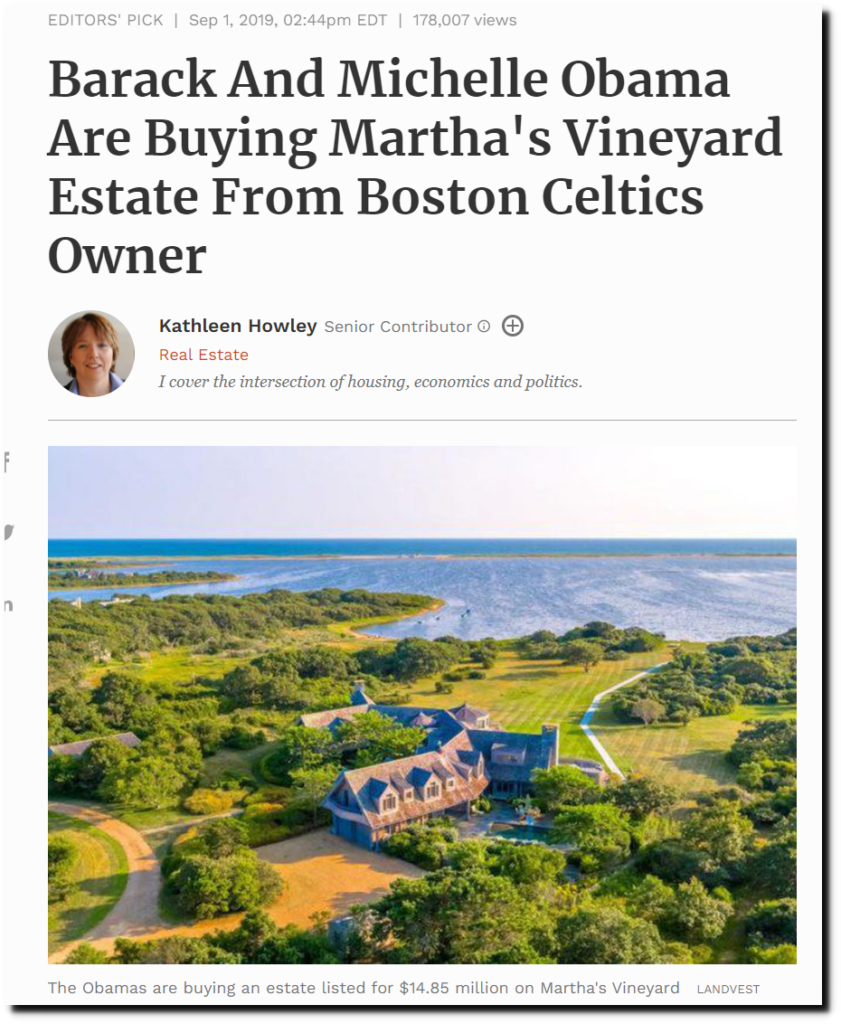 Barack And Michelle Obama Are Buying Martha's Vineyard Estate From Boston Celtics Owner
He shouldn't have any problem paying $850,000 per year for the mortgage on his $300,000 salary.