So far climate experts have erased the Medieval Warm period, Little Ice Age, 1940s warmth, and global cooling scare of the 1970s – and now they are working on erasing the Holocene Optimum and Atlantic Multidecadal Oscillation as well.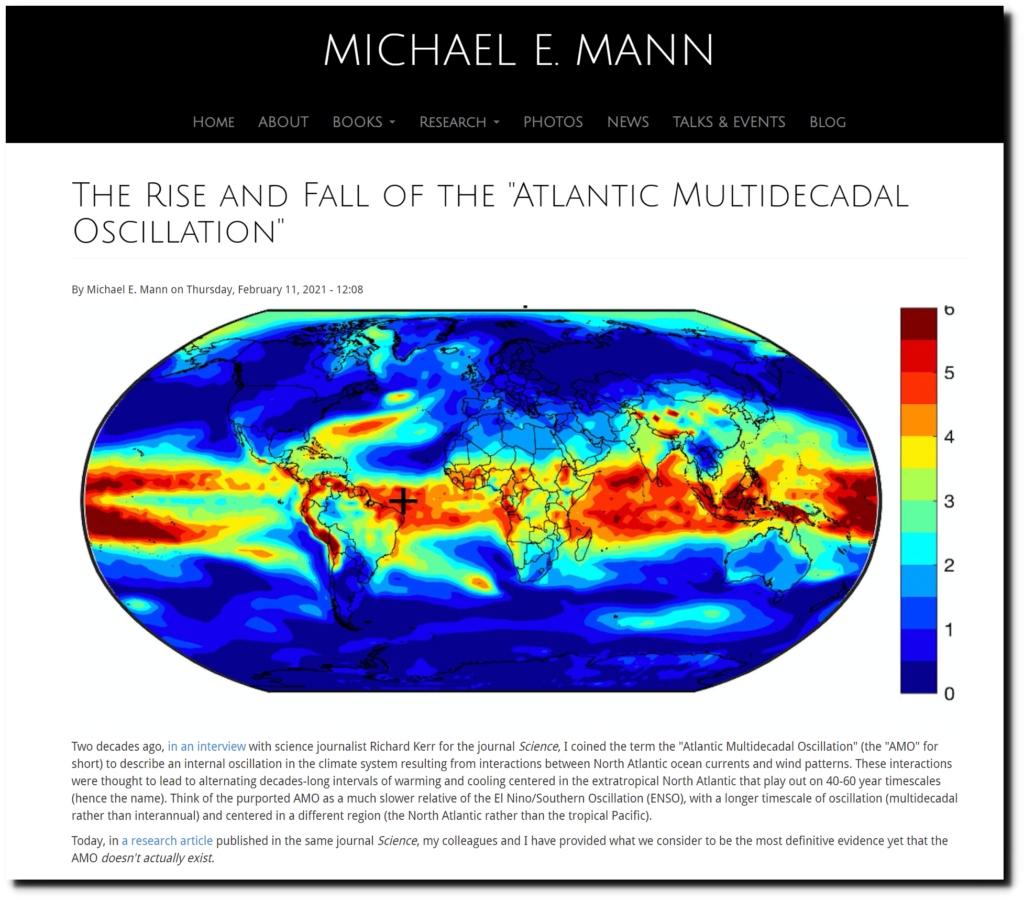 The Rise and Fall of the "Atlantic Multidecadal Oscillation" | MICHAEL E. MANN
The Atlantic Multidecadal Oscillation peaked in 1878.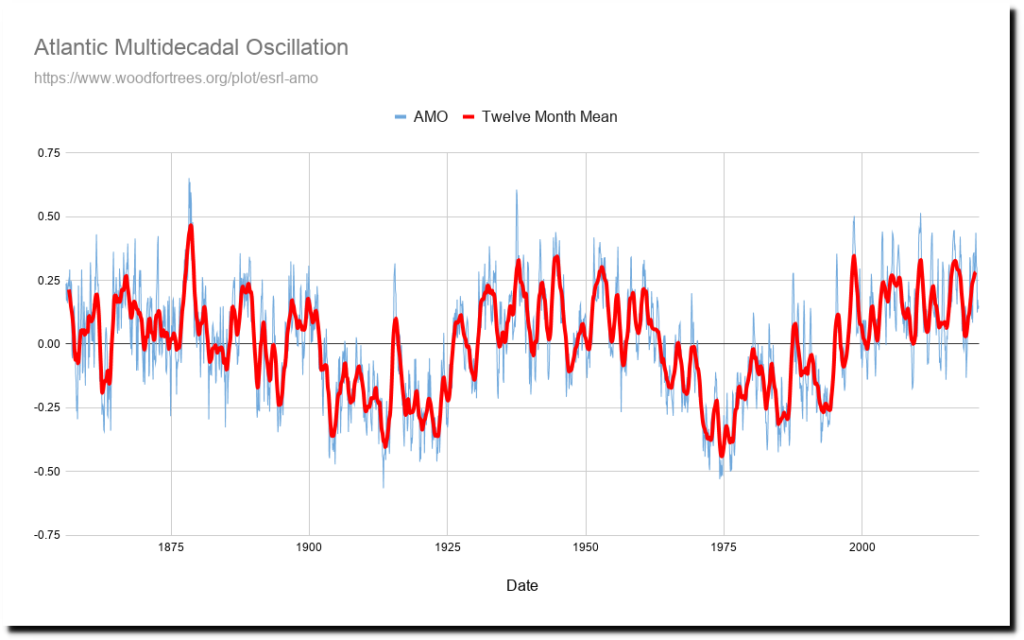 Wood for Trees: Interactive Graphs
There was no winter in Minnesota that year.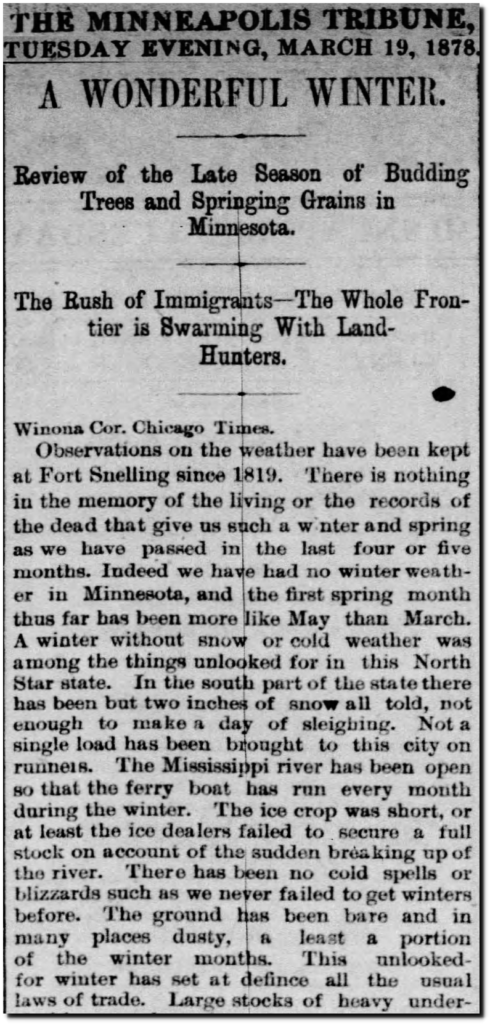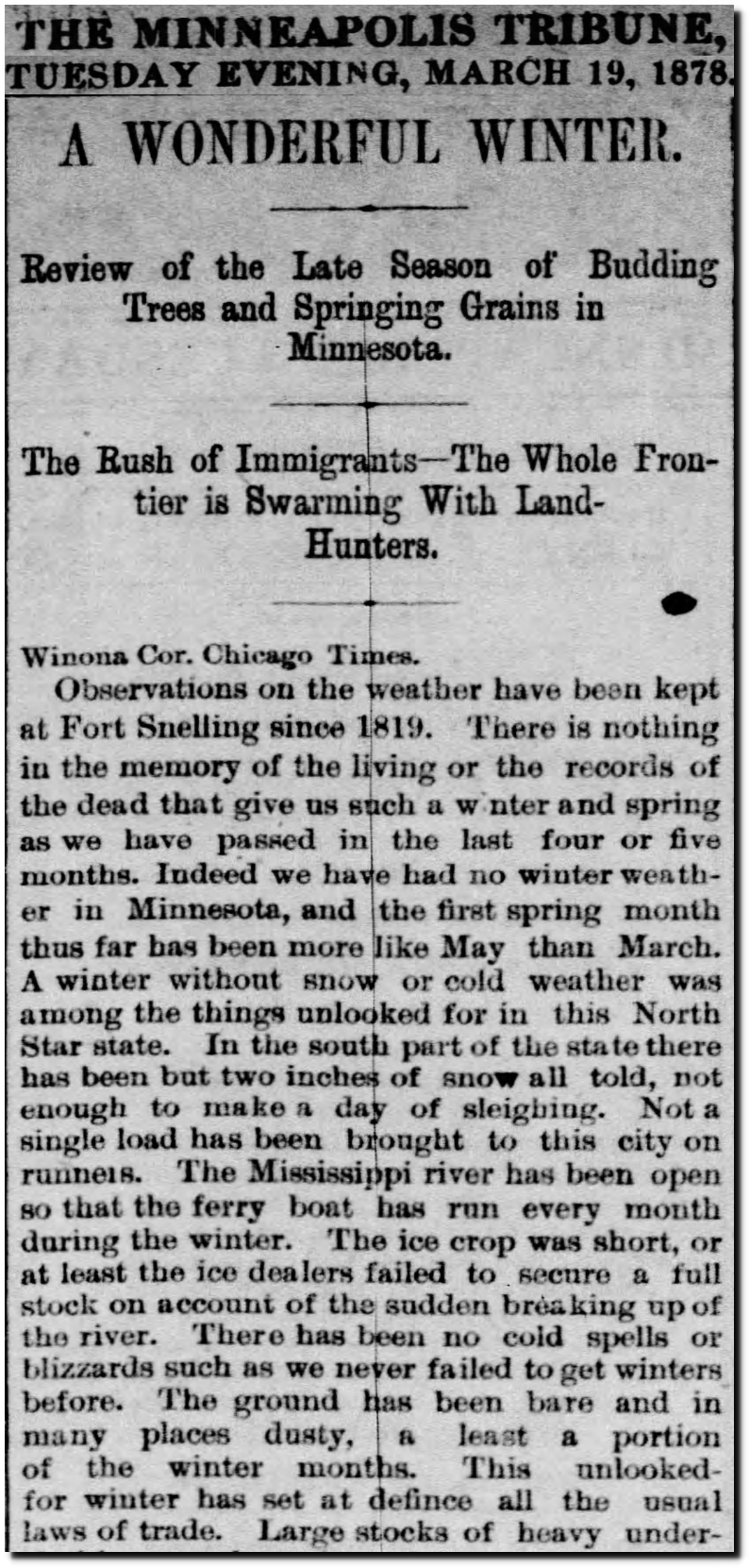 19 Mar 1878, Page 2 – Star Tribune at Newspapers.com
Australia had record heat.
14 Jan 1878 – Great Heat in the Interior. – Trove
China had a famine which killed nearly ten million people.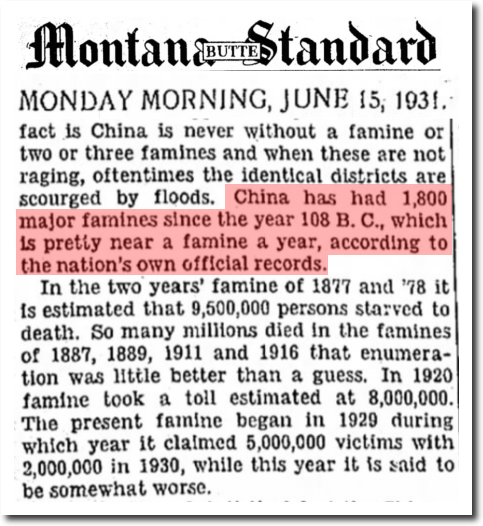 15 Jun 1931, Page 6 – Montana Butte Standard at Newspapers.com
And there was universal drought.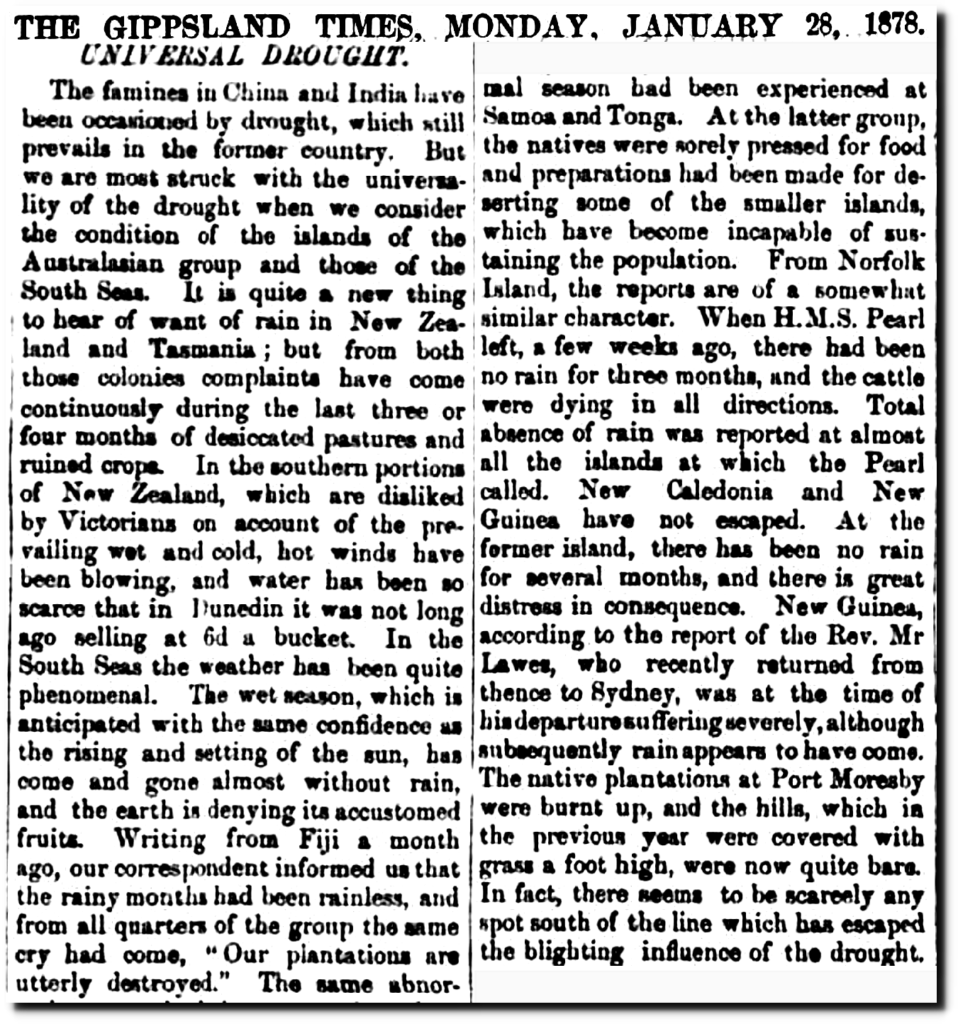 28 Jan 1878 – UNIVERSAL DROUGHT. – Trove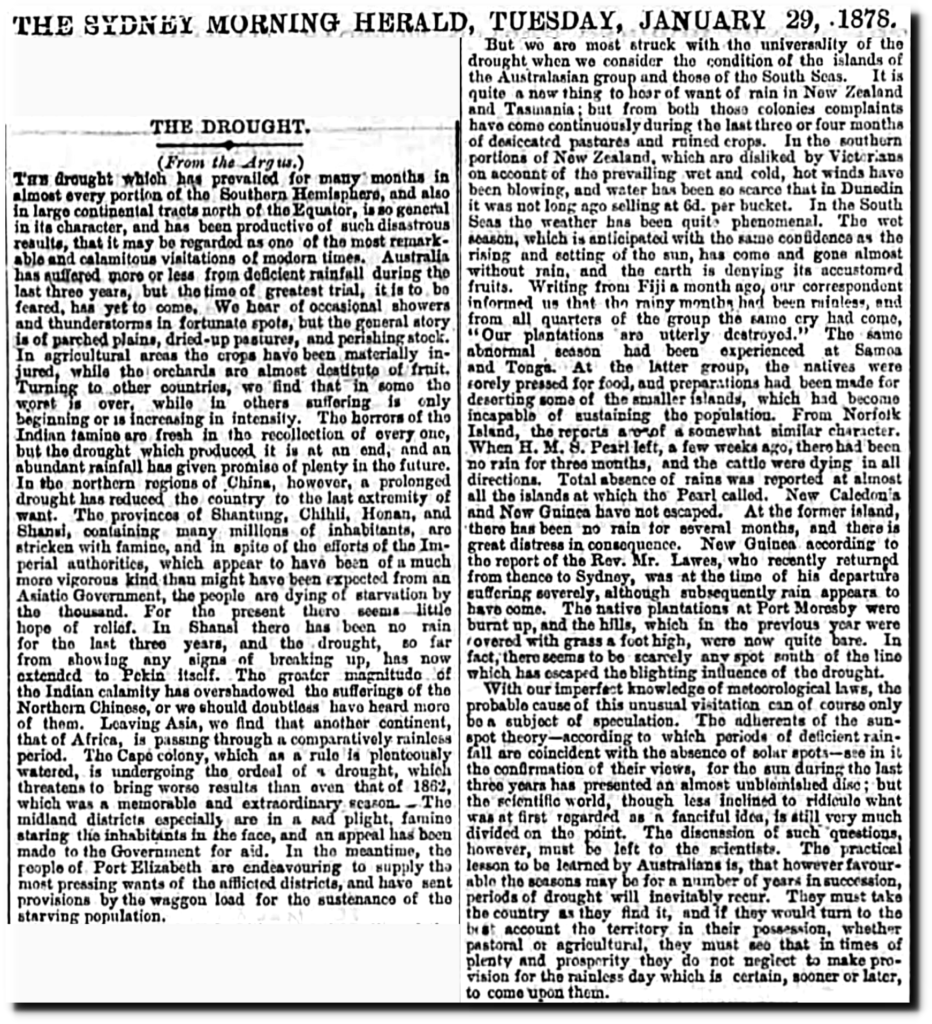 29 Jan 1878, Page 7 – The Sydney Morning Herald at Newspapers.com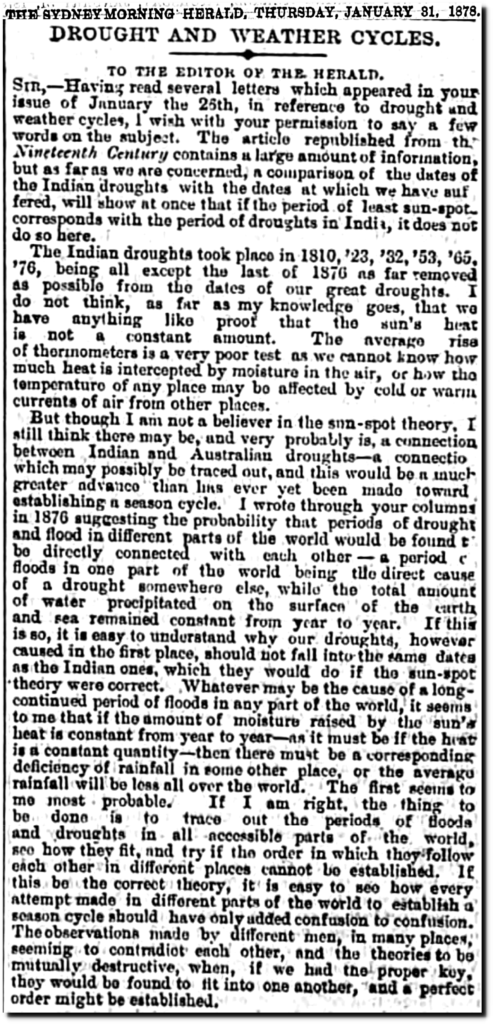 31 Jan 1878, Page 7 – The Sydney Morning Herald at Newspapers.com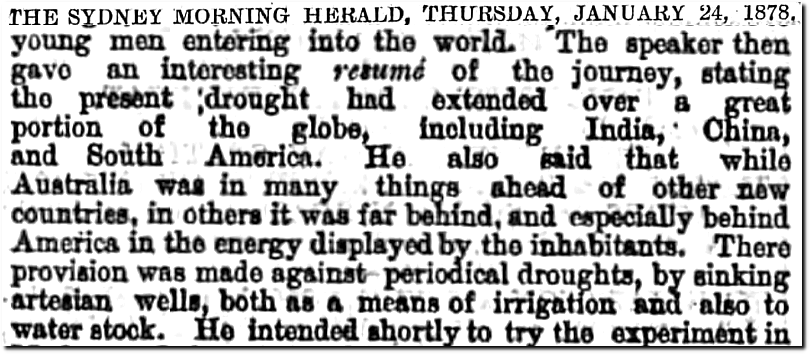 24 Jan 1878, Page 7 – The Sydney Morning Herald at Newspapers.com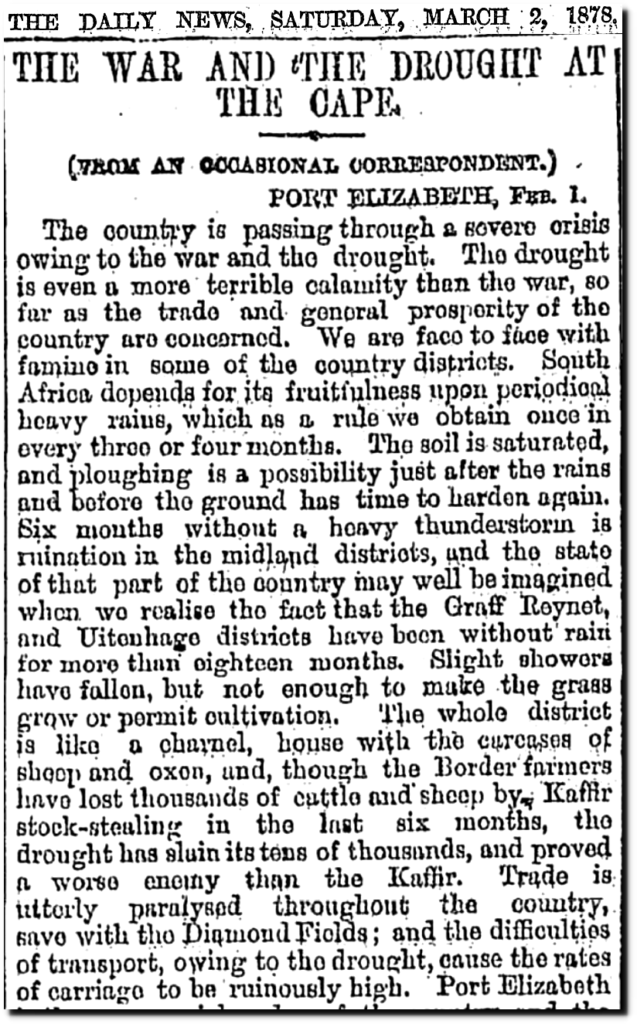 02 Mar 1878, 6 – Daily News at Newspapers.com
07 Jun 1878, Page 7 – The Sydney Morning Herald at Newspapers.com