In 2007, an Australian government study said Australia was having its worst drought on record and warned Sydney would warm nine degrees by 2070.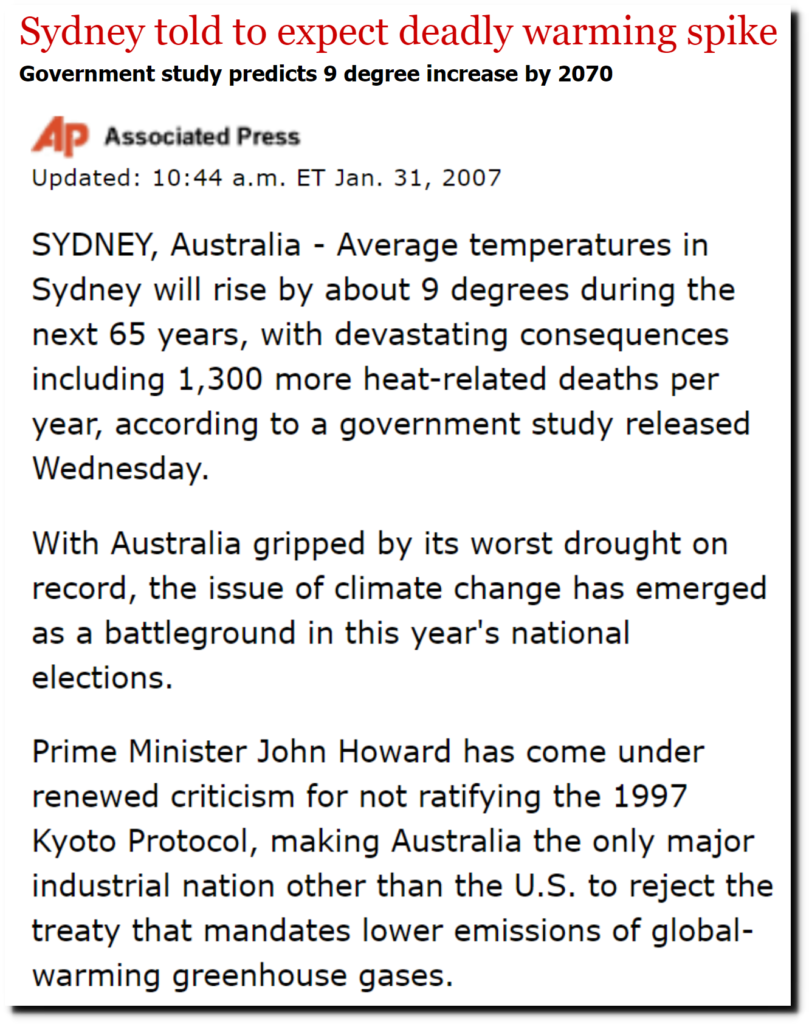 Sydney warned of warming spike – World Environment – MSNBC.com
Sydney is currently having one of their coolest summers on record and their worst flooding in 60 years.
Three years after their 2007 forecast, it rained so much in Australia that sea level dropped several mm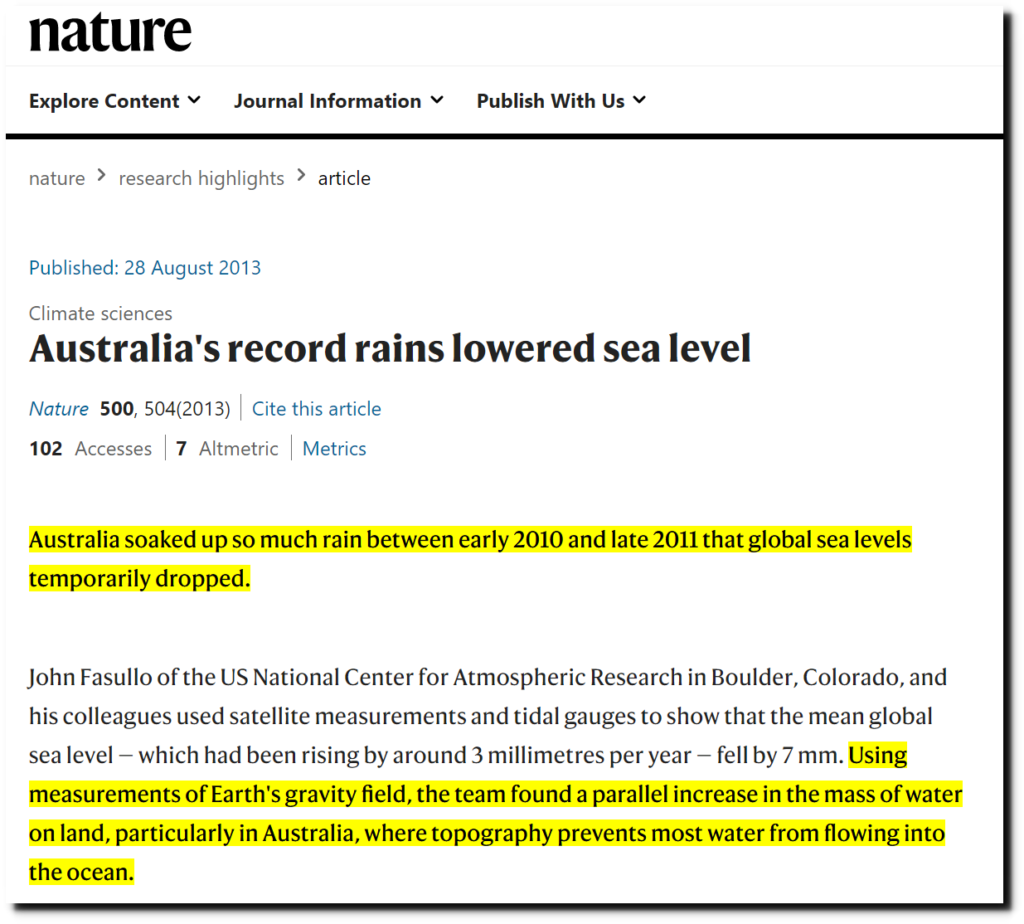 Australia's record rains lowered sea level | Nature
As is normally the case with government climate scientists, they were lying both about the past and the future.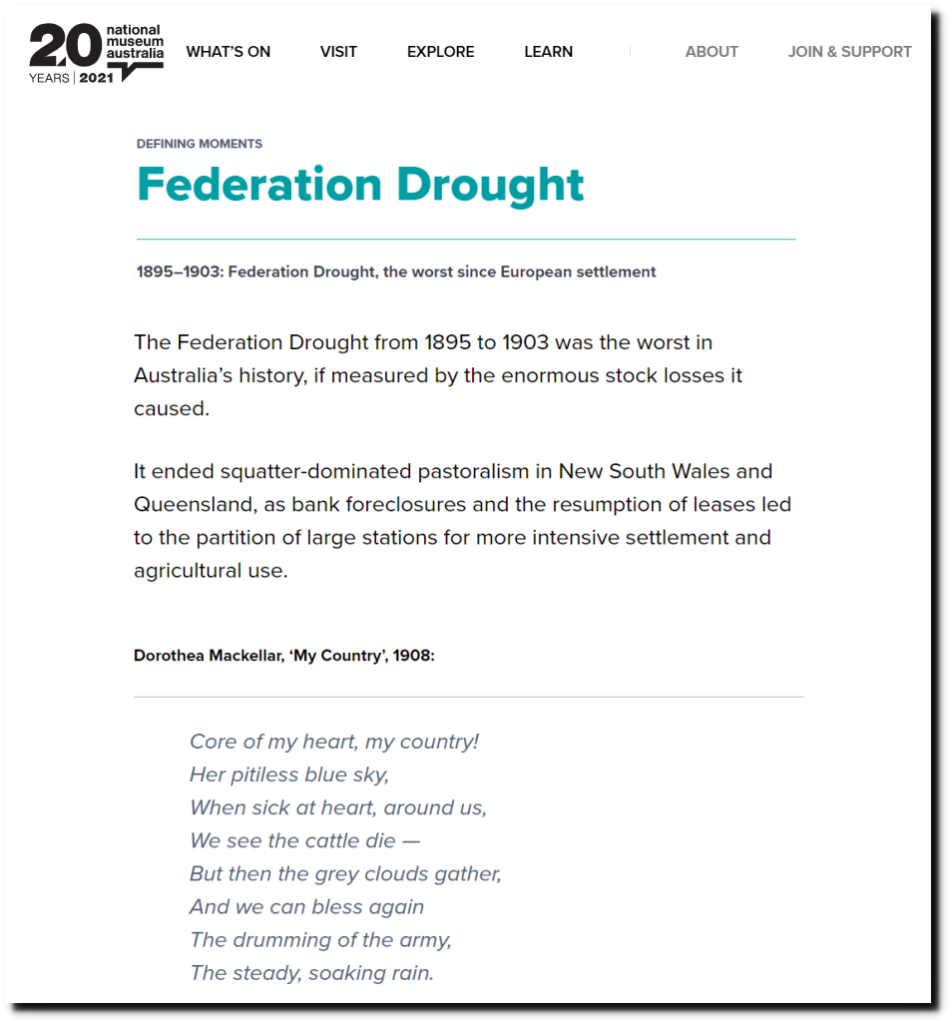 Federation Drought | National Museum of Australia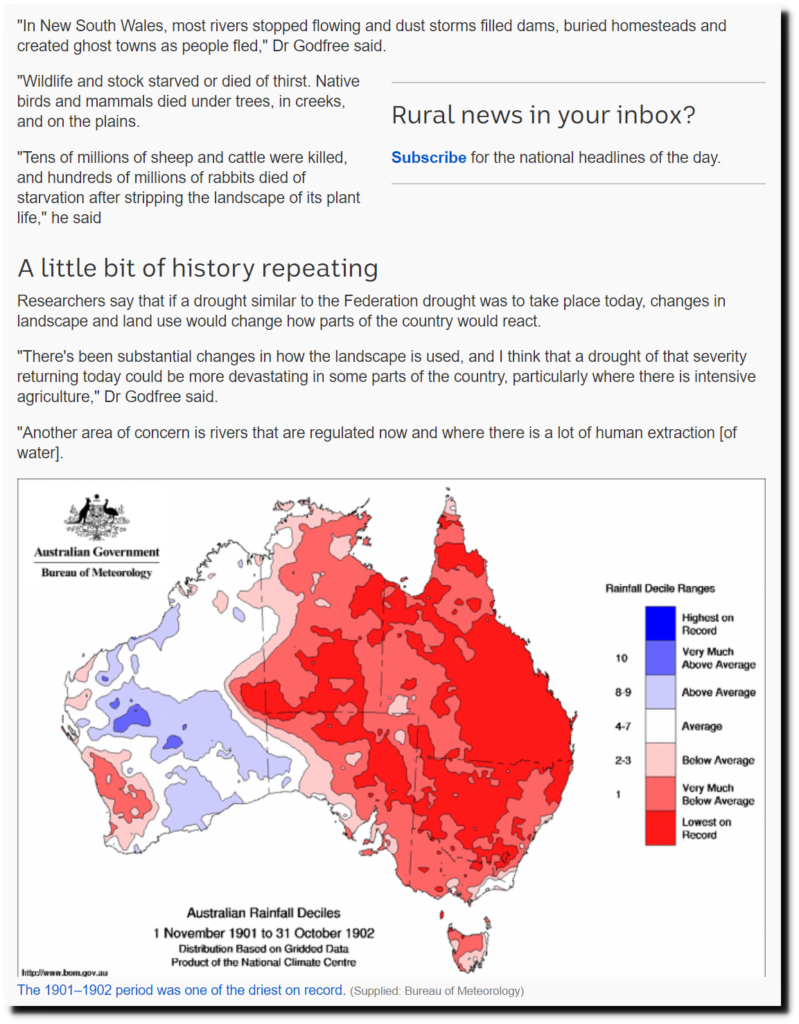 Drought of 1891 to 1903 reconstructed shows today's conditions likely to have more devastating effects – ABC Rural – ABC News
January-March temperatures peaked at Bathurst in 1878, and have dropped off sharply since then. In 1878, Bathurst reached 112F. This year's warmest was 96F.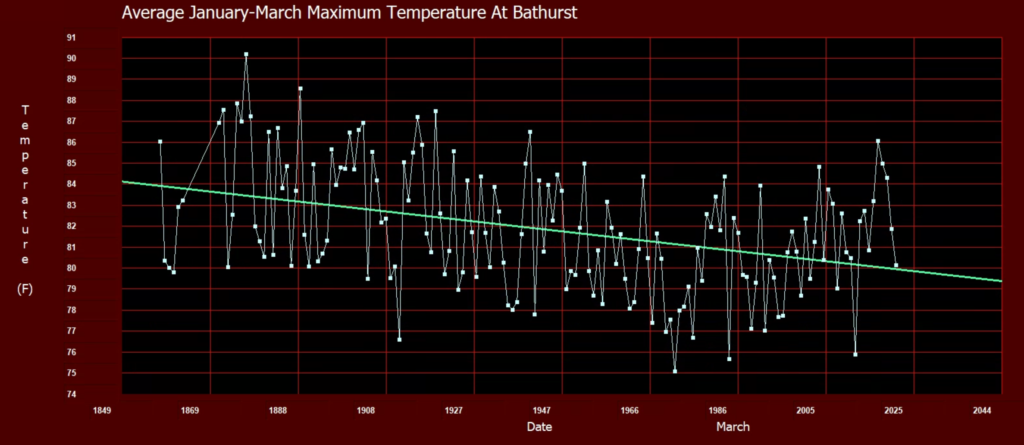 Australia was extremely hot in 1878, and Minnesota had no winter.
14 Jan 1878 – Great Heat in the Interior. – Trove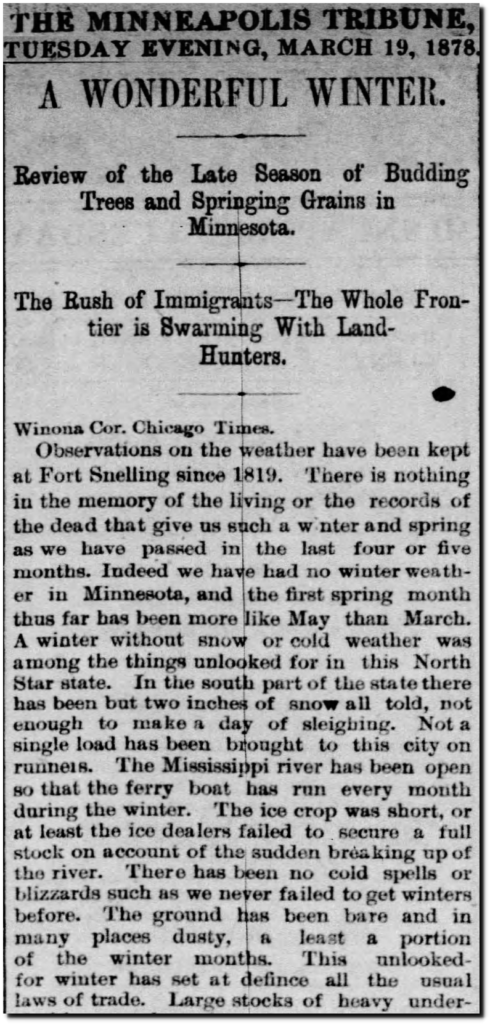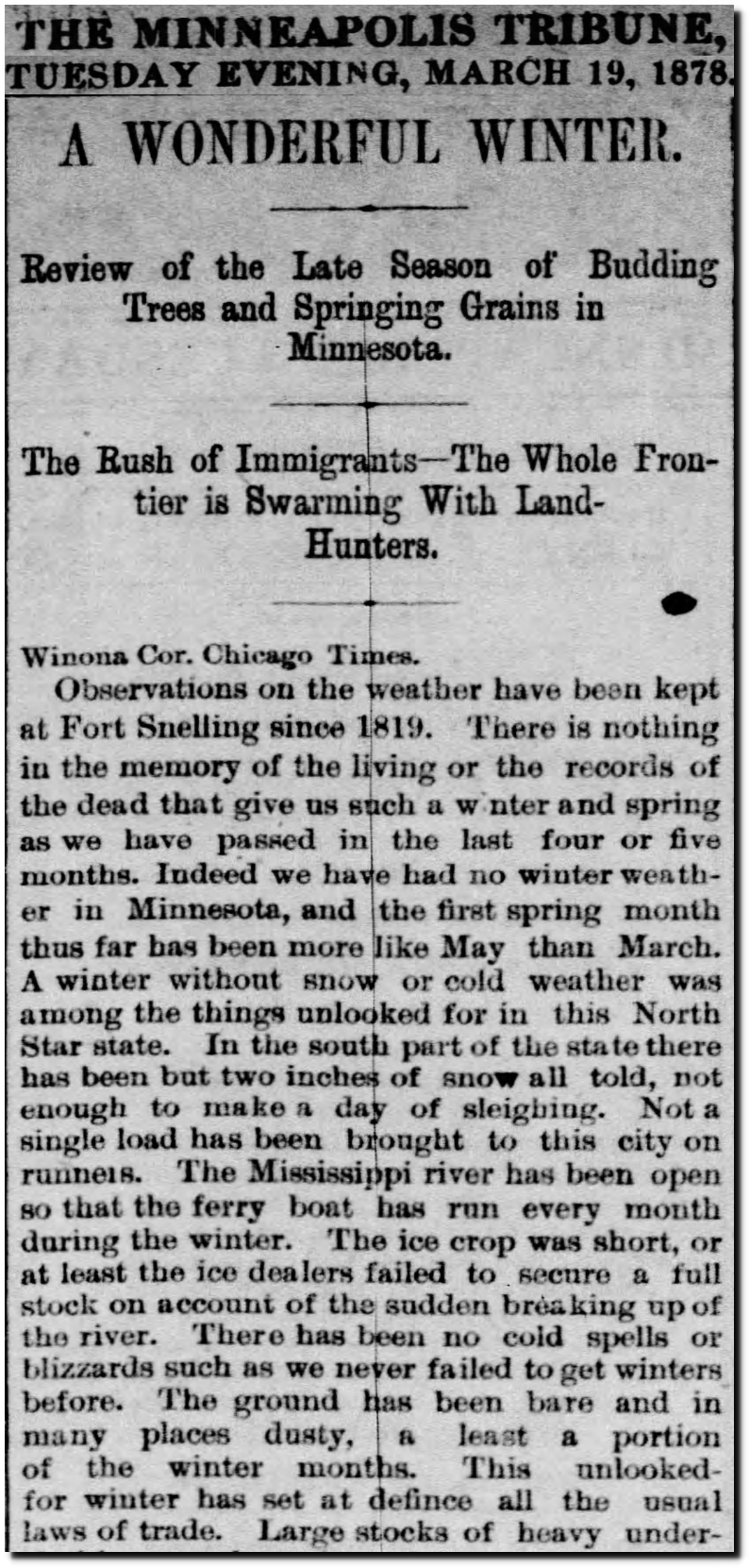 19 Mar 1878, Page 2 – Star Tribune at Newspapers.com
1878 was the peak year from the Atlantic Multidecadal Oscillation, which Michael Mann is currently trying to cancel.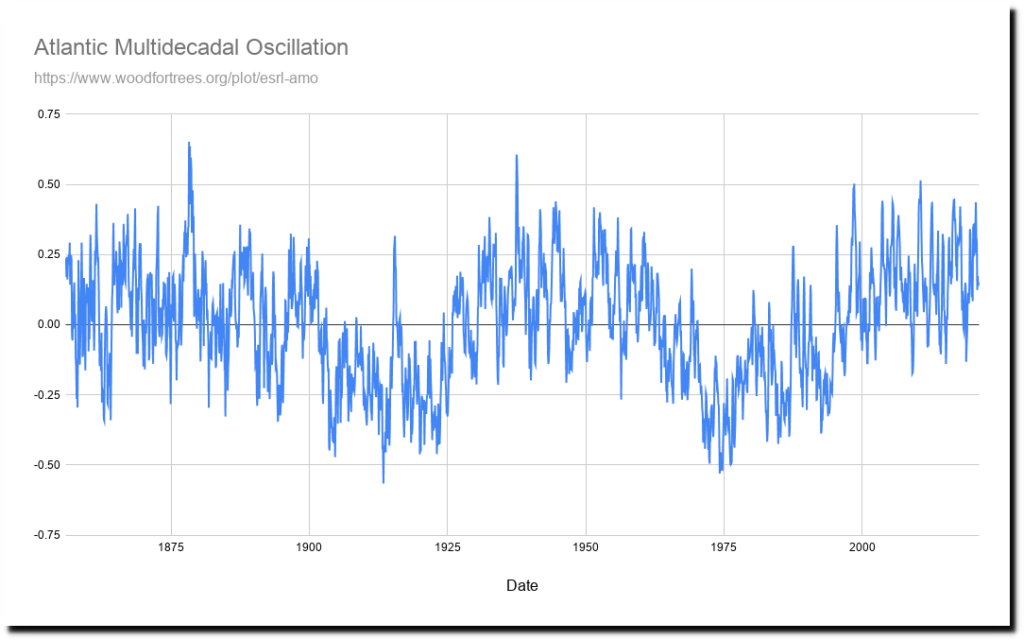 Wood for Trees: Interactive Graphs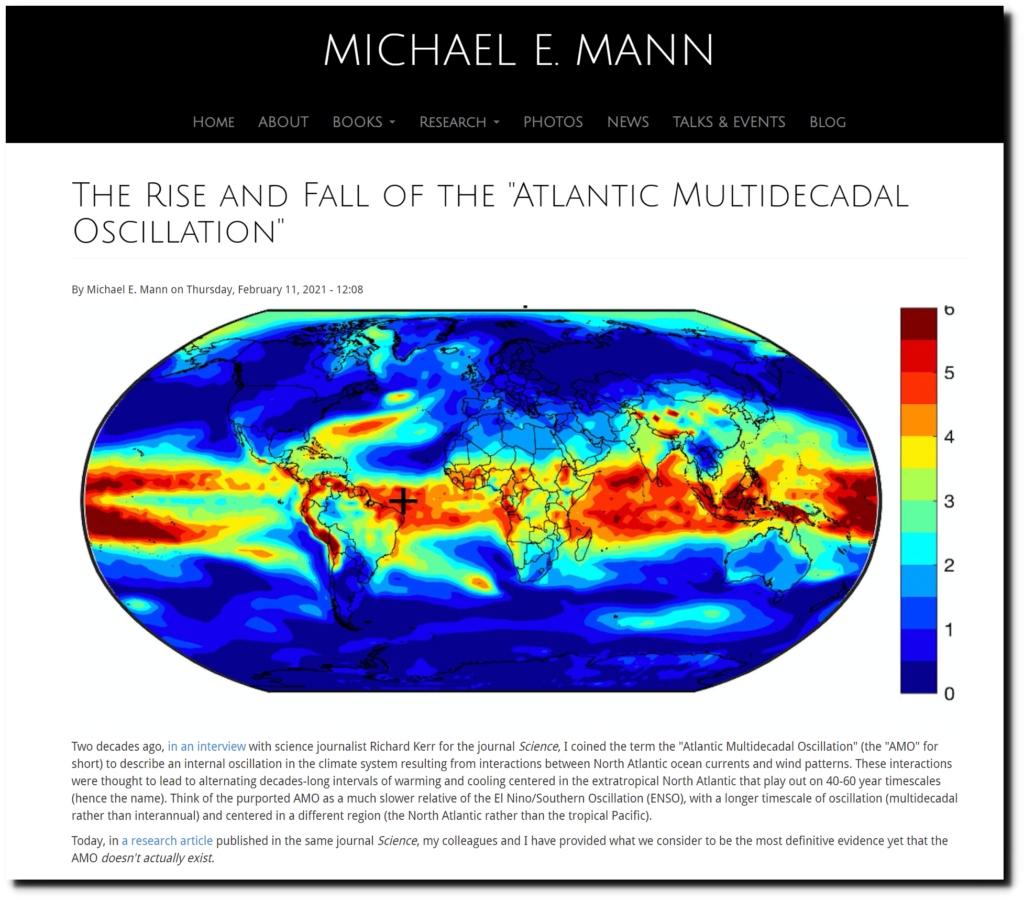 The Rise and Fall of the "Atlantic Multidecadal Oscillation" | MICHAEL E. MANN