Ten years ago today, federal officials wanted to protect California birds from three to four feet of sea level rise over the next century.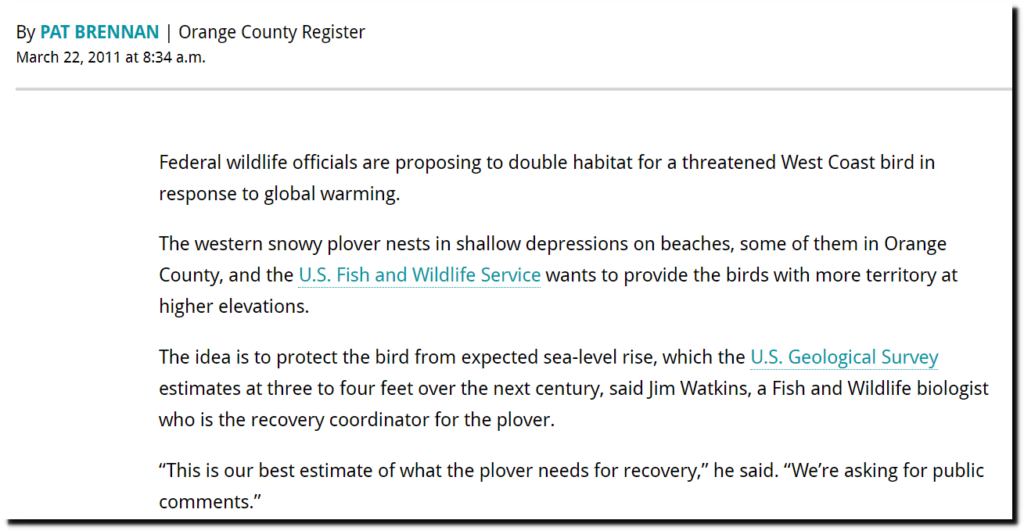 Warming prompts feds to double bird habitat – Orange County Register
A wonderful idea, except that sea level isn't rising in California. High tide at La Jolla is the same as 150 years ago.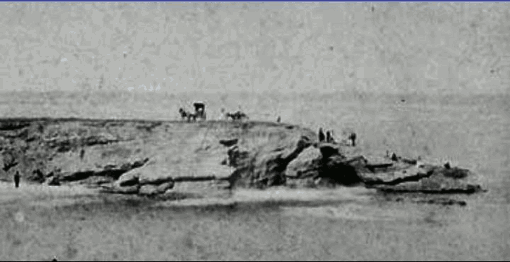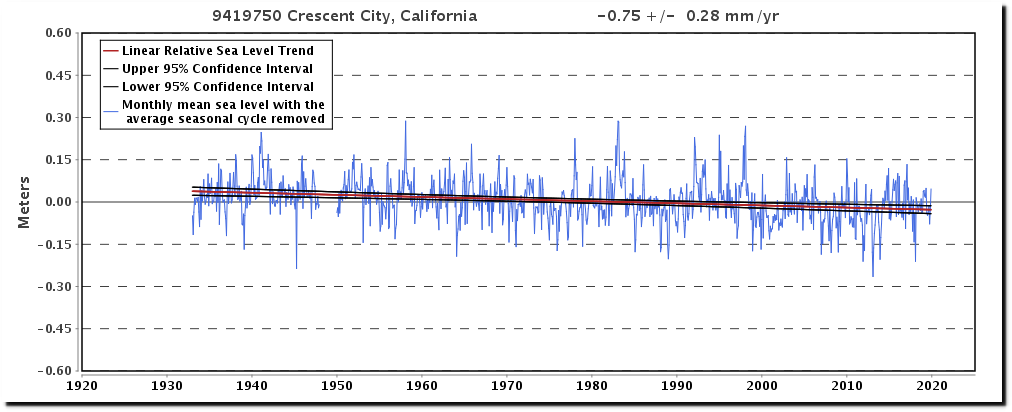 9419750 Crescent City, California