The big one: The East Coast's
USD 100 billion hurricane event

Nearly 200 years ago, a powerful hurricane decimated the Mid-Atlantic and Northeast United States. Packing wind gusts of over 156 miles per hour, the Norfolk Long Island Hurricane of 1821 surged up the Eastern Seaboard creating chaos and wreaking havoc from the Outer Banks of North Carolina all the way up to the Boston metropolitan area. If this hurricane was measured by today's standards, it would be a strong Category 4
storm — unlike anything the Mid-Atlantic and Northeast have recently seen or experienced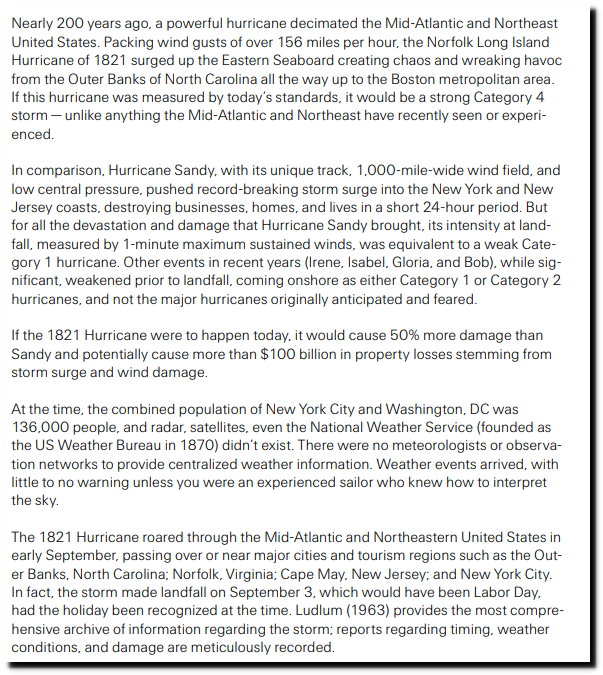 ARM-14-04840-P1_The_East_Coast_USD_100_billion_hurricane-9-4
This is what Providence, Rhode Island looked like in 1815.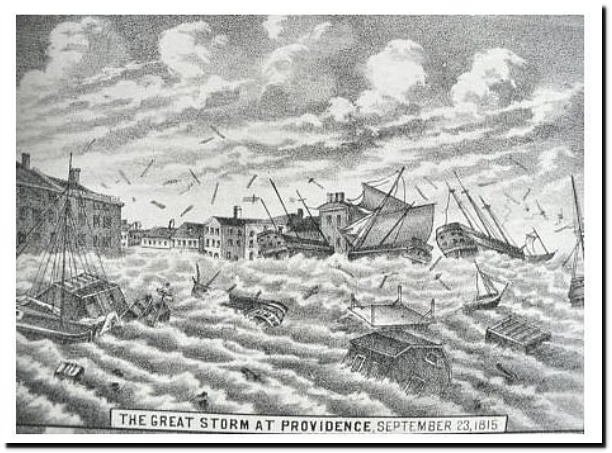 The deadliest Atlantic hurricane occurred in 1780, with winds over 200 MPH. It stripped the bark off trees and lifted heavy cannons 100 feet in the air. At least 24,000 people died.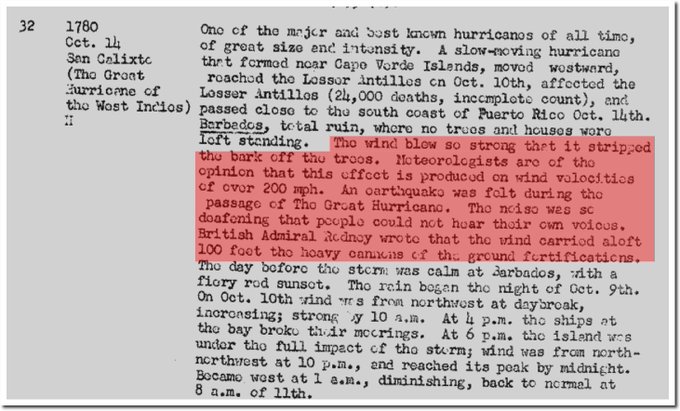 The 1780 hurricane also destroyed every building in Barbados.