On September 15, Joe Biden said global warming will destroy the planet in ten years.
This this will come thirty years after the planet was destroyed by global warming in 2000.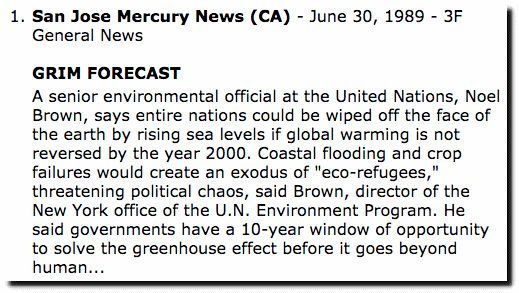 It also comes thirteen years after Obama and Biden healed the planet.
On September 15 1927, half of the US was over 90F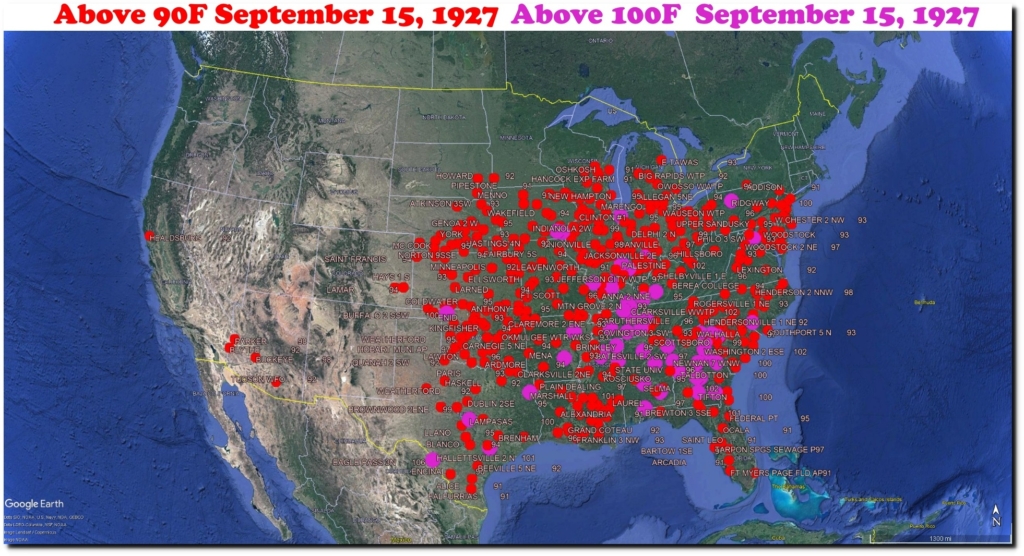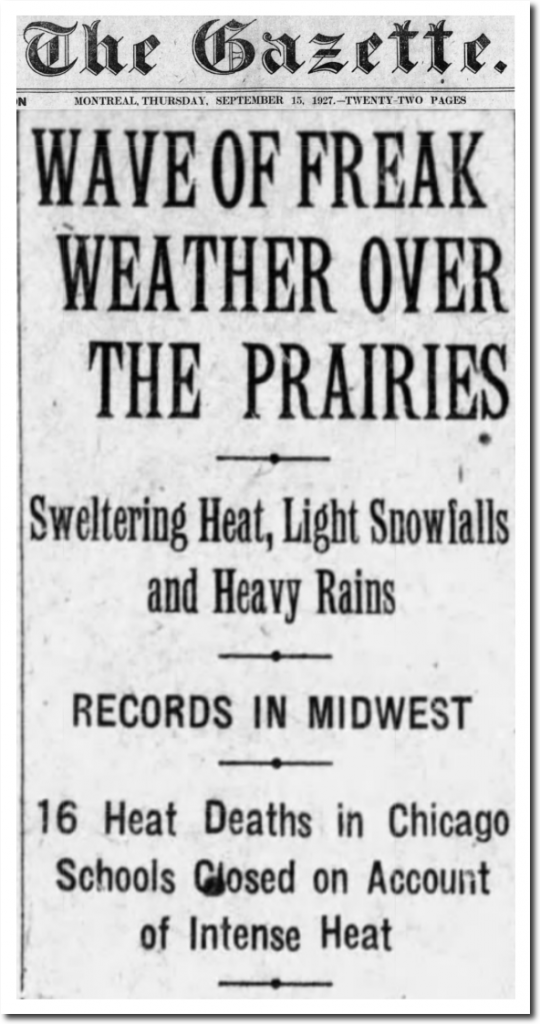 15 Sep 1927, 1 – The Gazette at Newspapers.com

Warsaw Union – Google News Archive Search
Two weeks later, St. Louis was largely destroyed by a tornado.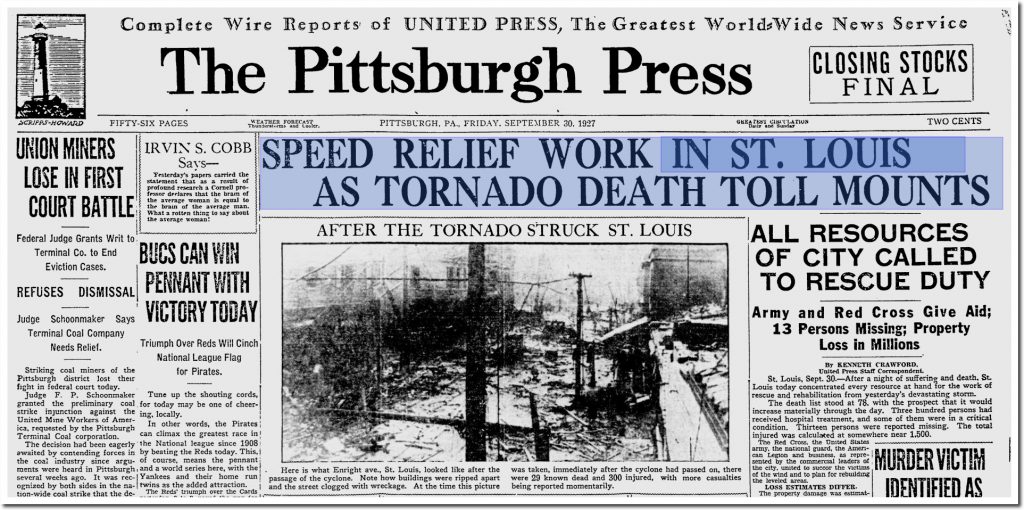 The Pittsburgh Press – Google News Archive Search
It was a busy month.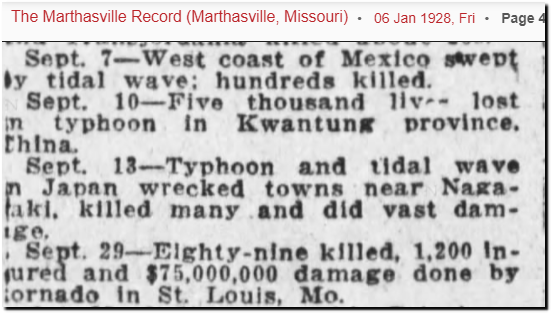 06 Jan 1928, Page 4 – The Marthasville Record at Newspapers.com
A few weeks later, flooding wiped out more than 1,000 bridges in Vermont, and drowned the Lieutenant Governor.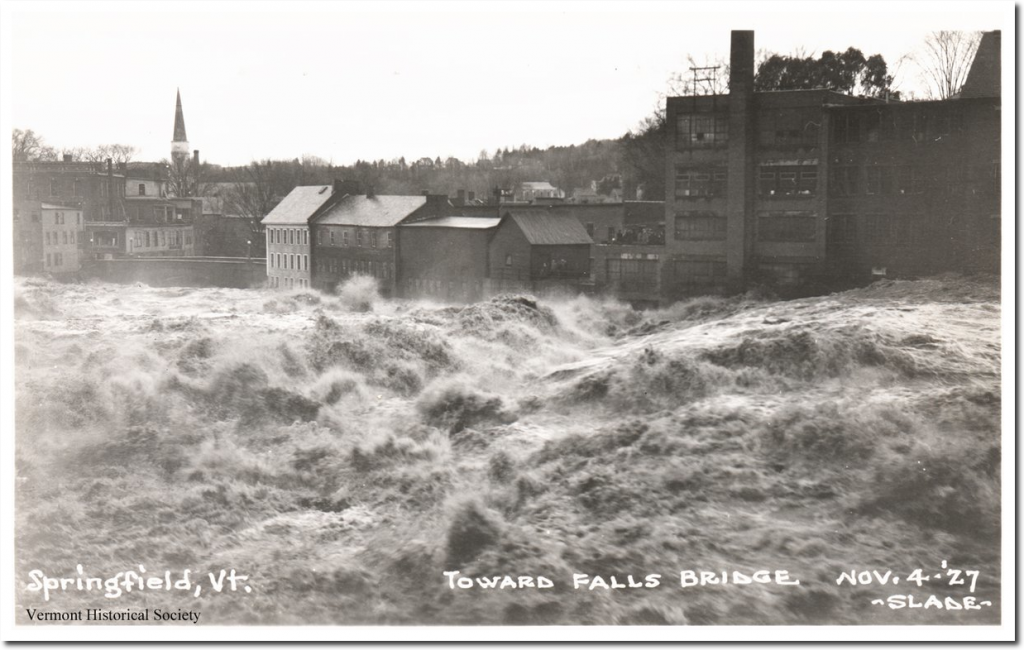 Earlier in the year was the worst flooding in US history along the Mississippi River.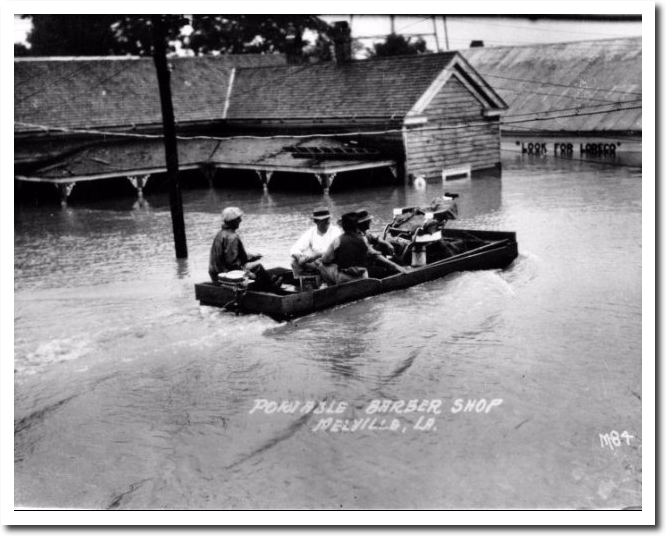 The Red Cross described 1927 as the worst year in history, with 111 disasters – including 29 tornadoes, 24 floods, 9 hurricanes and 23 fires.