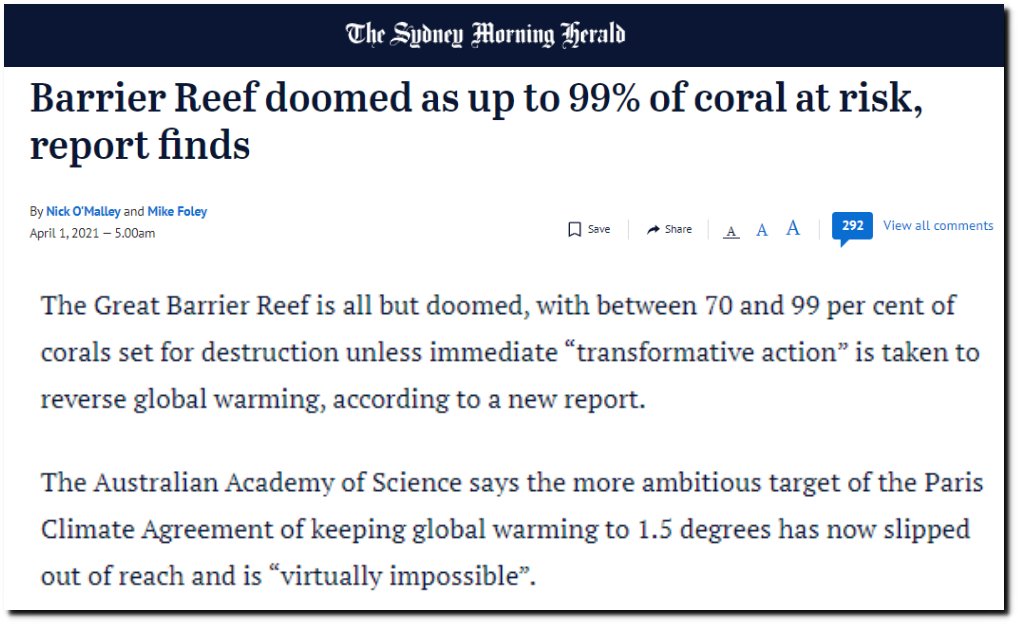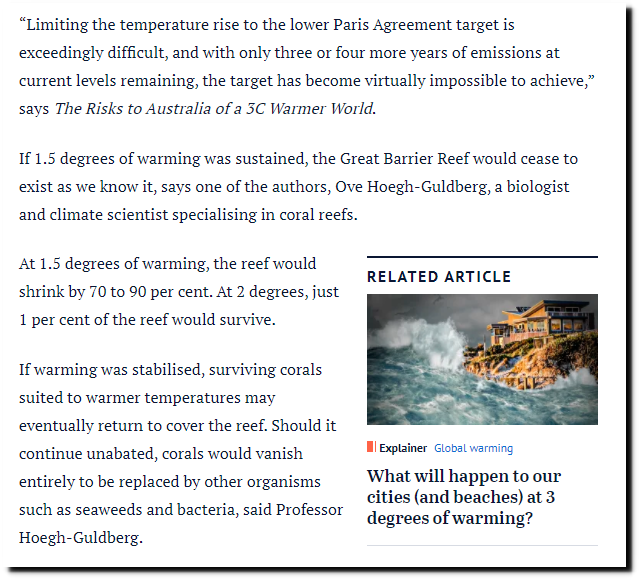 Barrier Reef doomed as up to 99% of coral at risk, report finds
Endorsed-Global-Statement-on-the-Great-Barrier-Reef.pdf
The Australian Institute of Marine Science (AIMS) is Australia's tropical marine research agency. They admit the Great Barrier Reef is growing rapidly, but say climate change could reverse all the progress is a short amount of time.
"The GBR remains exposed to the predicted consequences of climate change, including more severe cyclones and more frequent and intense marine heatwaves. The observed recovery has been seen previously and can be reversed in a short amount of time."
Long-Term Monitoring Program – Annual Summary Report of Coral Reef Condition 2020/21 | AIMS
Tropical cyclones have been declining in Australia for fifty years, when experts also said the reef was doomed.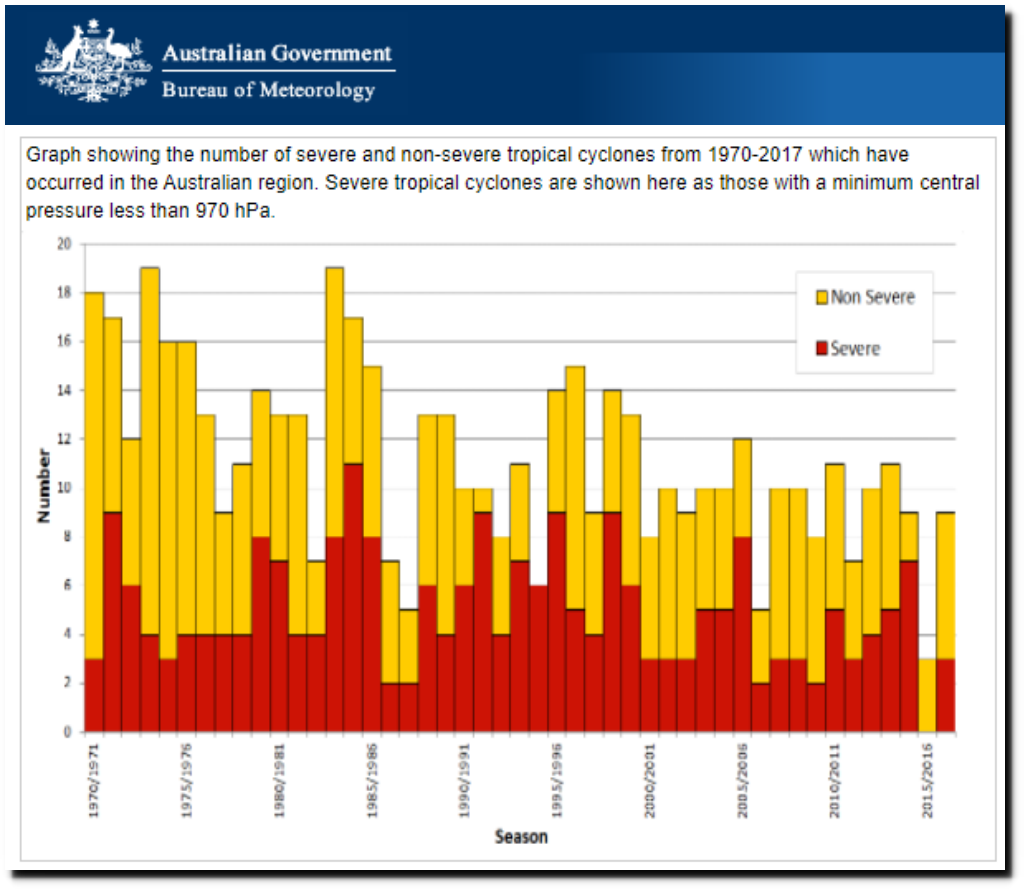 The same story Australian papers were saying fifty years ago during the ice age scare.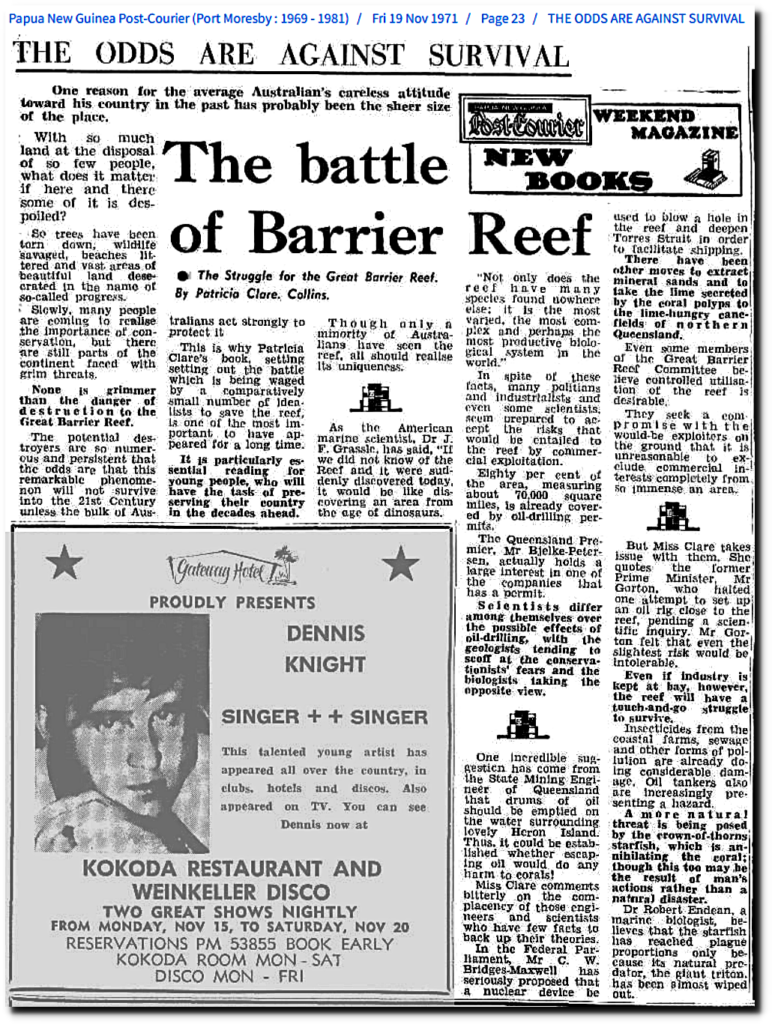 19 Nov 1971 – THE ODDS ARE AGAINST SURVIVAL – Trove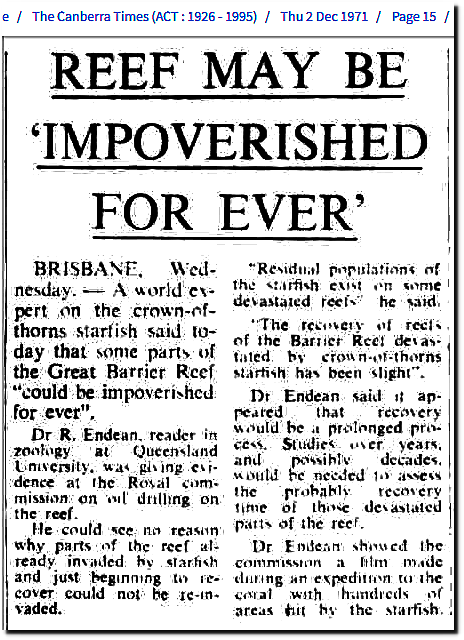 02 Dec 1971 – REEF MAY BE IMPOVERISHED FOR EVER' – Trove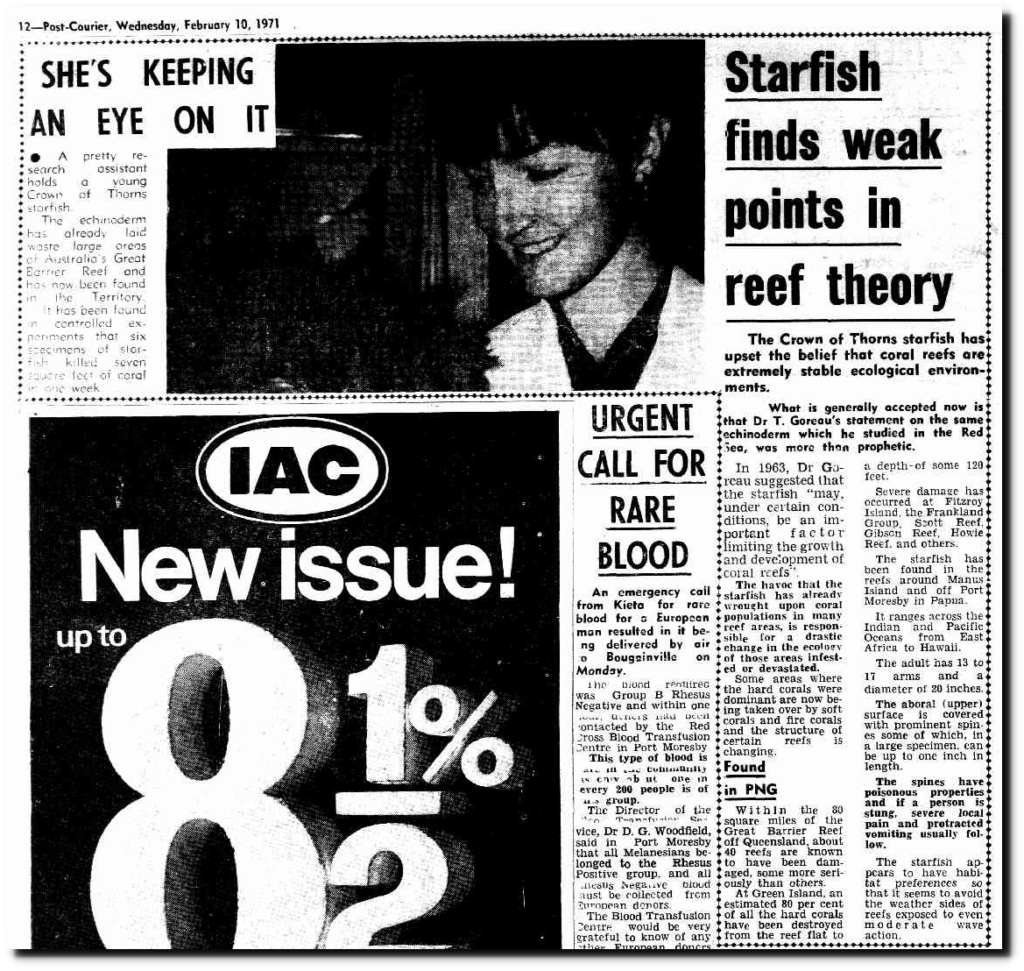 10 Feb 1971 – SHE'S KEEPING AN EYE ON IT – Trove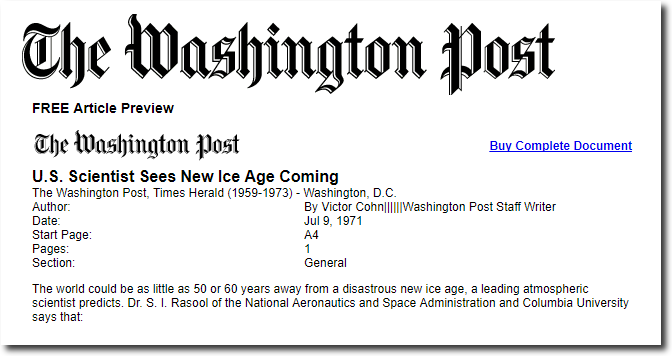 U.S. Scientist Sees New Ice Age Coming
Despite the fact reef coverage is at a forty year high, the Sydney Morning Herald says the reef is doomed.