The CDC says masks don't work to prevent flu transmission.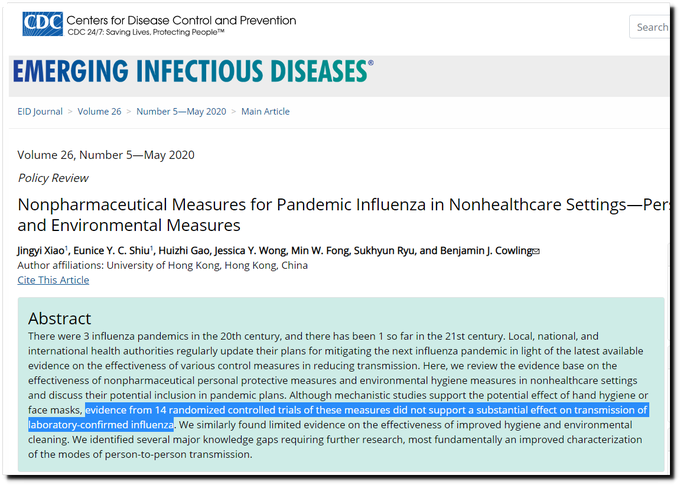 Nonpharmaceutical Measures for Pandemic Influenza in Nonhealthcare Settings—Personal Protective and Environmental Measures – Volume 26, Number 5—May 2020 – Emerging Infectious Diseases journal – CDC
New Mexico has been almost continuously masked for the last 20 months, and they are the only state currently experiencing high levels of flu.
Weekly U.S. Influenza Surveillance Report | CDC
Flu normally kills hundreds of children every year, but COVID-19 magically ended that.