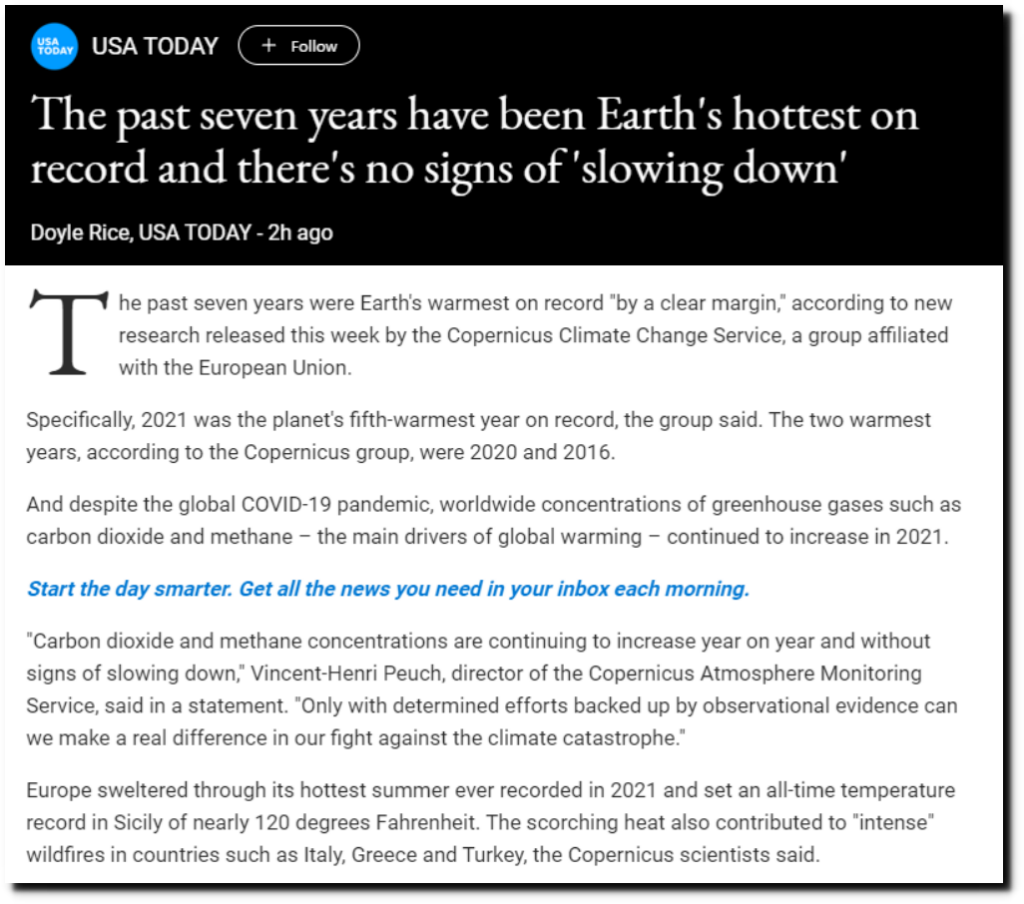 The past seven years have been Earth's hottest on record and there's no signs of 'slowing down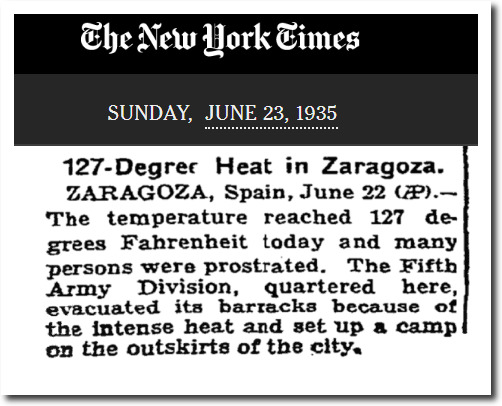 127-Degree Heat in Zaragoza. – The New York Times
Arctic sea ice extent is the highest in eighteen years.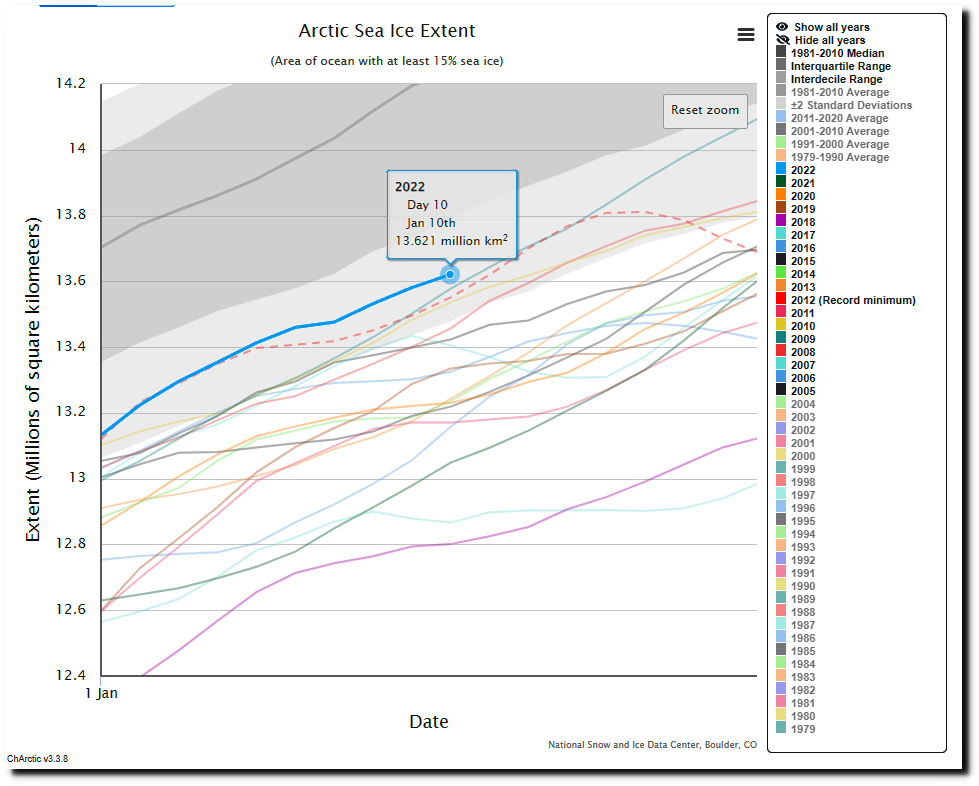 Charctic Interactive Sea Ice Graph | Arctic Sea Ice News and Analysis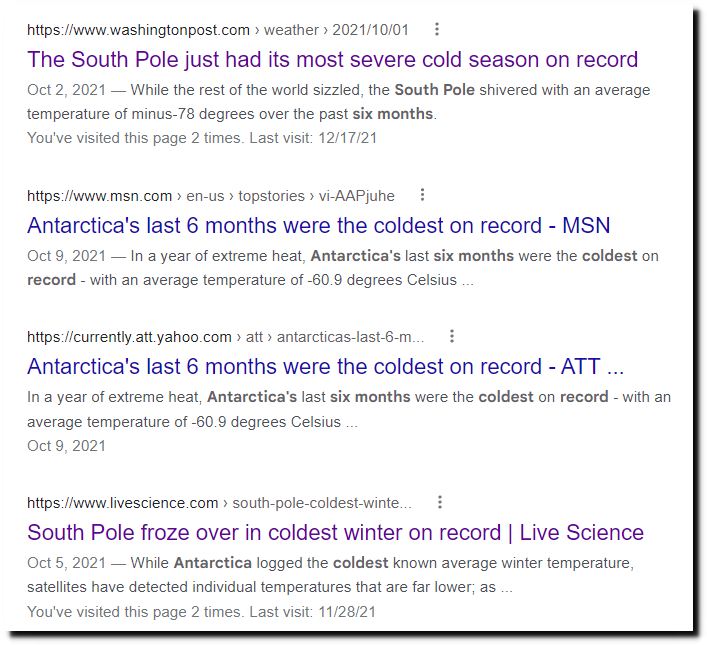 Last January was the coldest in Antarctica since 1978.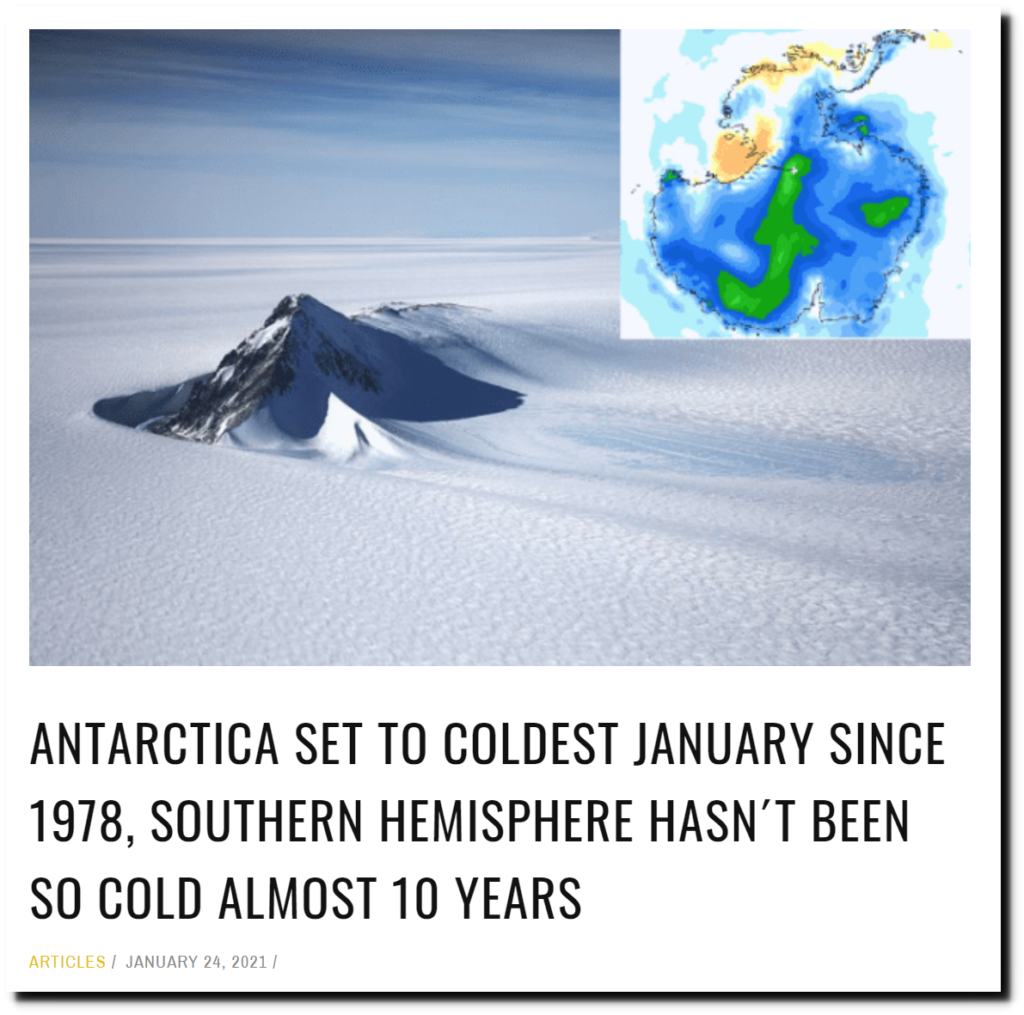 Antarctica set to coldest January since 1978, Southern Hemisphere hasn´t been so cold almost 10 years – mkweather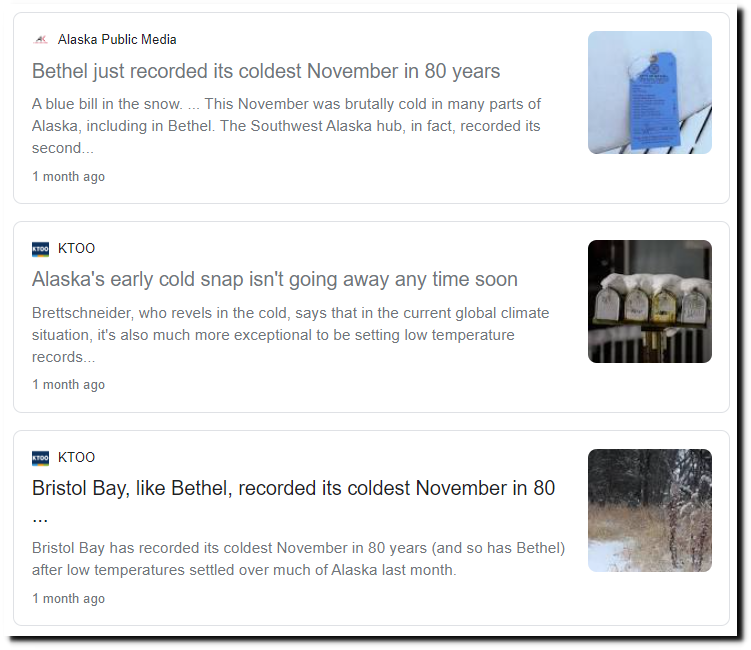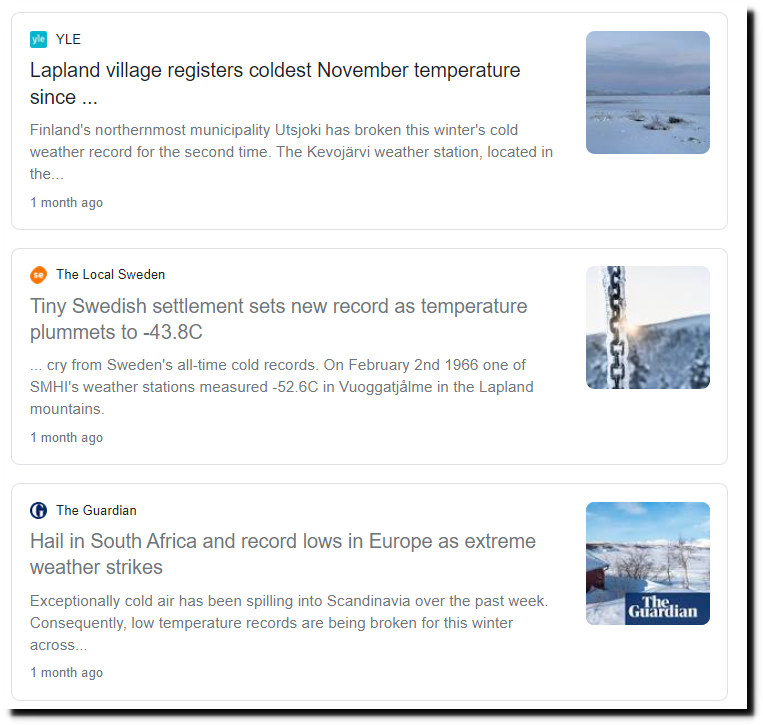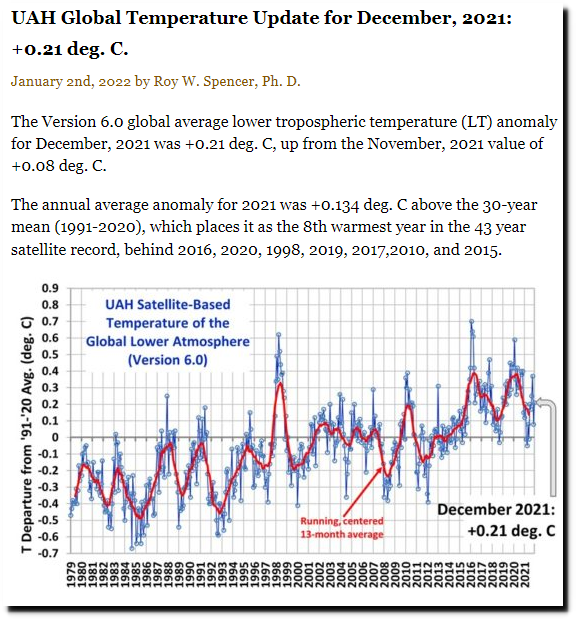 UAH Global Temperature Update for December, 2021: +0.21 deg. C. « Roy Spencer, PhD
According to the 1995 IPCC report, Greenland and Antarctica were much warmer 120,000 years ago.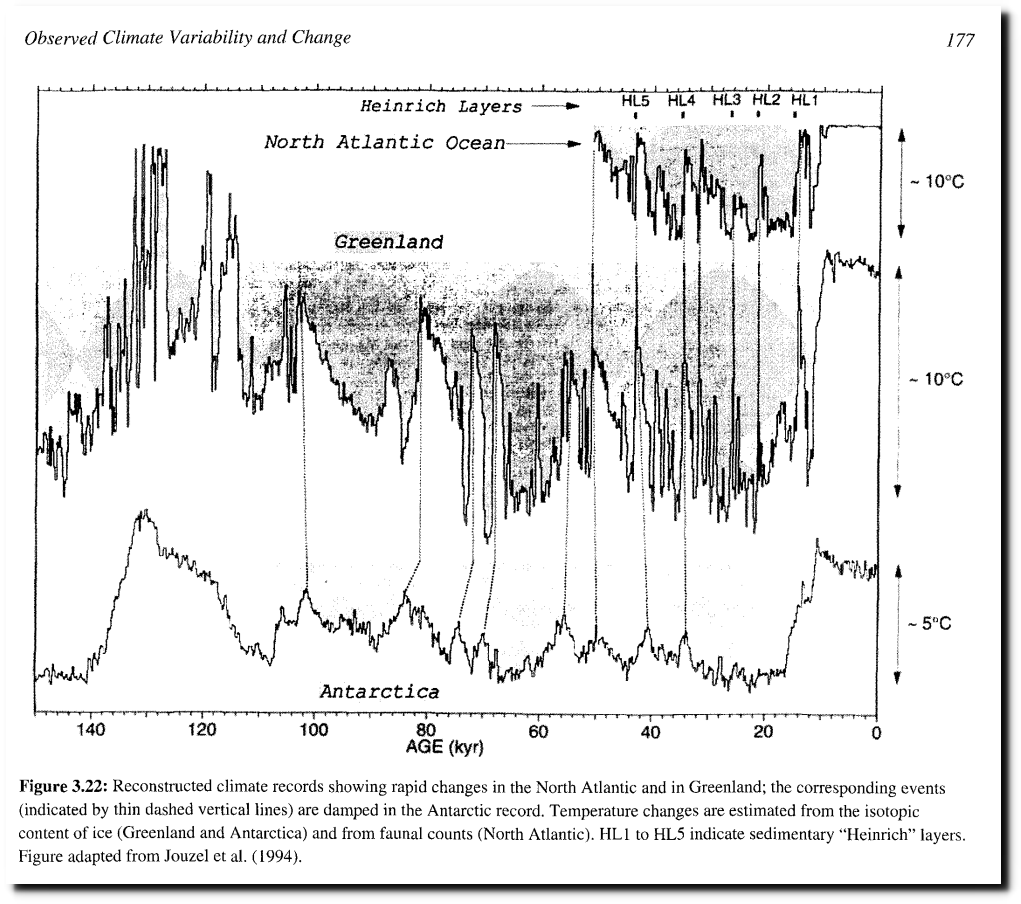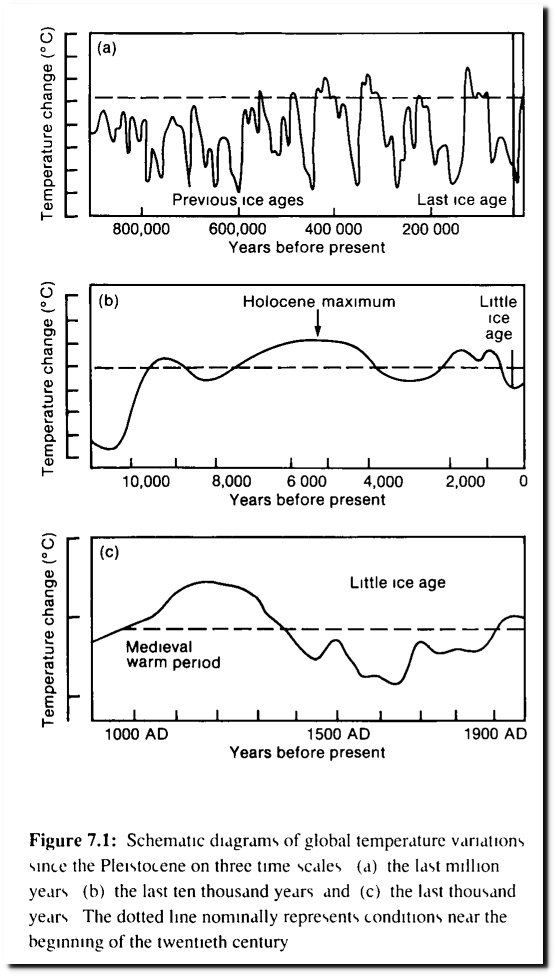 National Geographic Magazine Archive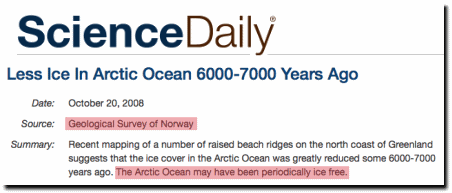 Less Ice In Arctic Ocean 6000-7000 Years Ago — ScienceDaily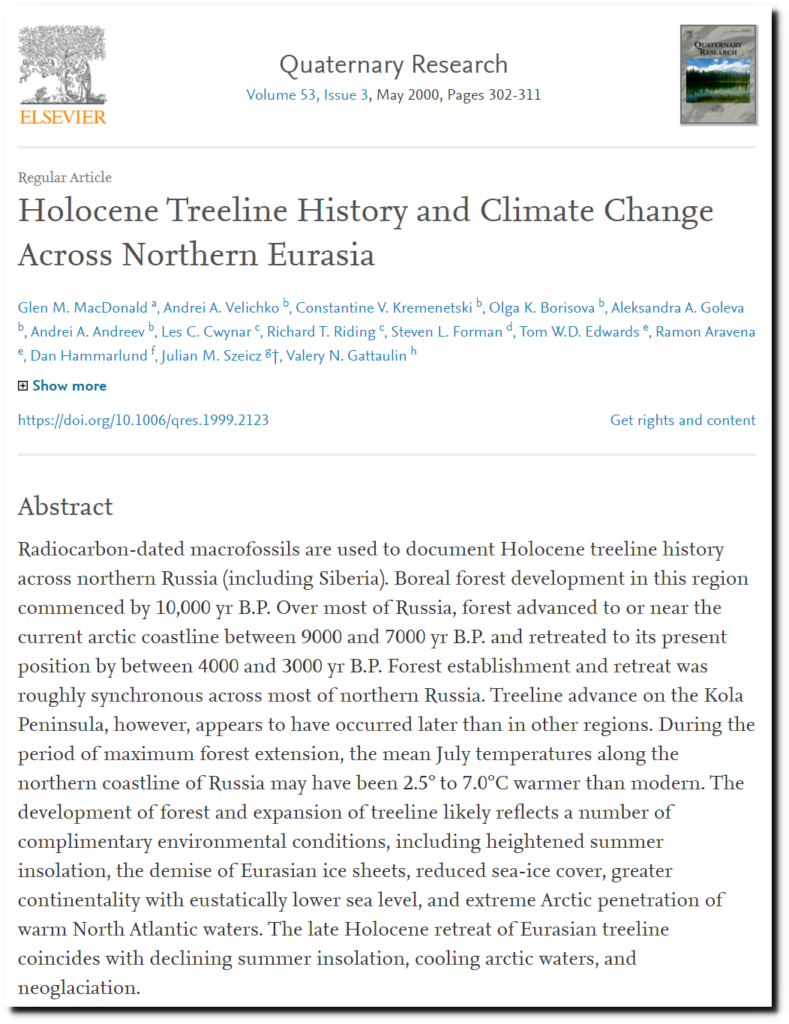 Holocene Treeline History and Climate Change Across Northern Eurasia – ScienceDirect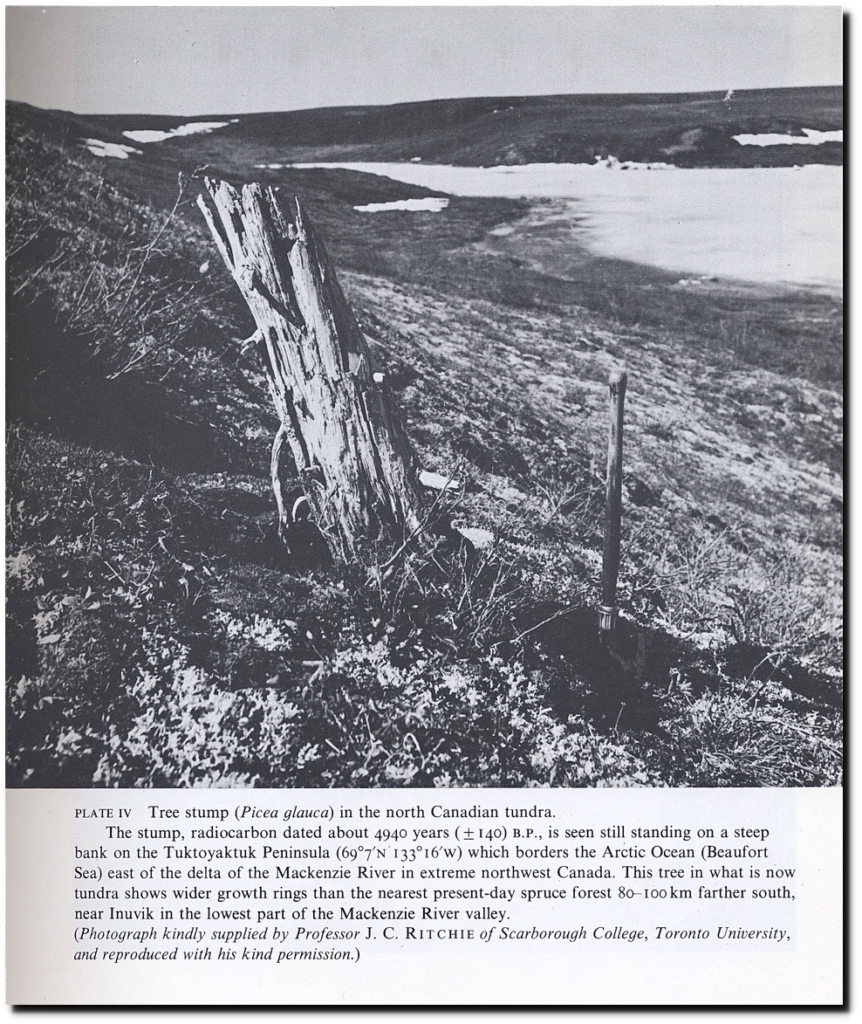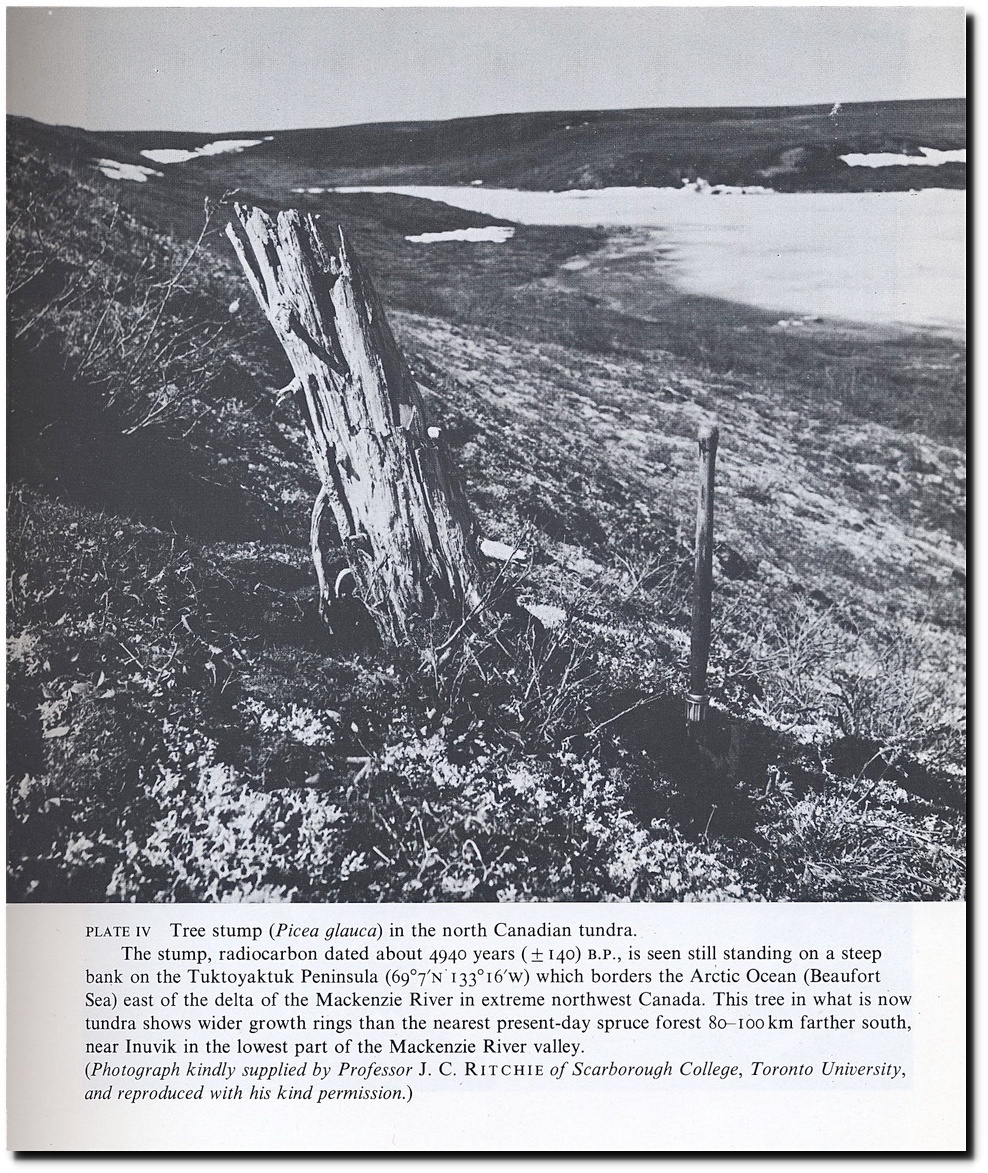 Fifty-three million years ago, palm trees grew in Antarctica.
Palm trees 'grew on Antarctica' – BBC News
There were crocodiles and palm trees in the Arctic.
Crocodiles and Palm Trees in the Arctic? New Report Suggests Yes.