European governments have come up with yet another way to limit the energy supply, income, mobility and comfort of the serfs they govern.
"Scholz explained that many Western countries imposed sanctions on Russia, "even if this necessarily implies economic costs" for themselves."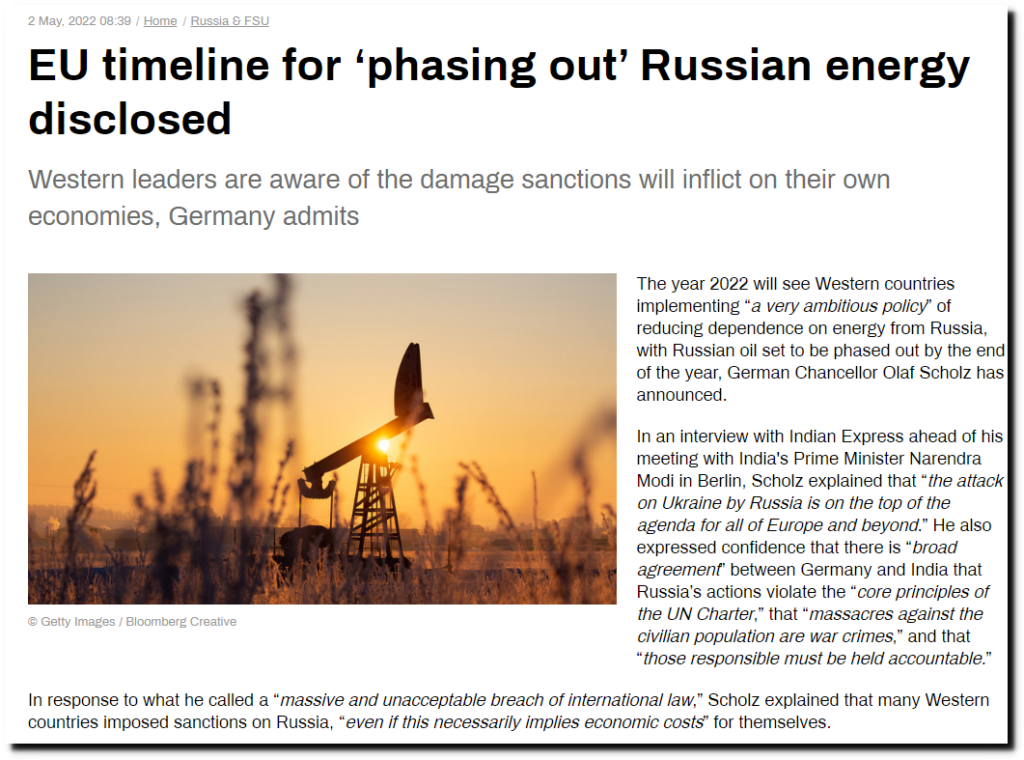 EU timeline for 'phasing out' Russian energy disclosed — RT World News
The EU says they don't need Russian gas, and they also say the do need Russian gas. Their plan to impoverish their own people seems to be working very successfully.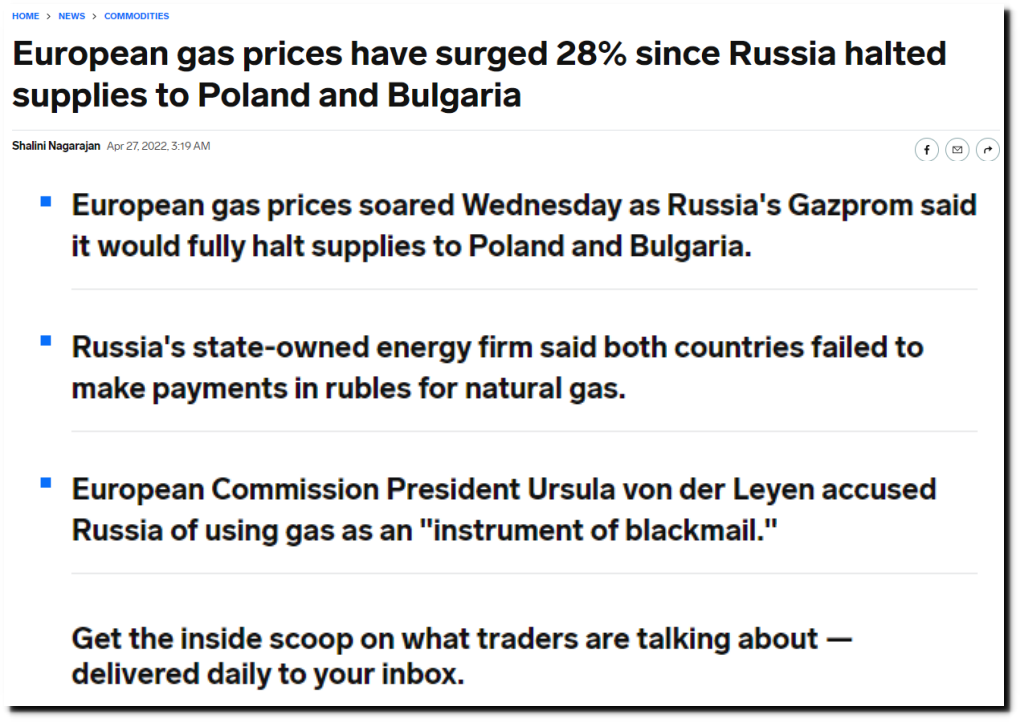 European Gas Price Soars As Russia Halts Supplies to Poland, Bulgaria
This is the model which was used by the Soviet Union. The upper 10% governing class lived well and the other 90% were kept poor and easy to control. Here is the US version.
"Whereas the Energy Information Administration has reported that gasoline prices have remained high even after the price of oil has dropped;

Whereas the biggest oil and gas companies have indicated that much of their record profits will be diverted to executives and shareholders;

Whereas the Department of Defense has found that increasing temperatures, changing precipitation patterns, and more frequent, intense, and unpredictable extreme weather conditions caused by climate change are exacerbating existing risks and creating new security challenges for United States' interests;"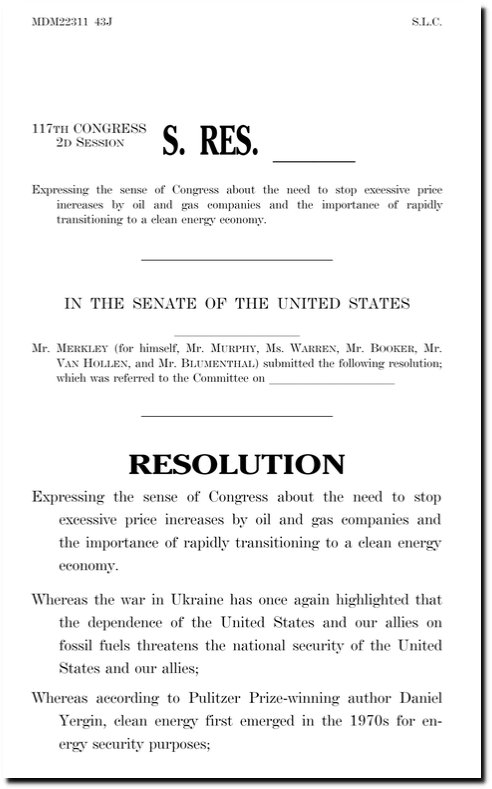 Ukraine clean energy resolution – DocumentCloud
There is no indication that oil prices have dropped or that the rise in prices has anything to do with Russia.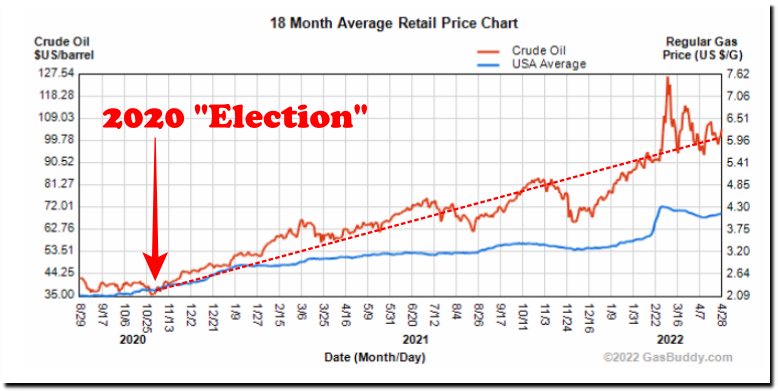 Gas Station Price Charts – Local & National Historical Average Trends – GasBuddy.com