Time Magazine says both poles are melting and we are going to have 200 feet of sea level rise unless we act. They say this is caused by burning fossil fuels.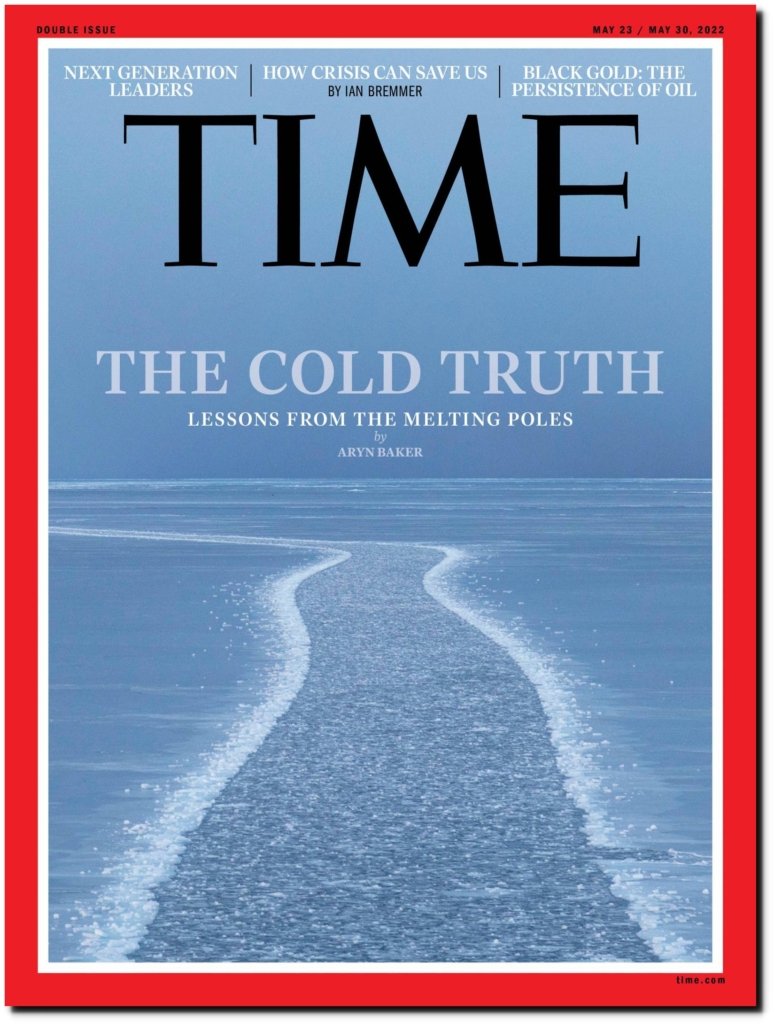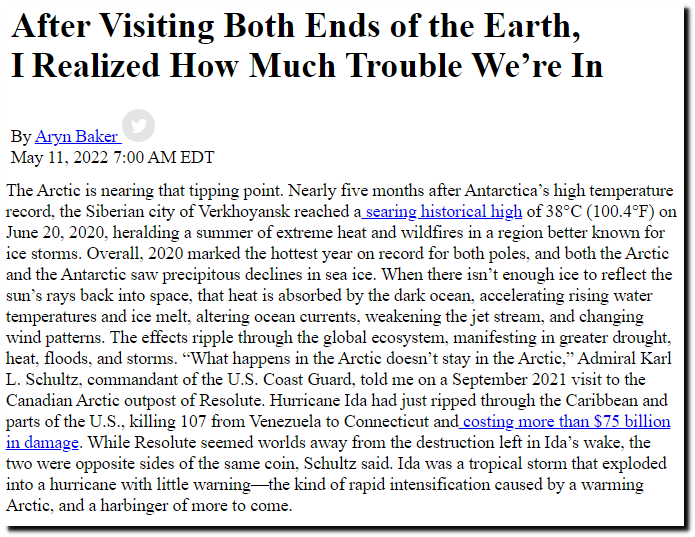 The North and South Poles Are Melting. Time To Take it Seriously | Time
Last winter was the coldest on record in Antarctica.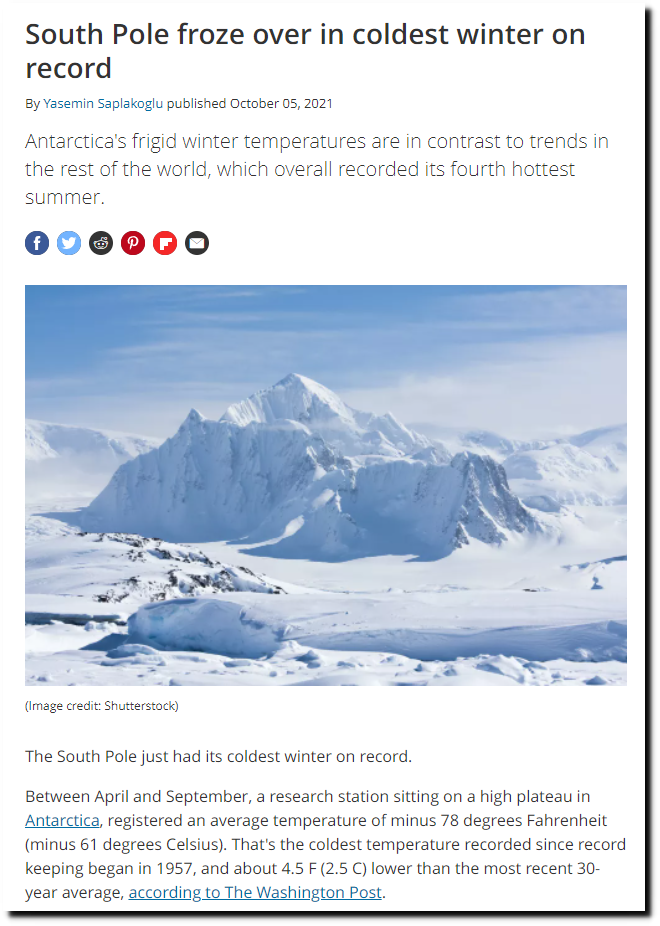 South Pole froze over in coldest winter on record | Live Science
Antarctica is very cold again this autumn.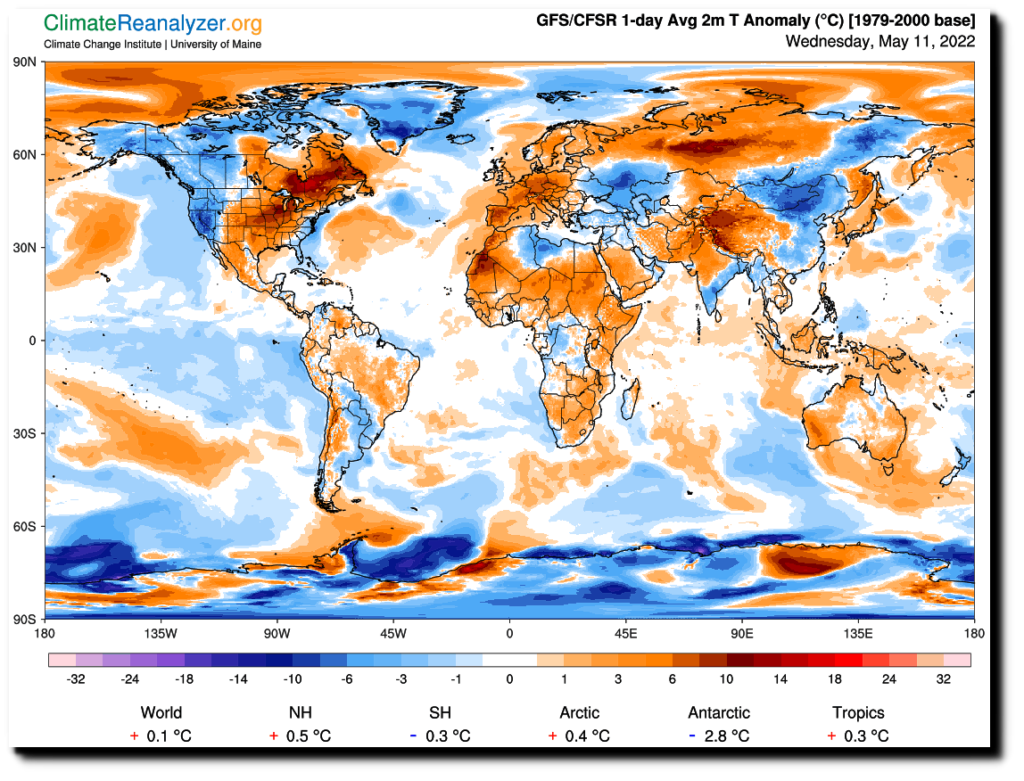 Sea ice at both poles are just below the 1981-2010 median.
Antarctic sea ice has been trending upwards since 1979.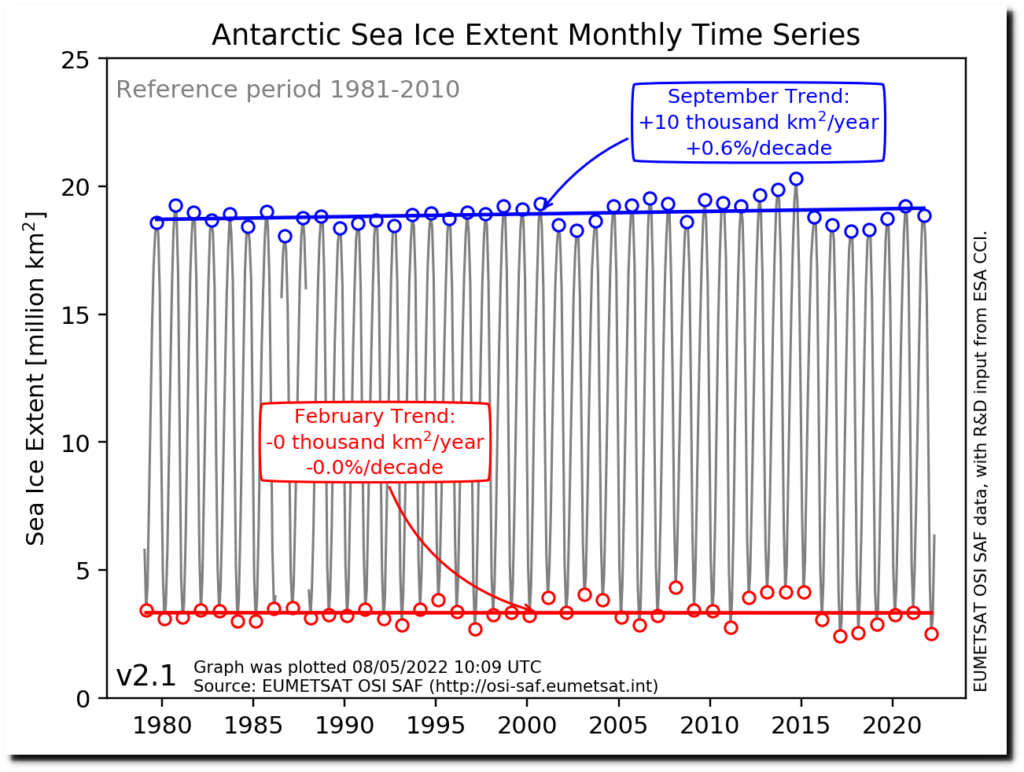 There has been no trend in Arctic sea ice over the past sixteen years.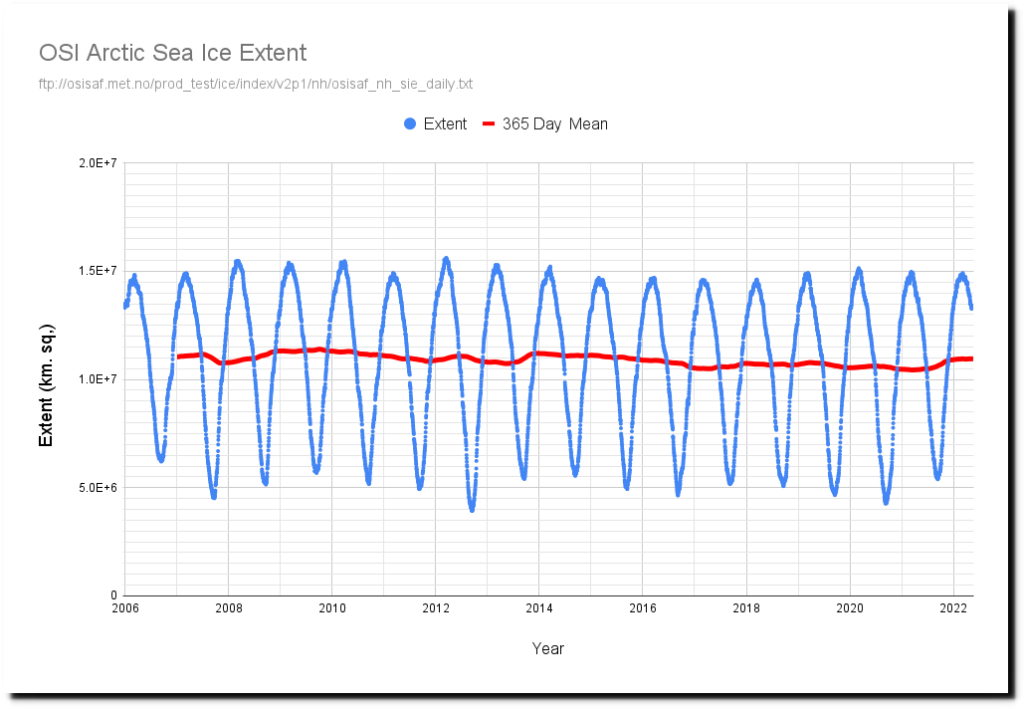 ftp://osisaf.met.no/prod_test/ice/index/v2p1/nh/osisaf_nh_sie_daily.txt
Arctic sea ice extent is higher than 1989.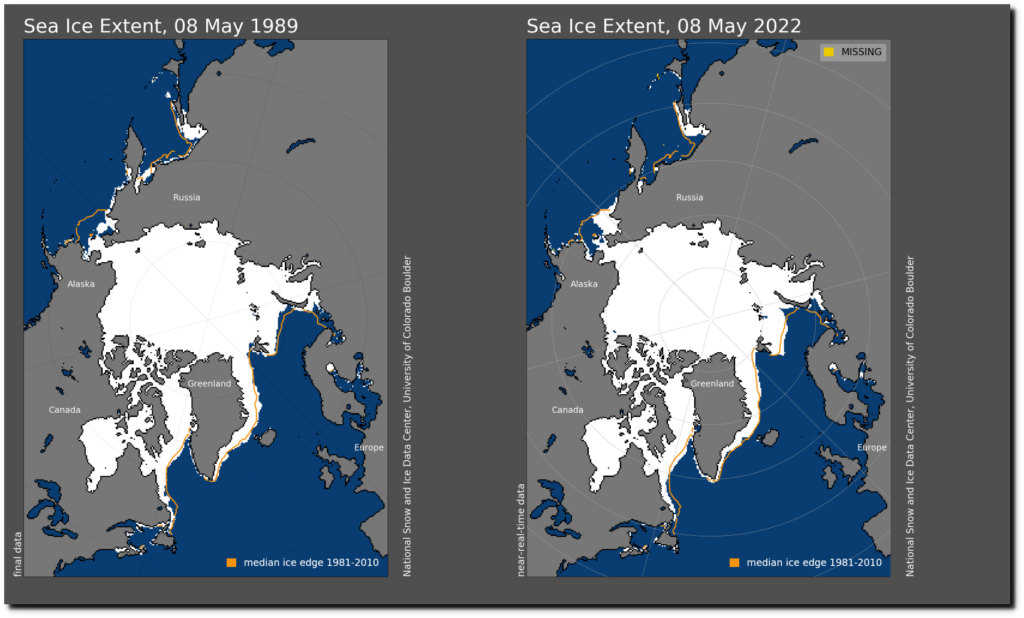 Sea level rise has not accelerated and is below NOAA's most conservative scenario.
Sea Level Trends – NOAA Tides & Currents
Fifty years ago Time Magazine said we are all going to freeze to death.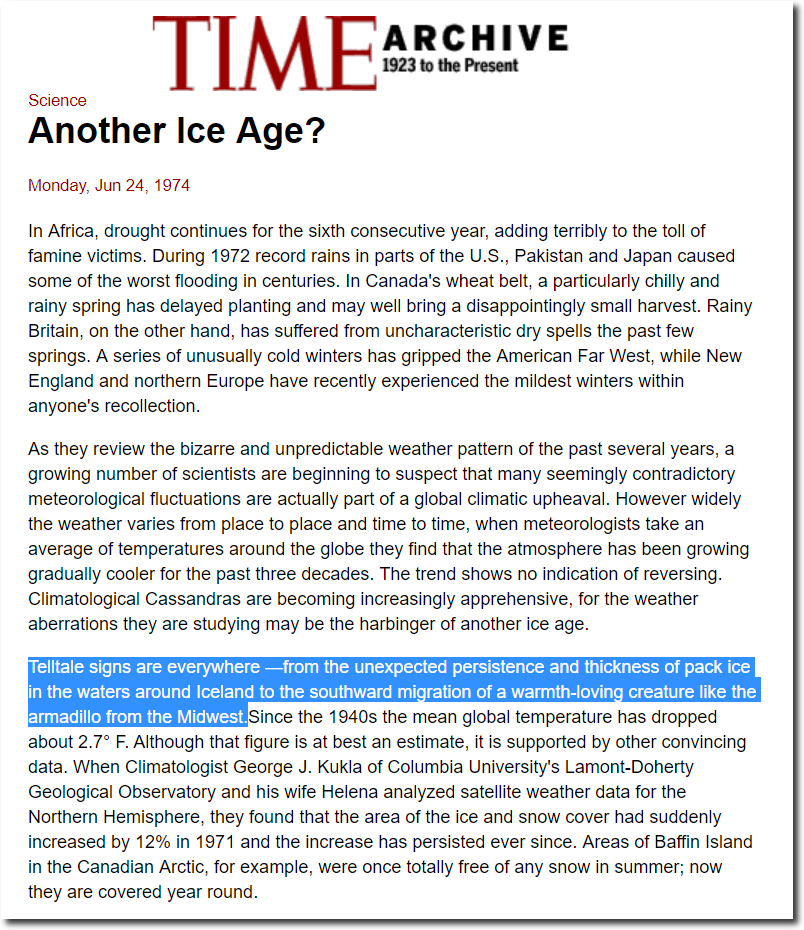 TIME Magazine Archive Article — Another Ice Age? — Jun. 24, 1974